After repeatedly coming under fire from filmmakers over censor copies being leaked online, the Central Board of Film Certification (CBFC) has come up with a mechanism to avoid it.
It has made it mandatory for all filmmakers to submit their films in Digital Cinema Package (DCP) format for approval, reports Mumbai Mirror.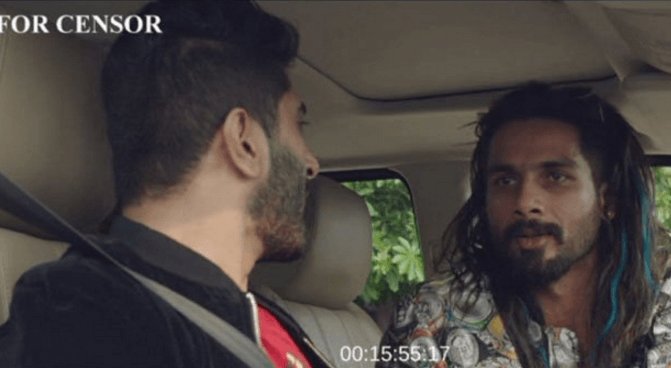 So what is DCP and how does it work?
DCP stands for Digital Cinema Package that stores audio, image, and data streams in digital format. Filmmakers and others involved with the distribution of the film depend on a standard digital format of films, ensuring its compatibility with all digital equipment. This is done to quality-check the production before its release. 
How is it going to counter leaks?
The uploaded film comes with a coded password that allows access to viewing of the film only for a set time period. The film will be unavailable afterwards. This would leave no scope for any person to tamper with the film recordings.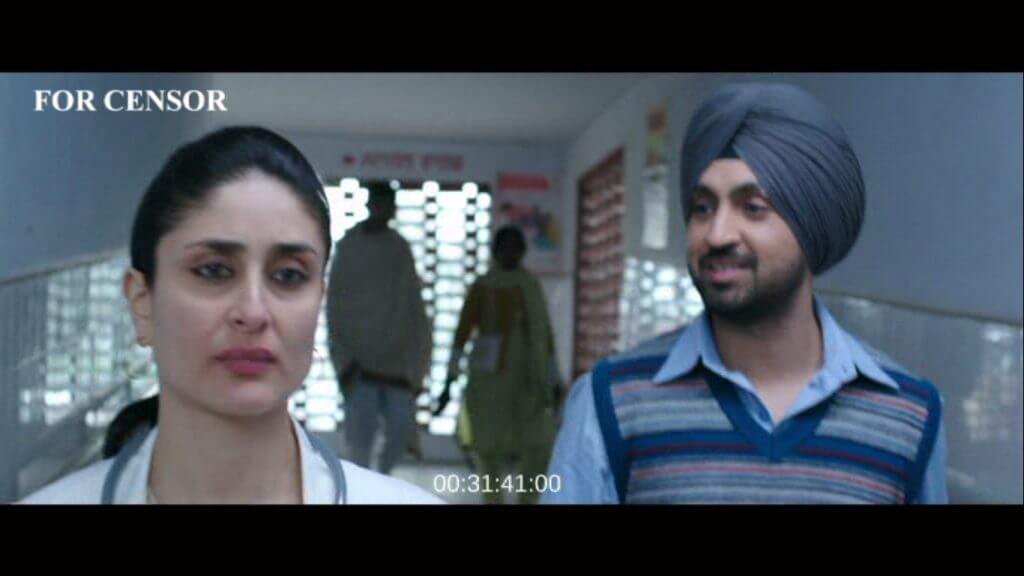 The move comes after several movies including the controversial Udta Punjab leaked online ahead of release, causing outrage from the film industry.
Filmmaker Vijay Galani, member of Indian Film and Television Producers Council, welcomed the move "This stance has been appreciated by the IFTPC. There are huge costs involved and we are reducing the number of people who will have access to the final print before release. DCP leaves no scope for mischief," he told Mirror.
CBFC's new rule will be implemented from September 1.