With the mention of CBFC chief Pahlaj Nihalani, slashing, cutting, censoring or creating trouble for movies are tagged along, but this time Nihalani begs to differ. He is making news for his support towards Tiger Shroff 's Flying Jatt. 
Yes, its true, it was not about criticizing a movie but about giving his vote for the success of the film. He expressed this through a tweet, where he compares the film to Jai Santoshi Maa. Yes!
Don't believe it? Check out his Tweet:
Flummoxed and astonished by the chief's gesture Director Remo d'souza thanked him:
While talking to The Times Of Inida, he said he is determined that the film will be appeal for the entire family. Though there can be difference of opinion but he finds Tiger's character as a superhero in Indian style quite appealing and claims that for a super hero movie, this plot is believable. He further appreciates the religious touch and good narration."There were many places when I felt like clapping, I think children will clap too."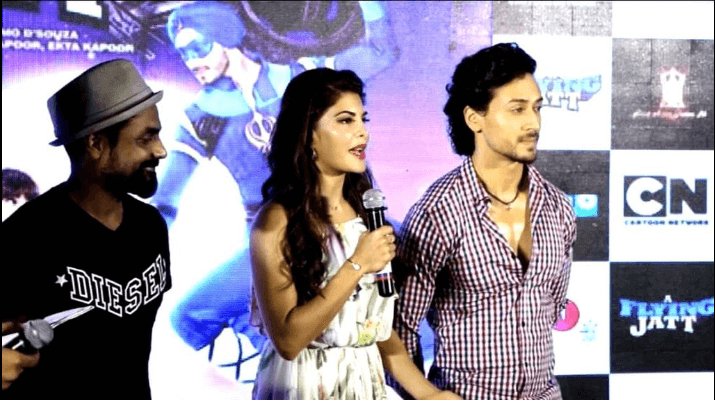 He snapped back when asked about the comparison with Udta Punjab,"Don't compare this movie to 'Udta Punjab'. This is my personal opinion as Pahlaj Nihalani, the producer. I'm not talking as the CBFC chairperson here but as an individual filmmaker. I tweeted what I felt as a viewer. Period!
Interesting part is, Ekta Kapoor's previous movie Udta Punjab, had to fight ta legal battle, because of Mr. Nihalani, where as Indian superhero movie Flying Jatt has his vote.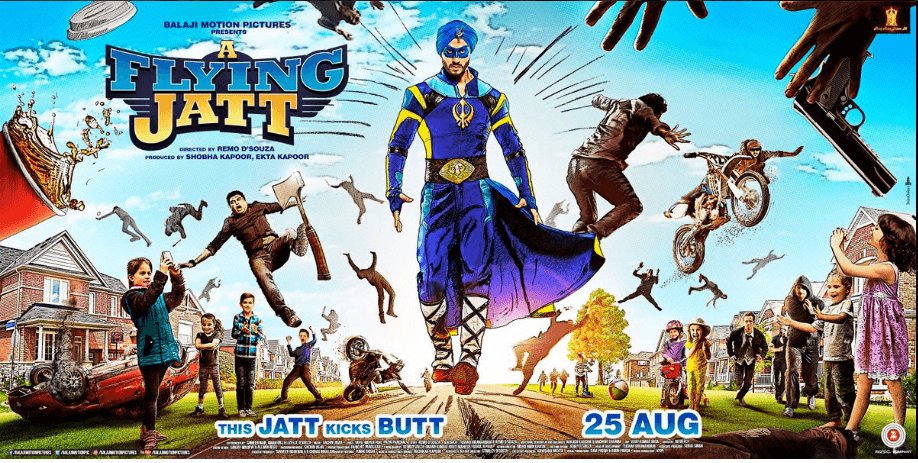 (Feature image source:Twitter)