From getting some much-needed beach therapy to enjoying the refreshing breeze of the mountains, we all have our own comforting ideas, when it comes to taking a holiday. Celebrities though, unlike regular beings, have a rather expensive albeit luxurious outlook to everything, including their holiday plans. While some can be found shopping like there's no tomorrow in the designer boutiques of London and Paris, others can be seen taking a swim in the azure waters of white sand beaches, in exotic corners of the world. But if you're wondering if that's all that they do, you're in for a surprise.
Turns out, some celebs like their holidays with a twist. Yes, there may be the usual exotic spa routines and ornate hotel stays but there's also a whole lot more. 
Here's some of the unconventional fun that Bollywood celebs indulged in on their recent vacations! Talk about breaking the norm, anyone?
1. Grill it like Nargis!
Who says a holiday is only about indulging in Michelin-starred cuisine? Take up a cute cottage or spend on a home-stay with a kickass backyard and grill some ribs instead. And if you can look THAT hot while at it, more power to you!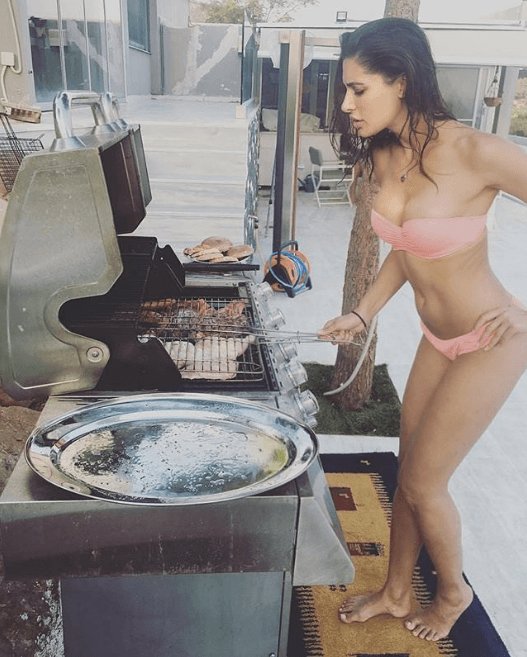 2. Yoga love with Karan-Bipasha
These much-in-love 'monkeys' are major fitness fanatics and unable to give up on their fitness regiment, practiced some yoga at this picturesque location, in Bali. When you're at a place like that, bring on the suryanamaskars!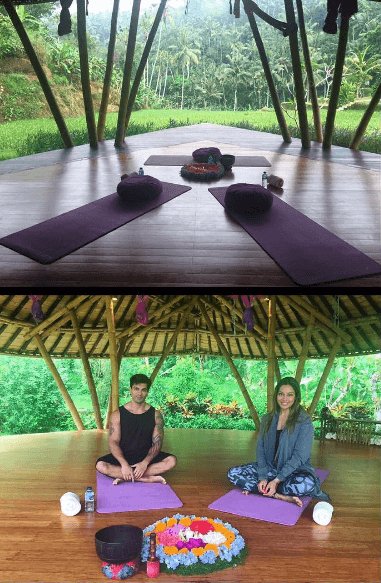 3. Unleash the artist in you, like the Roshan boys
Hrithik made the most of his trip to Madrid, where he was attending the IIFA Awards this year. Not only did the Roshan boys explore the city, they went a step ahead and learnt how to make Venetian masks. 
Head out, create and culturvate! 
4. Trade your Limo for a bicycle, like Malaika!
Ditch the swanky cars for a bicycle and you'll see the same city differently. Malaika Arora Khan and her son did exactly that on their vacation to the Maldives and we can only imagine the kind of treasures that they must've discovered on their cyclepedition.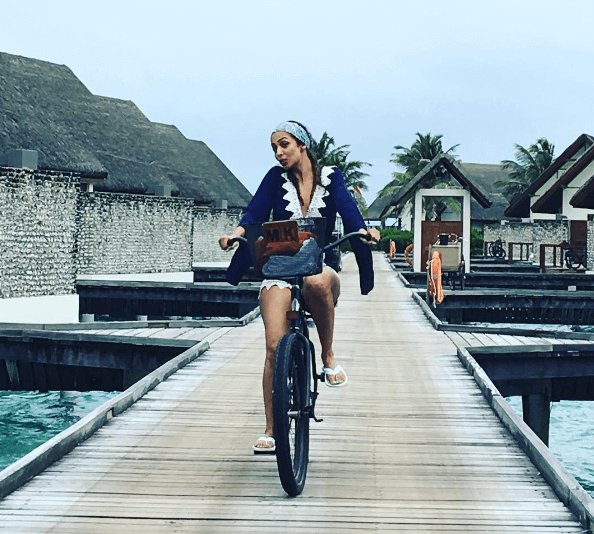 5. Ditch the mainstream group pictures, for an awesome '90s band pose
If you're holidaying with your squad and are interested in letting the world know how cool your gang is, then do away with the general group pictures and bring the Backstreet Boys hiding inside of you to life.
All thanks to Sonakshi and her squad for planting this awesome idea in our heads.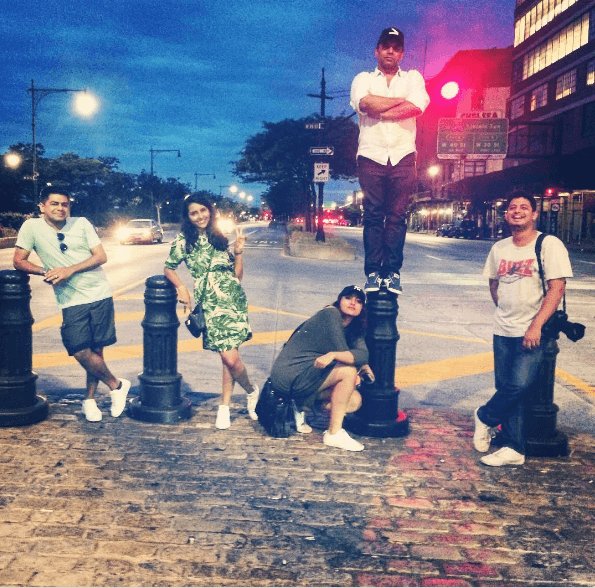 6. Take a trip to your favorite band's concert, like Nimrat
Nimrat Kaur is one celebrity who does everything unconventional on her holidays. This time on her trip to NYC, Nimrat found her paradise at Coldplay's concert. Because why wait for your favorite artist to come to India, when you can just catch 'em on your next holiday, right? 
7. When in Europe, head out on a Vespa
Asin was in Italy and she explored it, just the way it's supposed to be done. We've seen enough Hollywood rom-coms to believe that the best way to romance Europe is on a Vespa. And who knows, maybe you find your holiday romance down the street!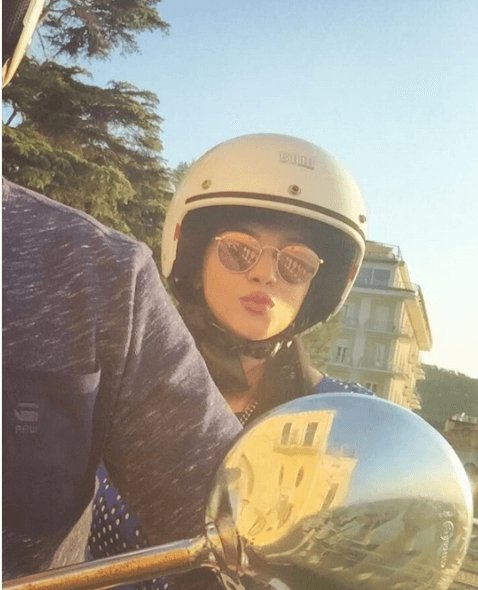 8. Get the quirky child in you to jump out and do something crazy
When Twinkle Khanna is around, you know something fun is bound to happen. This time she was on a holiday and she ACTUALLY hijacked an ice-cream truck with her baby daughter. To be honest, holidays are probably the best time to get into some mischief, since nobody knows you and you can get your kicks out of all things stupid. 
So, head out stump people with your absolutely berserk antics.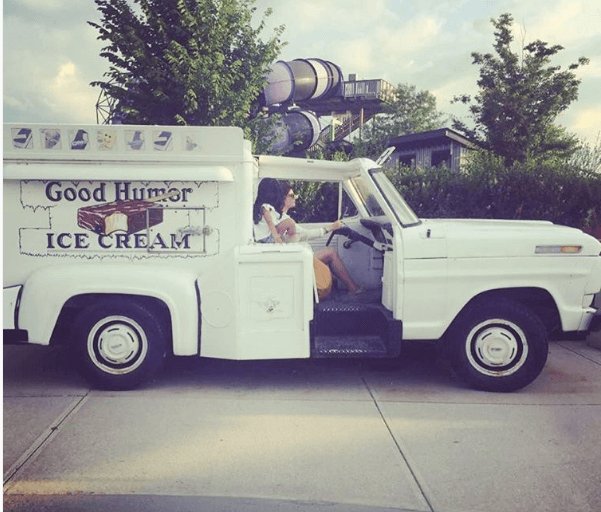 9. Hang in the air, like Sushmita Sen
Ain't Sush a true goddess? On her trip to Maldives, she made sure to show us just why she's one of her kind. One look at her aerial-silk yoga formations and you'll be sold. Because heading into the sea in a sexy bikini is just so passé!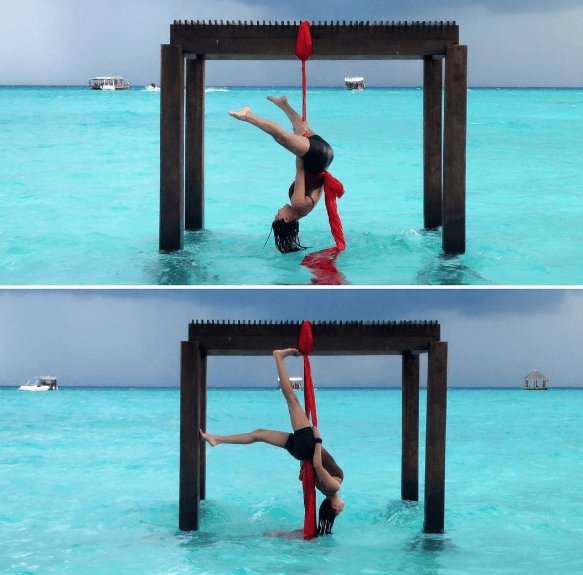 10. Discover your wild side, like Parineeti
It's good to go wild, once in a while. And so did Parineeti Chopra, on her recent trip to Queensland, Australia when she ventured into the wilderness, instead of checking out the city life. She made friends with the locals instead of opting for pre-planned safaris and got down to actually exploring the wild terrains.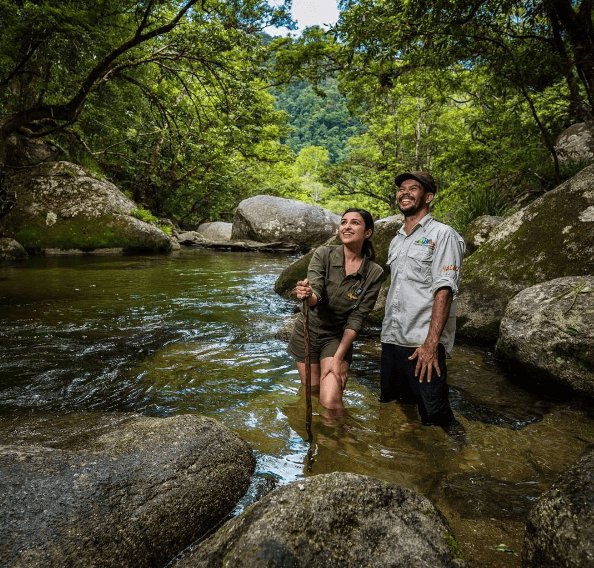 Heading out for a vacation, anytime soon? It's always a good idea to do things differently!