Everyone has wondered about what its like to be rich and famous. We've all secretly wanted a taste of it at some point of time.
The world of glamour has always seemed mysterious and attractive. Young dreamers struggle for years to break into the madhouses of fashion and film. They do everything in their power to stay ahead of the game.
But there are some veteran players who've been there, done that, and weren't all that impressed. As much as they enjoyed success, they craved normalcy more. For them, the other side was definitely greener.
So what did they do? They just quit. They made an exit from the spotlight and didn't look back.
These are artists who reached the peak of their careers and dropped it all to live just like the rest of us. You know, doing jobs, following one's passions, picking up groceries and stuff.
So, here they are, in all their pre and post stardom glory.
1. Freddie Prince Jr.
He was the heartthrob of an entire generation. Freddie became a big name after starring in movies like I Know What You Did Last Summer and She's All That. He basked in the glory and flaunted his style everywhere he went. But then he decided to move on to a greater passion.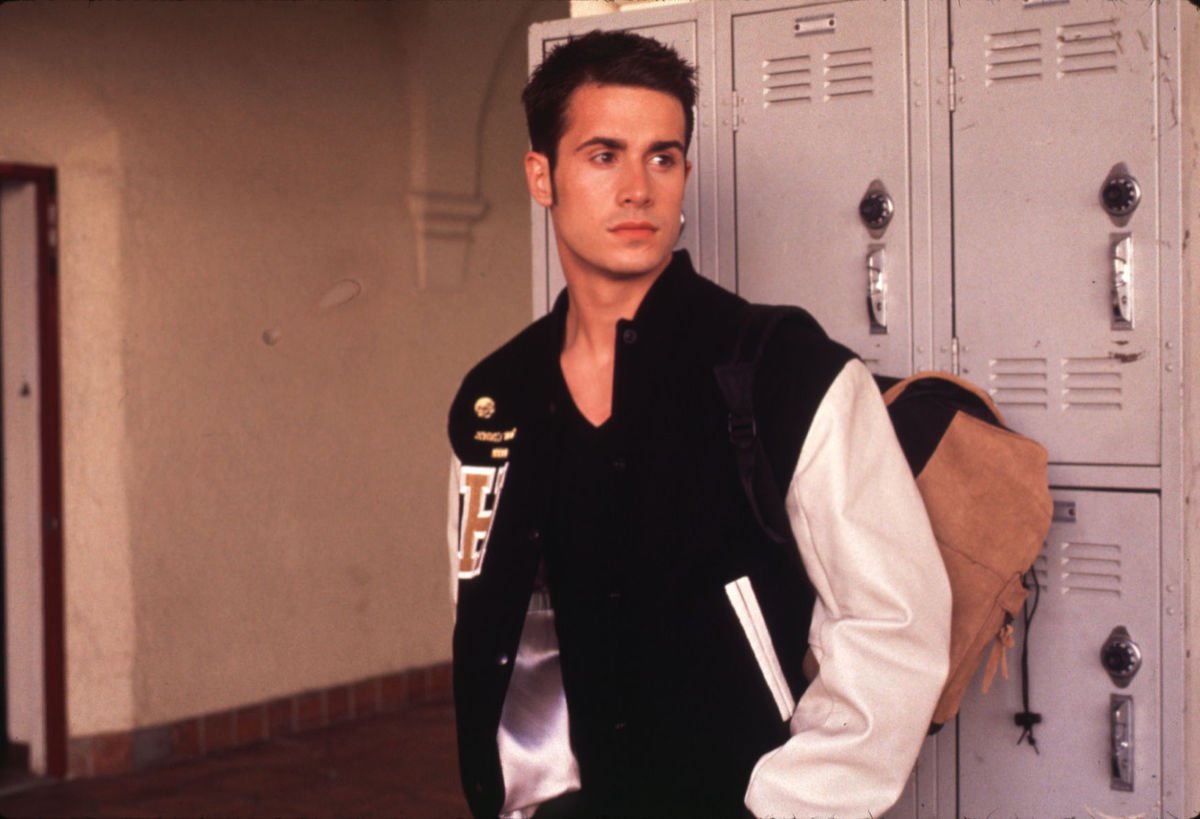 He is now a chef, listed as one officially on his Instagram page. He launched a book called Back To The Kitchen that comes with 75 epic recipes you can try at home. Who knew he was secretly harbouring a love for stove all along? Talk about smokin' hot…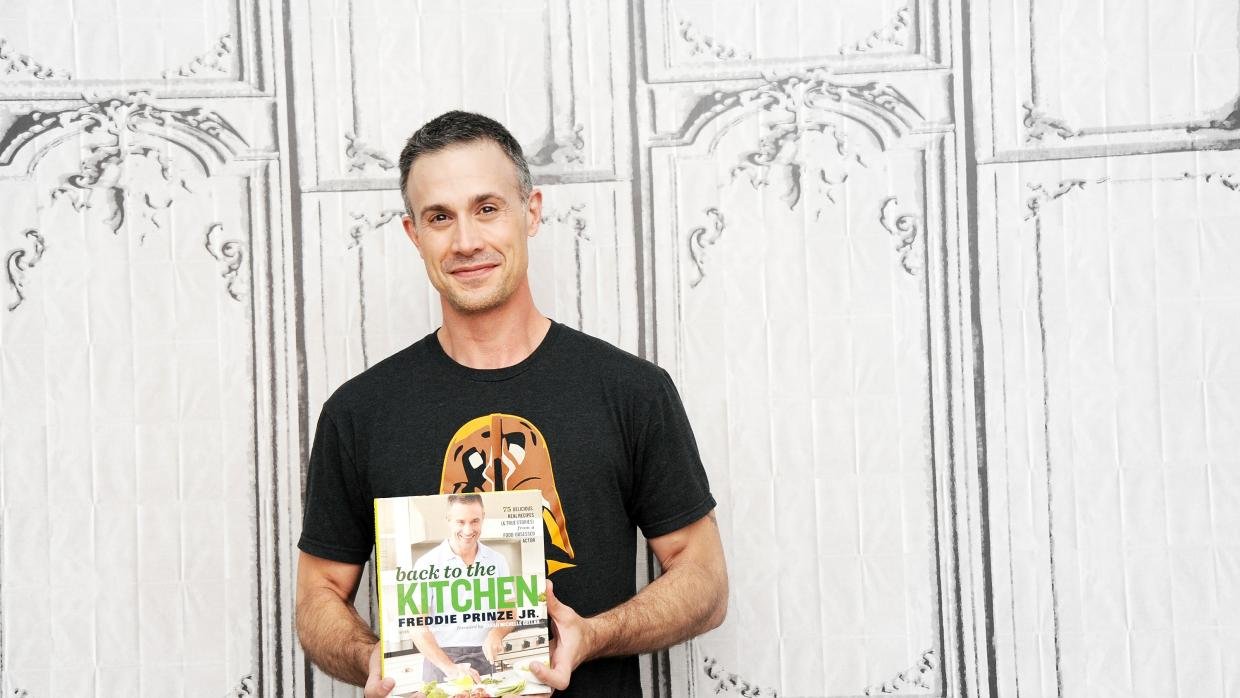 2. Kevin Jonas
He started out as a part of the world-famous band, The Jonas Brothers, with his two brothers. The three-piece ensemble soon reached the peak of fame and success. Their albums topped charts. They sold full shows. Every magazine covered them. But then, Kevin quit.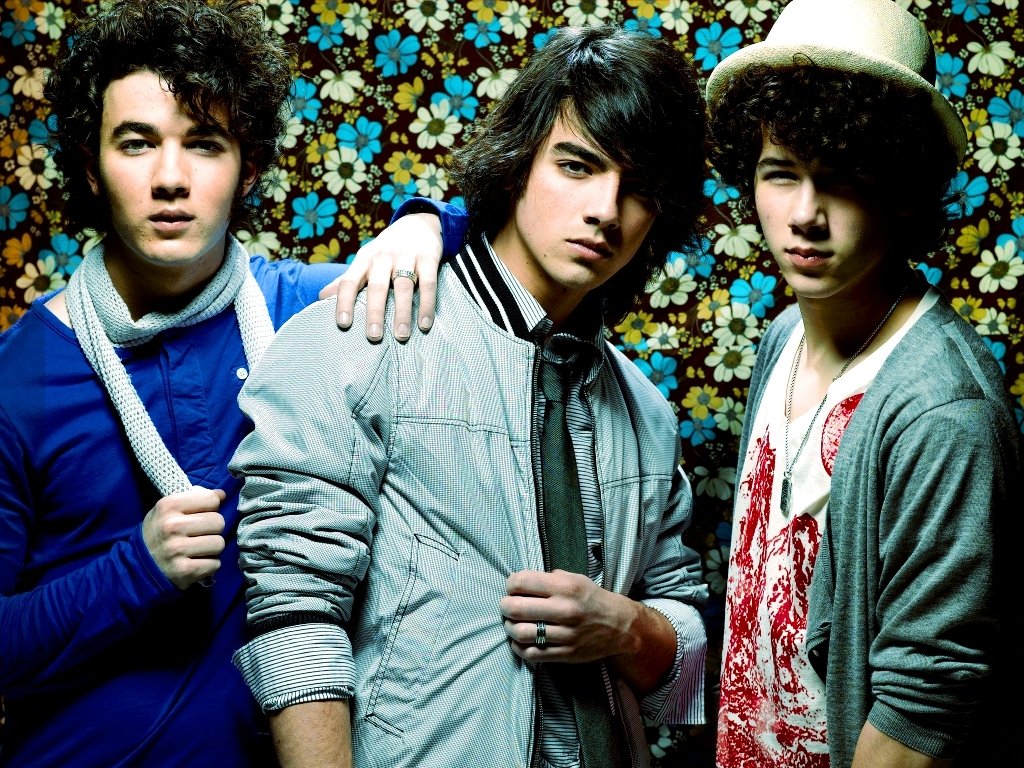 He started a food-searching app called Yood. It provides the location and contact numbers of the best restaurants nearby. He is also a dad now, chilling with his toddler now that he's got more time on his hands.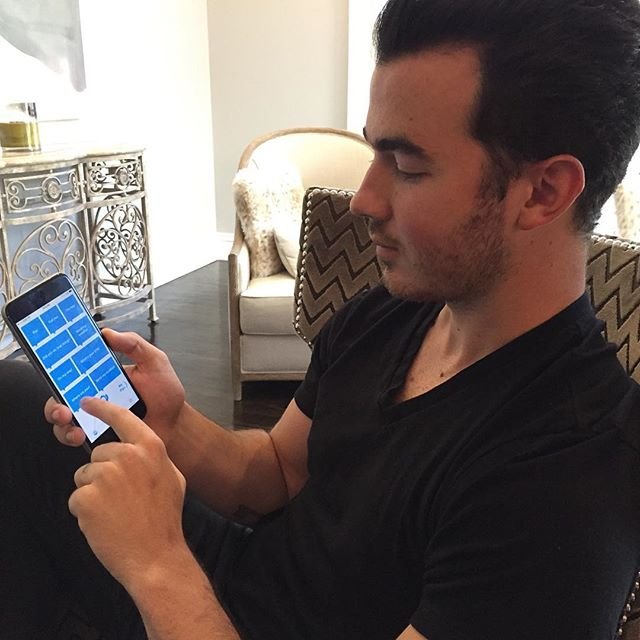 3. Amanda Bynes
Bynes used to be America's sweetheart; the young, peppy girl with big blue eyes, cute straight hair and an uplifting attitude. She was in several films, many of which we remember fondly – She's The Man, What A Girl Wants, Easy A etc. but then she had a mental meltdown and flipped her life around after that.
She has now moved to the fashion world and works as a designer. Bynes went all the way and studied a proper course at a fashion school. Her hard work will surely pay off. She always had the style.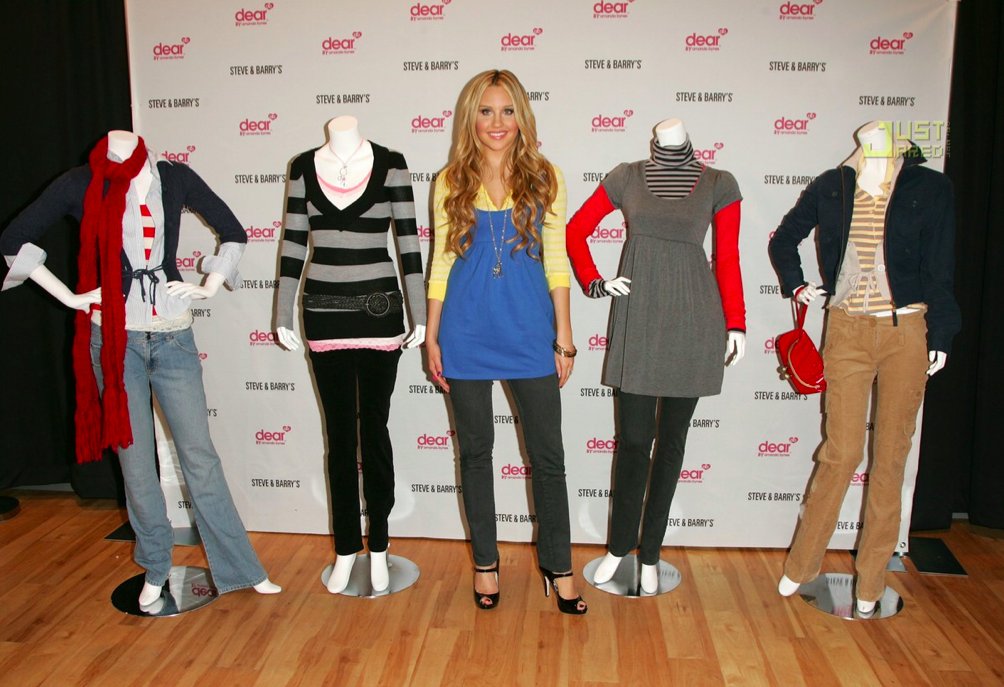 4. Frankie Muniz
Once a cool kid, always a cool kid. Frankie will forever be known as the epic Agent Cody Banks. He sure hit a lot of success playing a kickass spy who saved the world in times of crisis. He gained a massive celebrity status and large following but had his heart set on something else.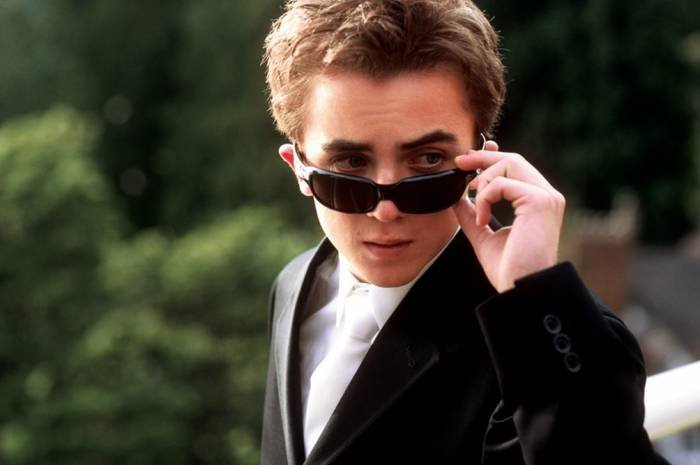 Looks like adrenaline from his characters rubbed off on him. He's now a professional race car driver! The boy sped off to a whole new scene but it definitely suits him well.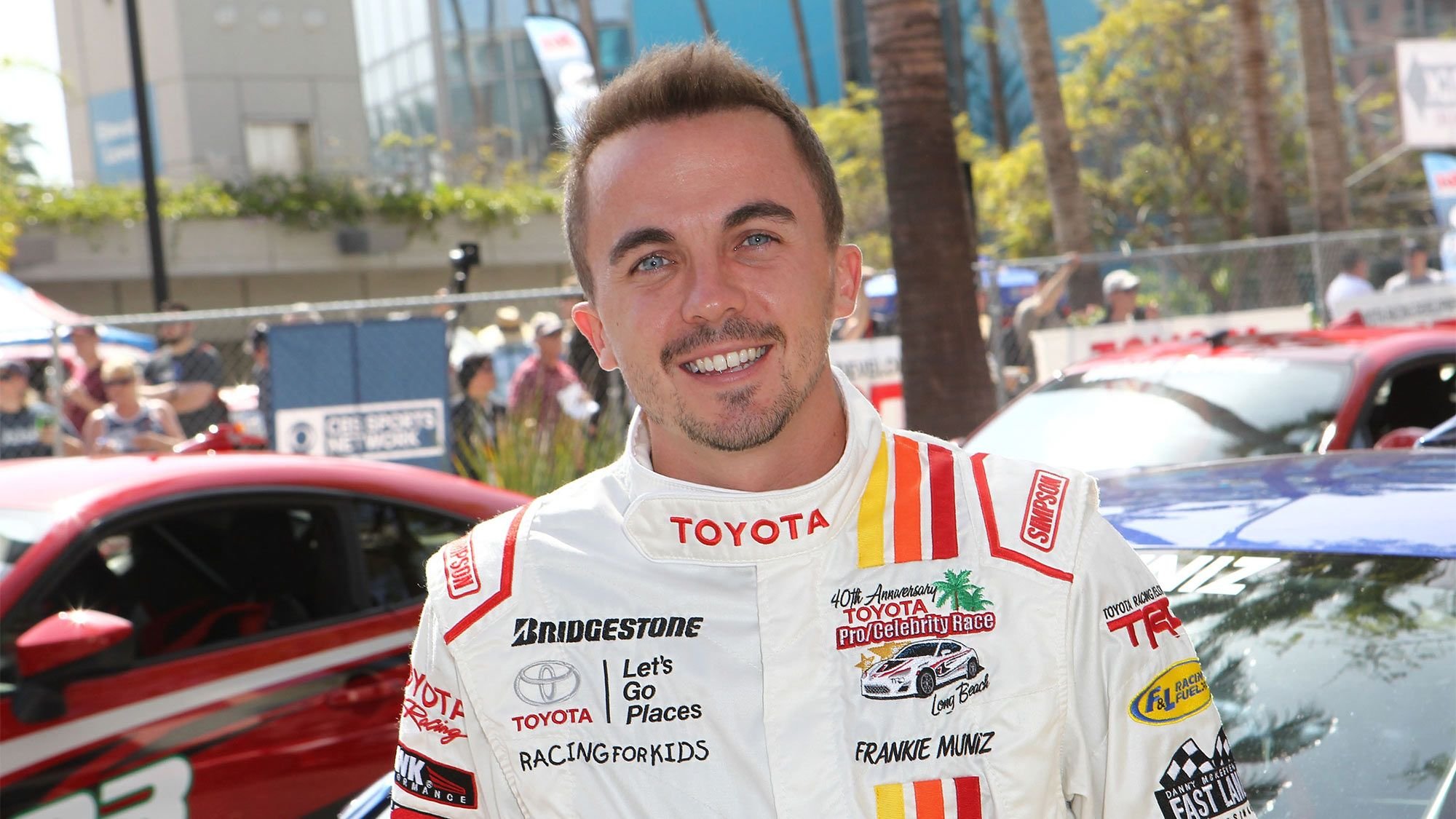 5. Vanilla Ice
Ice ice baby. Remember the anthem of everything cool, the motto of the chill life? We have all burned the dance floor to this blockbuster. It's probably one of the most famous songs of all time! When he was at the top of his money and fame game, Robert Matthew Van Winkle (yeah, that's his full real name) bought a bunch of properties. That gave him an idea.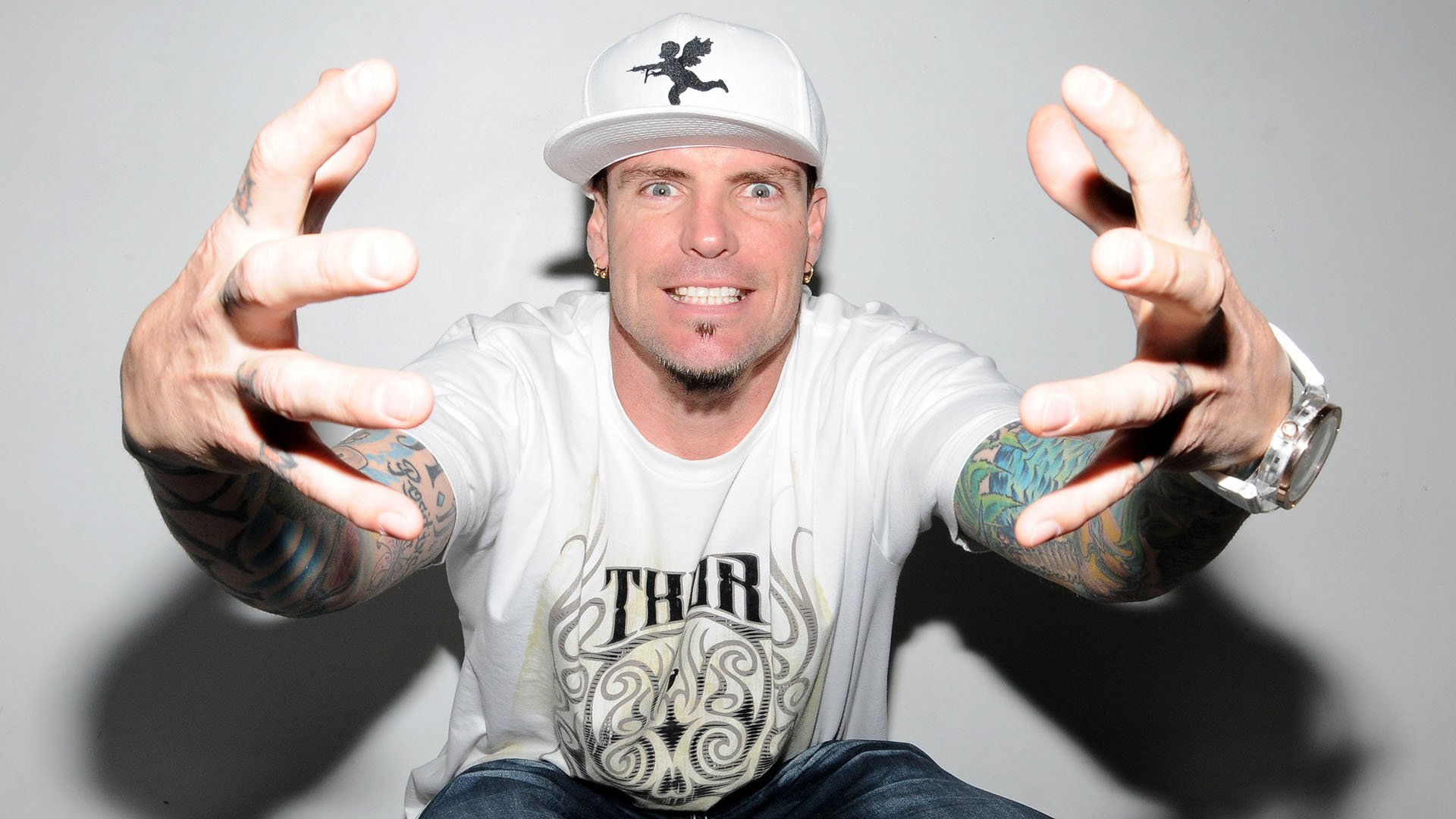 He's now a real estate investor and home innovator. He also trains aspirants to analyse the market. He realised that selling off the property got him a heck lot of money. So he decided to make a career out of it. From hip-hop to houses, Ice sure shocked the world with this change!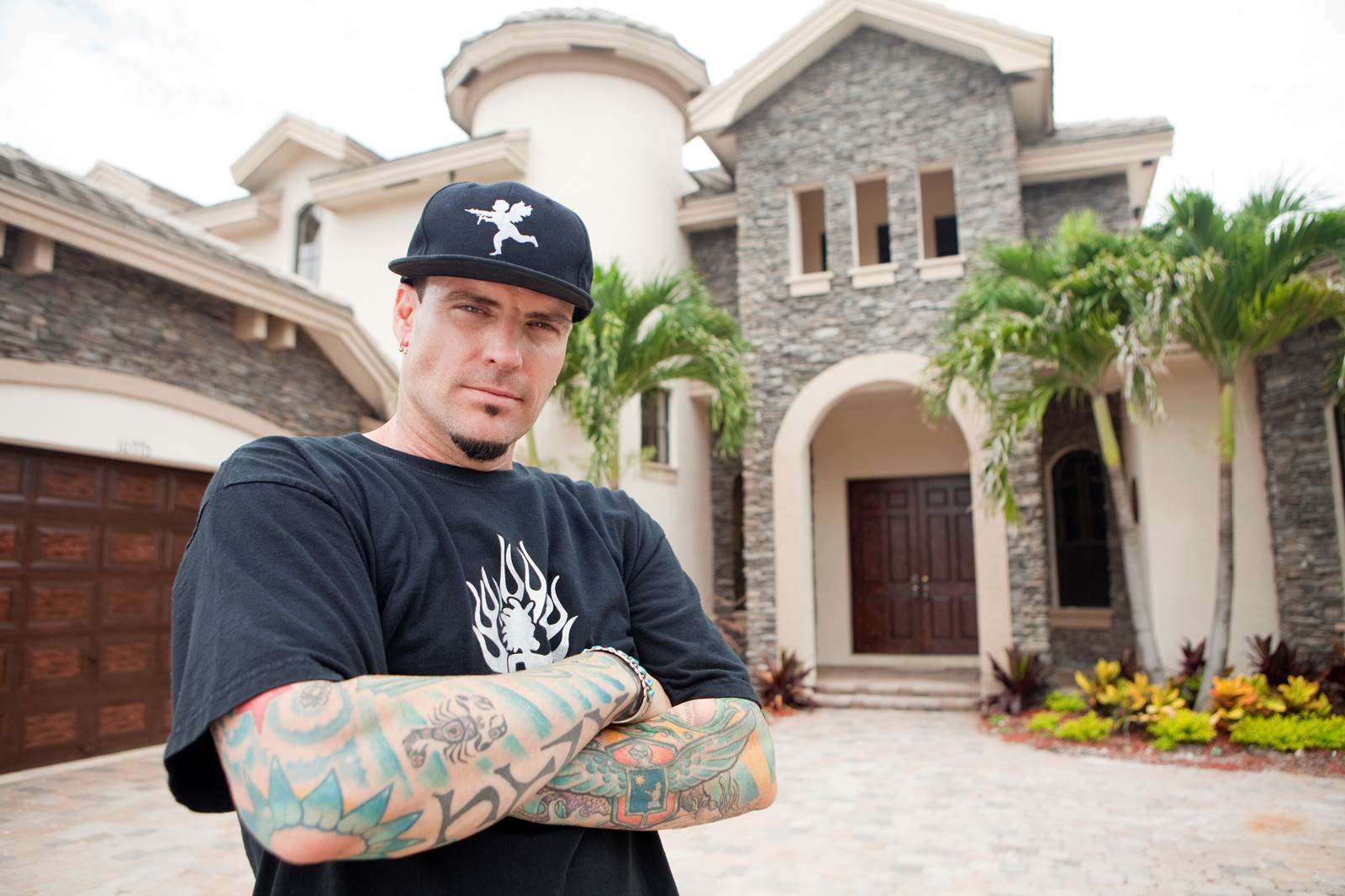 6. Jonathan Bennett
Every girl wanted him. Not just in Mean Girls but in pretty much the whole world. Remember him as Regina George's boyfriend? This dude won over the female league with his gorgeous looks and the kind of smile that makes you go weak in the knees. But he had a totally unexpected passion.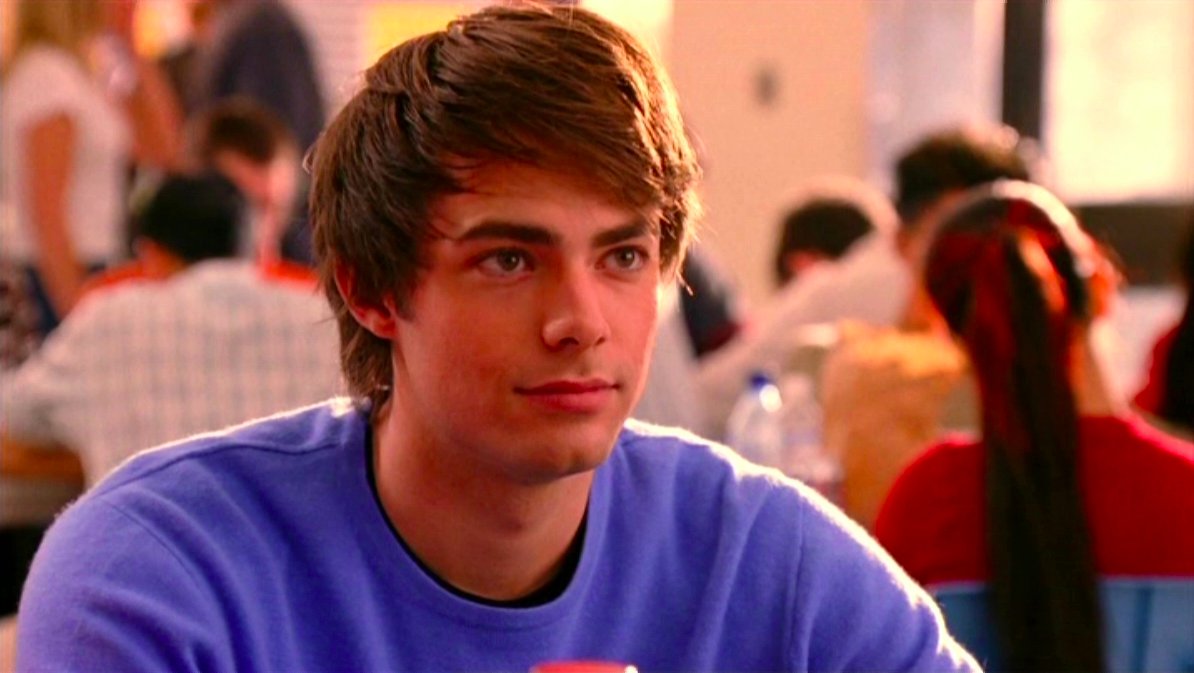 He pursued it eventually and today he's a spin class instructor! Yeah, you read that right. He's flexible and raring to go. Imagine how popular his class must be. No attendance issues either. Keep going, atta boy!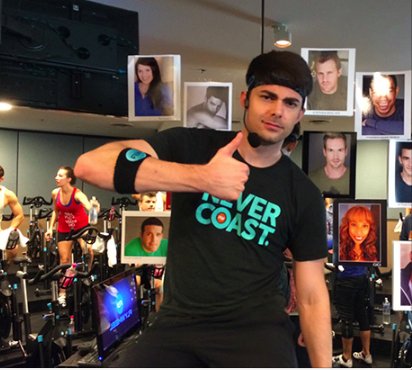 7. Steven Seagal
Even the name is intimidating. The movie star. The martial arts expert. The macho man. Seagal had such a solid reputation for action that no one could even dare to challenge his standing. His signature style is iconic. He has been an idol to millions. At some point, he decided to convert his reel role to a real one though.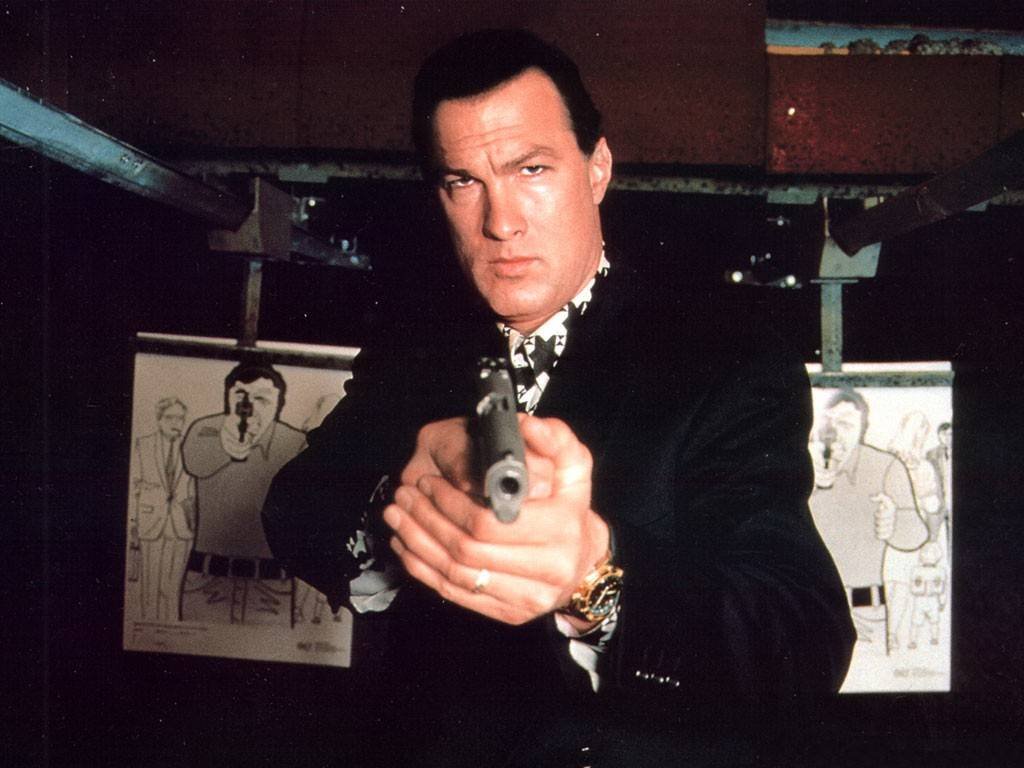 He's now New Mexico's Sheriff's Deputy! Damn, he must make one tough cop. With him in charge, the crime rates are bound to drop. This man can kill you with a look. I'm sure he's doing just fine.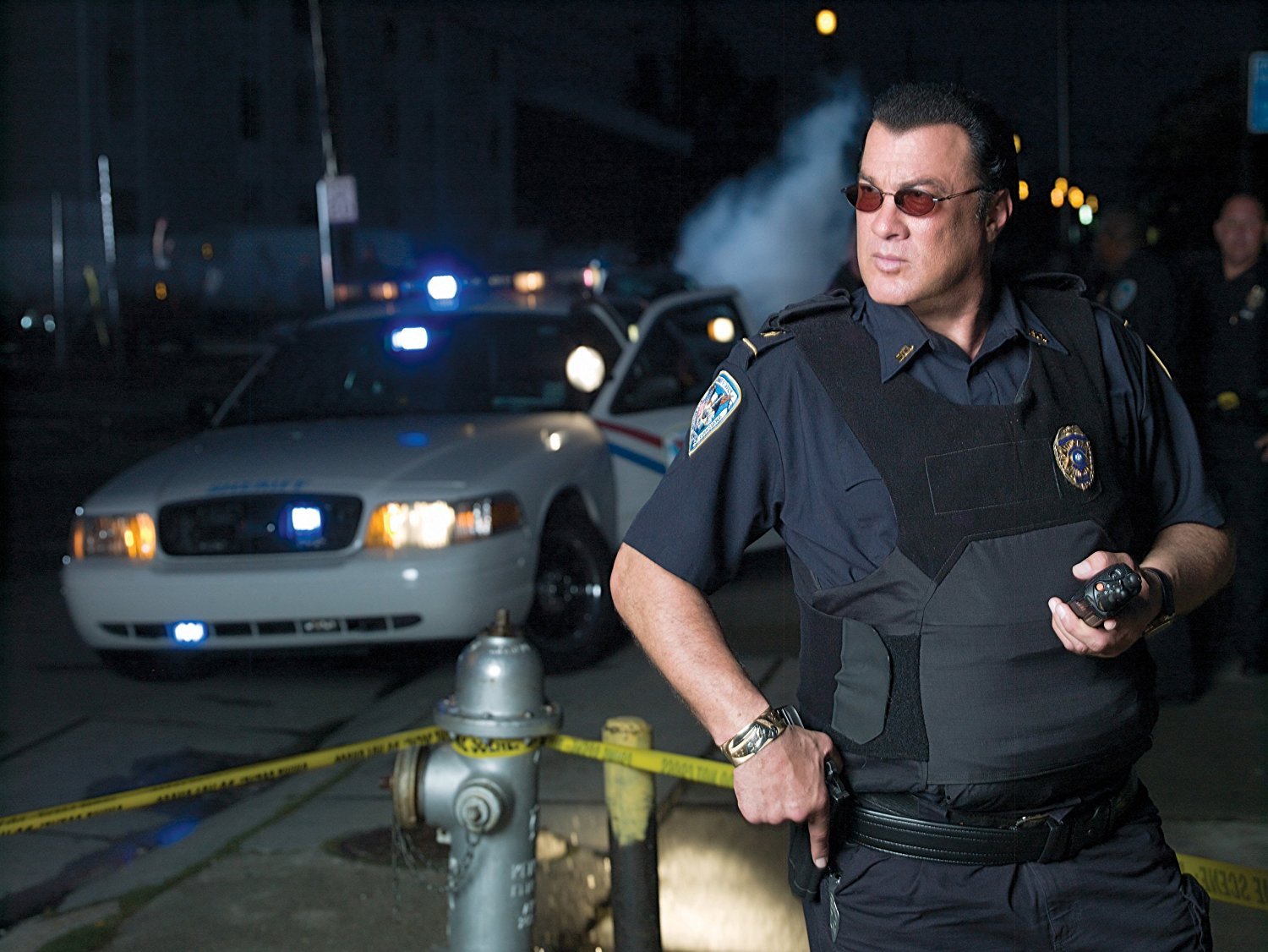 8. Mara Wilson
She won the hearts of millions with her epic portrayal of Matilda, a little girl stuck with a mismatched, unloving adoptive family who discovers her magical superpowers, thanks to her suffering. Wilson became a star overnight and took a place in the Hollywood hall of fame. But even in the face of flashing lights, her mind was set on another dream. She turned her back on the famous life.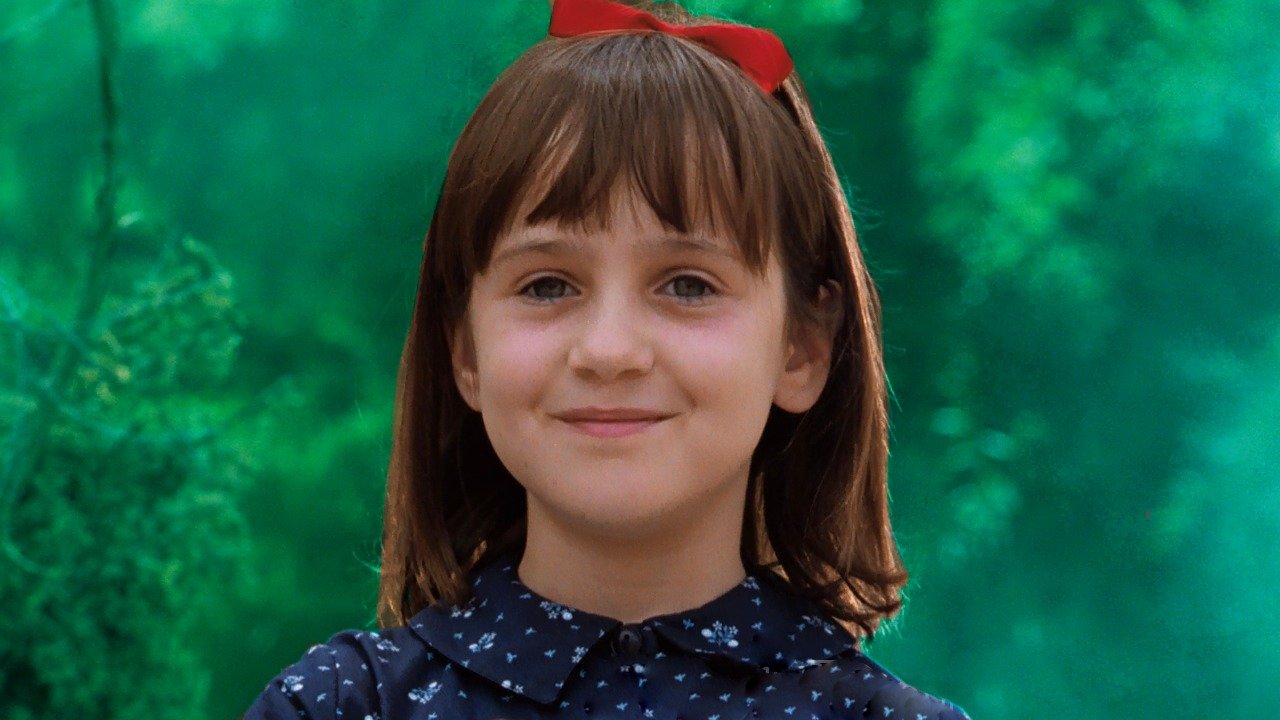 Wilson gave up acting at the peak of her young and wildly successful career to pursue writing. She gained experience and honed her talent for words. She is now a published author and does this full-time. Wilson is also a spokeswoman for depression, anxiety, other mental disorders and the LBGT community.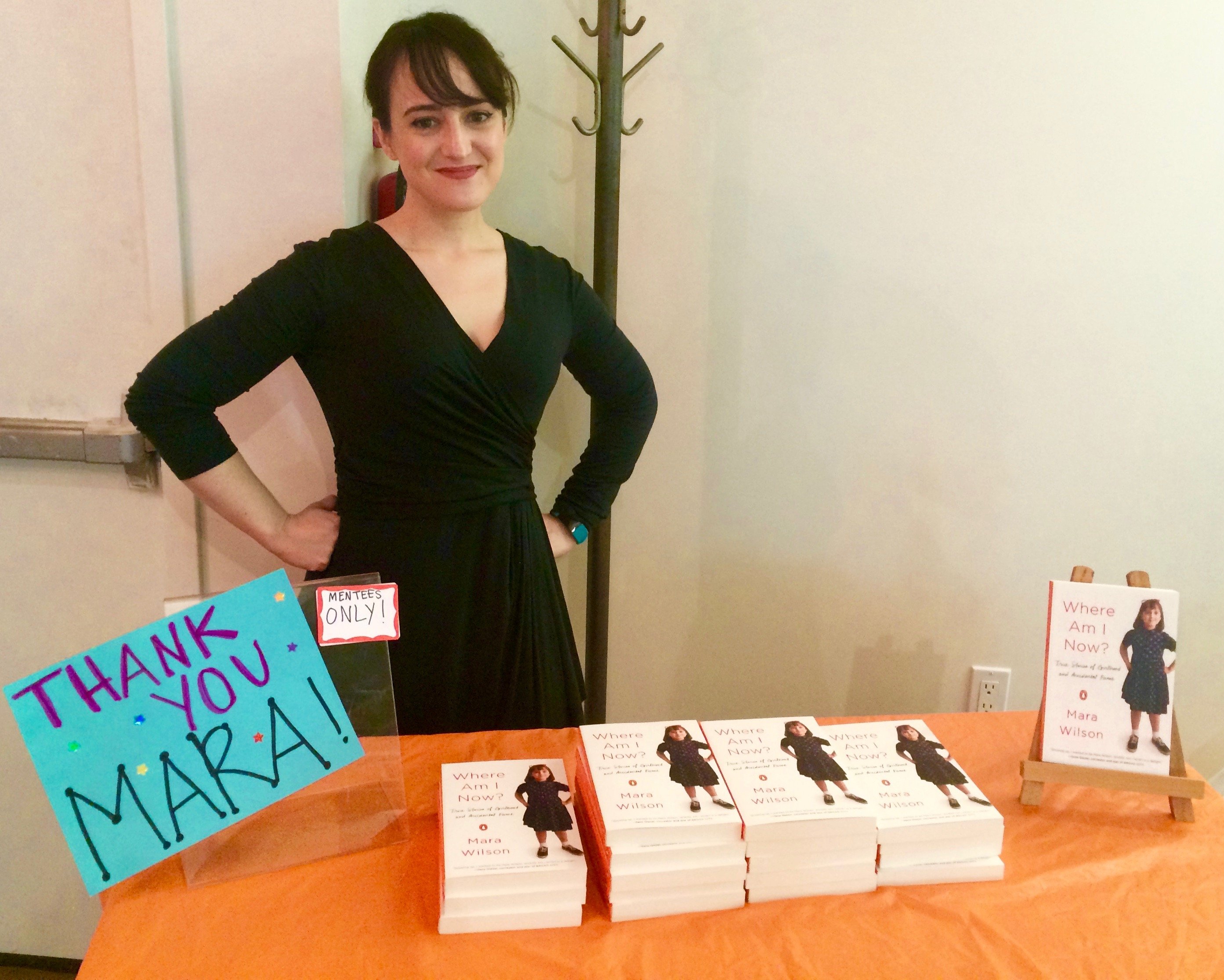 10. Macaulay Culkin
The most famous kid on the Hollywood block after the first ever Home Alone movie, Macaulay landed up a fan following so large, he was at par with his adult counterparts. But there were speculations that the child celebrity went down the road of drugs and addiction as he grew up, weakening his status in the world of cinema.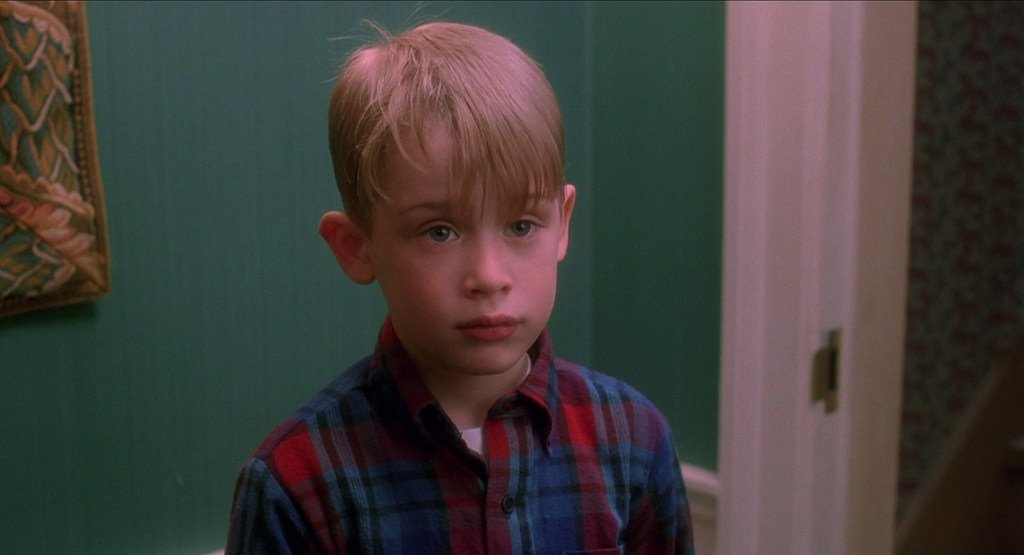 Macaulay eventually decided to go with the flow. He retired from the spotlight after years of harassment by the paparazzi and got on the road, touring with artists as they go from one destination to another to perform for different crowds. He's now an official roadie, taking one day at a time, chilling without a care.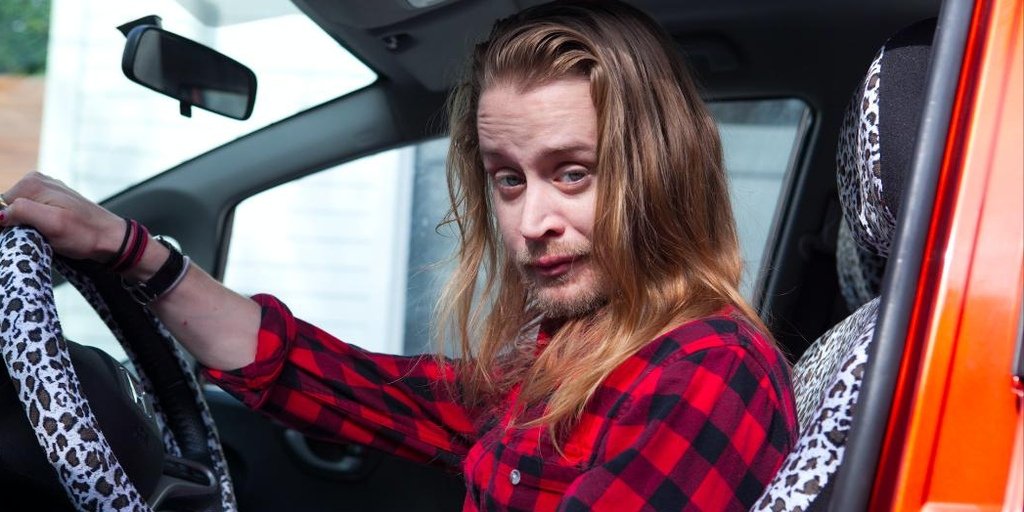 People might say they were crazy to give up everything but no price is too high to live the way you want!