In a country like India, opening up about mental illness is something which is not considered worthy of attention. However, there are celebrities who have recovered from this and time and again, spoken about these so called weaknesses.
Here's a list of Indian celebrities who battled from mental disorders and came out like a rockstar:
1. Manisha Koirala
One of the most established actresses of Bollywood, Manisha Koirala suffered from clinical depression, the cause of which was her ex-husband Samrat Dahlal. Not only she battled clinical depression but she is also a cancer survivor. This is what one of her Facebook statuses said when she was going through that bad phase.
How slowly, shadows of my past friendships are becoming distant dream… did I have bunch of friends with whom there were promises of life time? Disappointed, yes I m…but then life fills you with new hope, new friends…hoping this time round it would be rooted in deep values rather then just crazy, fun times!!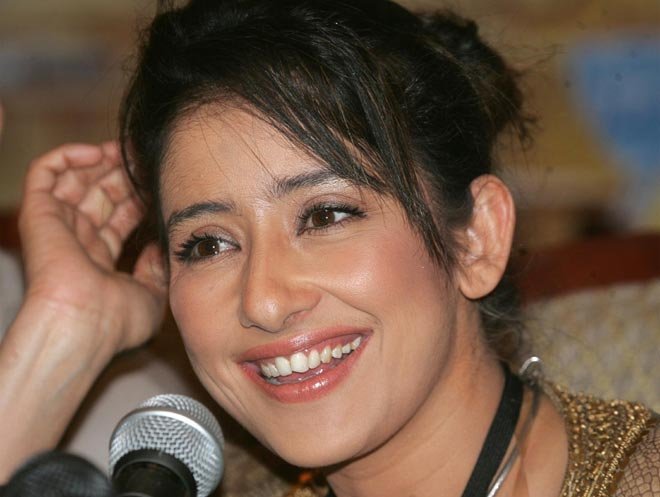 2. Shama Sikander
Famous for TV roles in shows like Yeh Meri Life Hai, Shama Sikander opened about her rough battle with bipolar disorder recently.
For one year I did not even know what was happening to me so, I had no idea and I just used to feel very dark, gloomy and sad. I did not know what was the reason behind this, but I felt directionless. I felt hopeless and I hope that never happens to anybody because hope is what we survive on and if we don't have hope we have nothing. The feeling was so dark that I would wake up at night and start crying without knowing why I am crying. Only someone who has gone through it can understand and how I feel it is.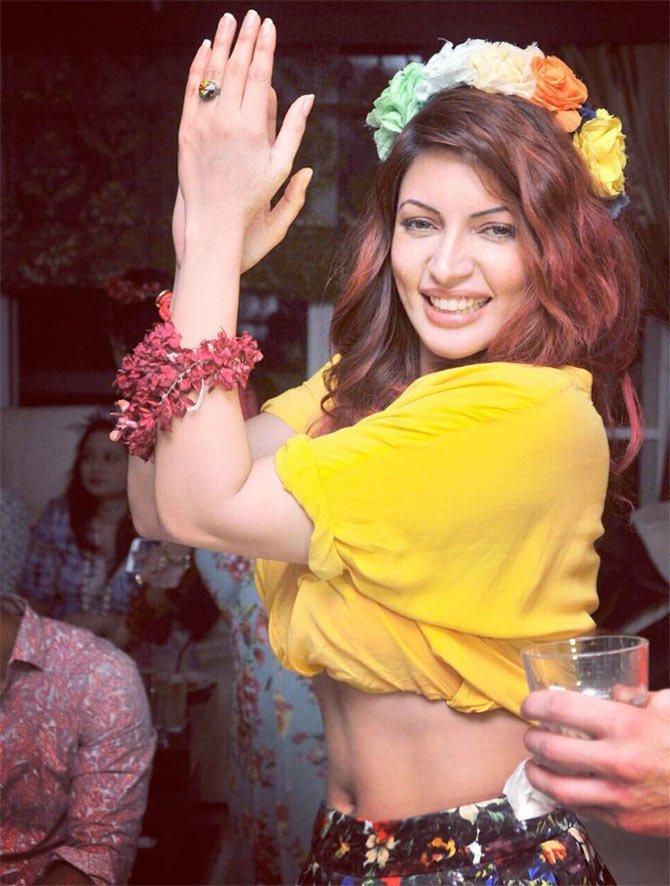 3. Yo Yo Honey Singh
There is a reason why you have been missing his peppy songs for a while. During that time, Yo Yo Honey Singh was suffering from bipolar disorder. He shared this news with his fans recently, just like a true rockstar.
It was scary. One year had passed and I wasn't responding to medicines, until a fourth doctor from Delhi treated me. At one point, I thought I would live in this darkness forever. I had cut myself off from everyone. I didn't come out of my room, forget stepping out of the house. I had a beard and I didn't get a haircut for months. For someone who has performed in front of a crowd of 20,000, I was scared of facing 4-5 people. That's what bipolar disorder does to you.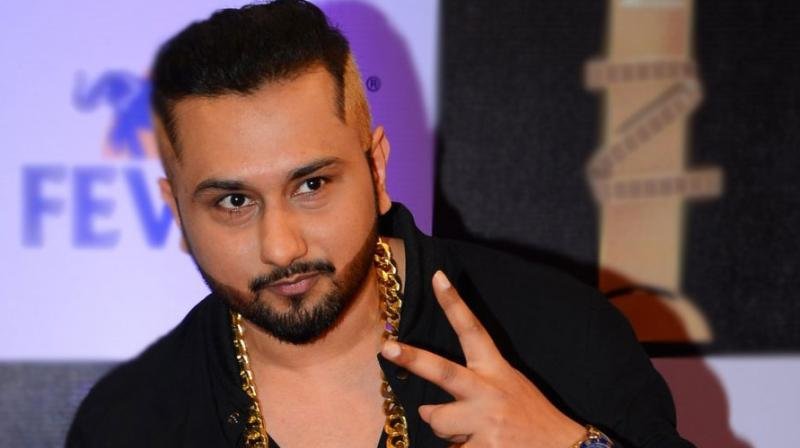 4. Shahrukh Khan
Superstar Shahrukh Khan suffered from depression ailment post his shoulder surgery in 2010. This is what he said after that battle was over:
Due to the shoulder injury and the suffering I had got into a depression mode but now I am out of it. I feel happy and boosted with energy.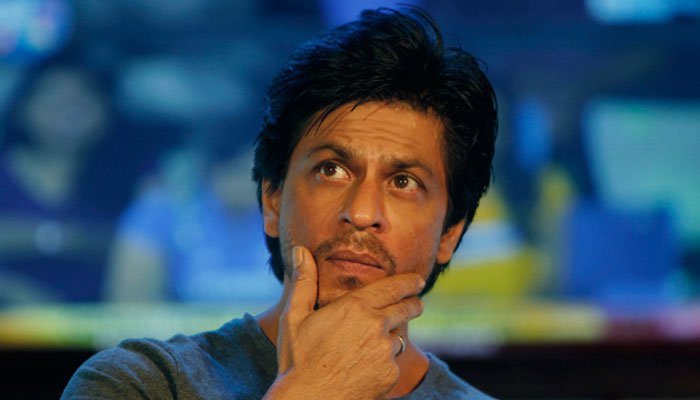 5. Deepika Padukone
This Bollywood beauty not only opened about herself being suffering from depression in a TV interview but also took a step ahead to establish a centre for mental health to help people going through the same phase.
I thought it was stress, so I tried to distract myself by focusing on work, and surrounding myself with people, which helped for a while. But the nagging feeling didn't go away. My breath was shallow, I suffered from lack of concentration and I broke down often.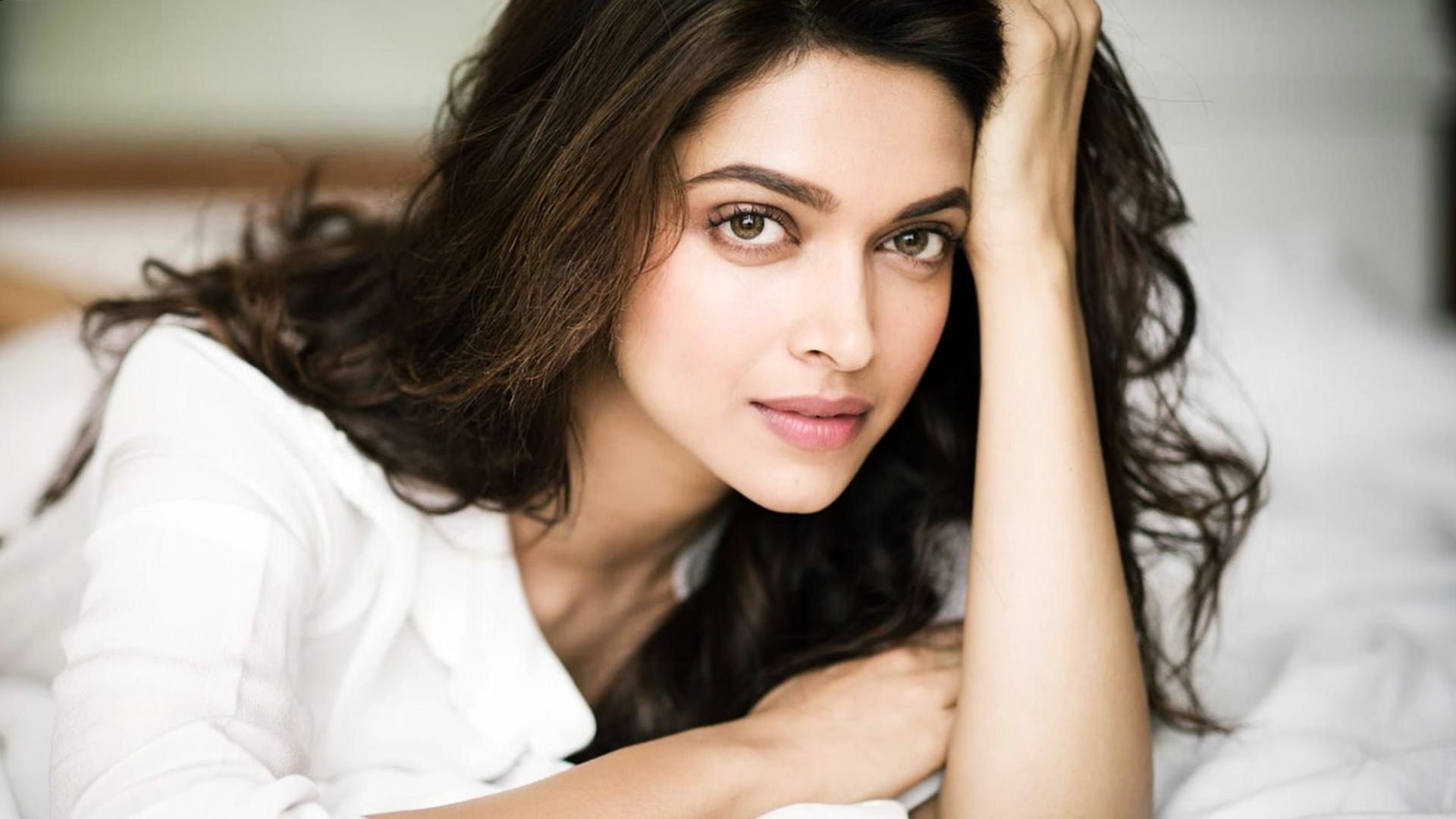 6. Anushka Sharma
This is what Anushka Sharma said in response to the quote related to depression she had put on twitter:
I have anxiety. And I'm treating my anxiety. I'm on medication for my anxiety. Why am I saying this? Because it's a completely normal thing. It's a biological problem. In my family there have been cases of depression. More and more people should talk openly about it. There is nothing shameful about it or something to hide. If you had a constant stomach pain, wouldn't you go to the doctor? It's that simple. I want to make this my mission, to take any shame out of this, to educate people about this.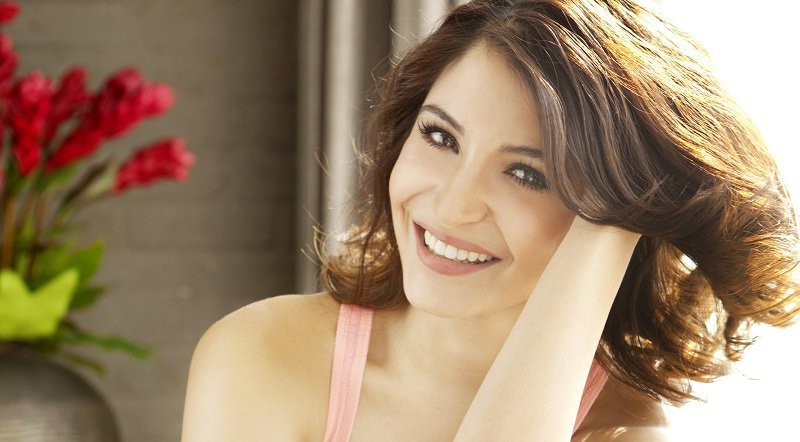 7. Varun Dhawan
Not many of us know but actor Varun Dhawan revealed that he was battling from depression while shooting the movie, Badlapur. 
I was depressed. I was not clinically declared depressed but I was heading there. I was very sad to a certain degree. I don't want to use the term 'depression' loosely because it's a serious illness. It definitely effected my mental health. I was prescribed and did see a doctor for it as well.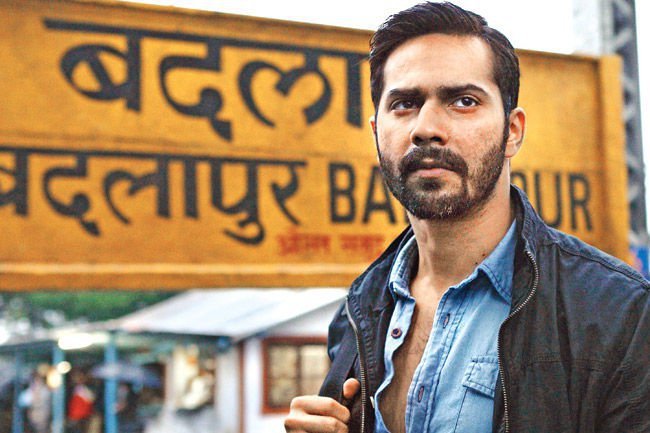 8. Randeep Hooda
Method actor Randeep Hooda revealed about being depressed during the shoot of Imtiaz Ali's, Highway and his upcoming movie, Sarbjit. For Sarbjit, he shed around 18 kg in 28 days.
There was a big hangover after 'Sarbjit' because of the involvement that was required in the film. It all lingers on. It has happened before as well. After 'Highway', I was depressed for a long time. I had to tell myself that I am not a petty taxi driver and that is not my life. Nobody loves me the way other characters loved mine in the film. You have to go through such things at times.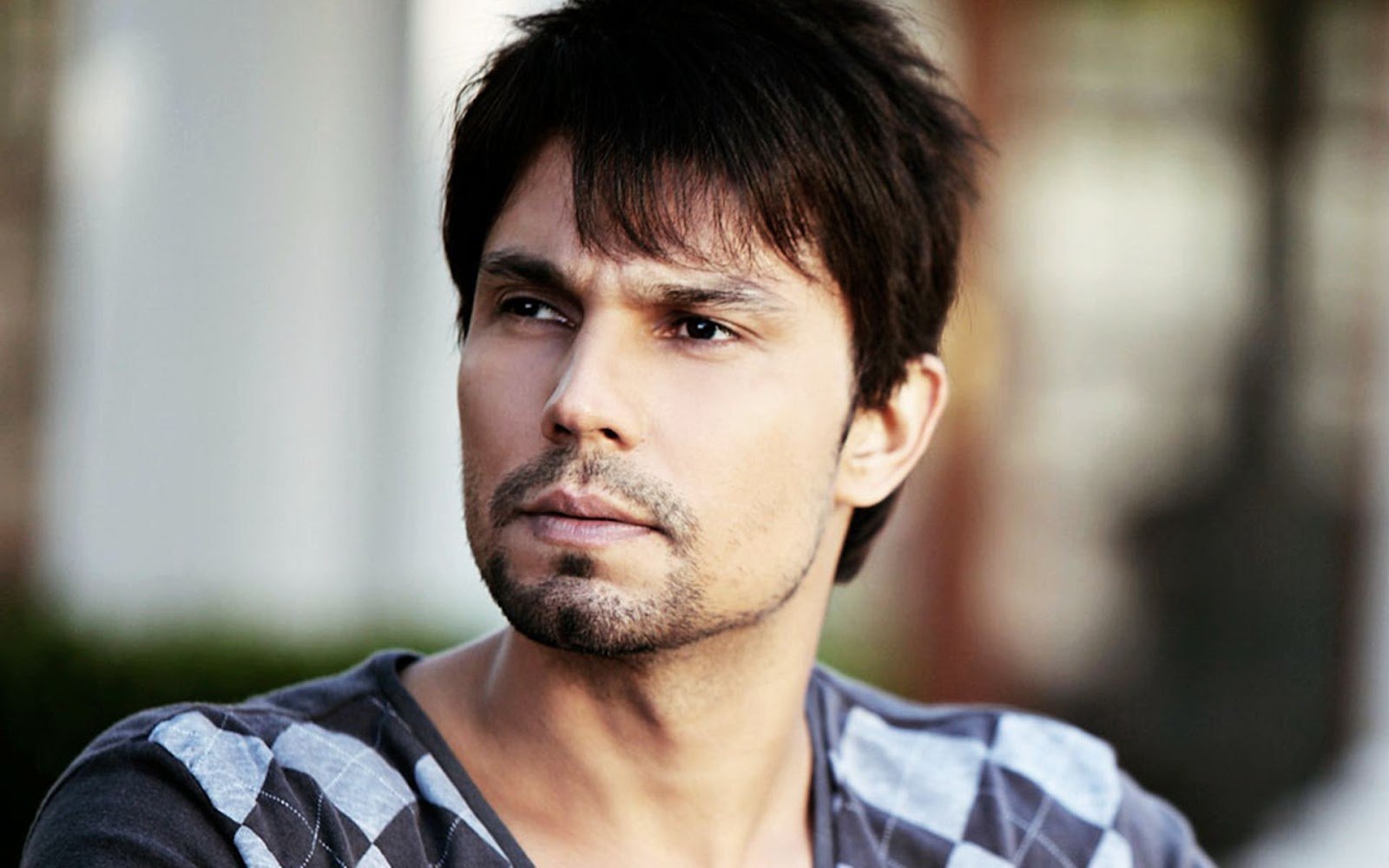 9. Ileana D'Cruz
In an interview with Miss Malini, actress Ileana D'Cruz talked about her struggle with Body Dysmorphic Disorder, anxiety and depression and how constant help and support from family and friends help her during tough times.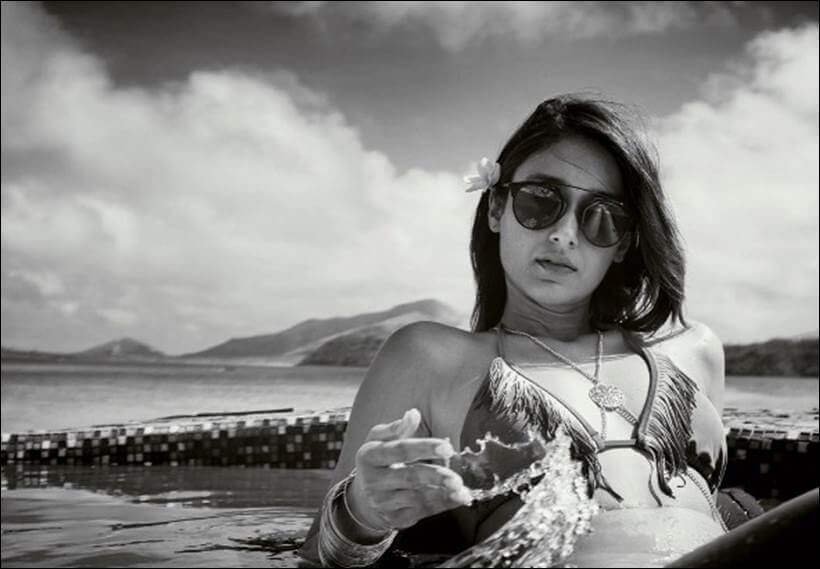 Open up and encourage others to do the same about mental illness. It's not a sign of weakness.