If there is one thing that gets more attention than cricket in India, it is (no, not the Budget) Bollywood celebrities' love life. Many a times, the on-screen romance between two budding artists which set the screen on fire, also translated into real-life romance. However, when love blossoms like this, it leaves several casualties in its wake.
Here are some celebrities who were in the news for breakups/cheating :
1. Shah Rukh Khan
He professes undying love for his beautiful wife Gauri. But his sizzling chemistry with Kajol set the rumor mills to work. Kajol's marriage to Ajay Devgan brought some relief to Gauri.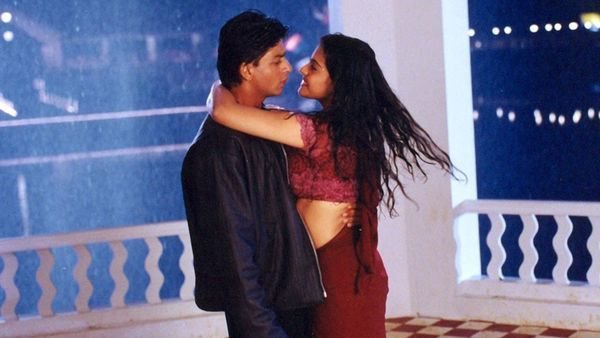 And then Priyanka Chopra happened. This time around, Gauri was visibly broken with the public disgrace. Friend Karan Johar had to intervene.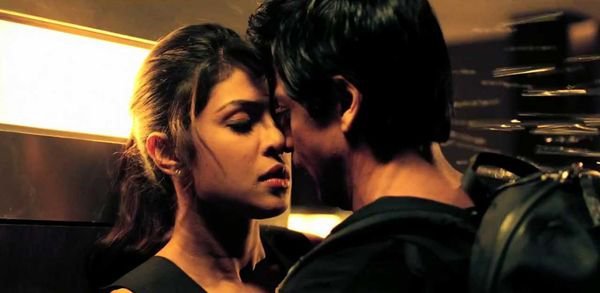 2. Akshay Kumar
Akshay Kumar has constantly been in the news for cheating or breakups. After dating Pooja Batra and Ayesha Jhulka, his romance with Raveena Tandon started making headlines. However, he was soon seen consorting with Shilpa Shetty.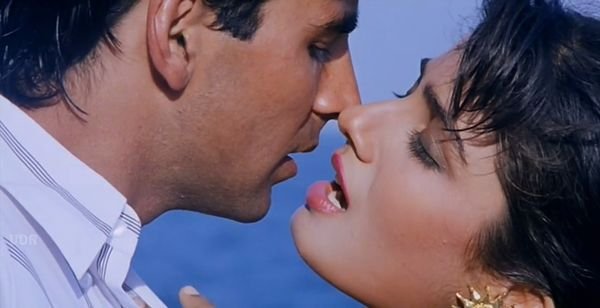 He then went on to marry Twinkle Khanna. His love life has continued to be eventful with allegations being levelled against him and Priyanka Chopra.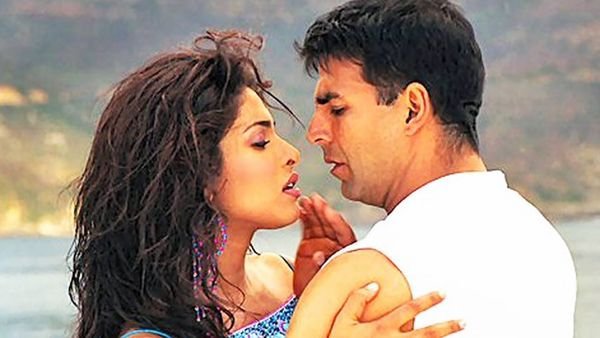 3. Hrithik Roshan
The Greek God of Bollywood tied the knot with his sweetheart Suzanne Khan and spent some beautiful moments together. And then Kareen Kapoor entered Hrithik's life and everything changed.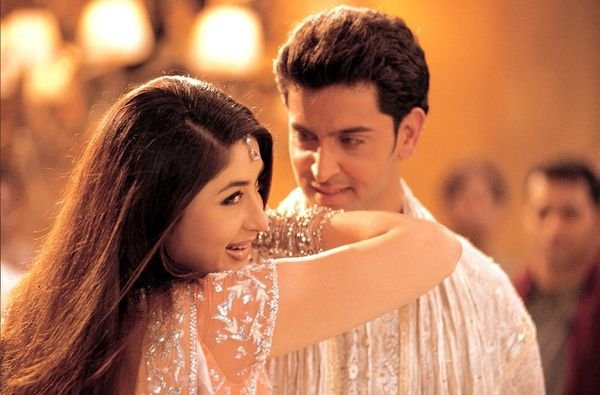 Everything changed once again when Barabara Mori and Hrithik started shooting for Kites. News of their affair were scattered throughout.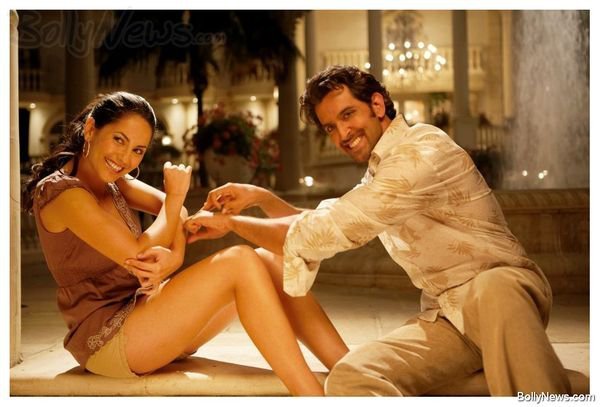 4. Amitabh Bachchan
Perhaps one of the most sensational and closely followed love triangles of Bollywood. Amitabh's love for Rekha was no secret. However he chose to marry Jaya.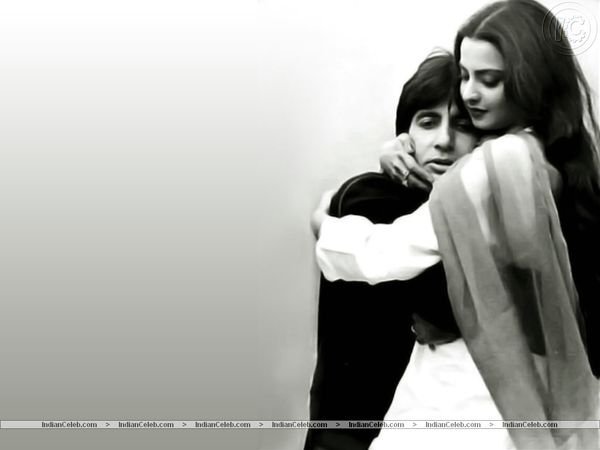 5. Rekha
The gorgeous actress has had her share of publicity surrounding her love life. Constant speculation linked her to actor after actor, from Biswajeet to Vinod Mehra.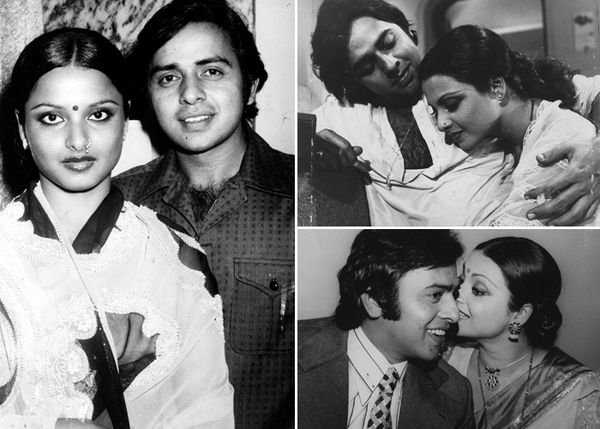 6. Aamir Khan
He had been a faithful husband to his sweetheart Reena Dutta until he met Kiran Rao. What happened on the sets of Lagaan is not a secret.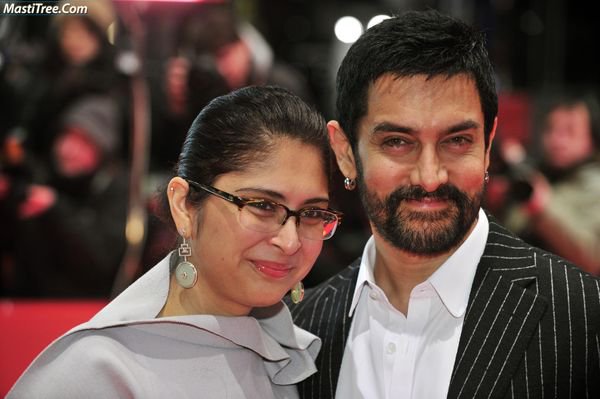 7. Saif Ali Khan
The actor whose wife stood by him during the difficult phase of his career, left her to consort with Rosa. He eventually found love in Kareena Kapoor.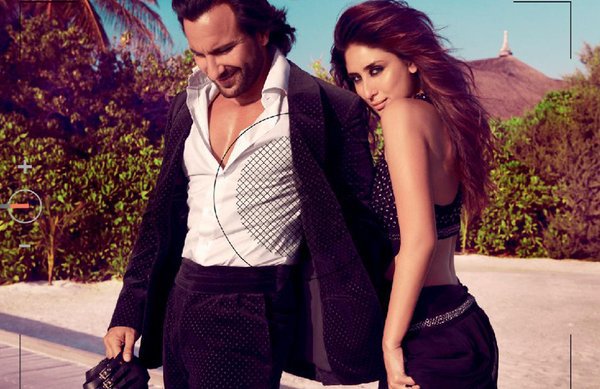 8. Boney Kapoor
His marriage with Mona went for a toss when he fell for Sridevi.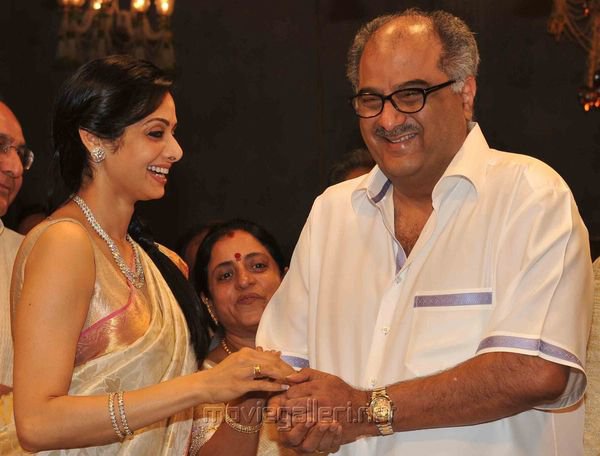 9. Hema Malini
Hema Malini and Sanjeev Kumar had found love. But her mother did not approve of the relationship. And they had to breakup.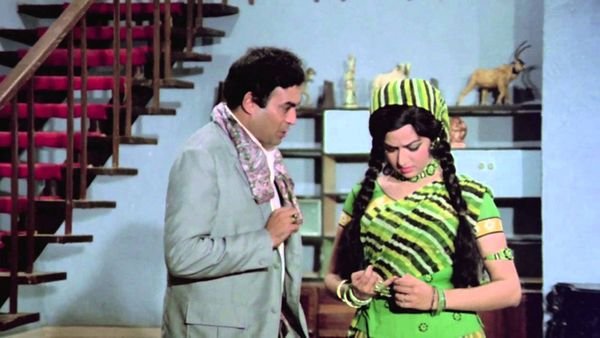 Her life then took a turn when she fell for Dharmendra. However, their marriage was extremely controversial.
10. Sanjay Dutt
His affair with Madhuri Dixit caught all eyeballs. Their sizzling chemistry on-screen does not leave much to be imagined.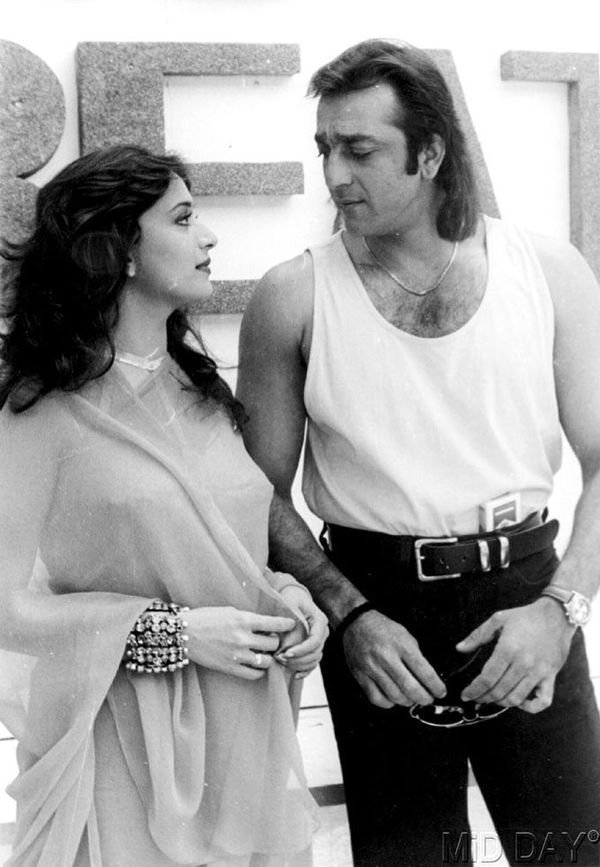 11. Rani Mukherjee
Her love life has seen many ups and downs. From Govinda to Abhishek Bachchan, her love life has been eventful to say the least.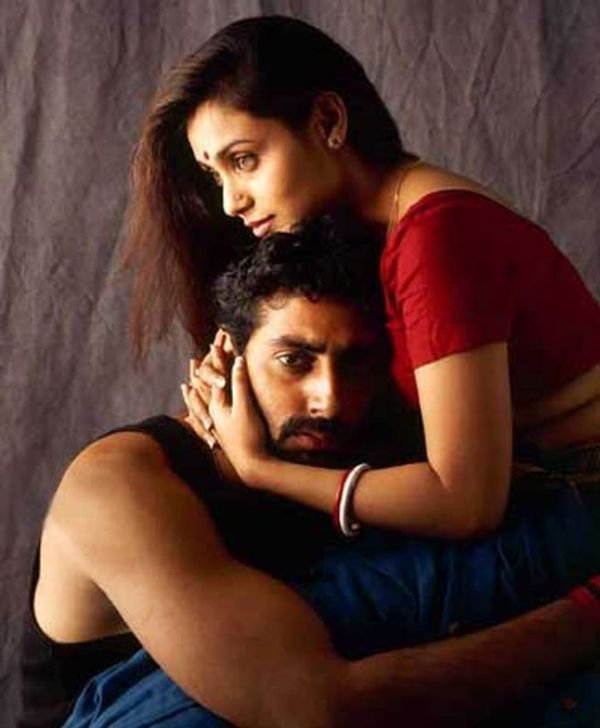 12. Aishwarya Rai
Her affair with Salman Khan was cut short because of his habits. Then she met Vivek Oberoi.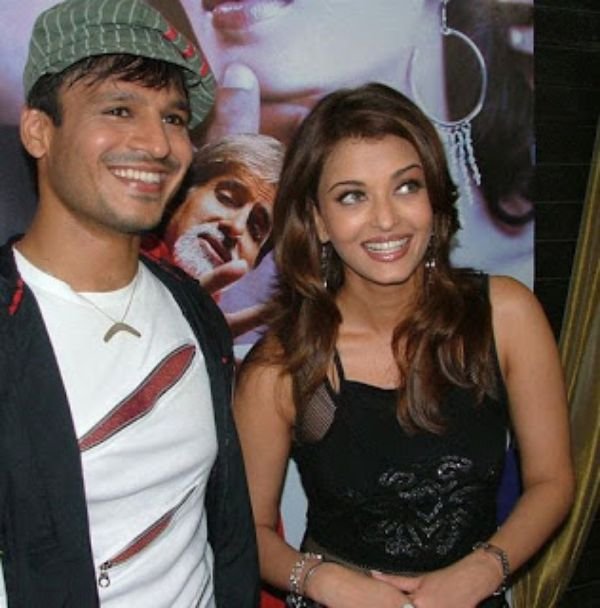 13. Abhishek Bachchan
His affair with Karisma Kapoor did not fare well. They parted ways in the most stormy manner possible.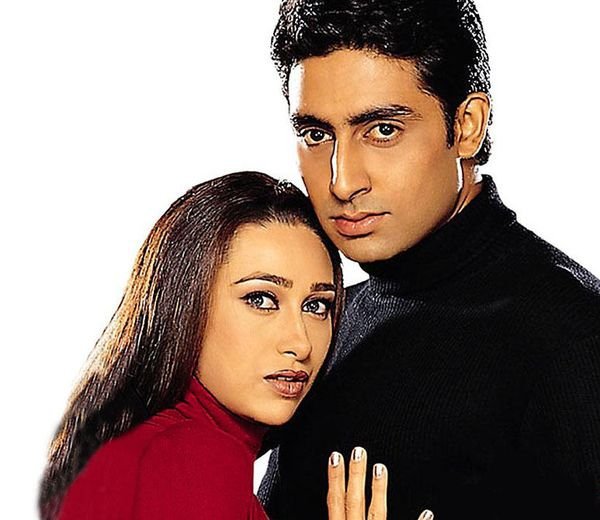 14. Salman Khan
He is probably the King of controversies. It is difficult to keep track of the number of affairs he has had. Aishwarya and Salman were so in love.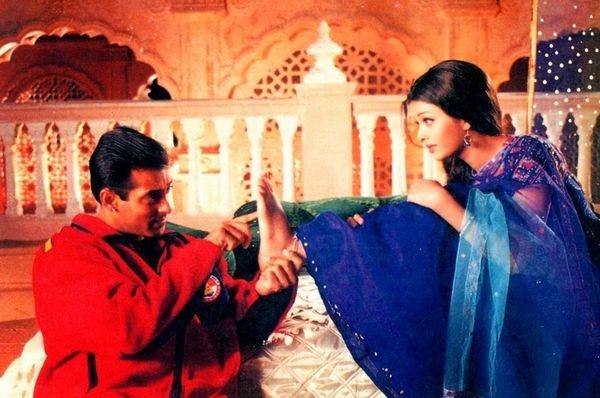 And after that broke, Salman found love in Katrina. However, it did not last.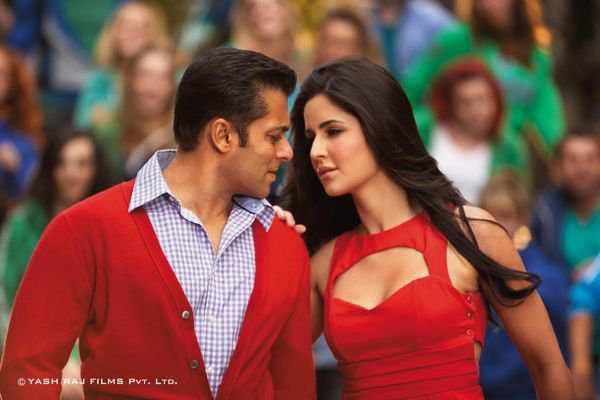 15. Shahid Kapoor
Stories of his affair with Amrita Rao made headlines when they were shooting for Ishq Vishq. Then Kareena came into his life. However, it ended too soon and left him heartbroken.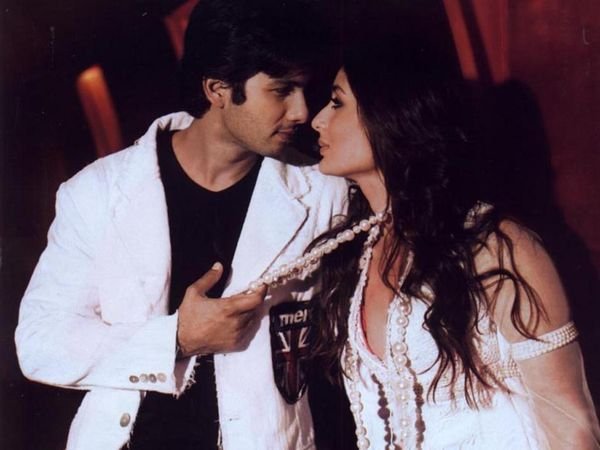 16. Ranbir Kapoor
Ever since he made his debut in B-town, he has been in the news for his alleged affairs. Sonam Kapoor and Ranbir got together during the shooting of Saanwariya.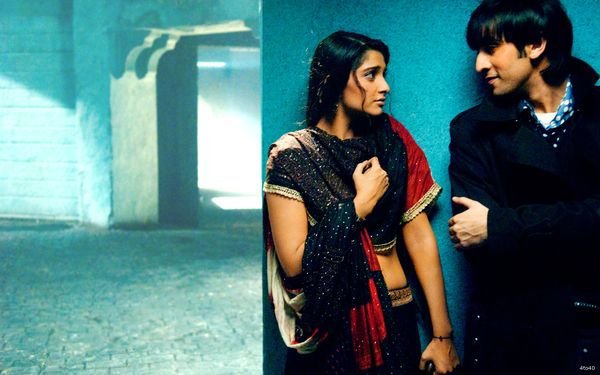 Then he turned towards Deepika and the affair lasted for a while.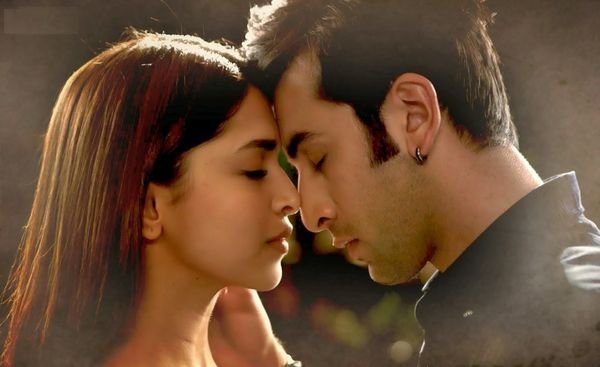 17. Ranveer Singh
His relationship with Anushka Sharma was the talk of the town.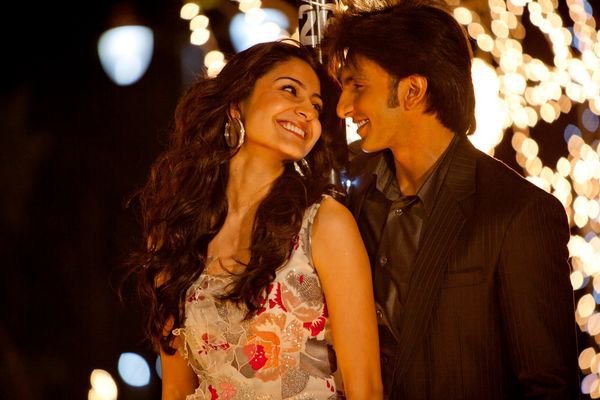 However, that soon fell apart and Ranveer found love with Deepika.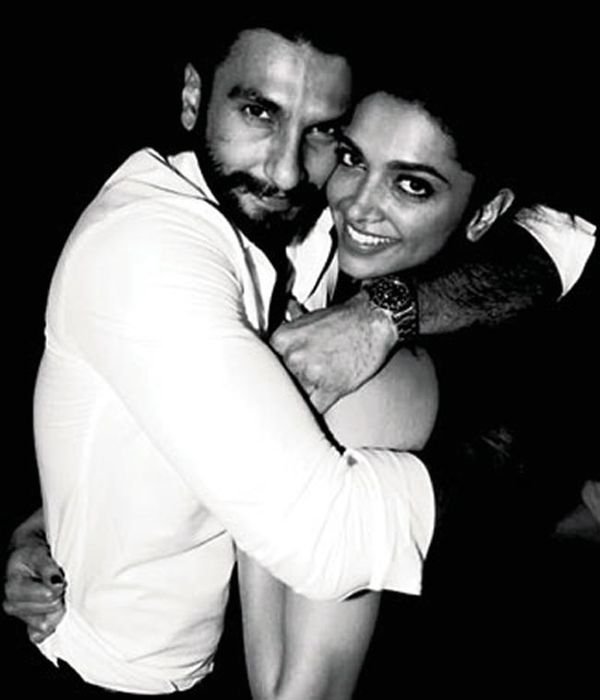 For all the glamour surrounding them, Bollywood celebrities have their own share of problems in the form of heartaches.