Apart from being a power house of talent, Bollywood is a place hard-hit by controversies. While some actors are controversy's favourite children, others find themselves tangled in its tentacles because of some inane reason or the other. 
This year might have failed to deliver good films but it did not disappoint when it comes to controversies. 
From Snapchat stories to kaala jaadu, shit got real this year and made bigger headlines than the films that released.
Here's the best of from the year that saw it all:
1. Salman Khan's 'raped woman' remark
Bollywood's resident man-child also happens to be controversy's favourite star-child. 
This year he crossed all limits by comparing himself to a raped woman. Public outrage was unstoppable and as always, it was his father apologizing for this 50-year-old's remarks.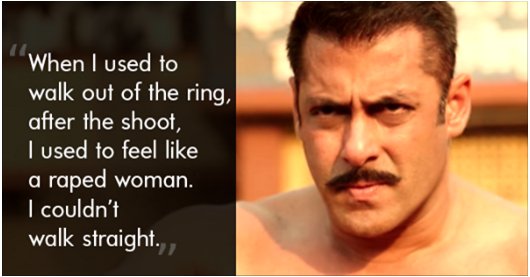 We've all texted our exes after that fateful drunken night and regretted it the next day, right?
This was done celebrity-style when shit got grand and real after Kangana addressed Hrithik as her 'silly ex'. Fast forward to more public statements, court cases and a national circus, this controversy was like watching reality TV. And it is STILL not over!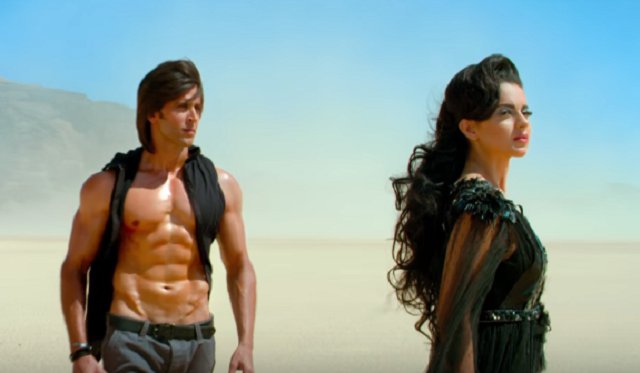 3. Adhyayan Suman claimed that Kangana does black magic
Firstly, let's congratulate Adhyayan for getting his piece of fame in 2016. Secondly, let's give him an applause for doing it in the most bizarre way possible. 
He stated that Kangana (his ex) was a practitioner of black magic and he was her guinea pig. 
We will not be able to get over this statement, in this lifetime at least:
"Apna impure blood milati hai khaane mein black magic ke liye."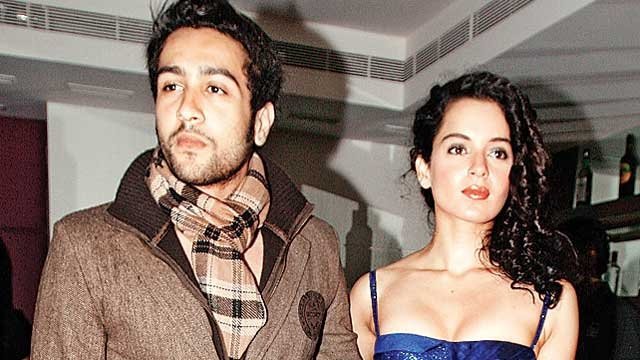 4. When Udta Punjab became Ladta Pahlaj
The constant tiff between filmmakers and the censor board was always known but this year it gained a movement like never before. 
Udta Punjab might've received mixed reviews but the movement that this film started put across the importance of one's freedom of expression like nothing else.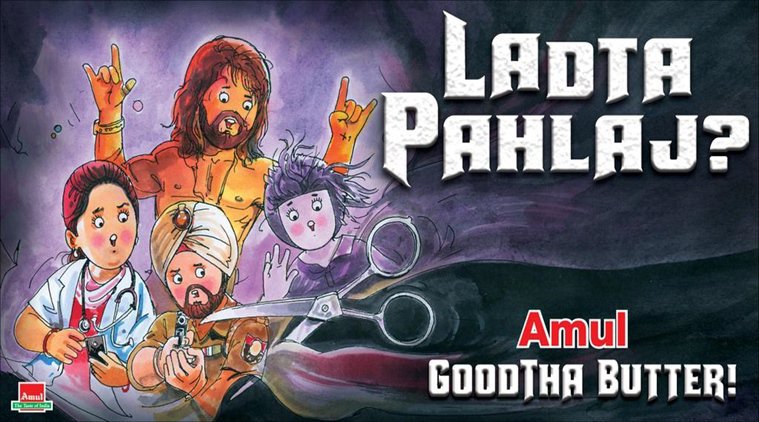 5. Tanmay Bhat's 'insensitive' Snapchat story
If there's one thing this year taught us, it has got to be that we can't take jokes. 
Tanmay Bhat made a face swap video on Snapchat using Lata Mangeshkar and Sachin Tendulkar's pictures. It was a 'conversation' between the two legends and the next thing you know, Bhat was named anti-national and insensitive. 
This comes second to Adhyayan's statement on my meter of bizarre!
6. We discovered something called Armpit Shaming (WTF, 2016)
This year, Priyanka made headlines like rabbits make babies. But this one was definitely the weirdest of the lot. 
The actress graced the cover of Maxim magazine only to realize that people would start shaming her for having flawless armpits! 
But PC being PC shut them all up and showcased the world's most famous armpits which were as pretty as they were on the cover.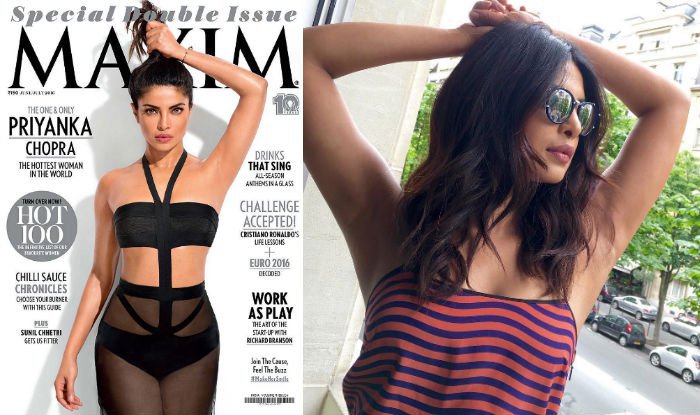 7. MNS vs Pakistani artists
Ae Dil Hai Mushkil became Ae Release Hai Mushkil when MNS decided to ban every movie that featured Pakistani talent. Unlike Udta Punjab's fight against CBFC, this time even Bollywood did not put up a united front of sorts. 
Opinions differed and statements made waves. It was a decision that made us question the blurry lines between culture and politics!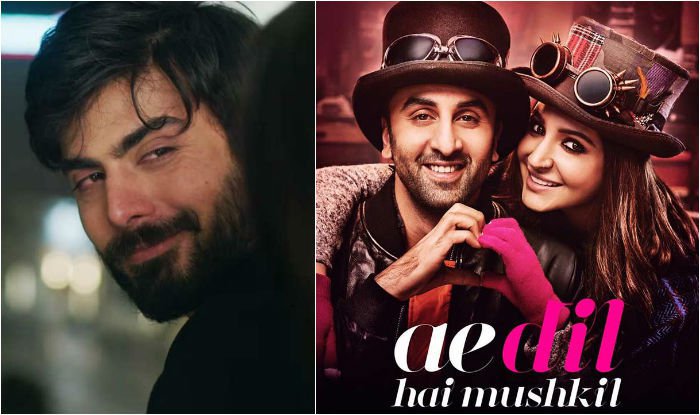 8. KRK's leaked phone conversation before ADHM and Shivaay's release
The Diwali weekend was turned into a never-seen-before battleground. 
Firstly, it saw the clash of ADHM and Shivaay, which in itself was big enough. Then, Ajay Devgn released a conversation that the Khan of Khans, Kamaal R Khan, had with someone where he agreed to have taken money from Karan Johar to give positive reviews for ADHM and trash Shivaay. 
Although we saw the parties take a lose stand on the issue afterwards, this was nothing less than a sting operation on an Emotional Atyachaar episode!
9.  Priyanka Chopra's insensitive tank top
For a global icon like Priyanka, the tank top that she wore for the cover of Traveller magazine wasn't the best decision taken. 
It garnered outrage from all over the world and for a brief period, we thought maybe this was how the actress would put her Hollywood career to sleep. But she bounced back with an apology and things were happy again!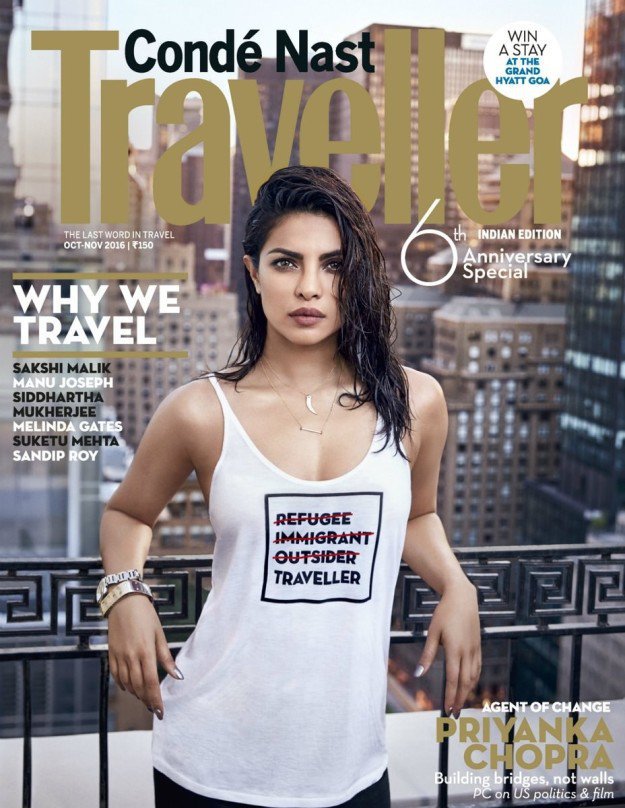 10. Baby Taimur being trolled for his name
The arrival of the youngest Pataudi was being awaited by people ever since Saif announced Kareena's pregnancy. 
But little did they know that two hours into this world and their little one would have to face trolls for being named Taimur. 
I mean, social media has no chill and this is where it needs to stop!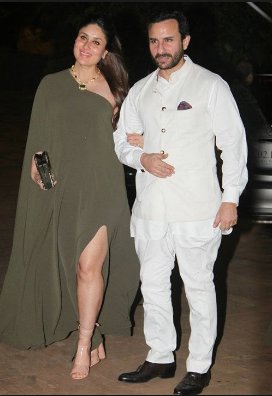 There might not be entertaining content in our movies or TV, but controversies like these never disappoint!