Parenting is not an easy task, especially when your full time job is to entertain the world or win medals for your country.
However, there were times our power celebrity dads proved that it can be done, and done very well. 
1. When Dhoni decided to blow dry Ziva's hair after winning the match for CSK, AGAIN.
2. When Ryan Reynolds said great things about his kids (While roasting wife Blake, of course).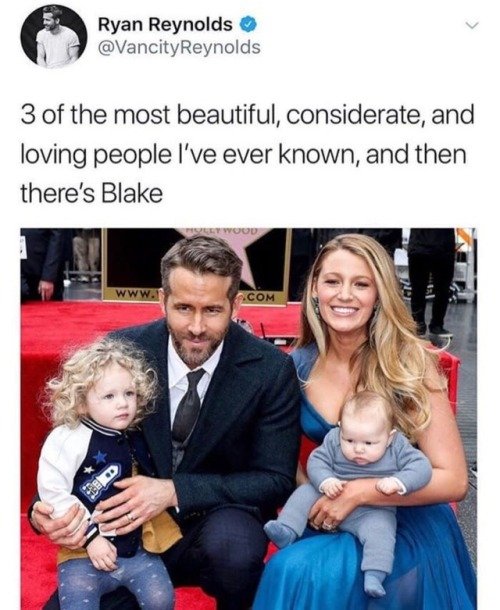 3. When David Beckham took his daughter Harper for her first football session and my fragile heart could not handle it.
4. Or when he reminded his 15-year-old son who's the real boss in tennis court.
5. When Alexis Ohanian performed dad duties because, well, Serena Williams had some world domination to do. 
6. When Will Smith posted this picture for a social cause. 
7. When Chris Hemsworth took his daughter out for surfing. 
(These dad-daughter duos are just too much).
8. When The Rock announced birth of his baby daughter with THIS caption.
9. And when he posted this adorable video on International Women's Day.
10. When Neil Patrick Harris wished us Valentine's Day like this.
11. When Ronaldo made sure Cris was ready for the game.
12. When Jimmy Kimmel took his toddler's advice for a monologue. 
13. When John Legend played 'DJ Dada' for his daughter Luna.
14. When Shahid Kapoor decided to celebrate World Dance Day with daughter Misha.
15. When Karan Johar decided to dress up his kids for Christmas.
16. When Shah Rukh took Abram to Juhu beach so that he can make sand castles.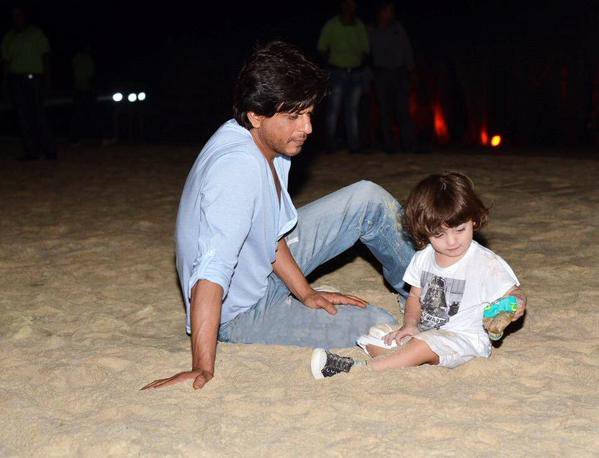 10/10 for dad duties.