Whoever thinks acting is an easy profession is living under a rock. It is far away from easy. A lot of dedication and sacrifice goes into staying in shape. Here are 18 celebrity mothers so fit that we would love to date them. Here they are:
1. Malaika Arora Khan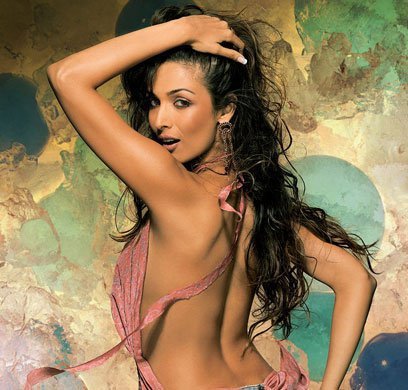 2. Chitrangada Singh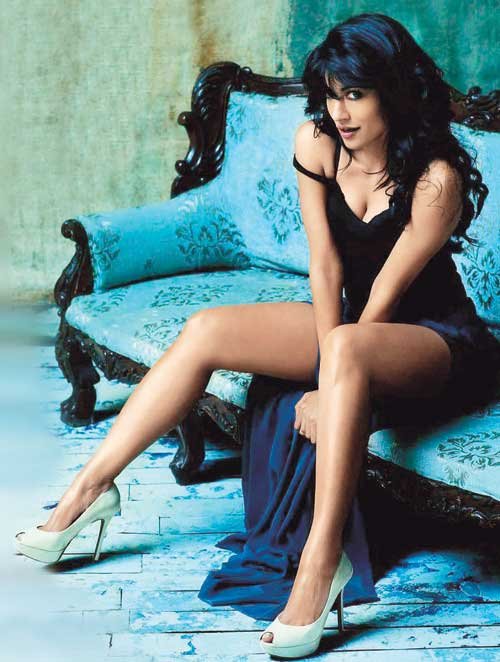 3. Lara Dutta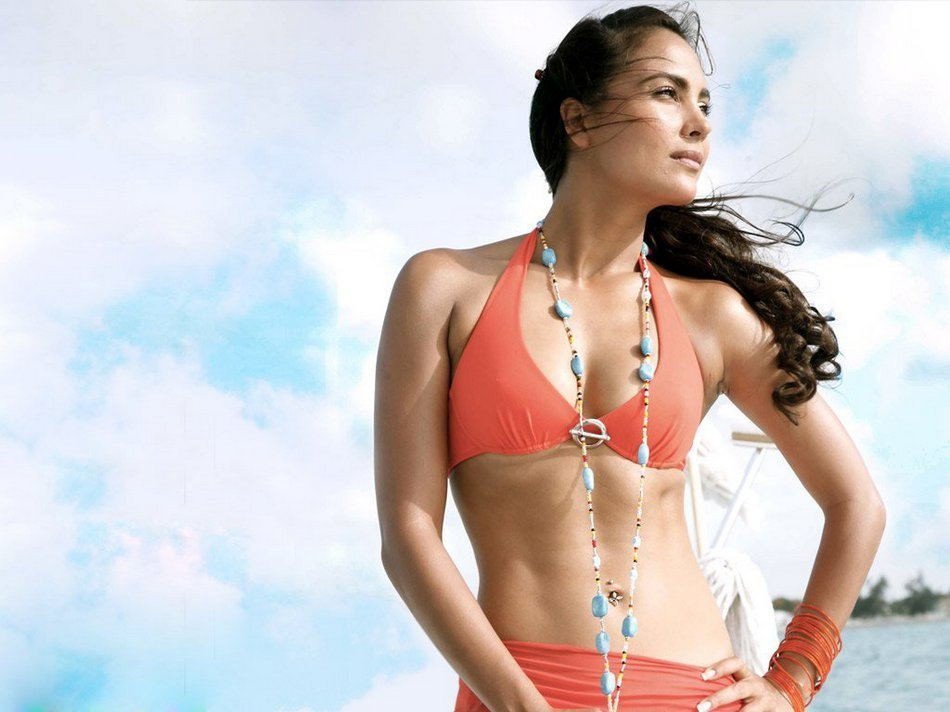 4. Gisele Bundchen
5. Angelina Jolie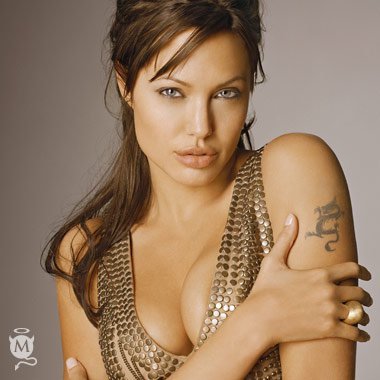 6. Kim Kardashian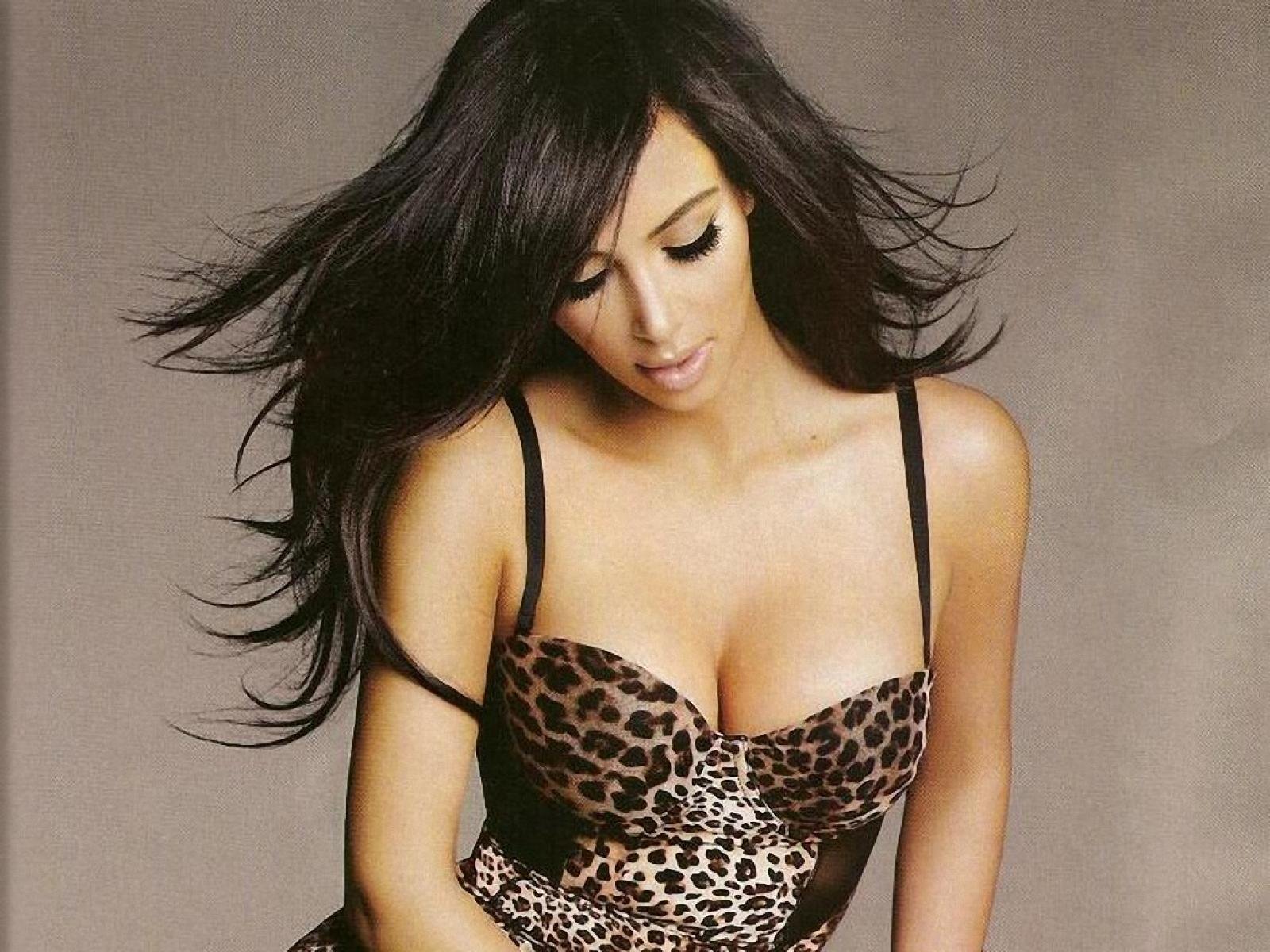 7. Sofia Vergara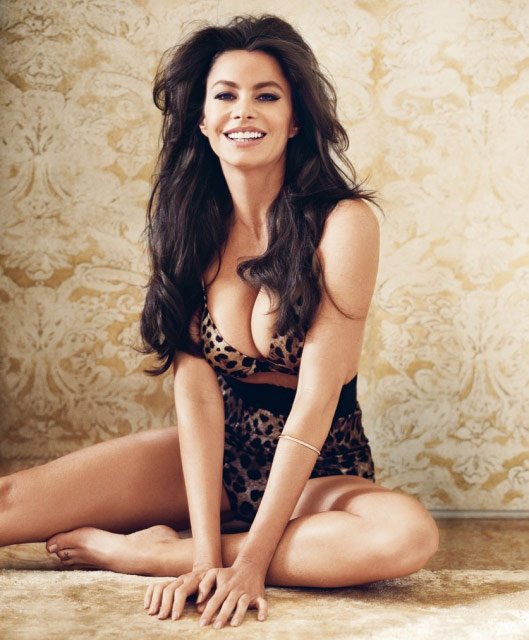 8. Megan Fox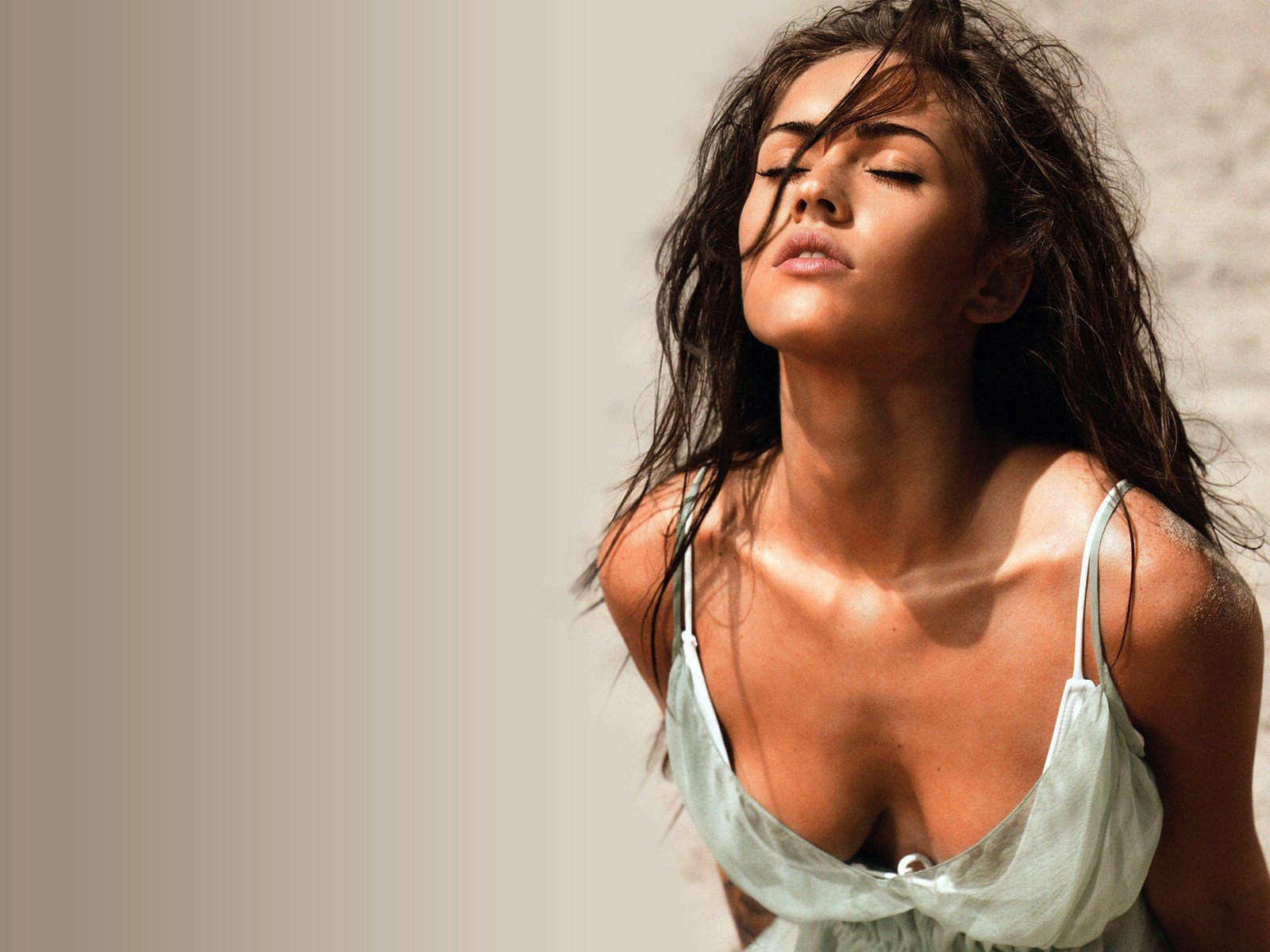 9. Jessica Alba
10. Britney Spears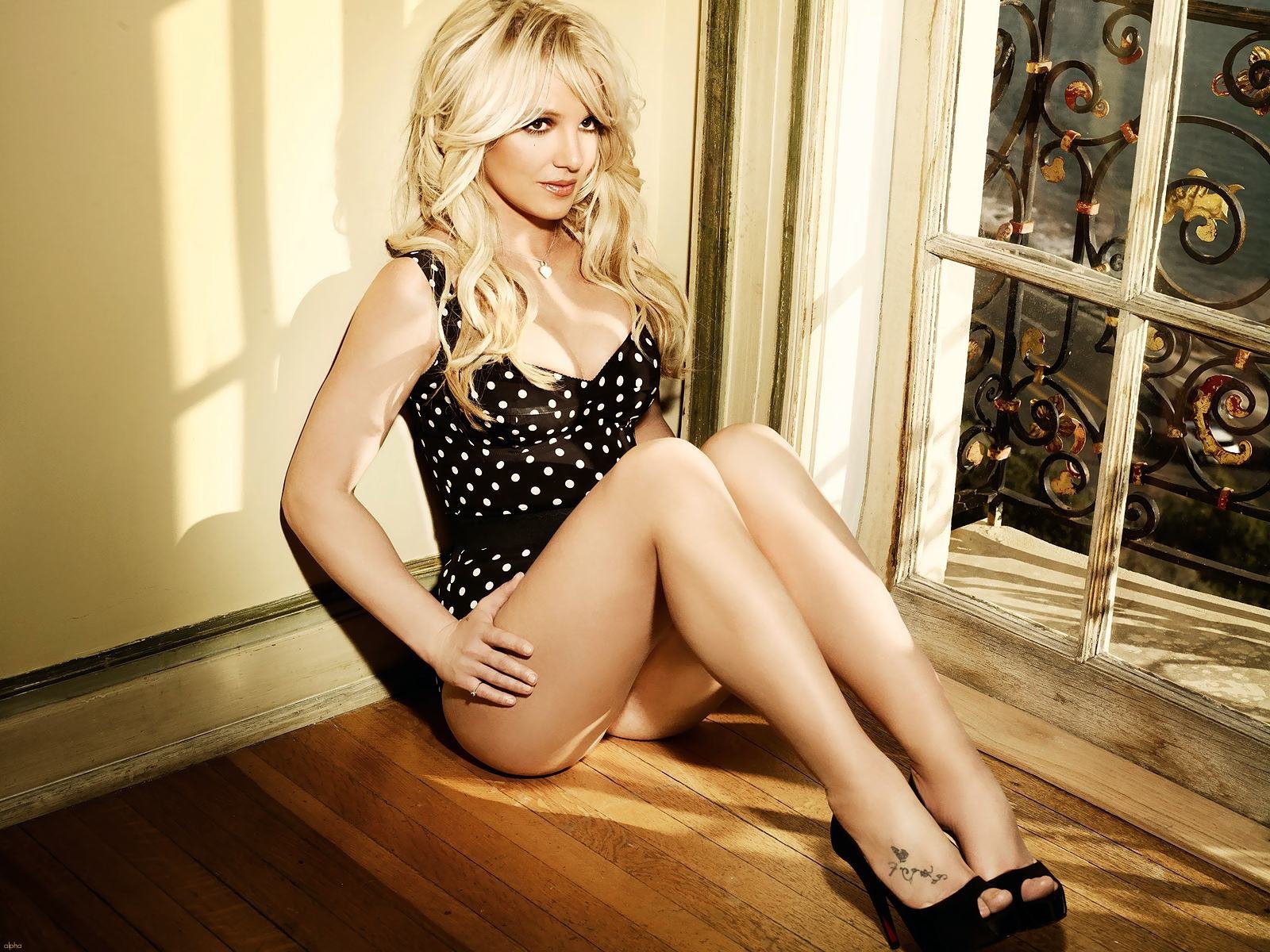 11. Miranda Kerr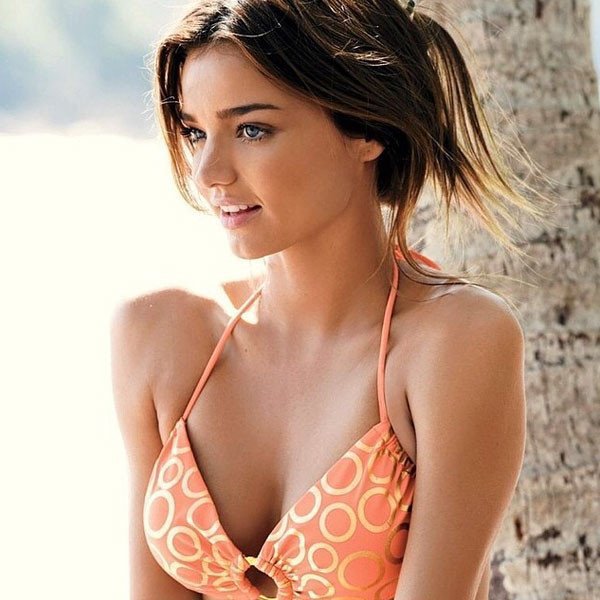 12. Beyonce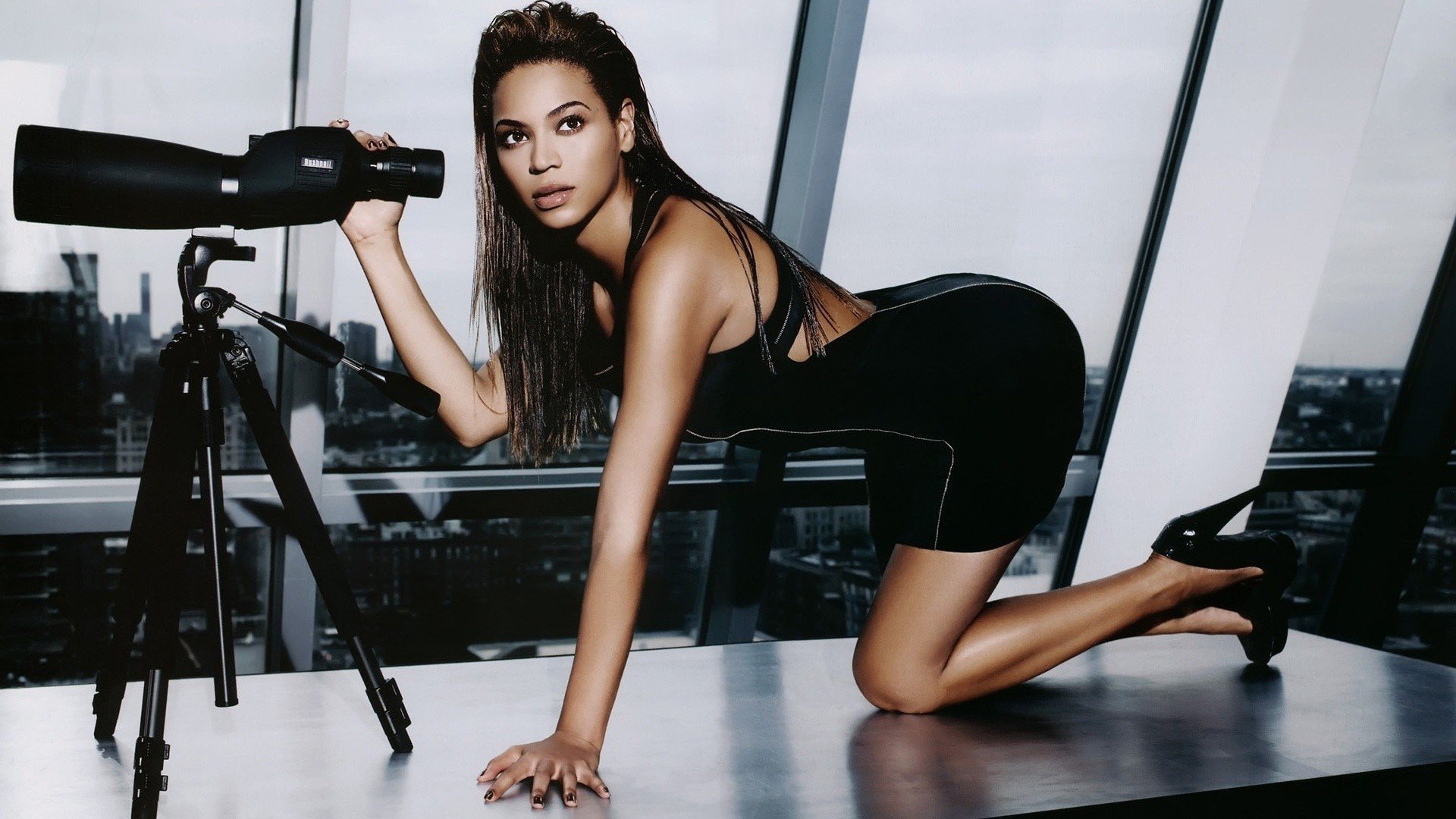 13. Halle Berry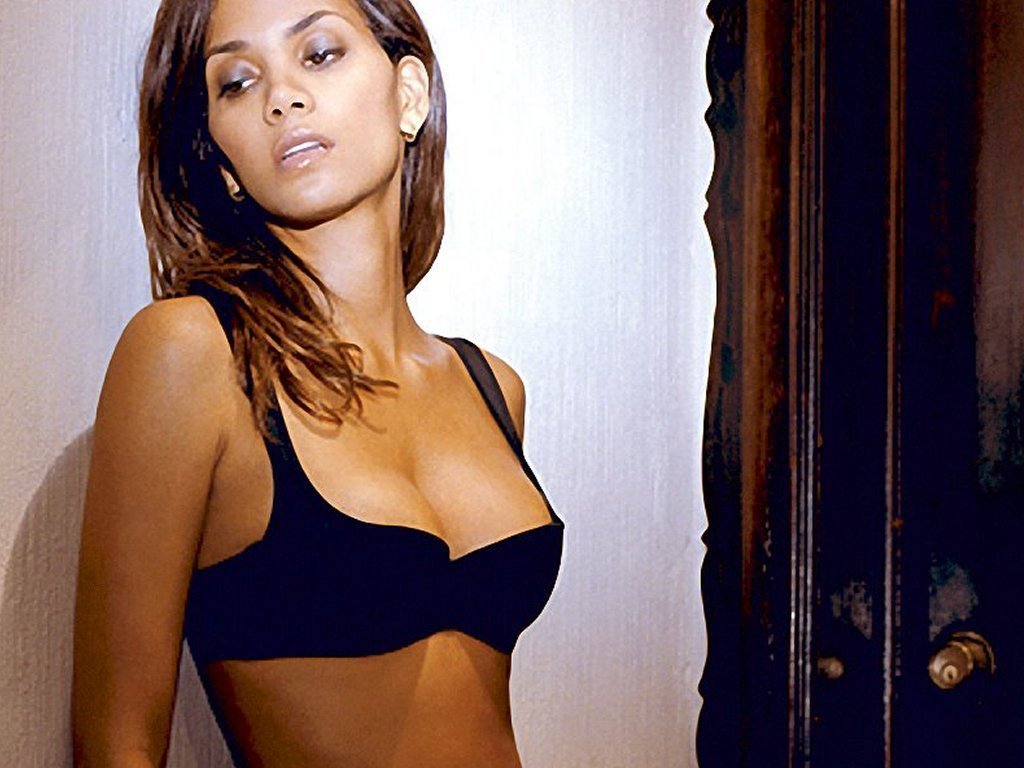 14. Adriana Lima
15. Alessandra Ambrosio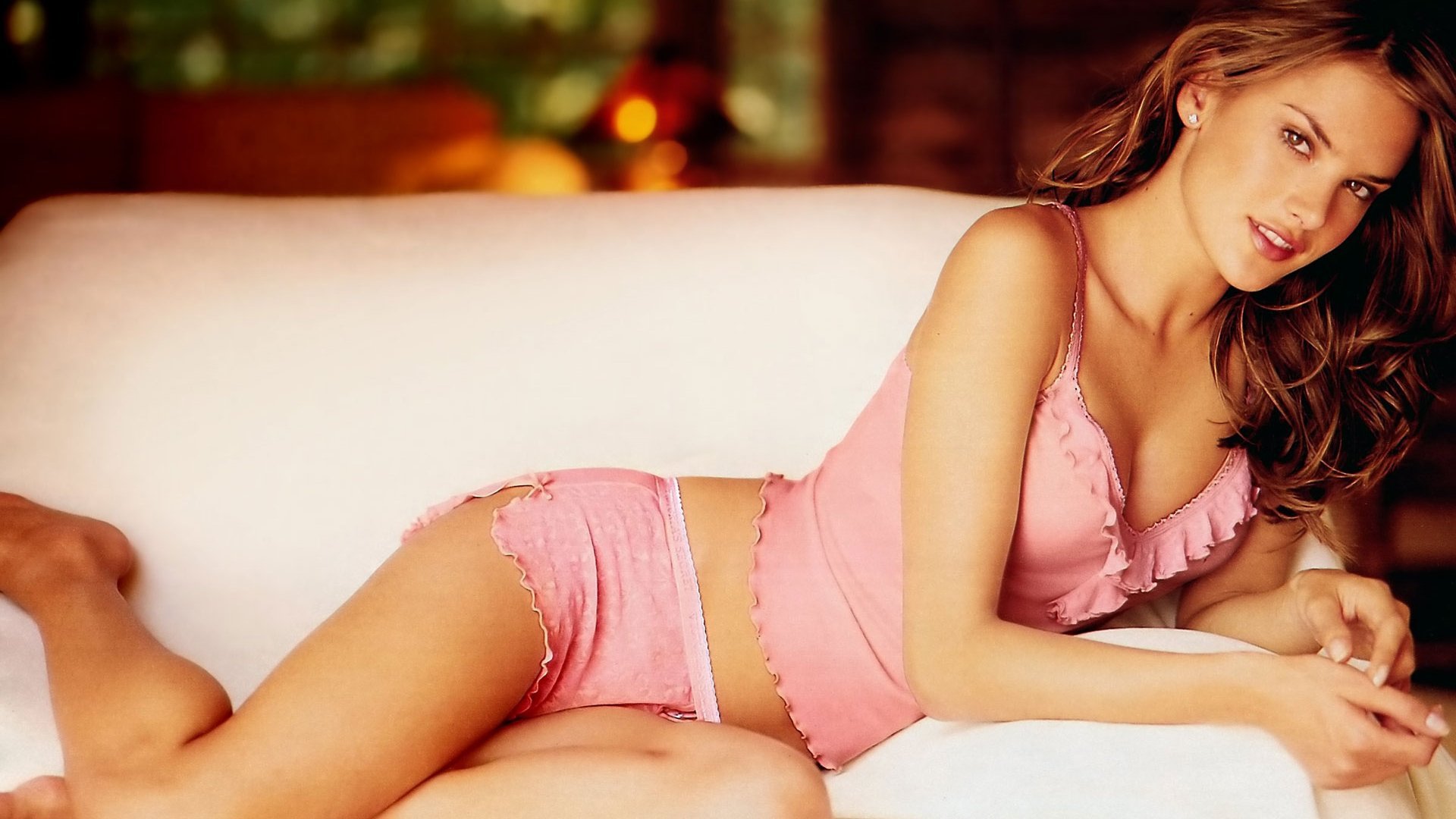 16. Shakira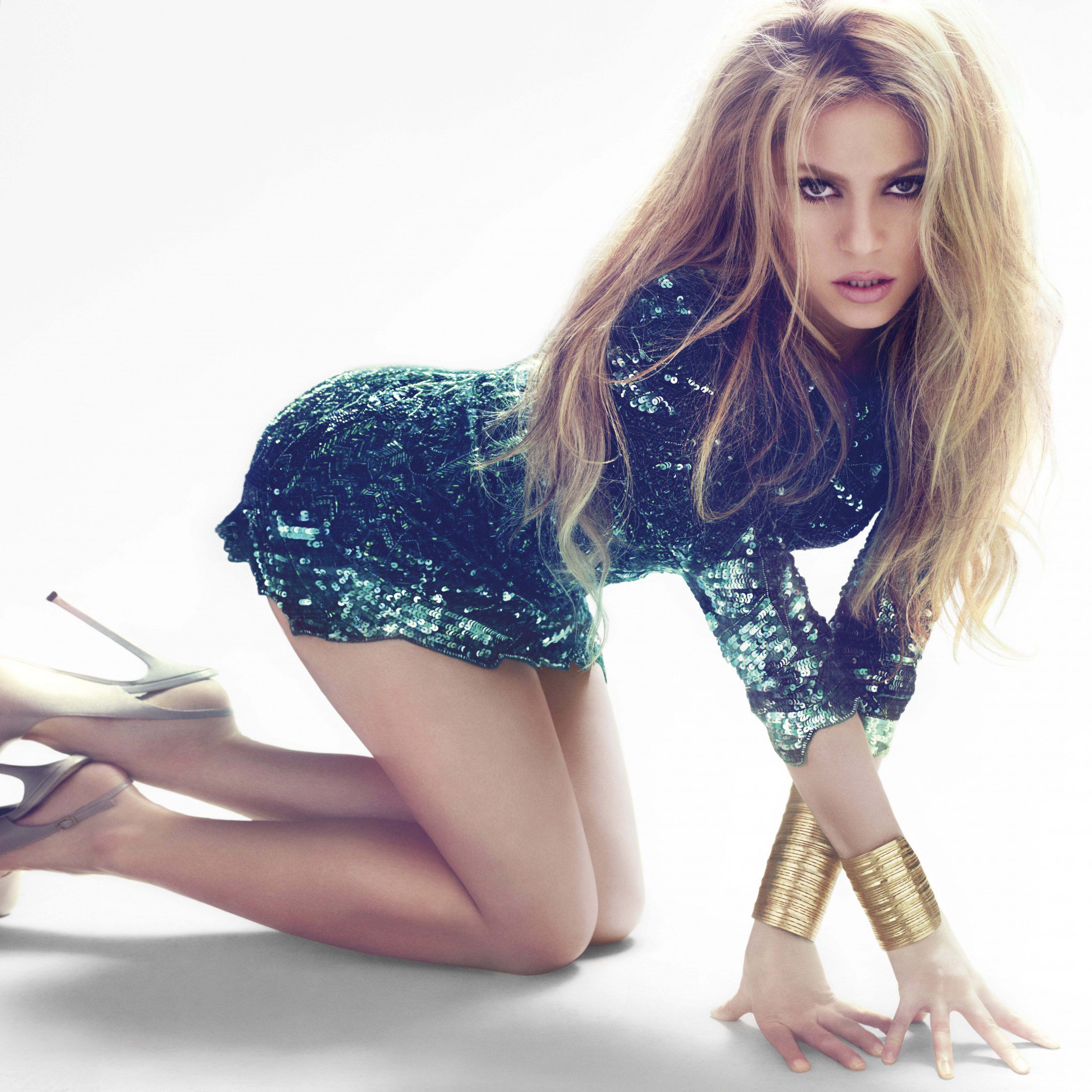 17. Salma Hayek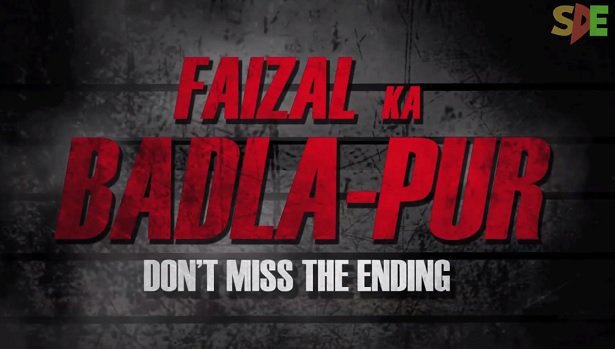 18. Penelope Cruz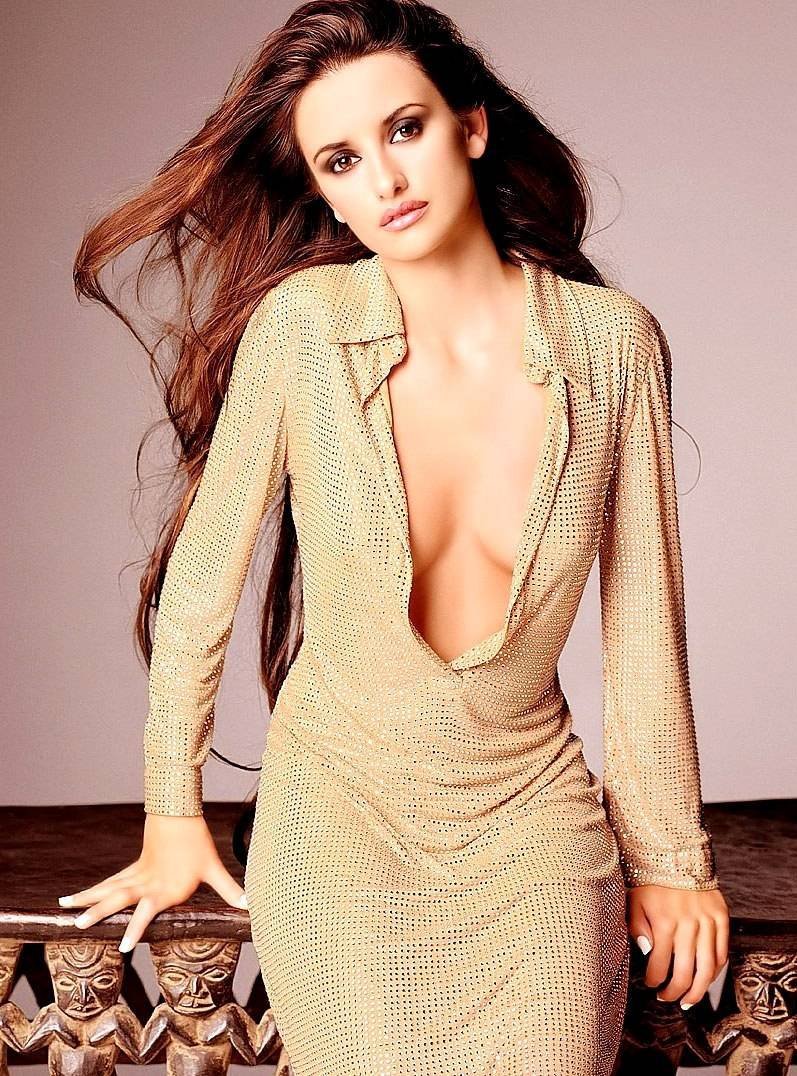 What do I say… Happy Mother's Day, ladies!