Behind every celebrity's impeccable looks at appearances and shoots, there is a fashion stylist glamming them up for the big game. 
One such celebrity stylist is Sanjana Batra.
Sanjana Batra doesn't have any formal education in fashion and design. Her styling journey began in 2011 while working as a stylist for an advertisement company. Two years later, she became fashion editor of a fashion website and then branched out as a celebrity stylist, working with young actresses like Alia Bhatt, Prachi Desai, Kalki Koechlin and Huma Qureshi.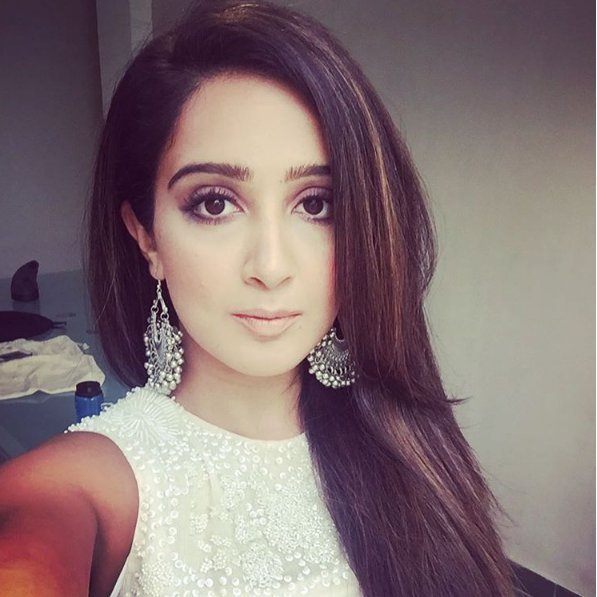 The latest example of her work is the styling of actress Prachi Desai during the promotions of Azhar.
Desai came out of her TV bahu avatar when she decided for a chic hairstyle styled with girly yet sophisticated clothes. And well, the result is just incredible! Thank Sanjana for all her charming appearances during the promotions of Azhar.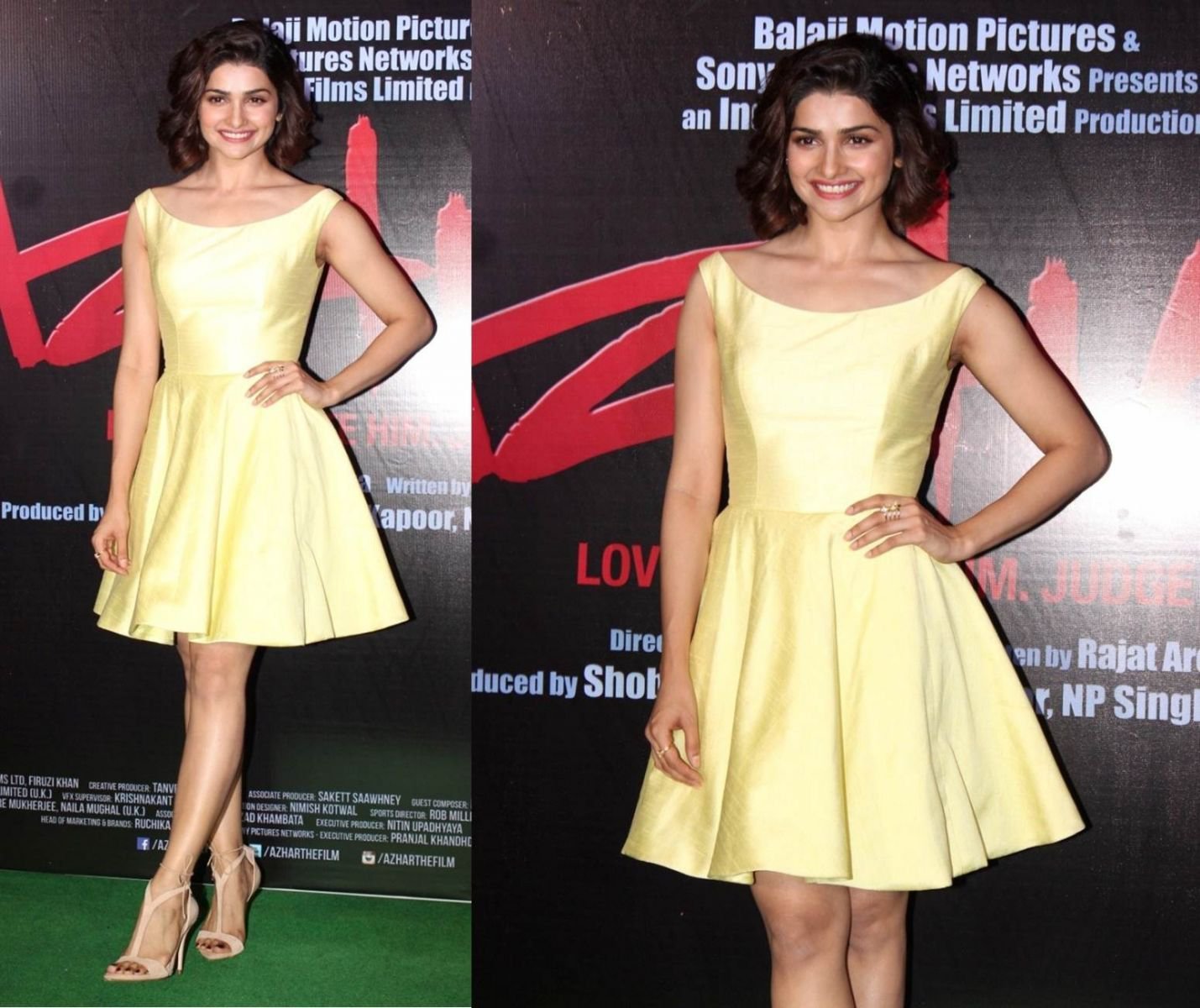 Kalki Koechlin also trusts Sanjana when it comes to clothing and styling.
Be it store launches, casual outings or movie promotions, Kalki blindly sticks to her.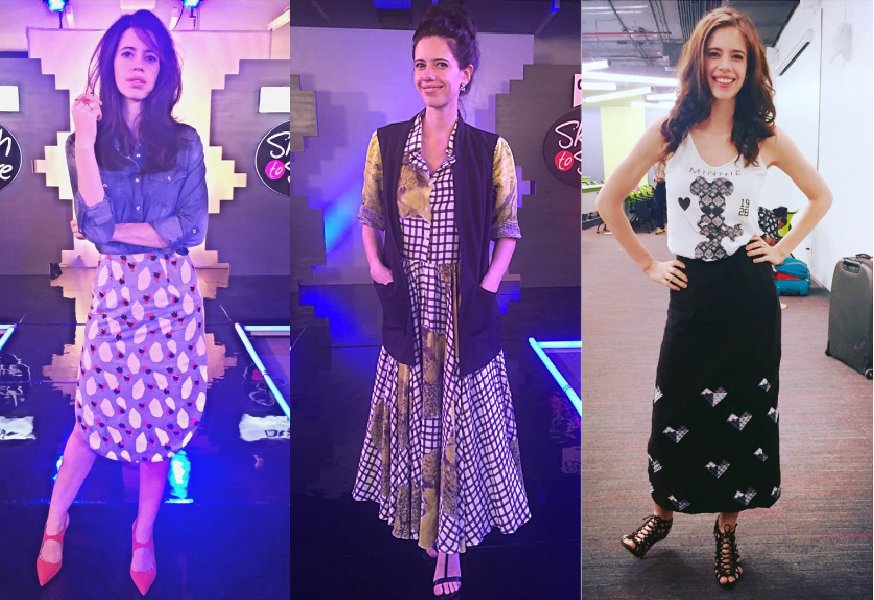 From the #BuiltThatWay photoshoot to the Filmfare one to award nights and TV appearances, Parineeti Chopra has time and again opted for Sanjana Batra for styling tips.
Batra surely knows what works for her and these photos prove that.

Sanjana Batra's styling has impressed actress Huma Qureshi as well.
Whether it's a movie screening or an award function, Huma Qureshi trusts no one more than Batra. 
Kriti Sanon is another actress who loves to work with Sanjana Batra.
The Chal Wahaan Jaate Hain video along with the promotional events of movie Dilwale are only a couple of those many appearances where Batra cast her magic.
Then there's actress Yami Gautam…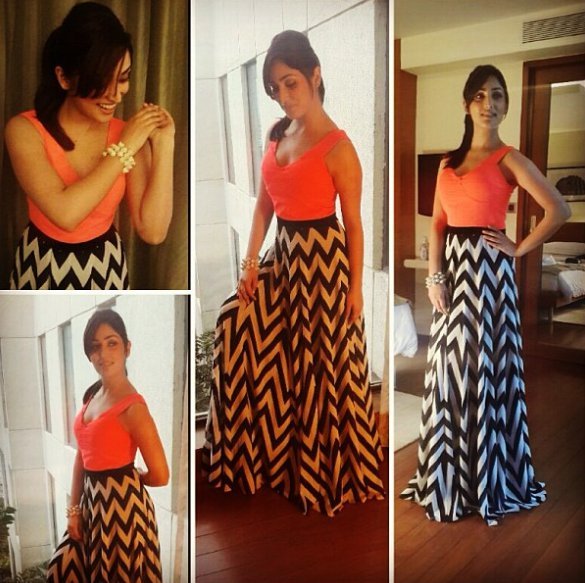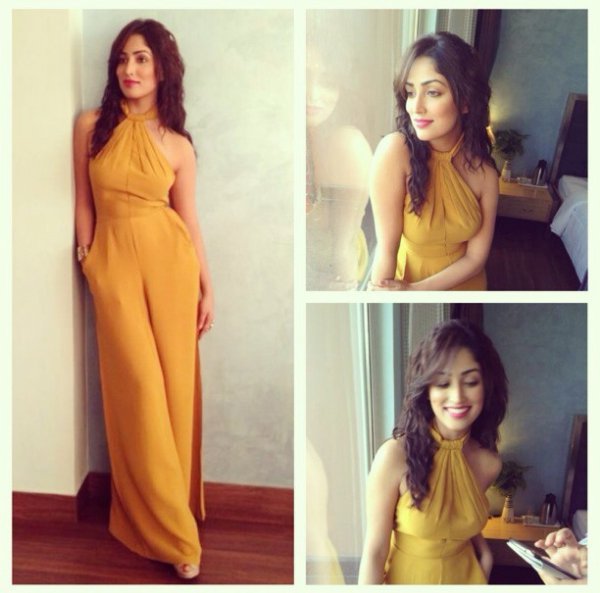 … and actress Alia Bhatt among others.
As I've already said, Sanjana Batra knows what works for her clients.
All Images Sourced From Instagram Unless Specified.