You may call them bratty, snooty and full of themselves, but live one day in the shoes of our Bollywood superstars and most of us would end up bursting our lungs. Apart from crazy shooting schedules and severe media glare, there's another thing they have to take care of through thick and thin – their own bodies!
Looks sell in Bollywood and our desi stars leave no stone unturned in maintaining their prim and proper physique. However, it's the lengths and the work out schedules they subject themselves to which is crazy yet inspiring.
Here are 35 celebrity workout pictures will make you want to hit the gym right away: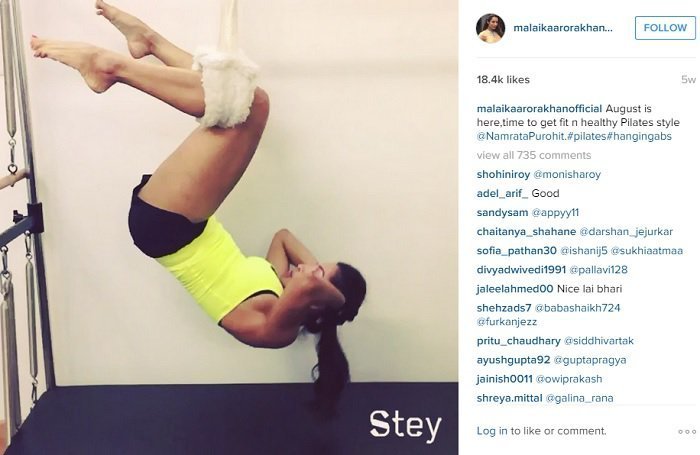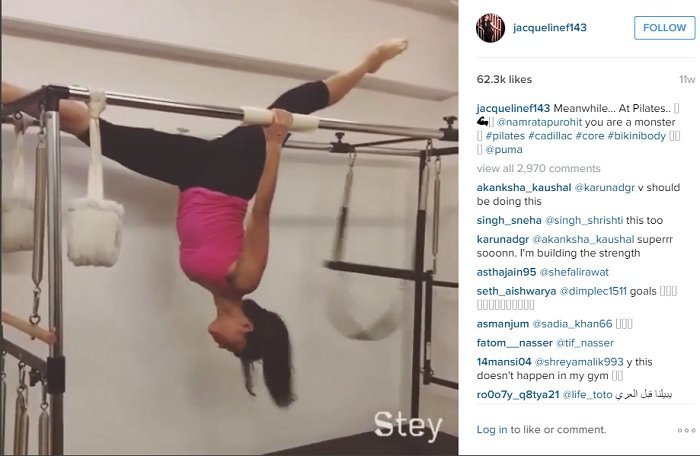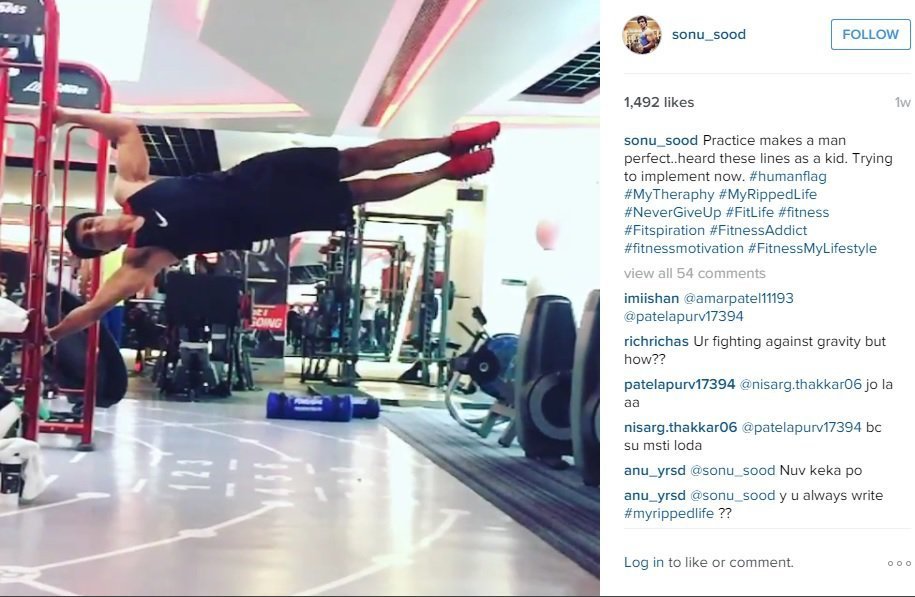 Do you feel the pump?