While I'm sitting here, waiting for puberty to still hit me hard, at the age of 21, I can't help but wonder how these gorgeous, almost middle-aged celebs have managed to freeze in time, as they were. 
Fight me on this, these celebrities are aging like wine. 
1. Arjun Rampal: 48 years
At 48, Arjun Rampal just served the kind of looks that even 28-year-olds can't carry off in style.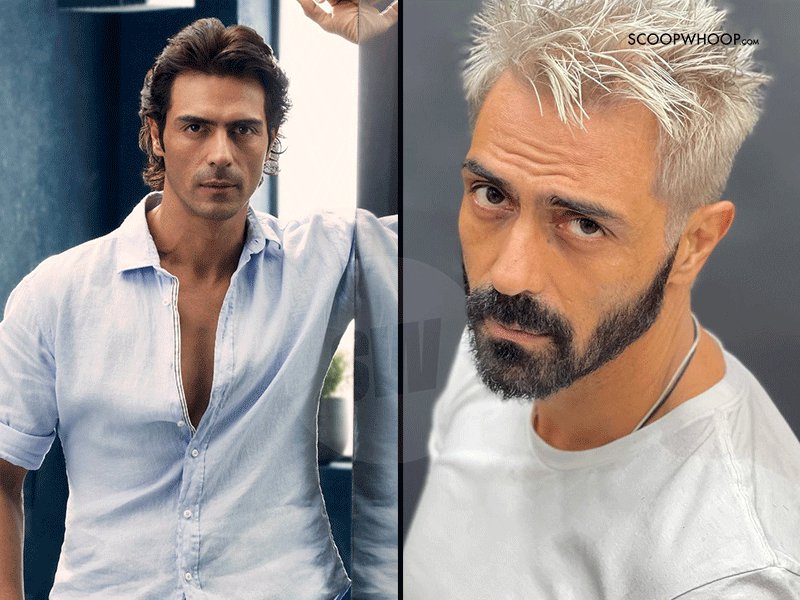 2. Imtiaz Ali: 50 years
Looks like making relatable love stories is not his only talent!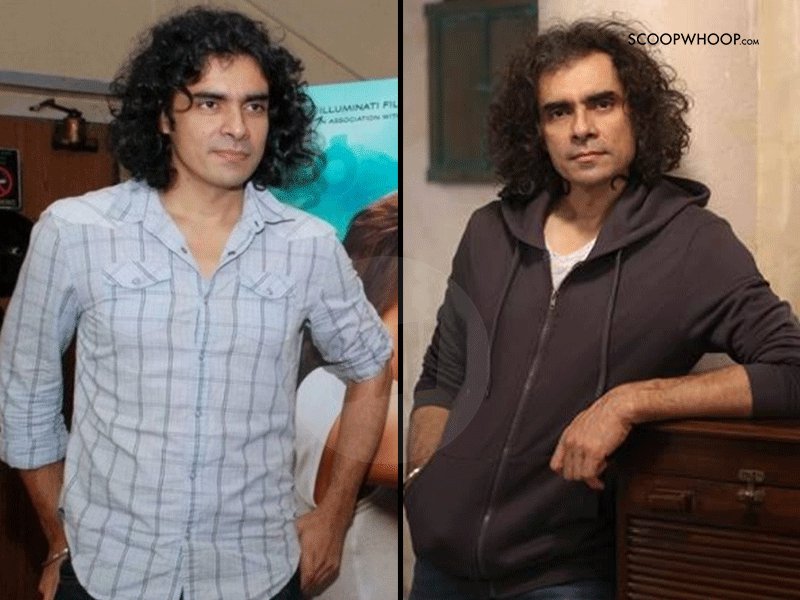 3. Gul Panag: 44 years
When the entire world was obsessing over the 5-year-challenge, Gul posted a 20-year-old picture of herself in the same bathing suit, posing the same way and if we didn't know any better we'd think the pictures were taken on the same day.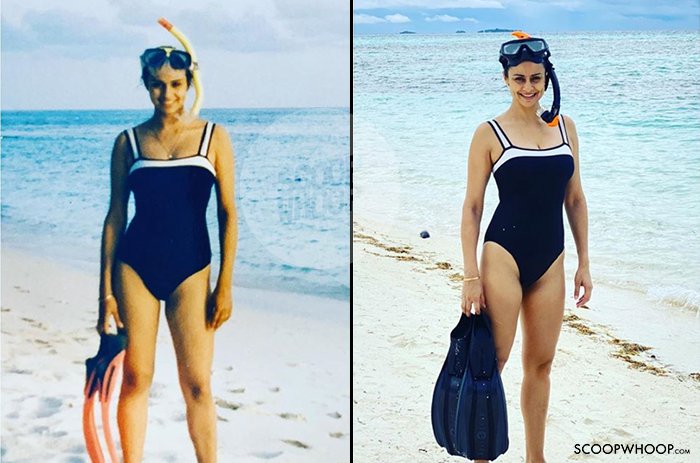 4. Mandira Bedi: 49 years
Did we step into a time-machine? Because I think we just bumped into a Greek godess.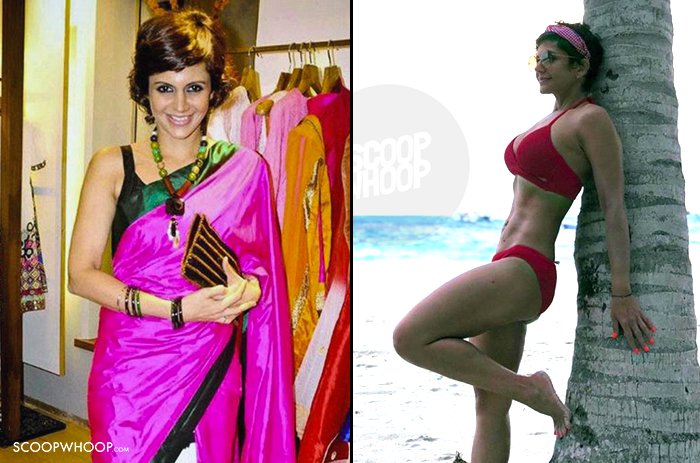 5. Anil Kapoor: 64 years
Sir, was The Curious Case of Benjamin Buttons inspired by you?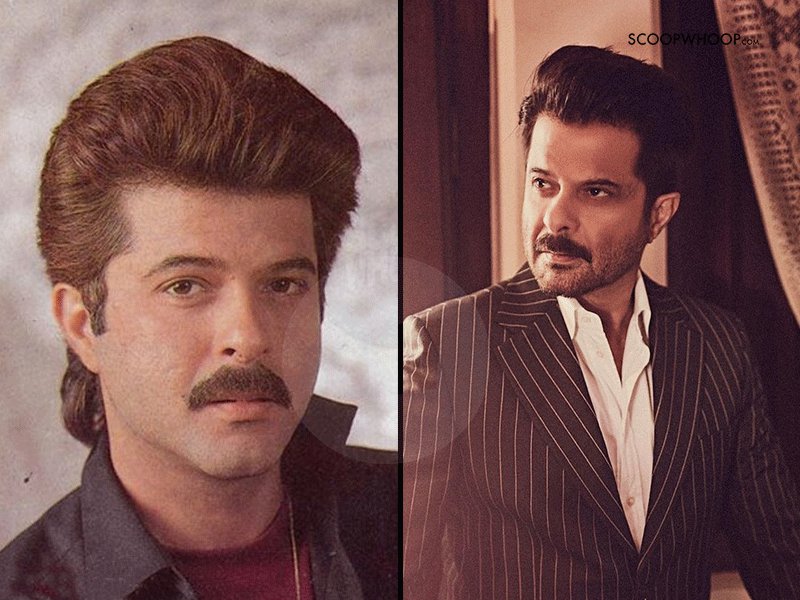 6. Raveena Tandon: 46 years
I'm sorry, did we walk into the 90s?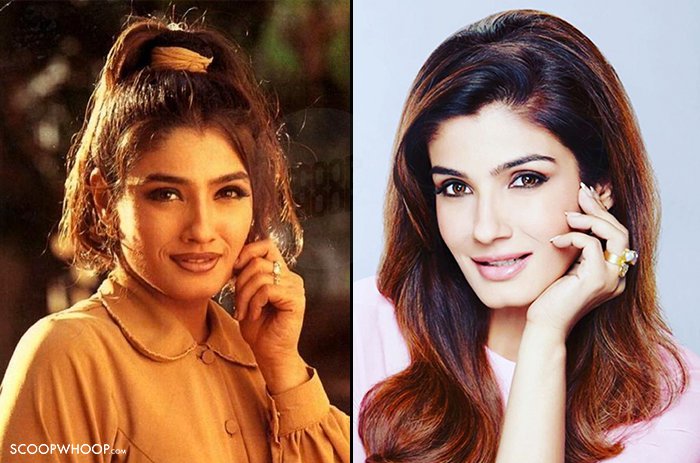 7. Milind Soman: 55 years
Probably the only childhood and forever crush we'll never be ashamed of.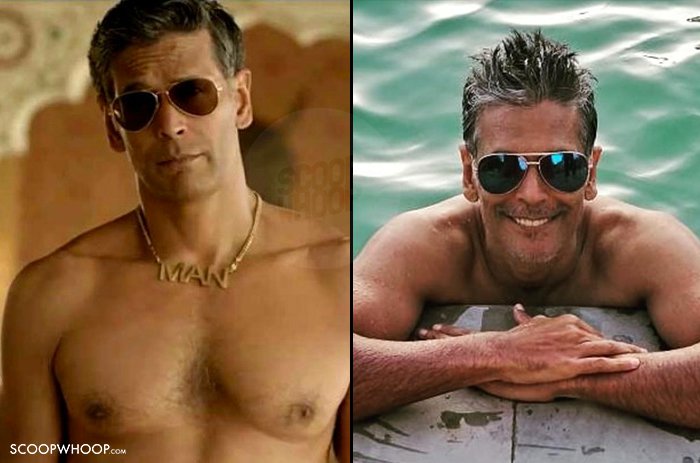 8. Rahul Khanna: 49 years
Spot the difference and I'll admit defeat.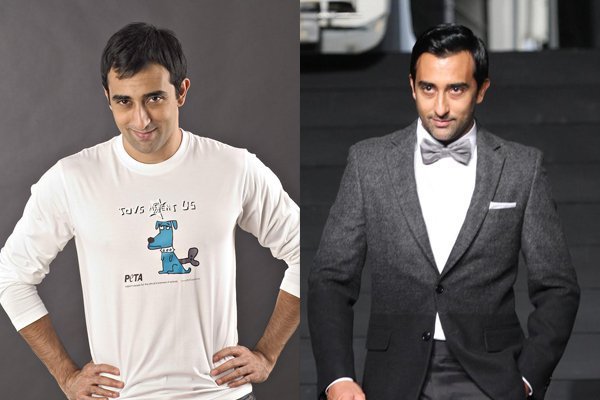 9. Madhuri Dixit: 54 years
The Dhak-Dhak girl still has us with her gorgeous smile.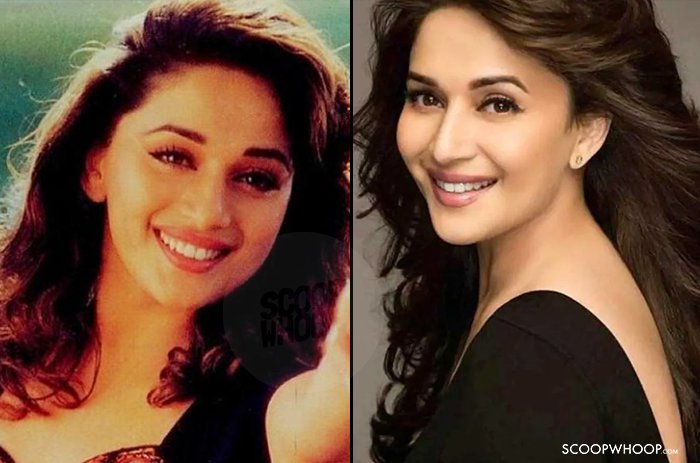 10. Tabu: 50 years
Our graceful diva is living the Age of Adeline life.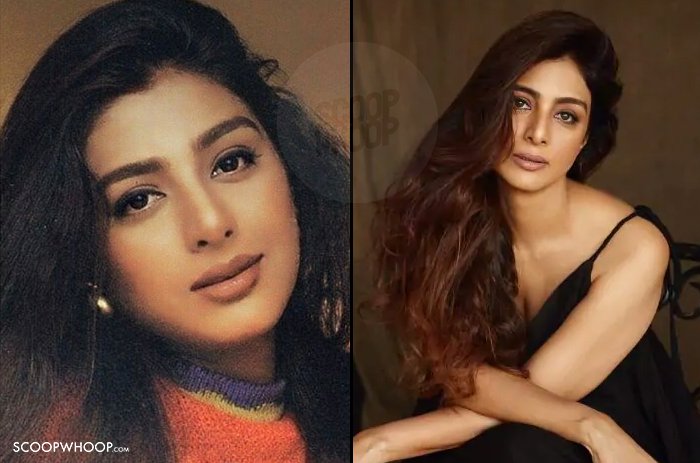 11. Twinkle Khanna: 47 years
Mrs. Funnybones, more like Mrs. Killer bones.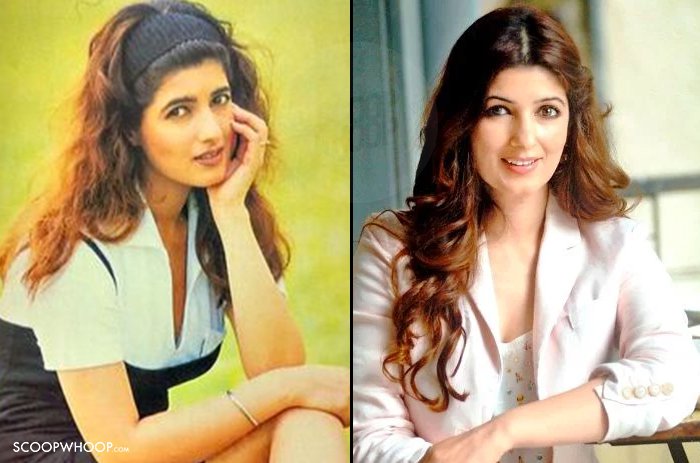 12. R. Madhavan: 51 years
Is it me or has our chocolate boy started looking like Chuck Bass?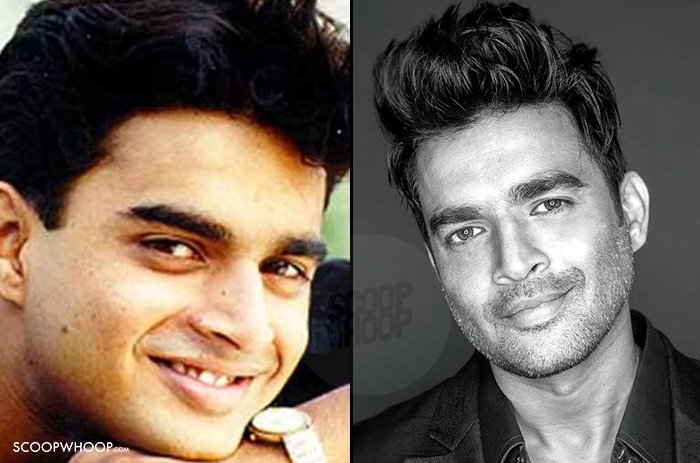 13. Suniel Shetty: 59 years
I don't believe my eyes.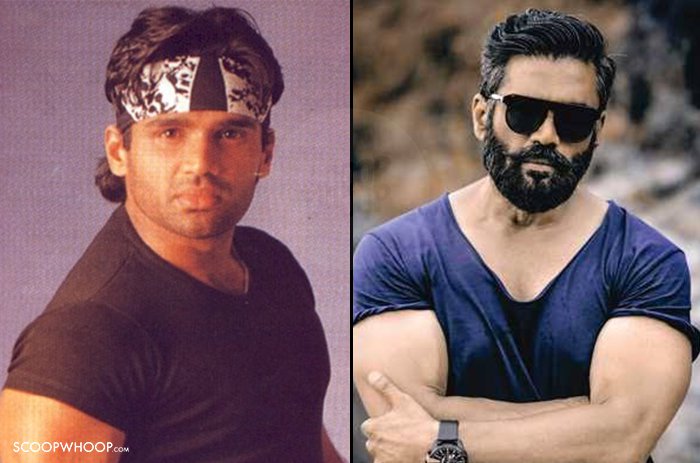 14. Nagarjuna – 61 years
The Telugu movie superstar hasn't aged a day.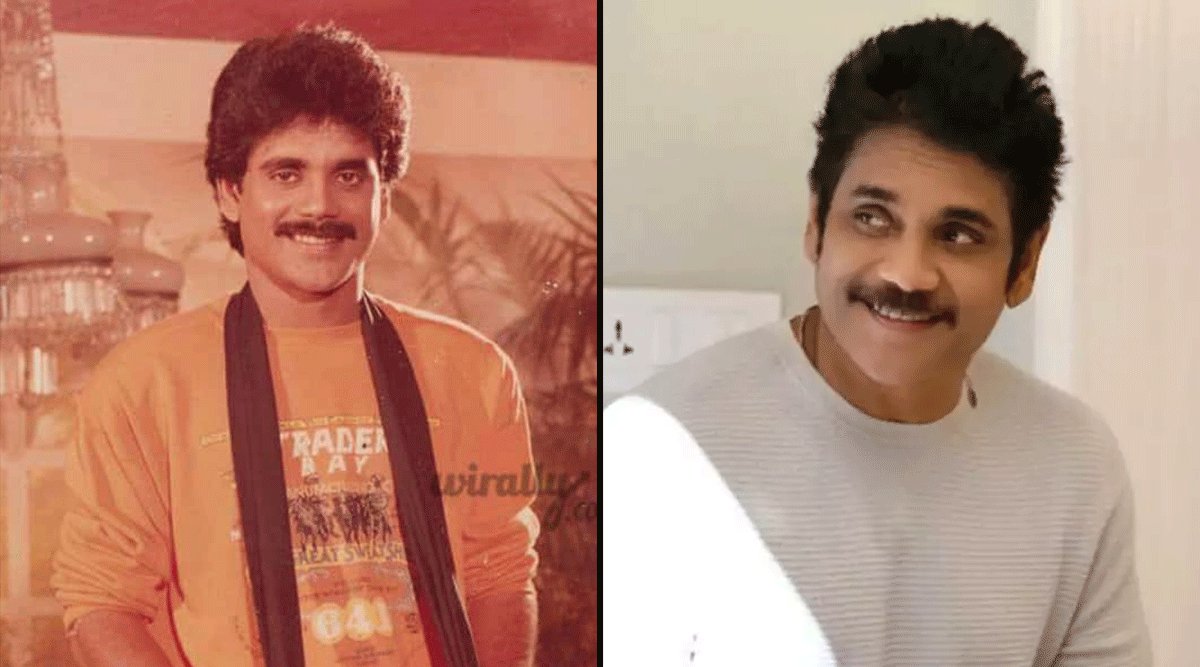 15. Mammootty – 69 years
He's acted in over 400 films, but his face is still as youthful as ever.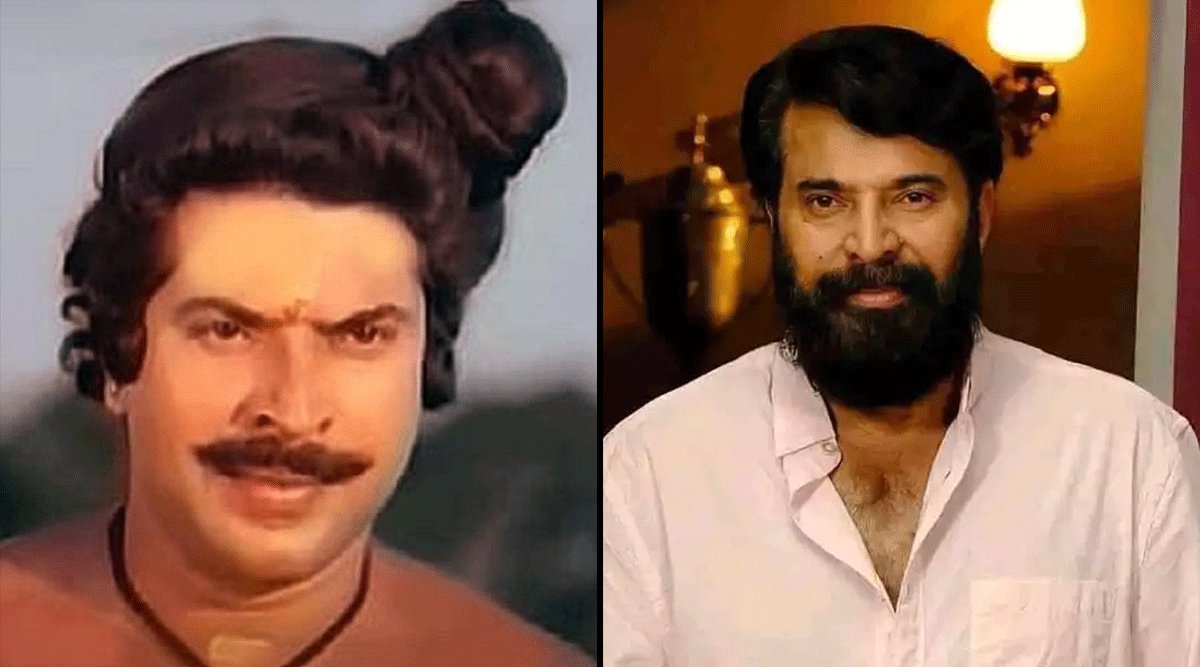 Where is this fountain of youth? How do you get there? 
BRB, tweezing my grey hair.