It's no secret that scenes and dialogues from many Hollywood movies get cut by the Indian censor board. 
However, in a new 'development', the HuffPost reported that CBFC has apparently asked for 'alcohol bottles and glasses containing alcohol' to be blurred from the upcoming film, Ford V Ferrari.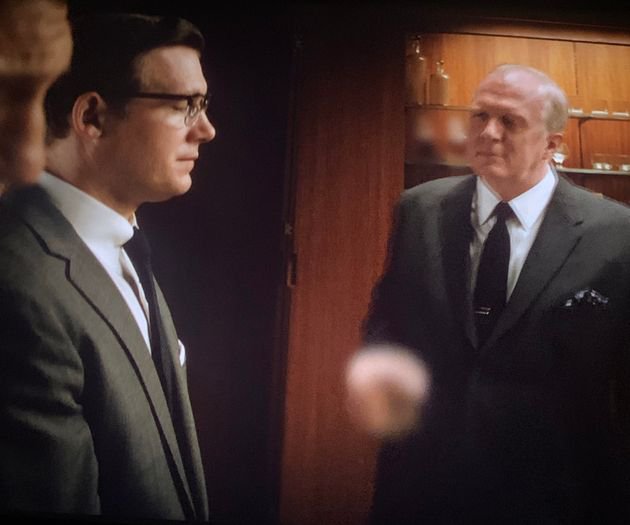 Ford V Ferrari, starring Christian Bale and Matt Damon in the lead roles, is a biography based on legendary racers Carroll Shelby and Ken Miles. While blurring brand names is a CBFC guideline, blurring even glasses seems a tab bit excessive.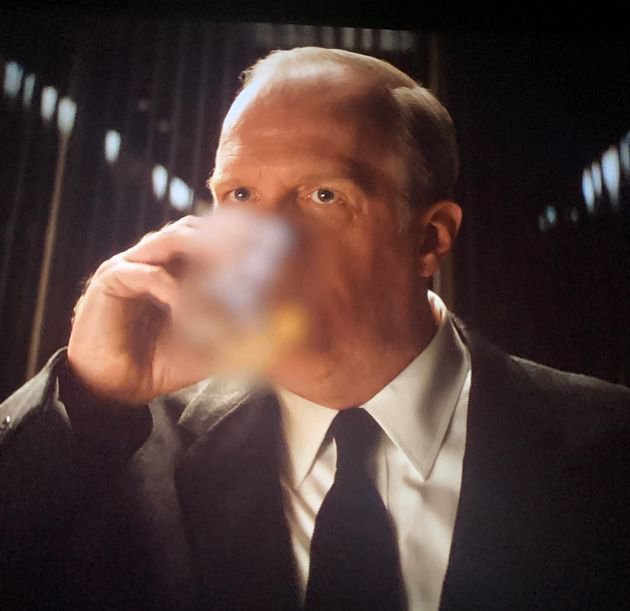 Naturally, Twitterati wasn't too happy with the excessive censorship, which would obviously hamper the viewing experience. 
In a new low, the Indian censor board has asked Fox to blur alcohol bottles/glasses from James Mangold's 'Ford v Ferrari' that releases in India this Friday. Looks hideous and distracting. Somebody in CBFC needs to get a drink. pic.twitter.com/sExSG5VpE5

— Ankur Pathak (@aktalkies) November 12, 2019
indian censor board has reached new heights with this new incident. shame on #CBFC.to all censor board members,stop doing these kind of ridiculous things

In bizarre move, Indian censor board blurs alcohol glasses from Oscar hopeful 'Ford v Ferrari' https://t.co/Mj8X4IInmv

— HK (@meharikiran) November 13, 2019
However, the bigger question here is – what really defines censorship rules for movies? Because how is it that glasses with alcohol need to be blurred, but songs with vulgar references and alcohol use are allowed? 
Ridiculous, in a country where there are so many vulgar songs using liquor and so many movies show liquor bottles, inexplainable

— Harish Boob (@h_boob1) November 12, 2019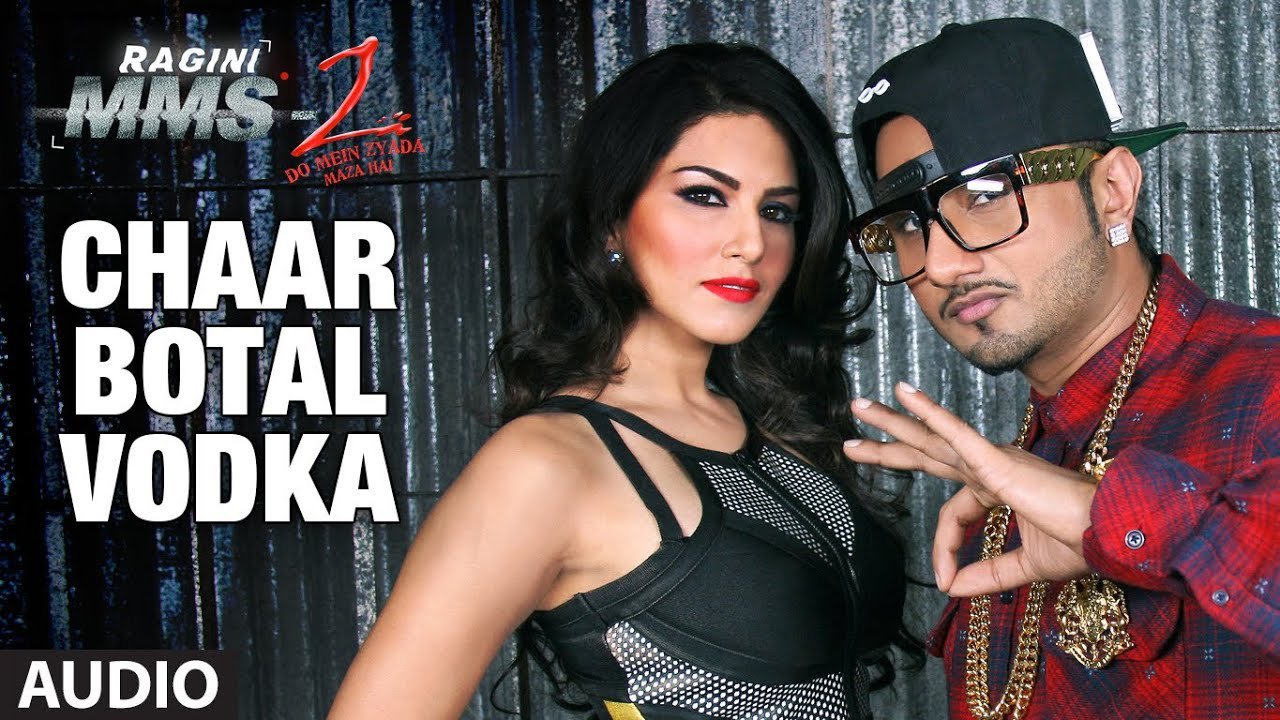 Songs, film sequences, and even dialogues that are regressive, racist, misogynistic, and at times, blatantly sexist are allowed to air.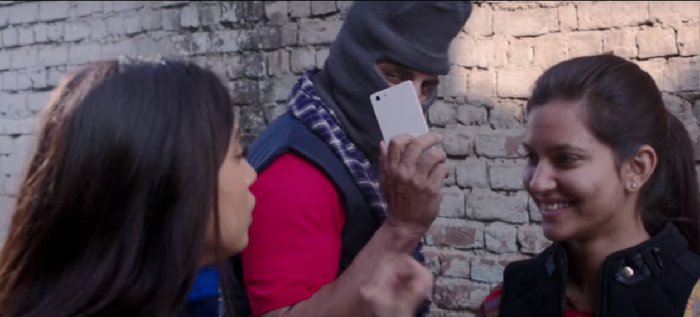 Furthermore, for as long as I remember, songs on alcohol have been a part of the Hindi film industry.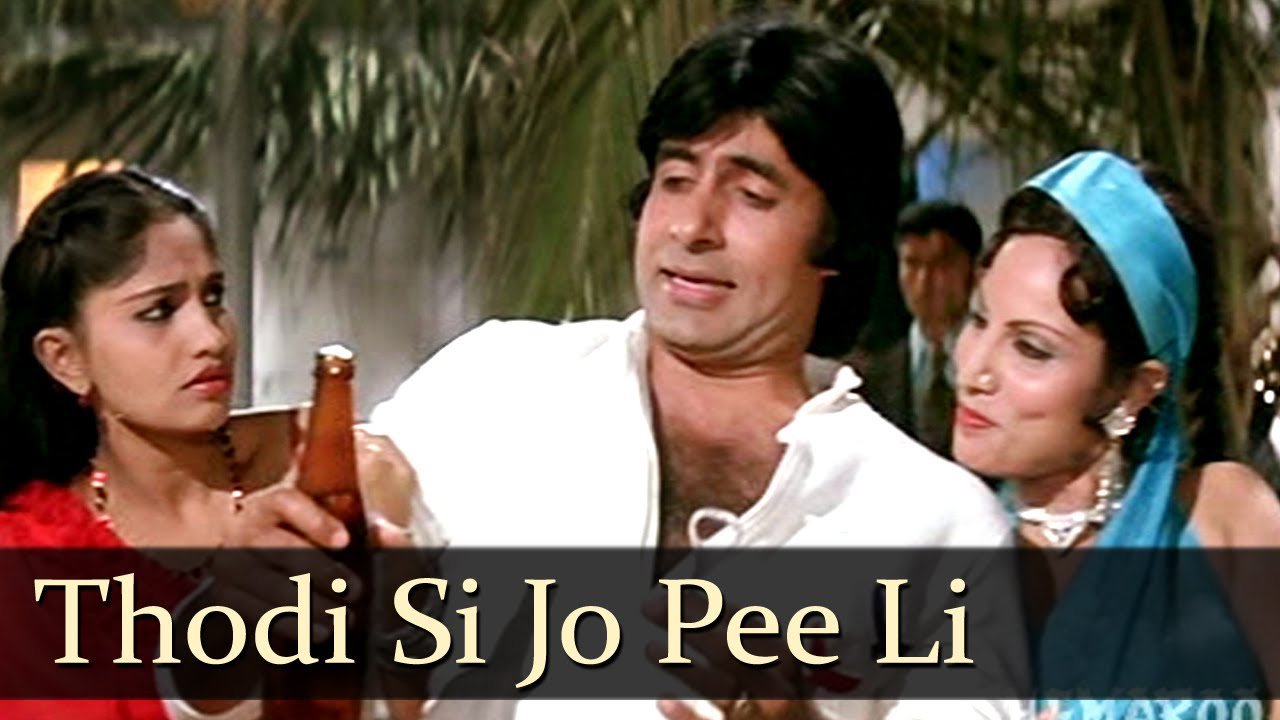 And alcoholism is actually a 'character trait' for multiple, 'romantic heroes'.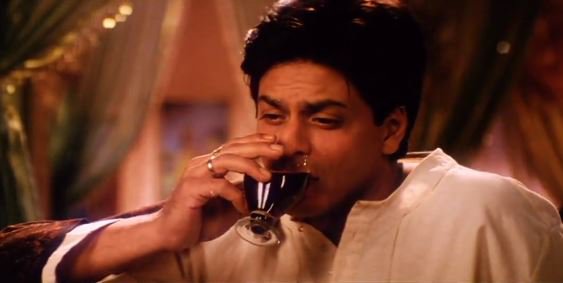 But apparently, scenes that include glasses with alcohol are too bold, would upset the audience's sensibilities, or send a wrong message? 
We're just trying to decode the reasoning behind CBFC's censorship, considering that Hindi movies and songs continue to use alcohol in much the same way.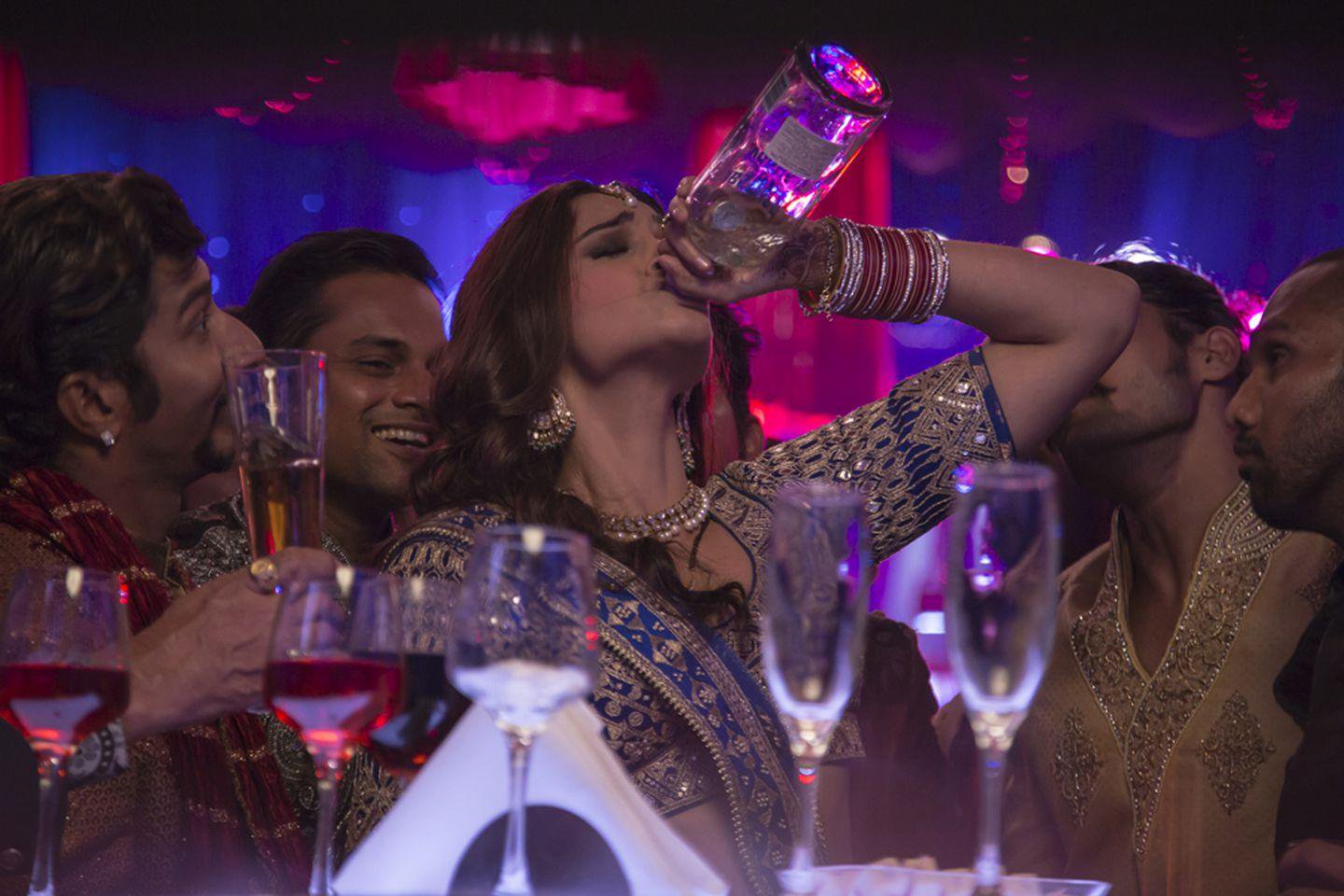 We understand the idea to not promote smoking of liquor consumption. And, if the CBFC so desires, it can also put a disclaimer – just like it does with smoking. Wasn't practically every scene in Phoenix's Joker accompanied by such a disclaimer?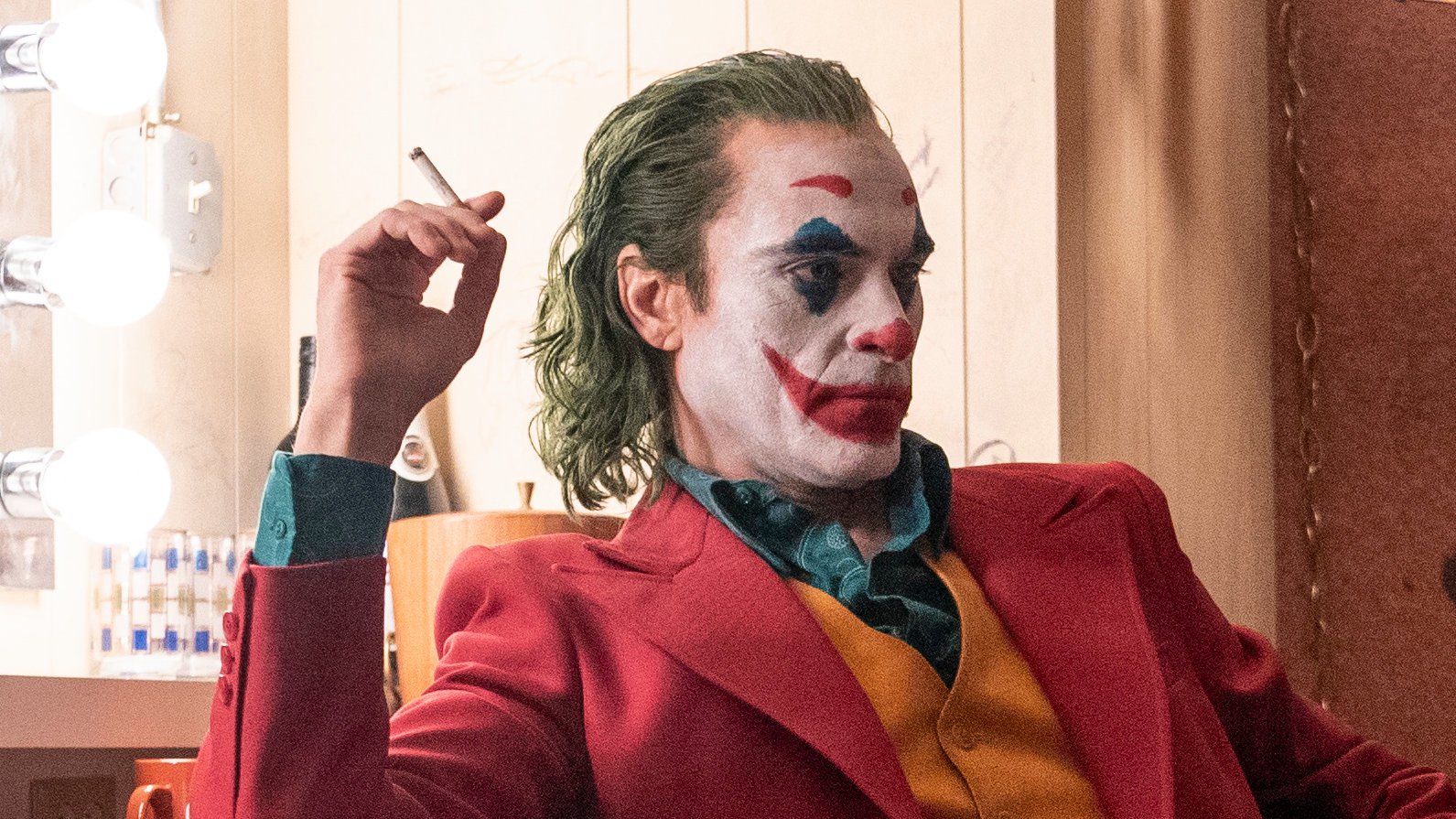 But blurring out images does hamper the movie viewing experience. Worse still, such censorship makes little to no sense, especially when everything else is allowed to air, with no cuts or beeps. 
There is a reason that movies come with a certification – so that young, impressionable minds are not exposed to sensitive or sensational topics. And yet, there are movies with a 'U' certification promoting rape jokes – but as long as the scene does not have a glass with alcohol, it is apparently acceptable.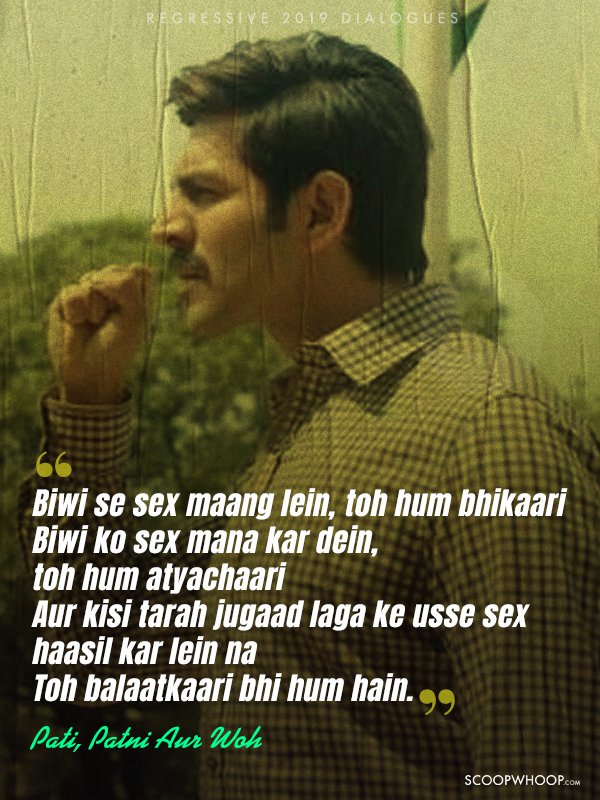 Excessive censorship, without logical reasoning, harms both, movie makers and audiences. And it's high time that the Censor Board actually looks for a reason before introducing censorship!