Now it's the Oscar-winning film The Danish Girl that has come under the scrutiny of the Censor Board.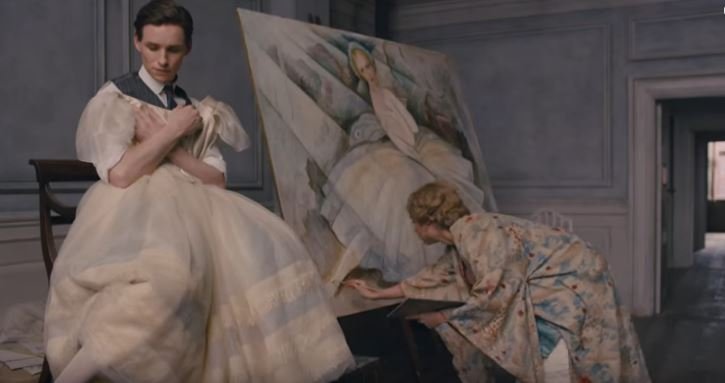 Channel Sony Le Plex HD took to Twitter to express the inconvenience caused to its viewers after the scheduled broadcast of the film for Sunday was cancelled by the CBFC.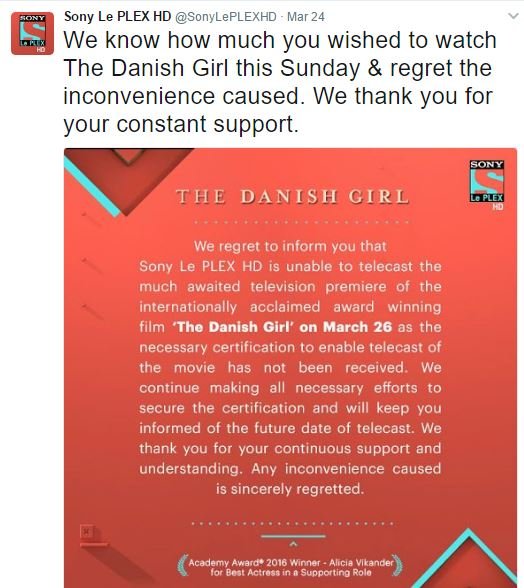 According to a report filed by Mumbai Mirror, the channel had received a notice from the Central Board of Film Certification on Friday, stating that the theme of the film, which is based on the world's first sex reassignment surgery, is not suitable for broadcast.
The report has quoted a Censor Board member saying that the character shown in the film undergoes a sex change surgery to become a woman, and therefore the story line is not only controversial but also sensitive and unsuitable for children.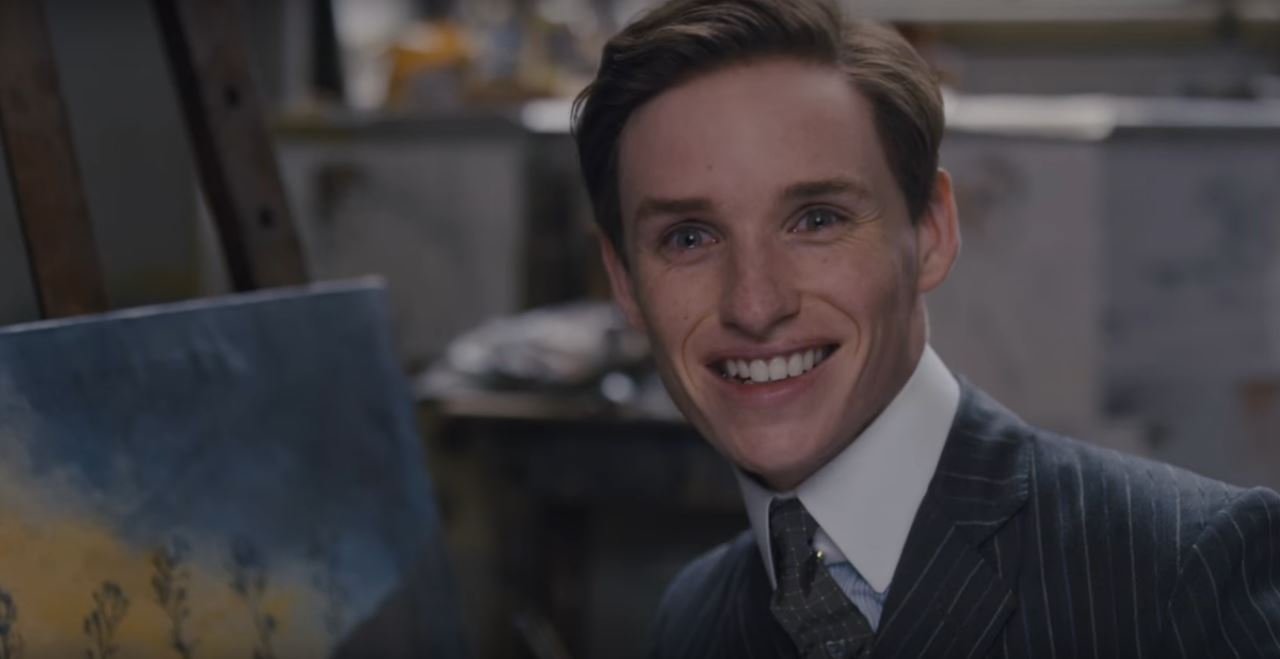 The ban on the broadcast comes a year after The Danish Girl had received an A certificate with zero cuts theatrically.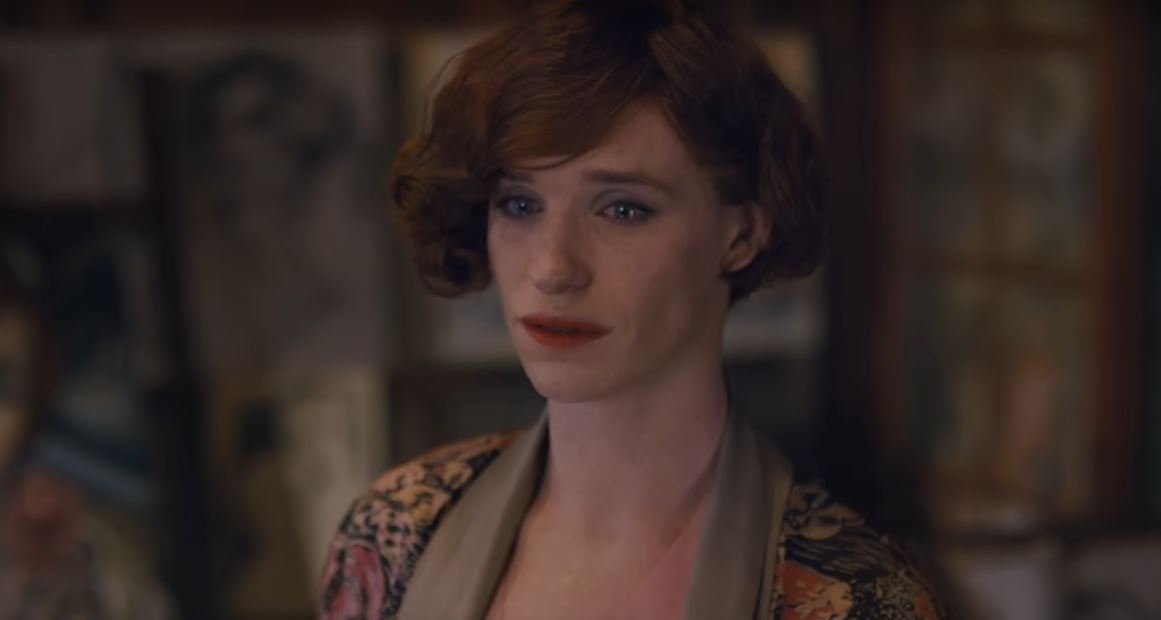 However, giving an explanation, the member has also been quoted in the report saying that in a multicultural nation like India, it's one of the important responsibilities of the CBFC to strike a balance in terms of their audience while looking at each movie under the guidelines they've been provided with. 
The film directed by Tom Hooper is based on a novel. Eddie Redmayne played the role of a Danish painter Lili Elbe, who's one of the first known recipients of sex reassignment surgery. The 2015 British-American biographical romantic drama also featured Alicia Vikander in a pivotal role. 
Here's the trailer of The Danish Girl:
(Feature Image Source: Trailer Screengrab)