Brett Lee starrer Australian rom-com, UnIndian has been in news for quite some time for reportedly undergoing censorship, with its director expressing disappointment over CBFC's demand of slashing down explicit scenes.
Giving a twist to the story, CBFC chief Pahlaj Nihalani refutes the reports and claims that the board had just asked for a trim down of the scene and not deletion of the entire sequence.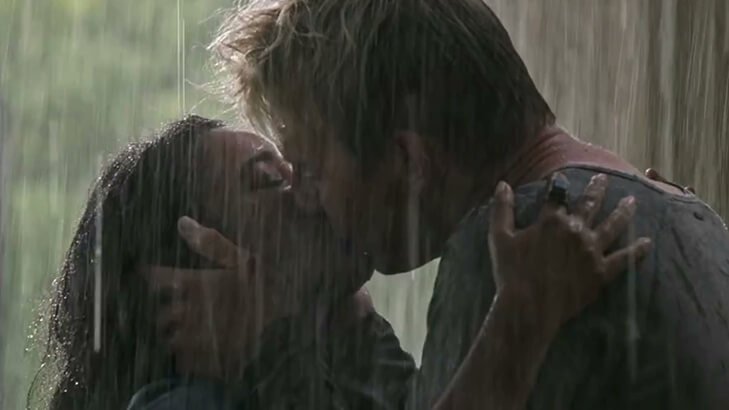 According to a DNA report, the director, Anupam Sharma himself offered to remove the passionate love making scene completely. However, the board just insisted on one cut; where Brett Lee is shown flaunting his butt, says the report. 
Presenting his side of the controversy, CBFC chief, Pahlaj Nihalani told DNA,
"The sequence showed the lead pair making love intercut with shots of a guru chanting mantras. But we never asked them to delete it, just to trim it. Instead, Anupam did away with it. That sequence now just has a suggestion of lovemaking and not the act itself. Even the hero's nude shot has been removed."