It looks like the censor board has an itch with every movie that has anything to do with kissing, hugging and alleged profanity. The latest movie to come under the chopping board of the CBFC is Pan Nalin's Angry Indian Goddesses. The censor board called on the cuts as they opined that the movie has objectionable references to holy figures in the film.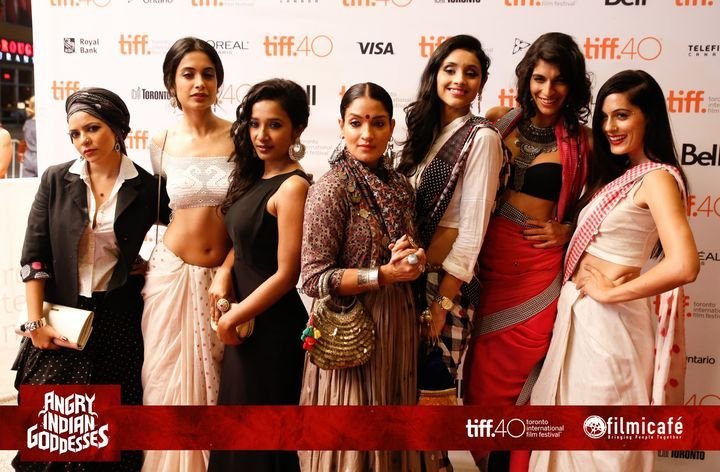 Recently, the Censor Board invited ridicule when they asked the makers of Spectre to cut long kissing scenes as they were unsanskari for the Indian audience. Yeah, because we Indians time ourselves for exactly 20 seconds and kiss. To add to the embarrassment, Sooraj Barjatya's Prem Ratan Dhan Paayo was also asked to cut certain scenes. You know that something is seriously wrong with the Censor Board of Film Certification (CBFC), if they are cutting scenes from his movies. Ah! What have we come to?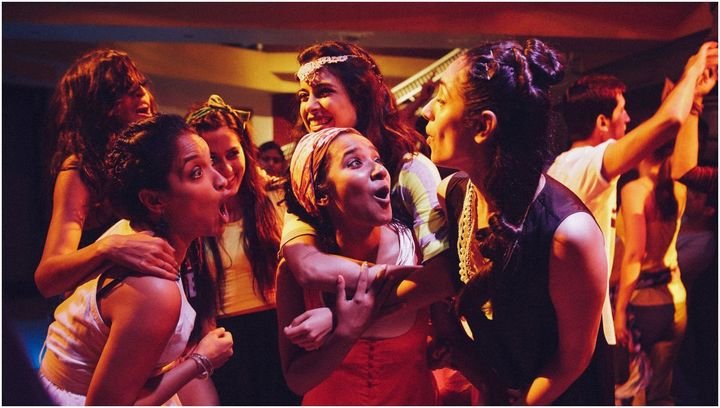 Major cuts have been made to Tanishtha Chatterjee's role in the Angry Indian Goddesses film, reducing her role to almost nothing, and nobody is happy about it. A movie that has won major acclaim from critics around the world is being put under the knife, to alter essential fragments that make this movie so refreshingly different.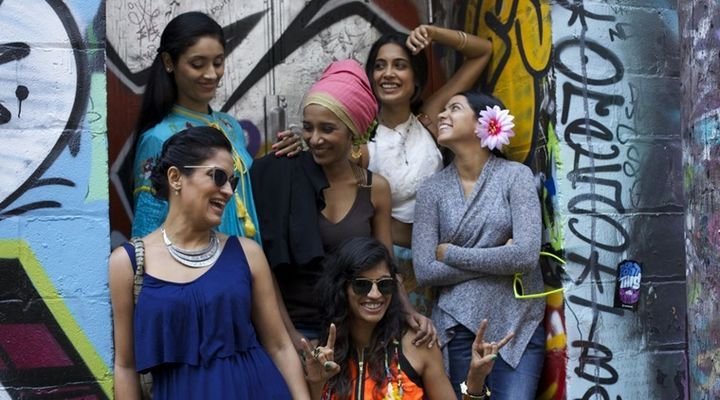 However, the movie has been sent to the revising committee, and hopes are high that they will hold up aesthetic art and thought over, deciding by themselves of what is sanskari and what isn't. The movie which was slated for a December 4th release might get pushed further.
Till then all we can do is hope with fingers crossed, that the revising committee makes the right decision and does not make unnecessary and arbitrary cuts to the movie.
Whatever happened to freedom of expression.