Here we all are, being smitten to our core by the lyrics of Gulzar. And when you add the composition of A.R. Rahman to the mix, you know the result is going to be an everlasting piece of beauty. 
Such is the legacy of Dil Se's song, Chaiyya Chaiyya. 21 years on, it continues to entrance us by its melody, its catchy refrain, and its mystique quality.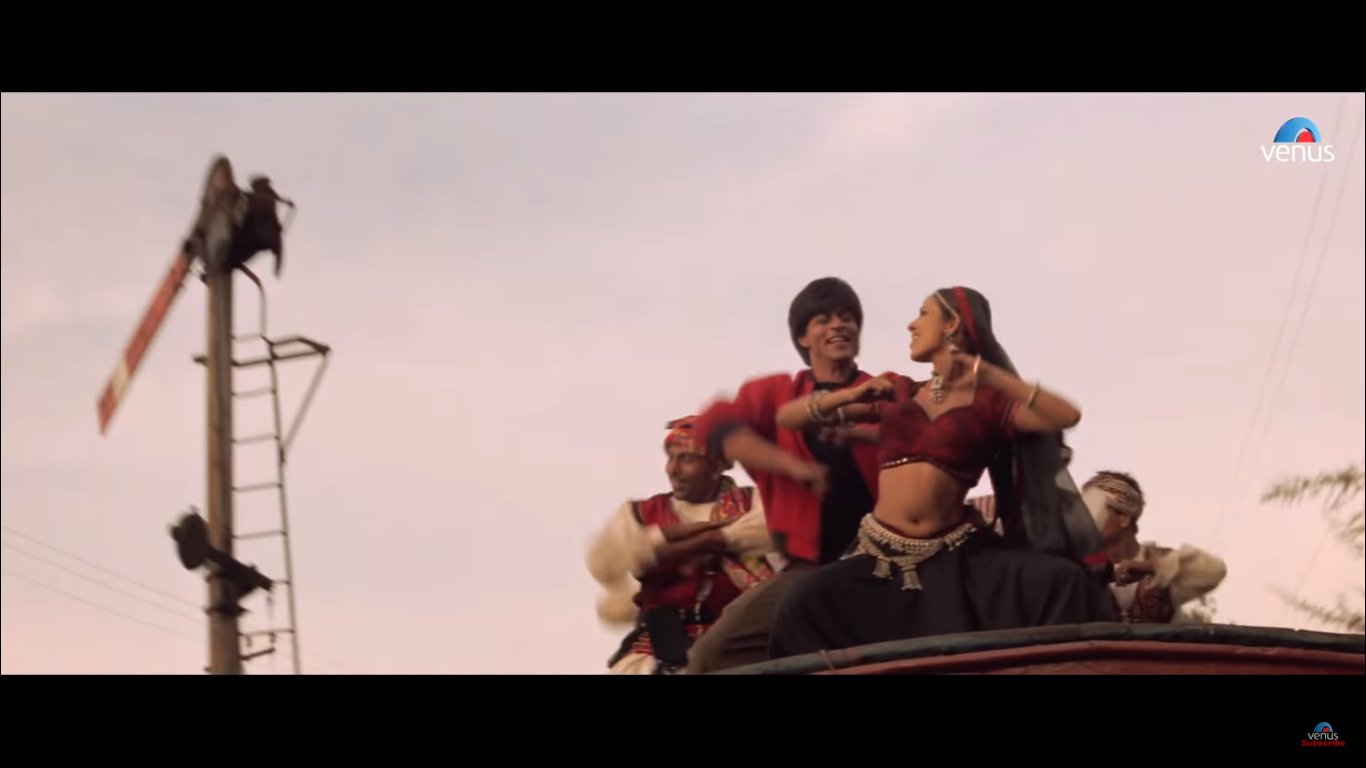 Every 90s kid has grown up listening to this gem. But not just that, the song has stood the test of time and how. 
Filmed on a moving train, Shah Rukh Khan and Malaika gave one of the most memorable performances of their respective careers in this song.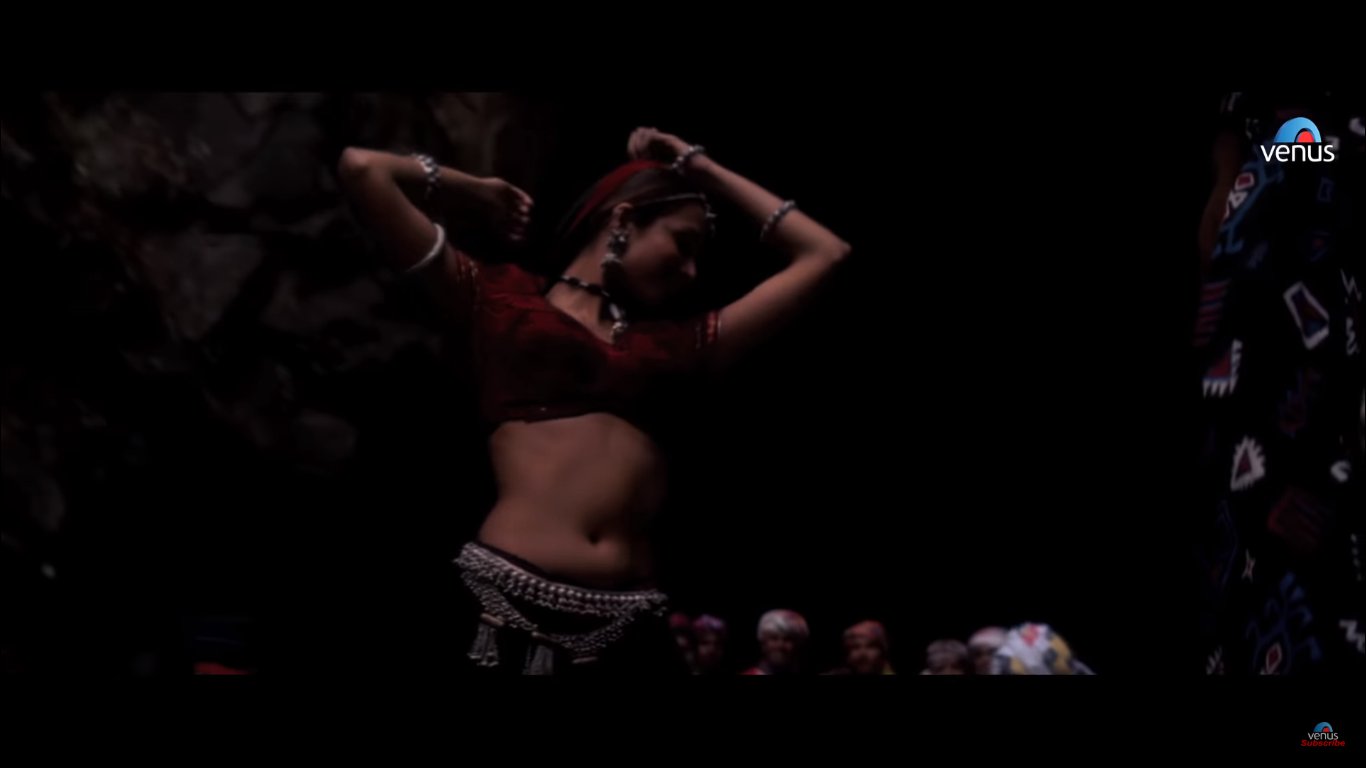 The way the steps are choreographed, the way they swiftly swoon with the beats, and the precise orchestration of the entire song; did they know it is going to become an icon this huge?
If you listen to it once, you play it on repeat. You are trapped. And you don't want to get out. Such is the magic of Gulzar's words. He might as well be a sorcerer.
Main uske roop ka shehdaayi, wo dhoop-chhaanv sa harjaayi. 

Wo shokh hai, rang badalta hai, main rang-roop ka saudaayi.
(My lover deceives me like shadow escapes the Sun. She changes colours, but doesn't know I am a merchant of faces and colours.)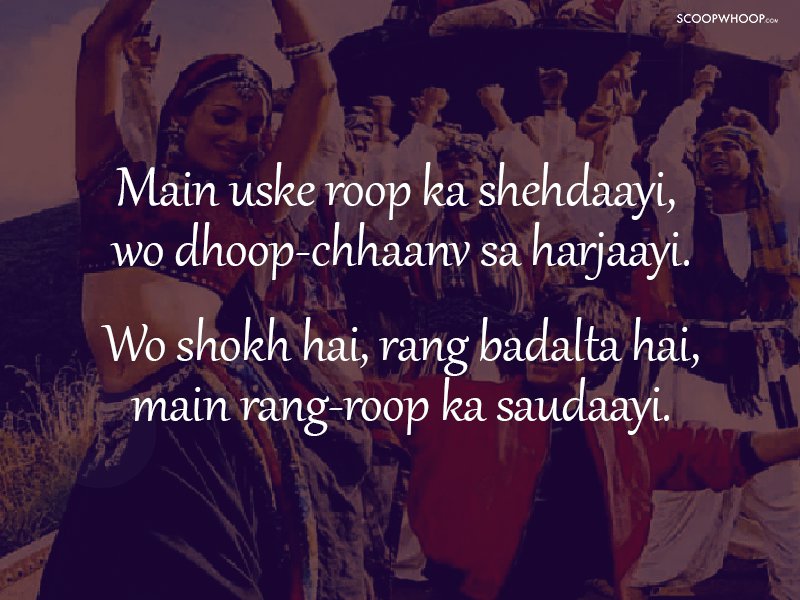 If you listen carefully to the verses, the lyricist has created an elaborate metaphor of an elusive and illusive beloved. Like fog, like a shadow to the sun, like fragnance, and as though veiled with flowers (gulposh kabhi). 
Ah, the sweet games of love.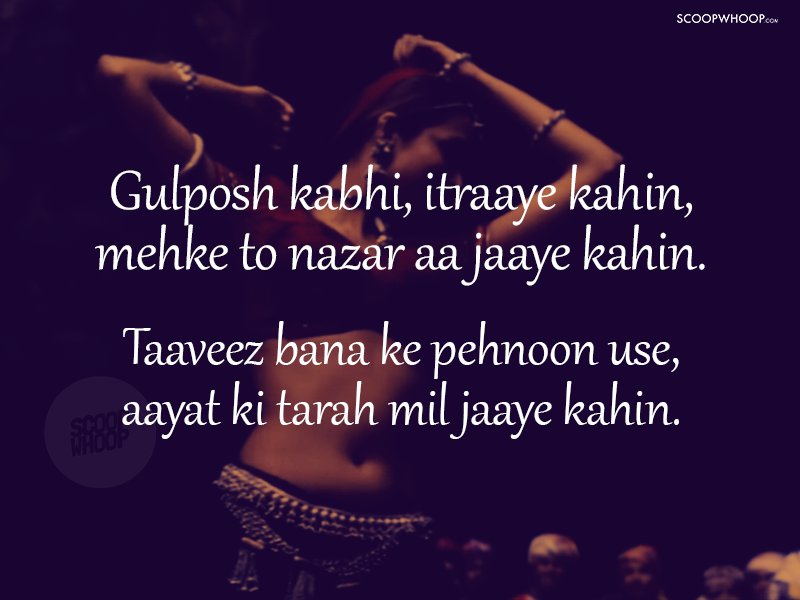 Surely, as a child, I was attracted to the refrain of the song, 'Chaiyya Chaiyya'. It's only after I revisited it years later, that I realised the core of the song lies in its eloquently worded stanzas.
How rarely does it happen that a love song, with such sincere lyrics, also carries the ability to make you swoon and dance your heart out?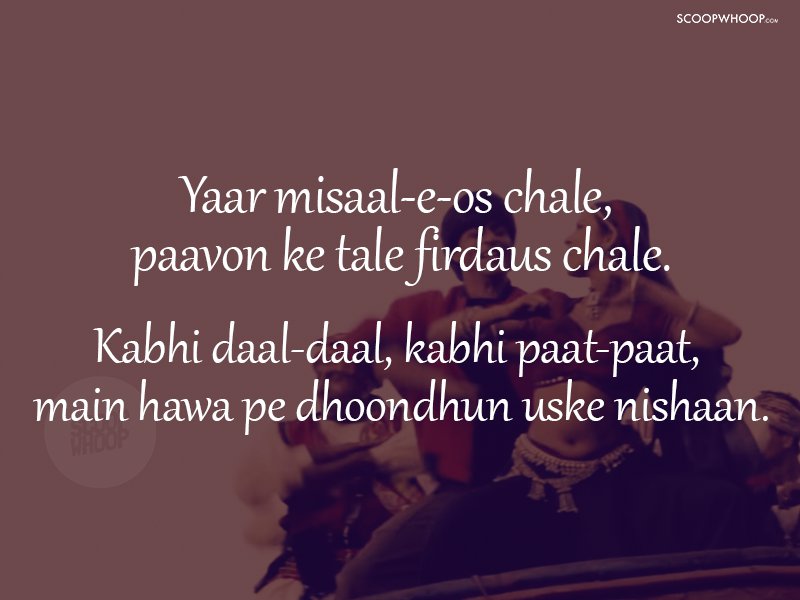 The mysticism of the song is heightened by the imagery of foggy valleys, caves, and the astounding greenery.
The sheer enigma of this love lyric recreates those happy childhood memories when we would travel via trains. The dewy windows, the hippety-hop dance of the train, and the never-ending green fields. It's like the makers packed all this magic in 6 and a half minutes. And dispossessed God of having the sole authority of bestowing soul into things.  
#21YearsOfDilSe

And SRK sheds his usual screen dynamics to deliver one of his most mature performances as the devastated Amarkant while cherubic Manisha stuns in her careers most difficult and defining act.
Confident debut by Preity as well.
And Chaiyya Chaiyya lives on forever pic.twitter.com/aDW0im6CRd

— Perfectly AVERAGE 🙂 (@manishtamancha) August 21, 2019
Meri shaam-raat, meri qaaynaat, wo yaar mera saiyyaan, saiyyaan. Chal chaiyya, chaiyya, chaiyya.
Listen to the song here-