In that dialogue, director Shimit Amin expressed a feeling no other Bollywood movie could before. And that's just one dialogue from an entire film! 
"Mujhe states ke naam na sunai dete hain… naa dikhai dete hain. Sirf ek mulk ka naam sunaai deta hai… I-N-D-I-A".
Chak De! India is replete with instances that would pump you up, irrespective of how many times you have watched it or whether you're even interested in sports. 
Because Chak De! India is not just a sports film. It's a life lesson on the purest & the most unadulterated bond that exists in the world- love for your country.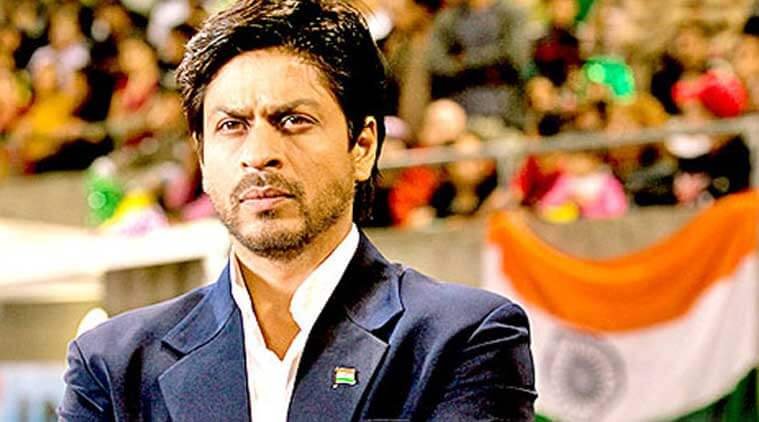 Every now and then, there comes about a movie which has almost everything working right for it. Chak De! India was not one of those movies. 
Right from the story to casting and marketing of this movie, everything was a big gamble. In Shah Rukh Khan, the movie did have a big name to flaunt but let's just admit, SRK was not doing anything great (Don, Kabhi Alvida Na Kehna) around the time the film released. If anything, he himself needed a movie that could salvage his career. To make matters worse, the movie did not have a leading lady. Instead, it had a bunch of unknown faces, none of whom were paired opposite the king of romance. The movie really had to be something totally out-of-the-box to pull itself through.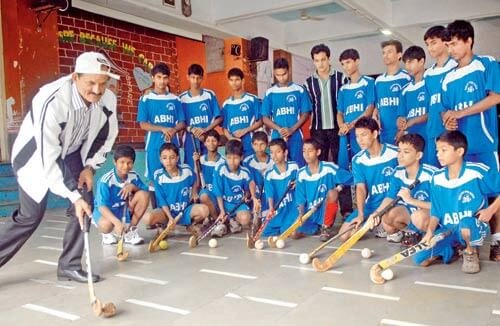 And if that's not enough, the rumor mill was abuzz that the movie was a biopic of sorts on the fallen hockey player Mir Ranjan Negi, who once faced accusations of match fixing against Pakistan in the 1982 Asian Games.
A sports biopic in the year 2007? YRF had no idea what it was doing, we thought. 
Turns out, YRF really did not have an idea that the movie would not just go down as one of the biggest blockbusters of the year, but become a reference point for a generation of sports movies to follow.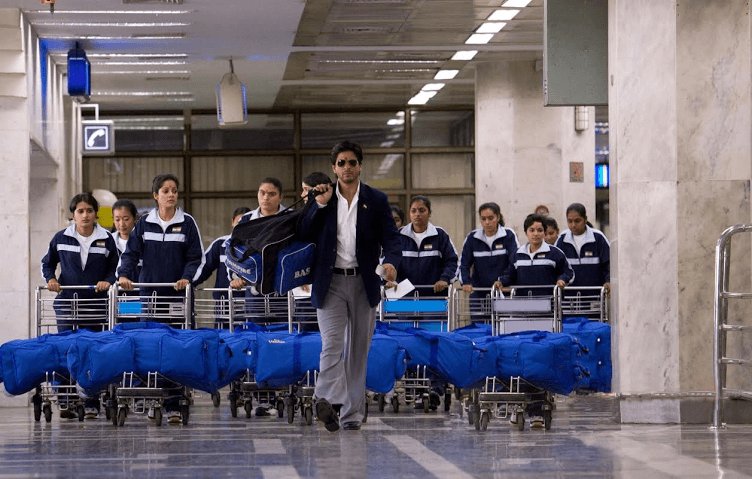 From nothing going right for the movie to everything working unbelievably well, Chak De! India had just given birth to a new genre of films in Bollywood. It wasn't like India hadn't seen a sports film till before, but Chak De! India set the bar so high, it almost became a threshold of measuring sports based movies in India. 
Successful movies like Lagaan (2001) and Iqbal (2005) had taken up sports as subjects to come up with a fictional take. However, it was still heartening to see how Chak De! India was received in a country that's obsessed with cricket.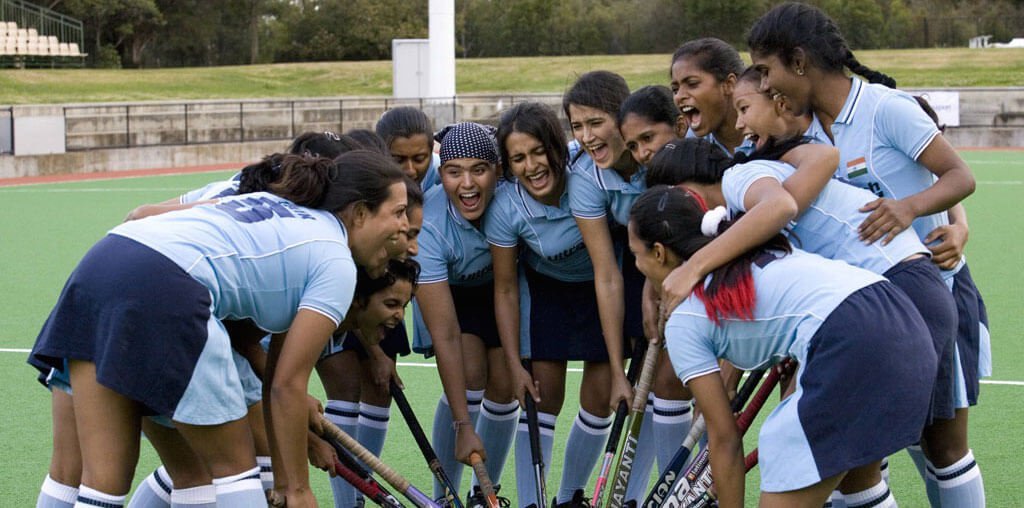 Chak De! India brought back the much needed focus on a conveniently ignored Indian sport, Hockey. 
It drove the message home loud and clear: good and honest movies work irrespective of how unconventional the subject may be.
The best thing about Chak De! India is that it never digresses from the point. It follows a path and stays true to it. It doesn't go over-board in building up situations. It doesn't operate on lavish sets. It doesn't feel artificial which is a problem most sports movies are plagued with, all over the world!
Instead, Chak De! India invests in underlying emotions of patriotism and team spirit. It teaches us to keep our prejudices behind and come together for the country. It urges us to stand up and proud as citizens of India. 
It teaches us that the moment you sign up for a team sport, you sign up for keeping your team before your own self at all times. It teaches us to be relentless in our efforts and to never lose hope.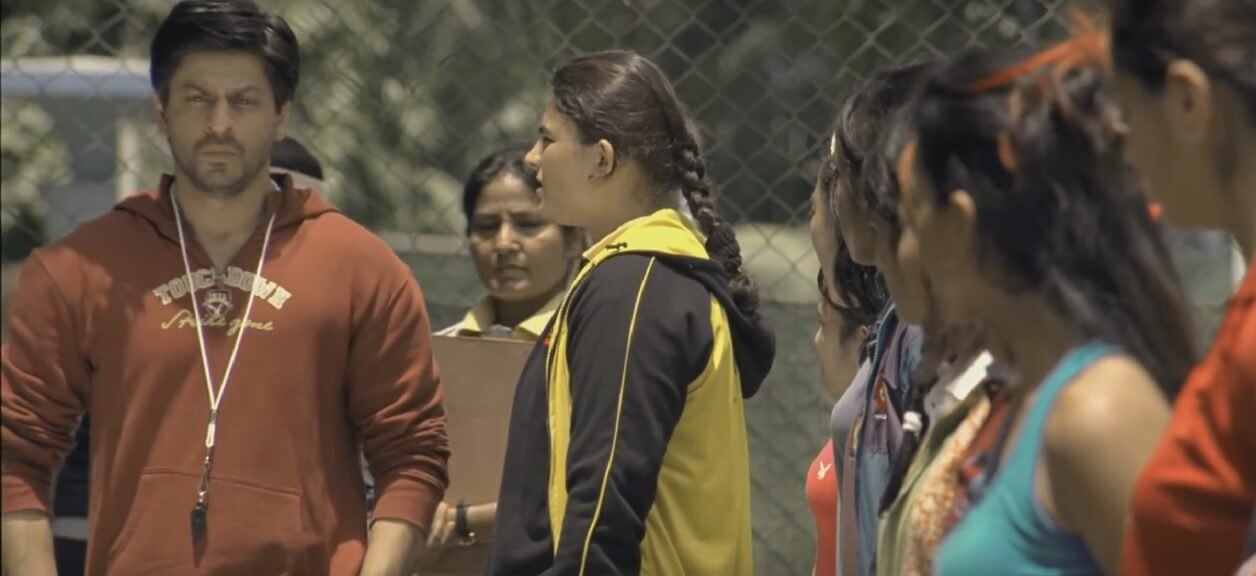 Chak De! India taught us that there's only one thing in this entire world that can hold you back: you, yourself. And if we fight the demons within, we will come out victorious.
With Chak De! India, SRK showed us a whole new side to him. Never before had we seen him play a hard task master, almost a bully, one who's on a mission to find redemption for his country and his own soul. 
Having been a state hockey player in real life himself, Shah Rukh Khan did all what was expected of him in terms of playing a mentor and more. And while a mature look, a scruffy Bajaj scooter and classic aviators helped his cause, SRK had a certain control and faith over his part which rubbed off on the entire feel of the movie.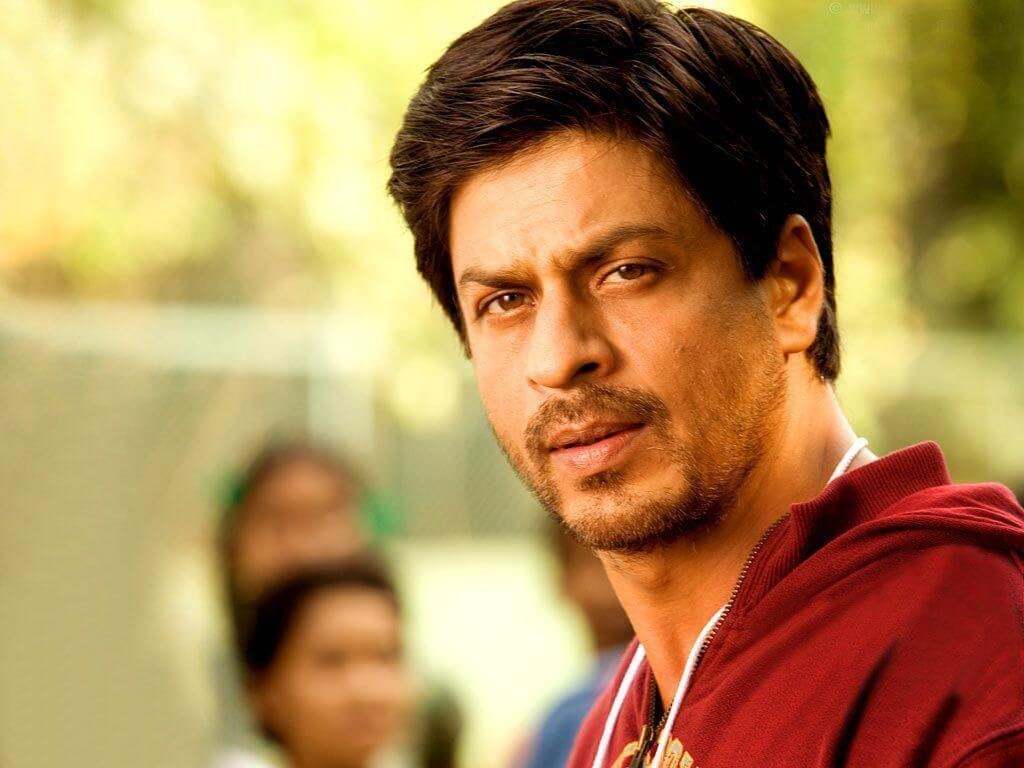 SRK was controlled, and yet very expressive. He was unstoppable and yet, vulnerable. He shouldered the entire movie and yet, never overshadowed the entire film. And that's precisely why Chak De! India sits as one of his best works till date.
And thank god, YRF did not give him a leading lady! For not in one single scene did we miss the arm-spreading, song-singing, pallu-catching quintessential SRK. We had seen Kabir Khan and we we were smitten by him from the word go. 
And then we were introduced to "the team". What looked like a casting blunder initially, surfaced as the biggest win for the movie eventually. The way this set of untrained (mostly) actresses unleashed themselves on the screen, was way beyond anyone's imagination.
You know something's right when a bunch of newcomers actually come very close to overshadowing a reigning superstar. And when they eventually came out victorious, we couldn't help but stand up in applause and cry with them!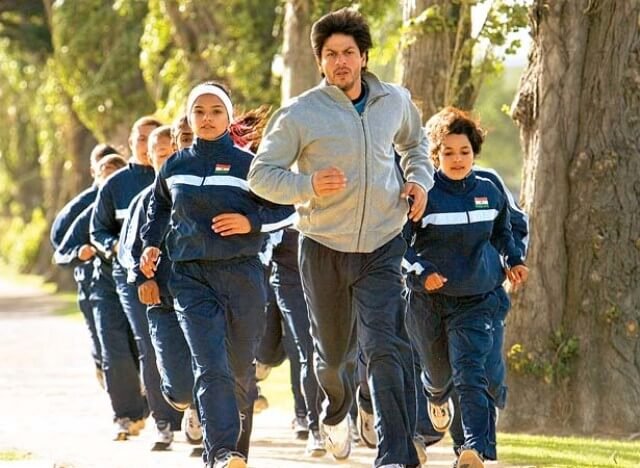 Chak De! India, despite being a true sports movie at heart, is one of the most inspiring takes on feminism in Bollywood.
Sports is the greatest leveler in life, it is said. And the way Chak De! India showcases the prowess of women's hockey team and pits it against the men's team shows the progressiveness of the script and the writing of the movie. For ultimately, it's the talent and skill that matters in sports and not the gender.
The beauty of the movie lies in the fact that it stays in the realms of reality and yet, shows that sky is the limit for anyone who puts their hearts and souls into something. The set of girls come into the picture as untrained players who had capability but needed polishing. The story sets them up as the perfect underdogs. And their loss to the men's team despite a fantastic effort just shows that while the team had a lot of heart and character, it still needed more work to peak at the right time.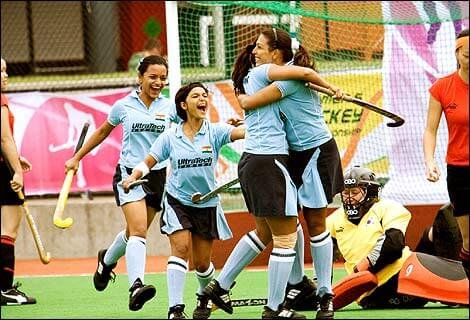 And when the underdogs eventually won, we couldn't help but marvel in the glory of these girls who were nothing till yesterday, the coach who lost everything for this one moment and the film that just cut across boundaries and brought the whole of India together.
Along with some brilliant writing, direction and acting by the artists, Chak de! India also remains in our hearts for Jaideep Sahni's powerful dialogues. After all, who can forget SRK's goosebumps-inducing 'Sattar minute speech' or his heated exchange with Shilpa Shukla which resulted in the beauty, 'Iss team ka gunda main hoon'! Salim-Suleiman's music further immortalized Chak De! India in the heart of this generation with their powerful and motivational tracks. For every time Chak De! India plays even today, you can feel the chills climbing up your spine.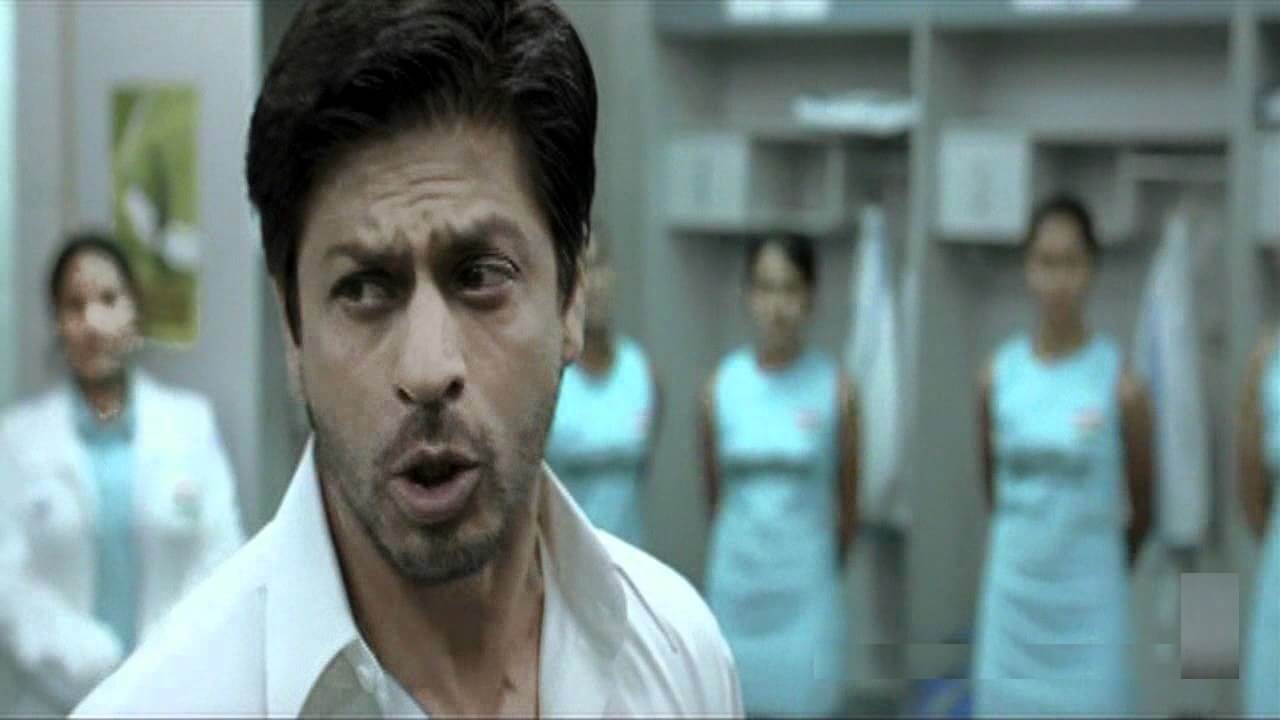 Movies like Chak De! India can not be remade, neither should they be. They are just perfect the way they are. And today, on the movie's 10th anniversary, we can't help but thank the entire team for putting this great film together.
Chak De, guys!