A few months ago, Delhi was left disheartened with the demise of its pioneer cinema hall, Regal in Connaught Place. Sadly, that wasn't the first of the many beloved single-screen theatres that found themselves crumbling in front of the fancy multiplexes 
In 2007, Delhi's iconic Chanakya Theatre met with the same fate. Fortunately, things are all set for a bright, new change.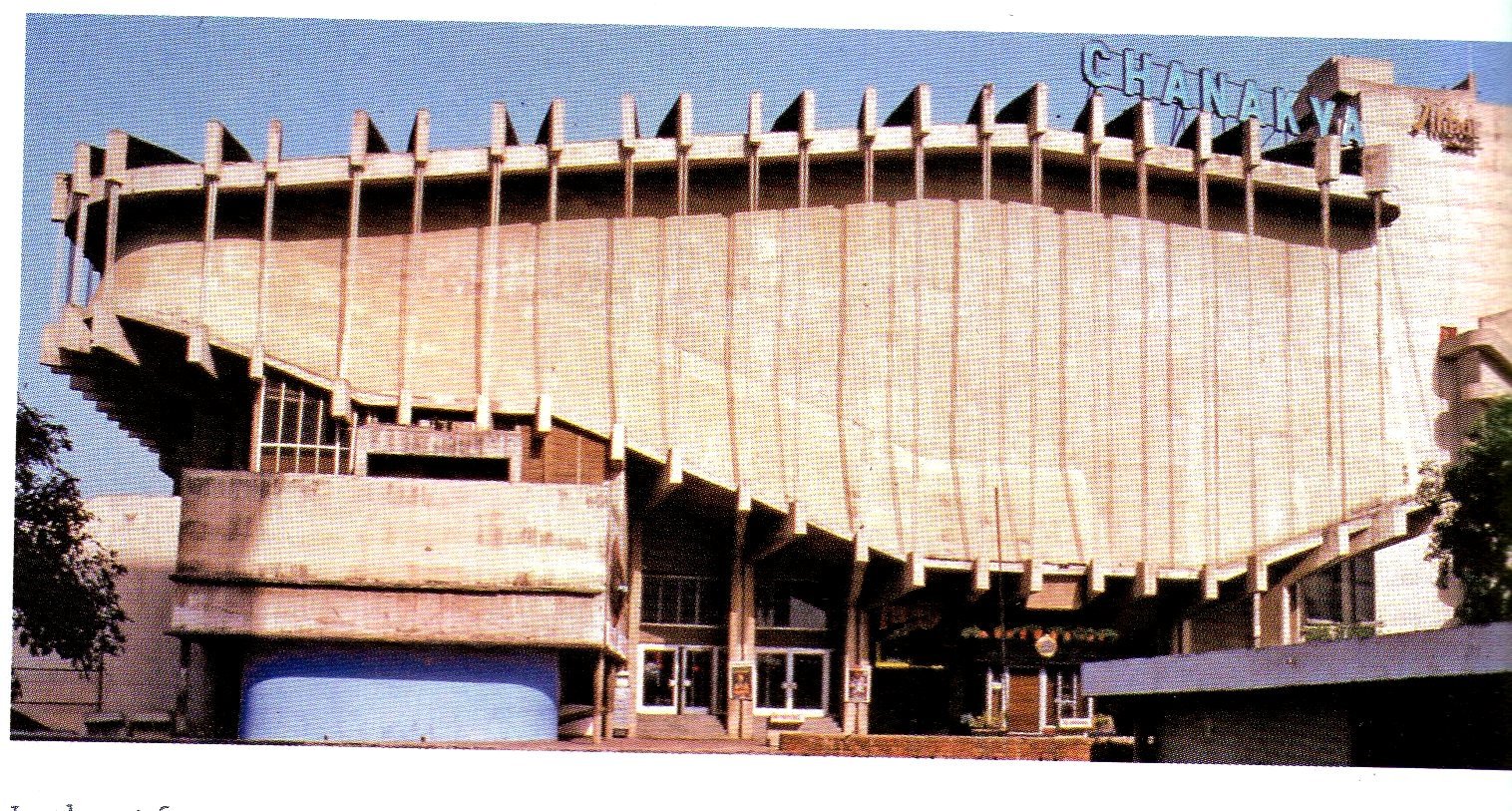 Chanankya, once situated in the lap of Delhi's posh Chanakyapuri area, is all set to make a comeback as a luxury mall, claimed to be bigger than DLF Emporio, Vasant Kunj. 
Under DLF's ownership, Chanakya and the nearby markets inlcuding Yashwant Place will be redeveloped into a four-storey mall with a plush three-screen cinema. 
According to LBB Delhi, the mall will house luxury brands like Mont Blanc, Tom Ford Women, Kate Spade, Juicy Couture and many more.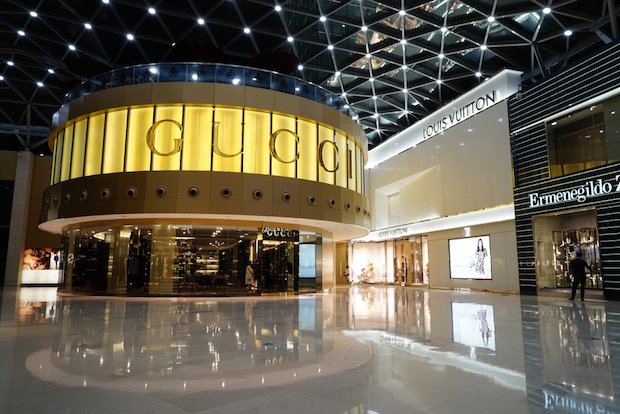 After DLF Emporio, Chankaya will be the Delhi's second luxury mall. 
With outlets dedicated to the who's who from the global fashion industry along with renowned fine-dining restaurants, Chanakya looks like the next 'it' place to be.
As far as the revamped cinema is concerned, we'll be there for old time's sake!
Feature image source. (Feature image is only for representational purposes) 
H/T – Little Black Book, Delhi