Chandler Bing fans, leave whatever you're doing and take a seat because Mr. Bing a.k.a Matthew Perry has taken to Twitter to announce something "big".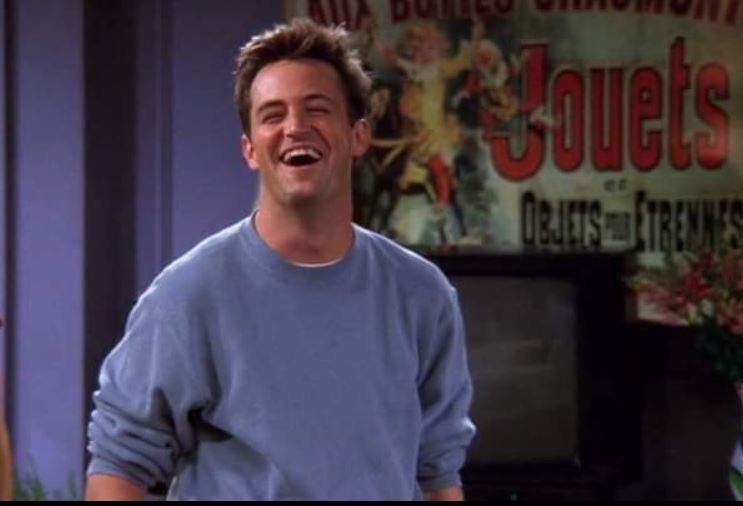 Chandler Bing who bleeds sarcasm has been our sensei for killer burns and comebacks forever and we've been craving his humour since the last episode of F.R.I.E.N.D.S aired 16-years ago.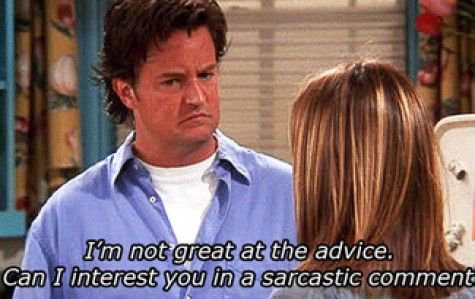 However, Matthew Perry has pulled off another Chandler Bing while posting his recent tweet. He got our attention, took a long dramatic pause, built up some suspense and didn't complete his sentence with a follow-up tweet. 
With his cliff-hanger, dramatic pause and incomplete sentence,  he's left Netizens excited and frustrated at the same time:   
Well, while we're secretly hoping that the "big news" is a F.RI.E.N.D.S reboot, we'll settle for a reunion too. WE JUST NEED TO KNOW WHAT IT IS. How will I sleep at  night not knowing what the big Bing news is.