Back in the 90s, when much of our ideas about the world revolved around dramatic saas-bahu sagas and SRK romances, F.R.I.E.N.D.S was the show that exposed us to how adulting really worked.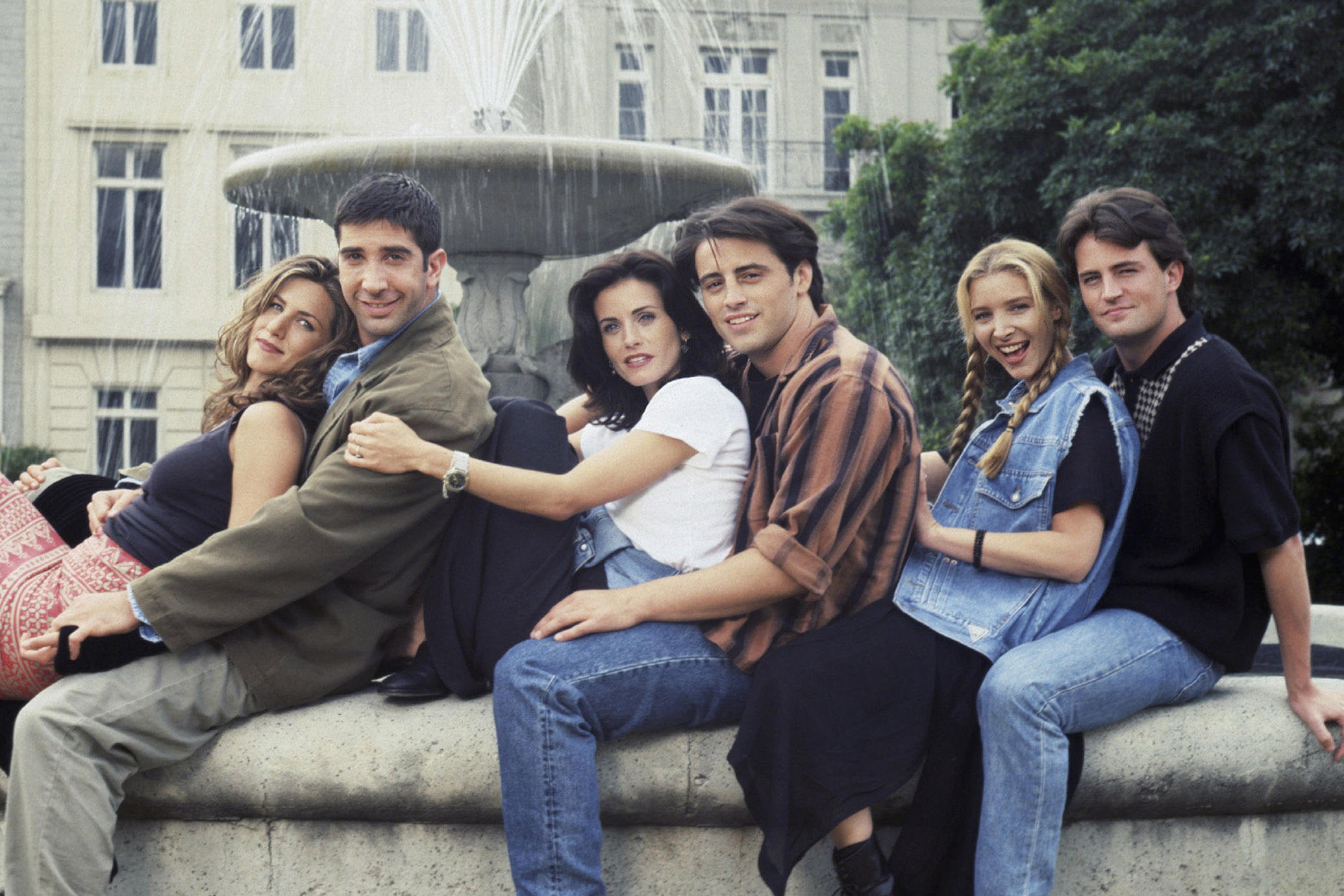 In this story of six friends, I'll be honest, Chandler wasn't the first one I noticed. And that is exactly the power of Chanandler Bong. You may not acknowledge him initially, but he'll leave you with a punchline you'll use at your social gatherings.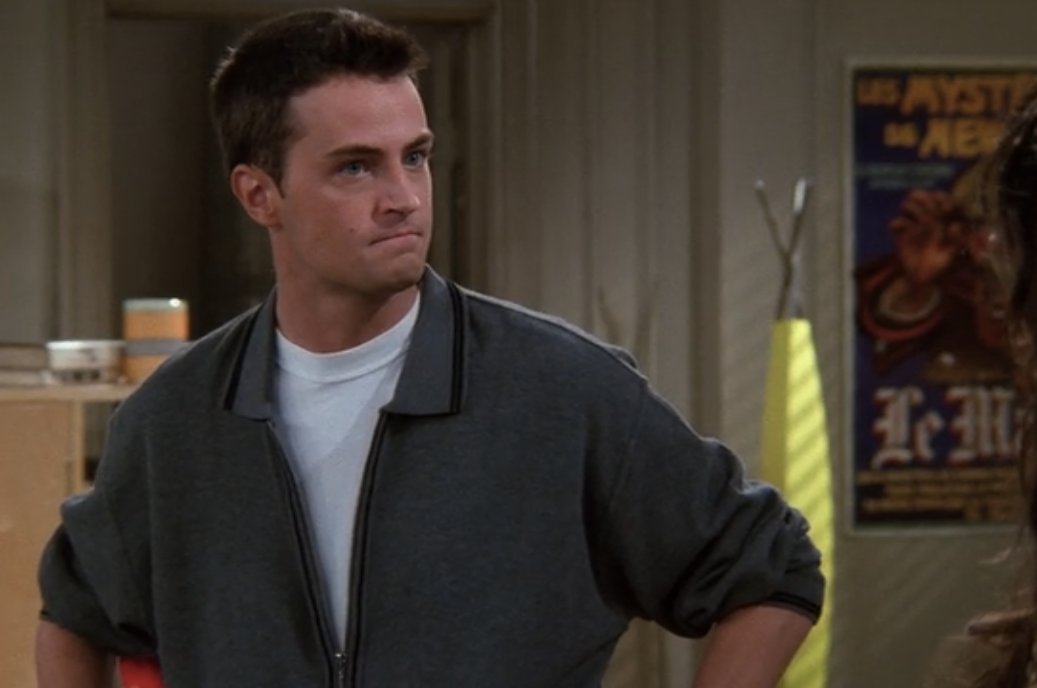 With the emotional troubles he faced as a child, he made humour his defense mechanism.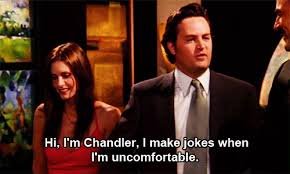 He completely changed the concept of sarcasm for millennials and gave it a sophisticated nuance that many of us now try to master.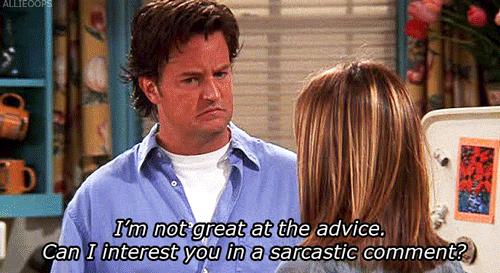 However, he touched the audience through his relationship with Monica. From being a dysfunctional adult with severe commitment issues, Chandler turned into a committed man who stands strong for his woman. It gave all of us the perfect love story where you find your soulmate in your best friend.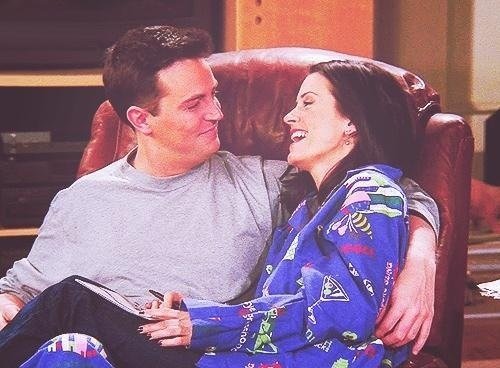 The way he looks at her still turns our hearts into jelly.
Of course, Chandler was the funny one out of the lot. His witty remarks for every situation really taught us how to laugh at our problems. But what most people don't credit Chandler for is teaching us to stick to a relationship through the good and the bad. He taught us that to keep a relationship going, you need to keep your ego aside. If the relationship makes you happy, there is no problem in changing.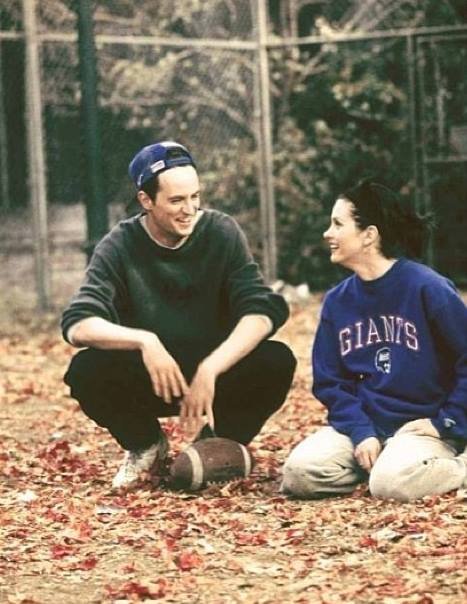 He was always there for Monica as a friend but at Ross' second wedding, their friendship got effectively destroyed as they took a plunge into the world of friends with benefits. Through all the sneaking, one could see Chandler growing emotionally. Of course, he had to be pushed by Rachel and Phoebe to admit to the fact that he loves Monica but there was no stopping him from that point on.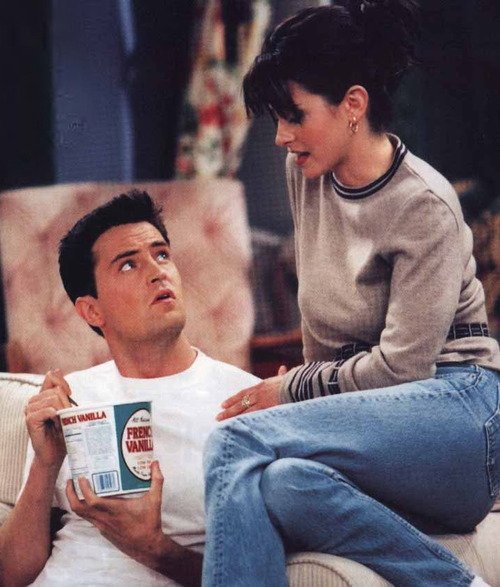 He turned into the perfect boyfriend who cuddles up with you to play crossword and makes even bland things special for you. However, being cute wasn't the only thing that made him the best boyfriend. It was the fact that when it came to Monica, he was extremely transparent about his emotions.
With his own childhood troubles, he took the emotional risk of asking her if they could move in together. He adapted to her ways and tried his best to keep up with her OCD. In fact, when she would get conscious of her idiosyncrasies, he would reassure her. Referring to her fear about her OCD, he said:
Relationships are made up of small and big sacrifices. Chandler quit the unhealthy habit of smoking and even agreed to a fancy wedding because he'd rather see his lady love happy. This undramatic side of Chandler is what women really want from their boyfriends.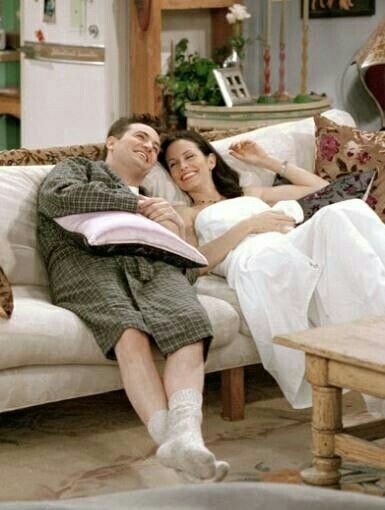 So, even though no one can take away Chandler's powers of indulging you in a sarcastic comment, we need to give him more credit for being the best lover!
From accommodating, changing and making tiny sacrifices to never picking up a fight with Monica and always reassuring it, be it her habits or cold feet about their wedding. He gave women boyfriend goals before the concept even existed!
Of course, he could make her laugh. But more than that, he could make her feel loved.
Thank you, Chandler, for teaching us that loving someone is easy if you find the right kind of person.