Just yesterday we were celebrating the news that our six favourite TV characters of all time were coming back for a reunion we have always dreamt about, and all of us were going gaga about the news. Just imagining the people we adored from our favourite sitcom, F.R.I.E.N.D.S, coming together for a special episode blew our minds beyond comprehension.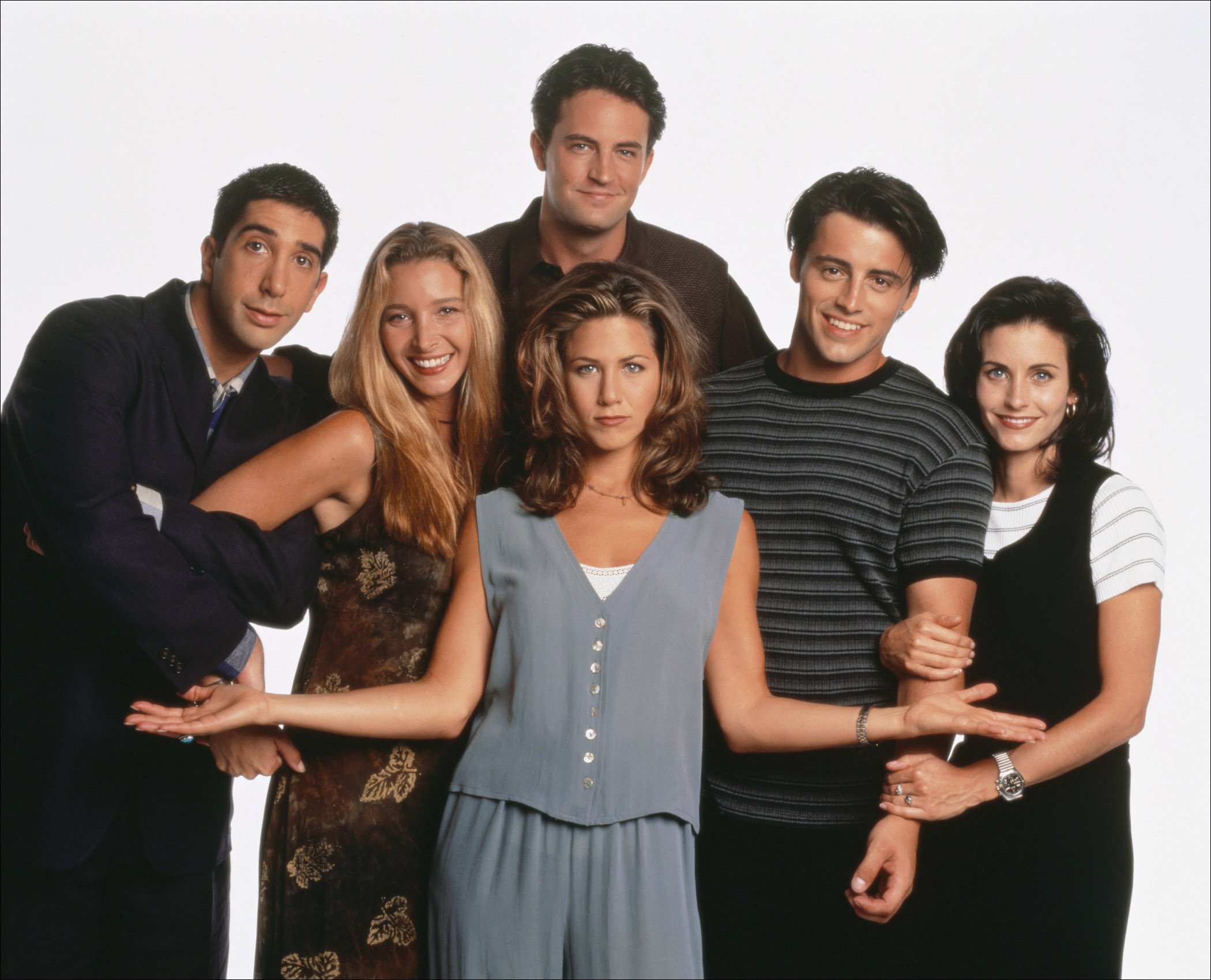 With the world going all hullabaloo about the much awaited reunion, we are sad to say that we have some bad news for all the dedicated fans out there. 
It seems like Matthew Perry a.k.a. Chandler Bing will not be able to make it for the reunion. 
Oh no, not Chandler!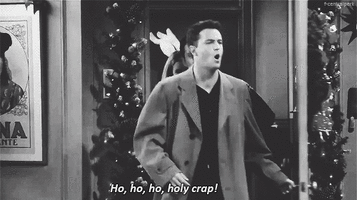 Well, our man is busy rehearsing for his play The End Of Longing that premieres in London in February. If it's any consolation, even though he might not be there in person, he probably will be recording something as a tribute. 
This might not be the ideal reunion F.R.I.E.N.D.S fans have been lobbying for all these years, but it's close. Ain't it?
You'll be sorely missed, Bing. *tears down my face*