What's the first thing that comes to your mind when you think about a Bollywood hero? If you've grown up watching a lot of Bollywood films, you'd probably say a man with a six pack, biceps, perfectly groomed hair, a chiseled face, and an overall macho look. In short, a stereotypical male character that has been dominating Hindi films for many decades now. 2017, however, has been different. Yes, we did get a fair share of macho heroes in films like Kaabil, Raees, and Badrinath Ki Dulhania. But we also got to see normal male characters who resembled the regular, everyday guys in our lives. And it's all thanks to these three Bollywood actors.
Rajkummar Rao
Rajkummar Rao started off the year with Trapped, a film about a man who gets locked in his apartment. The film relies wholly on Rao's acting chops and needless to say, he gives a powerhouse performance sans melodrama, bikes, or cars. He does take his shirt off but not to show off his abs but to literally start a fire.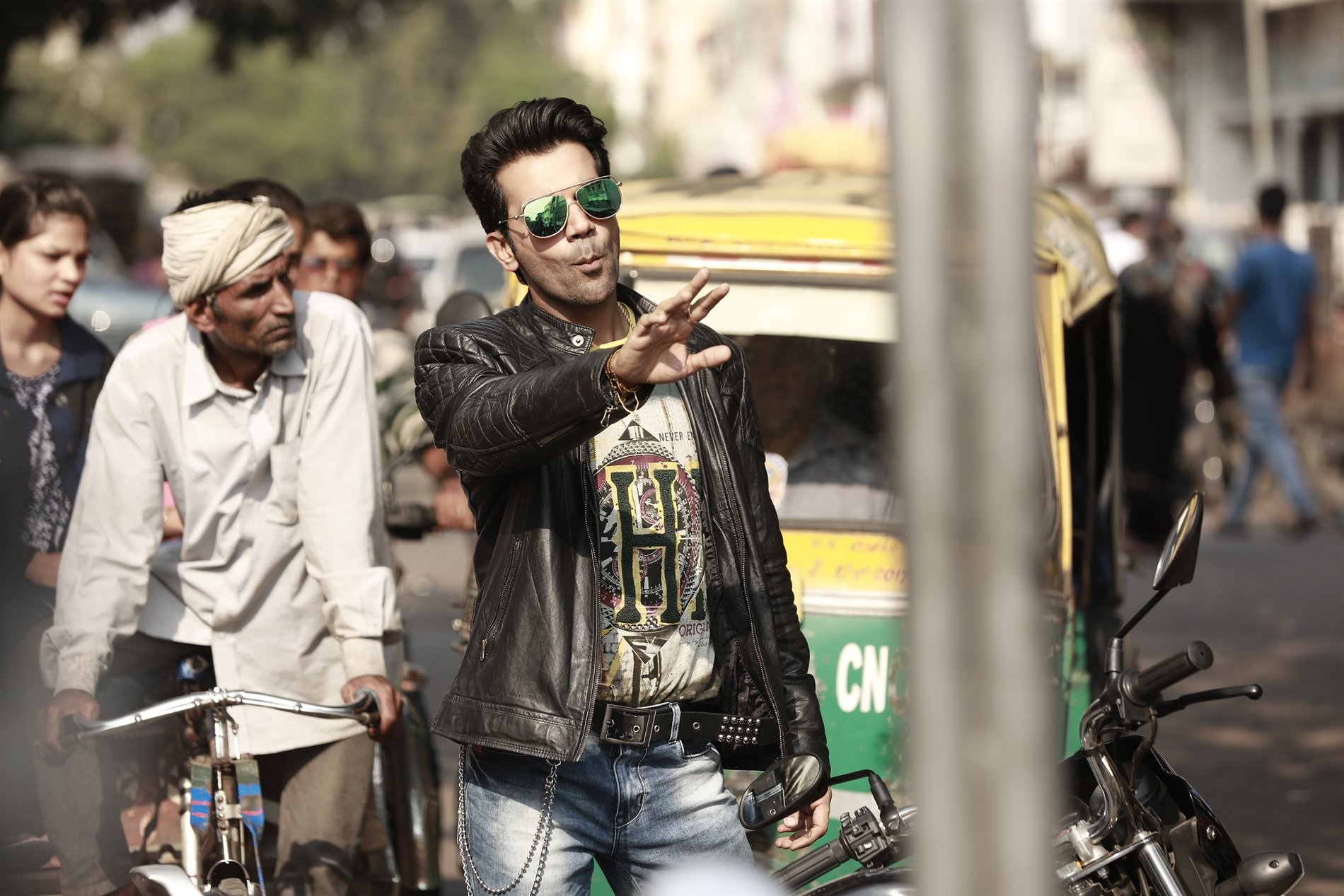 While he played a distraught man in Trapped, he romanced with ease in films like Behen Hogi Teri, Bareilly Ki Barfi, and Shaadi Mein Zaroor Aana. With each of these films, Rao gave us a different kind of romantic hero. In Behen Hogi Teri, he's the mohalla guy who's unable to confess his love to his neighbour. In Bareilly Ki Barfi, he's a simpleton who sells sarees but gets caught in another man's complicated love story. He brought life to his character, a meek and bechara Pritam Vidrohi, by nailing his comic timing and dialogue delivery. Toward the end of the year, we got Shaadi Mein Zaroor Aana where he goes from being a sweet lover to a vengeful, jilted one.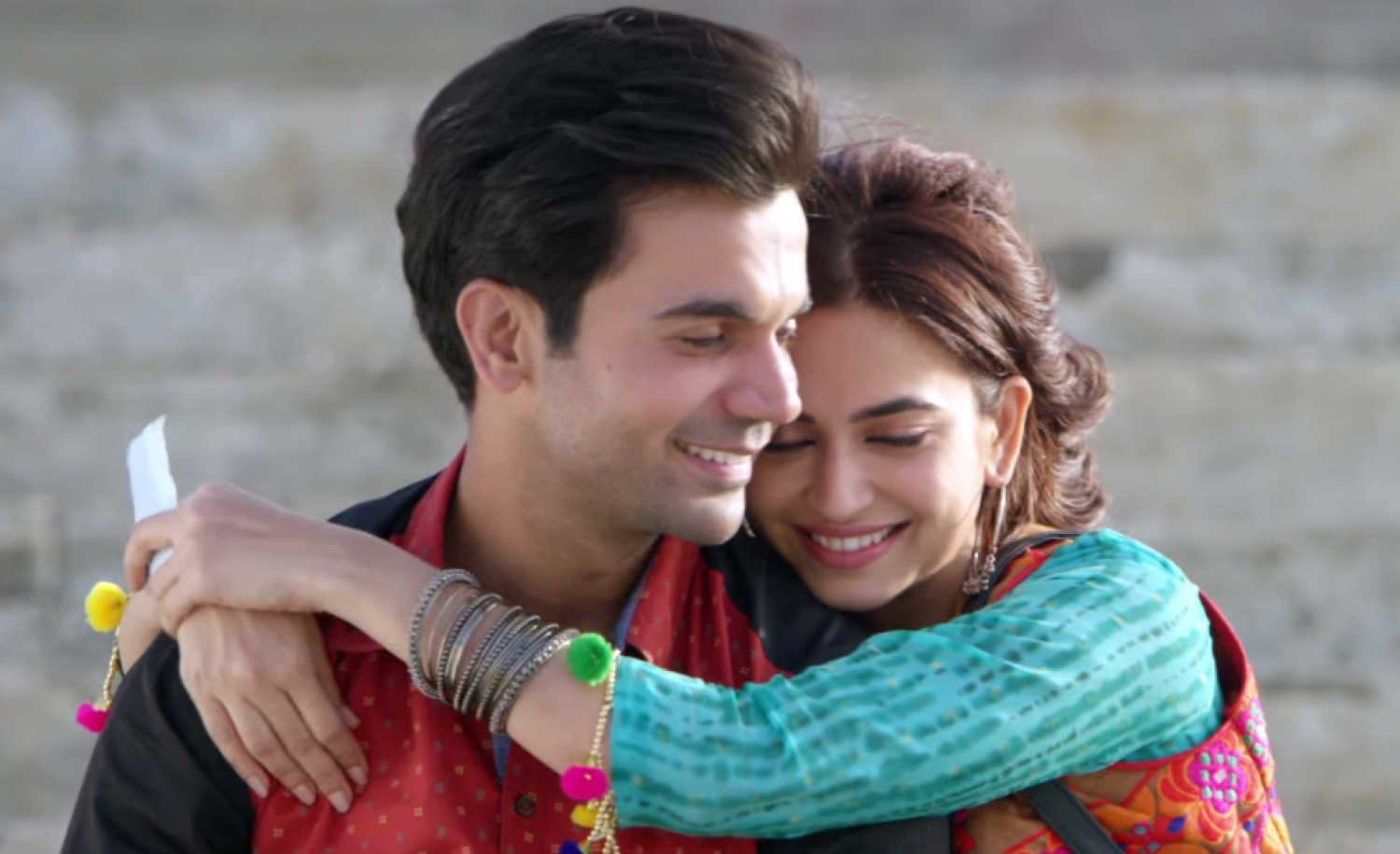 It's a welcome change to see a Bollywood actor doing romance, but in very different and unique ways in each of his films. After all, it's been a long time since Shah Rukh Khan has been spreading his arms and charming women with his dimples.
Rao rounded off the year by giving a brilliant performance in Newton, a dark comedy based in the forests of Chattisgarh. The film is India's official entry to the 90th Academy Awards (Oscars), thanks to powerhouse performances and an excellent script.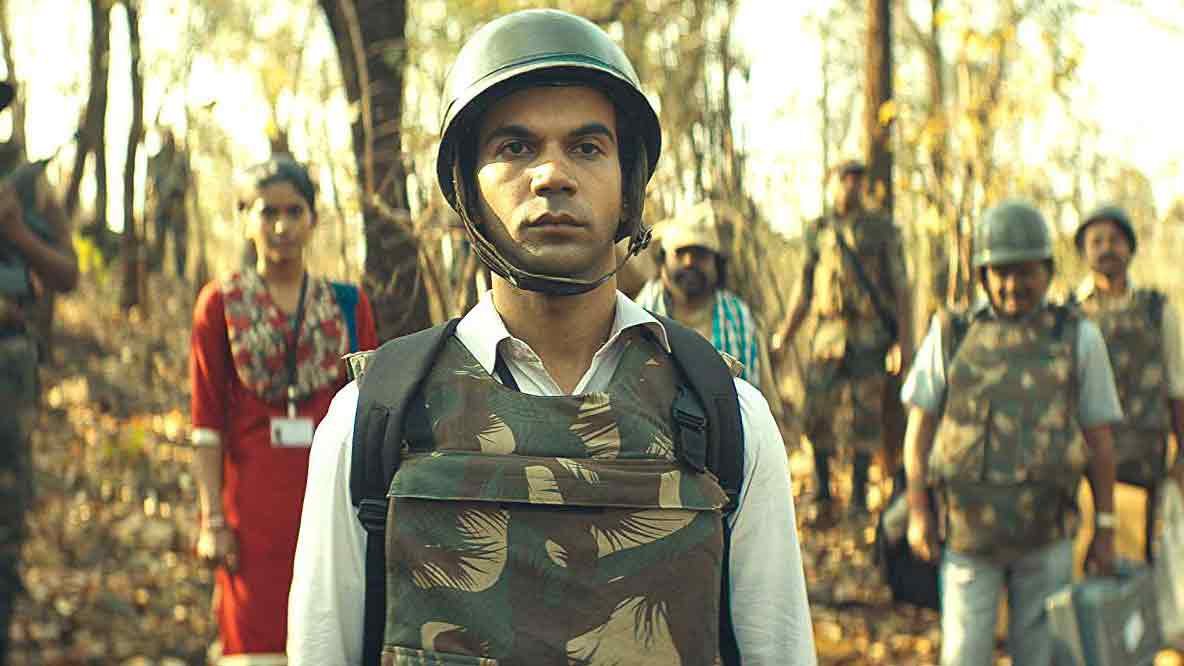 Rao's characters and his selection of films makes us believe that it's possible to relate to a Bollywood character because he's just like one of us.
Ayushmann Khurrana
Ayushmann Khurrana has secured his place in Bollywood as the adorable boyfriend who's struggling with life's problems, is understanding, and makes romantic professions of love without going overboard. Sounds like a boyfriend you can aspire to have in real life, doesn't it?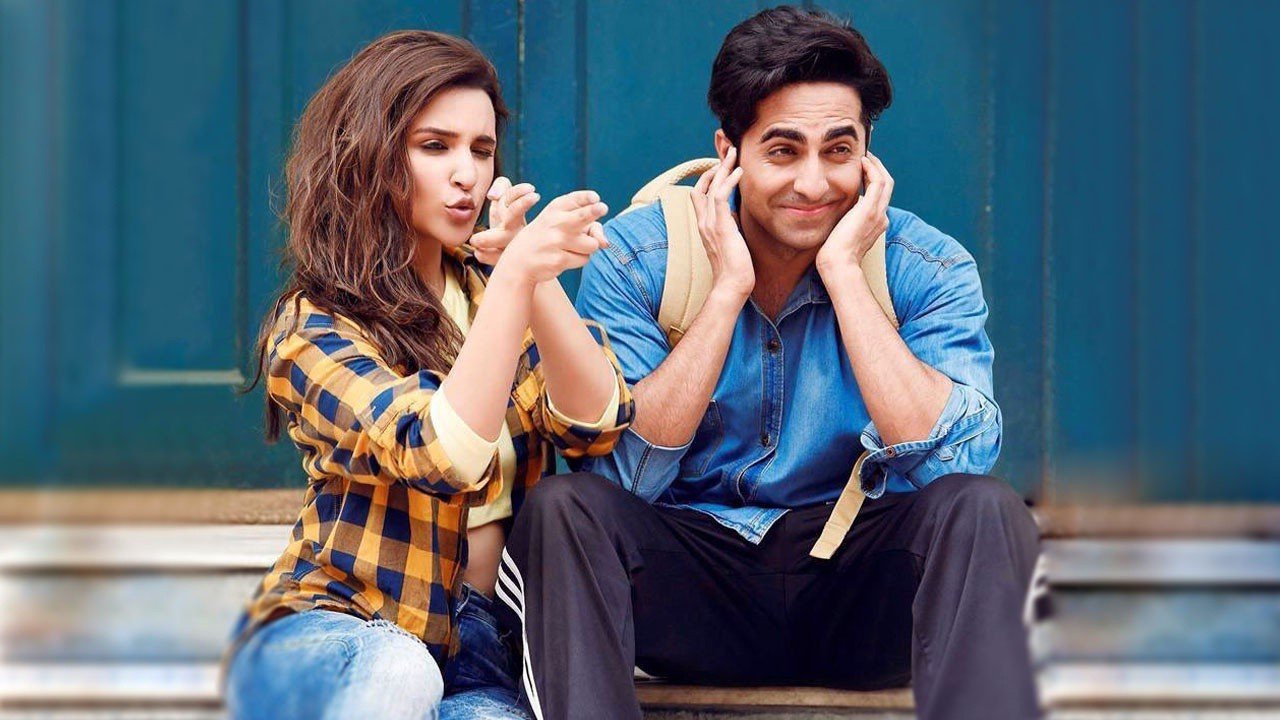 This year, Khurrana did three romcoms Meri Pyaari Bindu, Bareilly Ki Barfi, and Shubh Mangal Saavdhan. In Meri Pyaari Bindu, he plays a Bengali boy, Abhimanyu Roy, who's head-over-heels in love with his childhood friend. On the other hand, in Bareilly Ki Barfi, he plays an author who has fallen in love with his fan, Bitti (Kriti Sanon) but has to hide his identity from her. The film gets its best moments from Khurrana and Rao's hilarious interactions.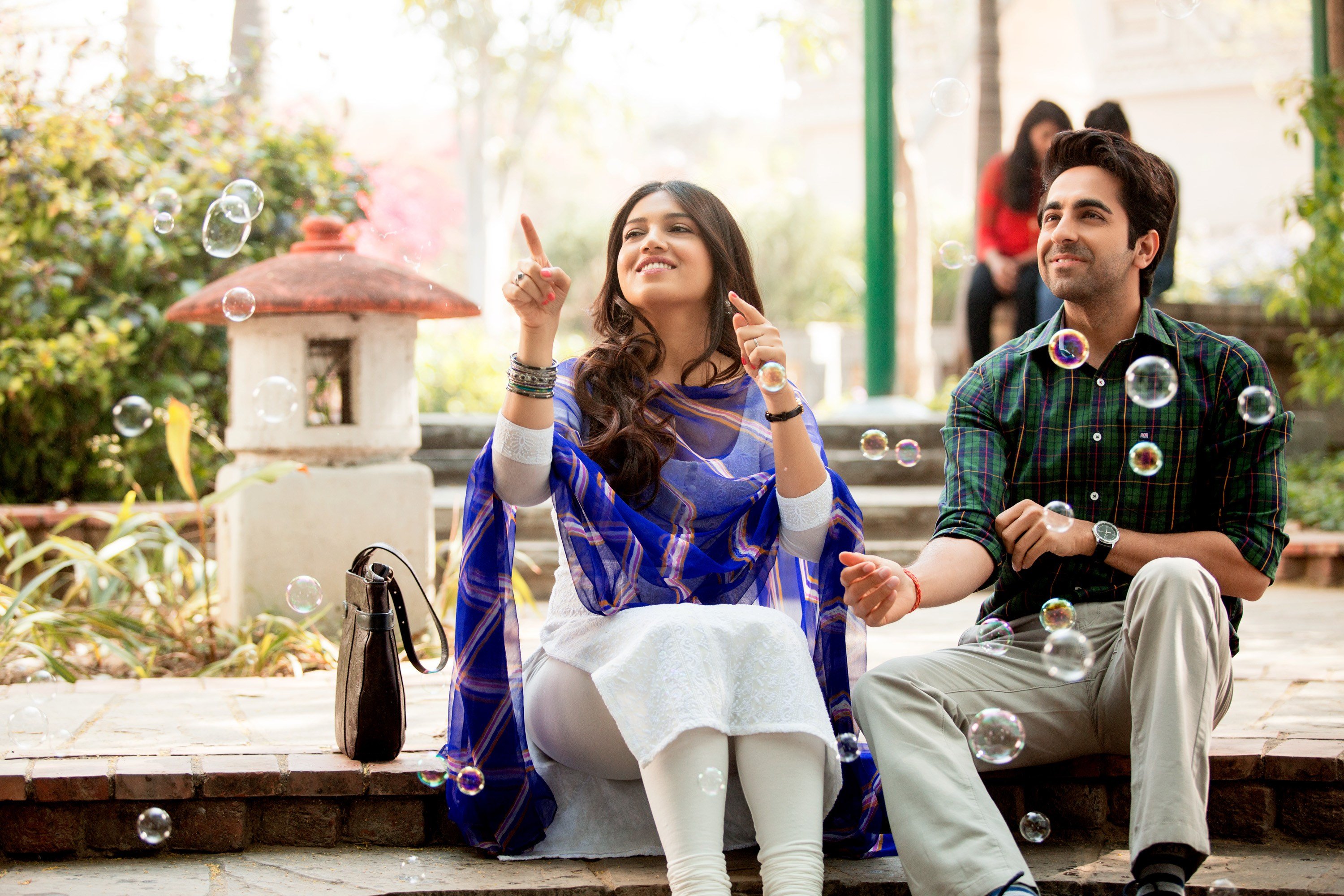 In Shubh Mangal Saavdhan, Khurrana's character, Mudit, suffers from erectile dysfunction which affects his relationship with his would-be-wife, Sugandha (Bhumi Pednekar). Not only is the film a fun love story but also encourages discussions around penises and how much men suffer from performance anxiety. It's hard to imagine a mainstream Bollywood hero portray this role as unabashedly as Khurrana.
Vikrant Massey
While Rajkummar Rao and Ayushmann Khurrana have carved a niche for themselves, Bollywood still has to fully discover the powerhouse of talent that is Vikrant Massey. This year, he had supporting roles in Half Girlfriend and Lipstick Under My Burkha.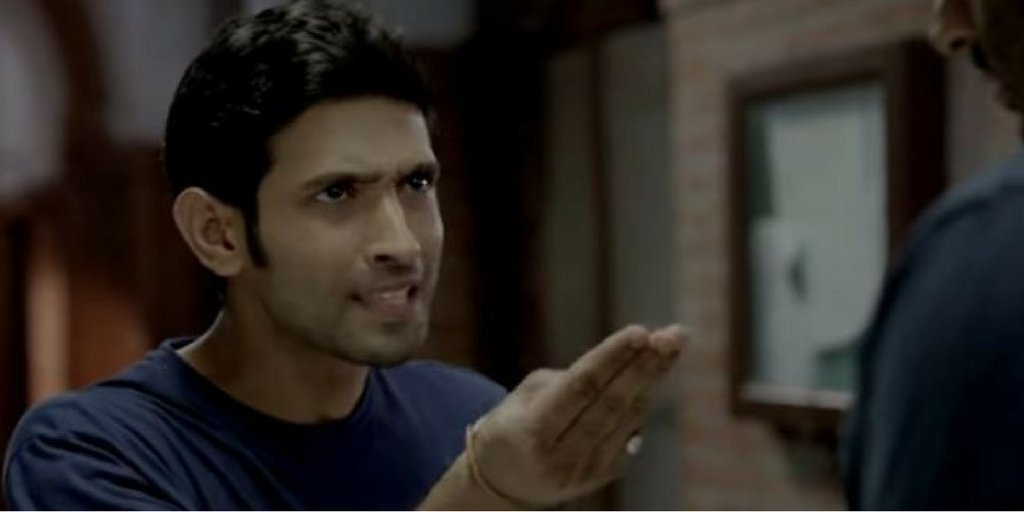 Half Girlfriend was one of the most useless and regressive films of the year. From the first scene to the last one, there are a number of problems with the film but let's not go there. Instead, let's focus on Vikrant Massey's Shailesh, Madhav's (Arjun Kapoor) roommate and friend. His character is a misogynist, a character that's elevated by Massey's brilliant performance. In fact, in Half Girlfriend, he's the only person who can act.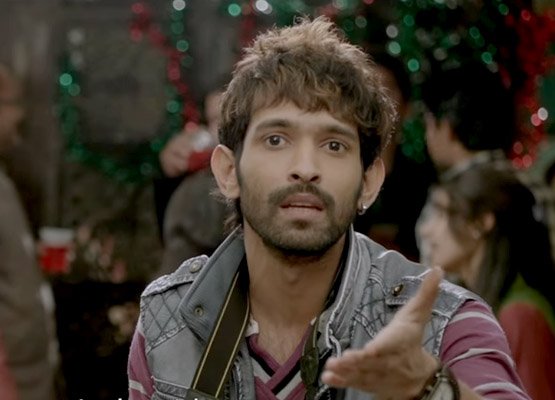 In Lipstick Under My Burkha, Massey plays a photographer who's in love with Leela (Aahana Kumra). However, he's not a regular, mushy lover but one who has a lot of faults. He swings from being a sexually charged guy to an insecure boyfriend who gets jealous when Leela kisses another man. We can't think of a mainstream Bollywood actor who would do a role like Massey's and nail it.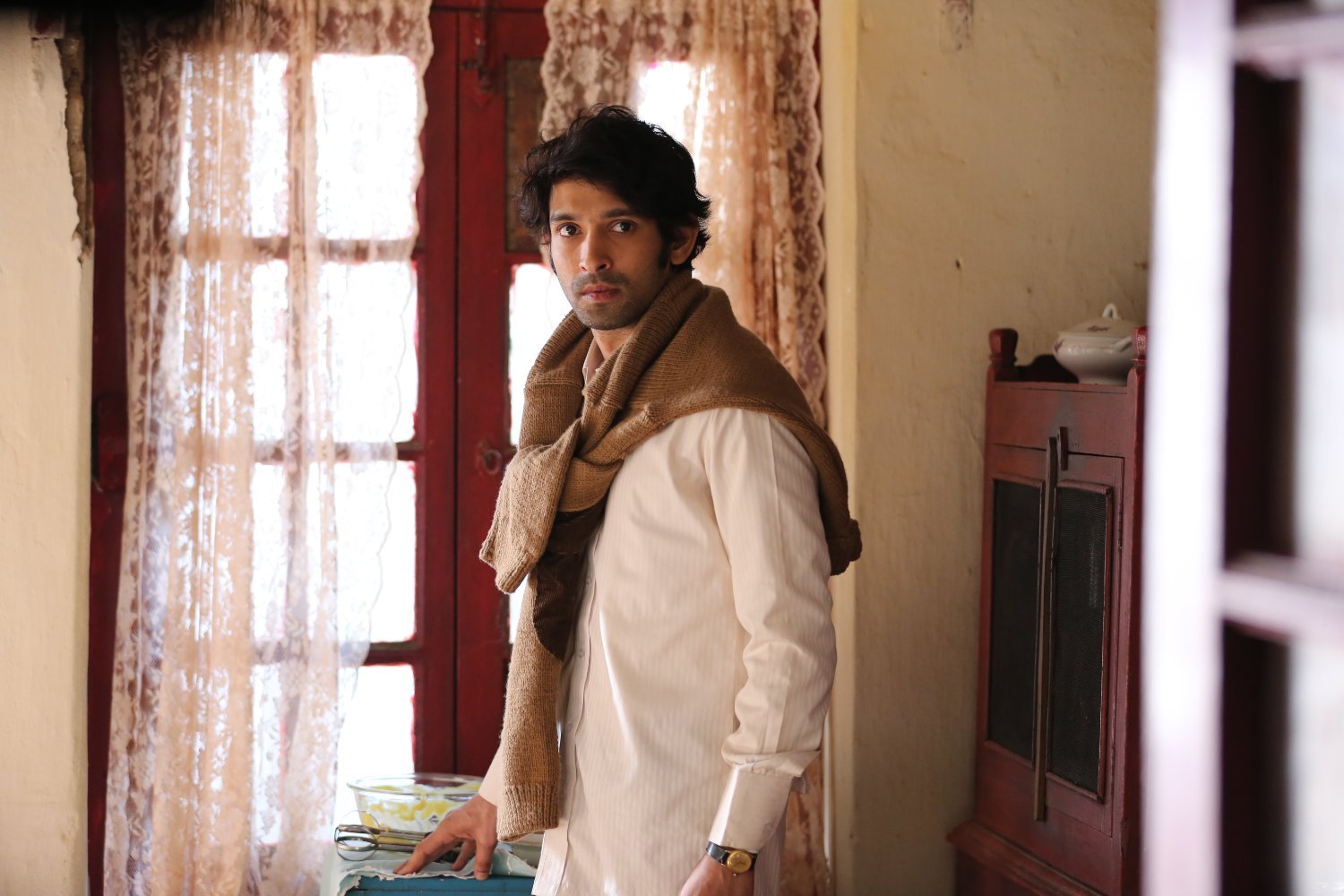 Massey's biggest win of 2017 came in the form of A Death in the Gunj. In it, he plays a shy and quiet guy, Shutu, who's constantly bullied by his cousins for not being man enough. Shutu's internal struggles, frustrations, and innocence will stay with you long after the film is over. And we have Massey to thank for it.
Considering these films, it won't be wrong to say that Rajkummar Rao, Ayushmann Khurrana, and Vikrant Massey are the kind of actors Bollywood needs but doesn't deserve. They won't win any awards because they'll be given to actors in big-budget commercial films. If we want to change this norm, we'll have to appreciate these actors and pay for their work. If you're tired of all the Ajay Devgns and Salman Khans showing off their male strength, then you need to put your money in films that deserve it.