1975 was a seminal year for Bollywood. Along with successfully adapting a samurai/cowboy movie to a rural setting like Ramgarh, Sholay managed to create truly memorable characters. Apart from the lead players – Jai, Veeru, Thakur and Gabbar, the film even had one of the strongest women characters in the form of the feisty Basanti.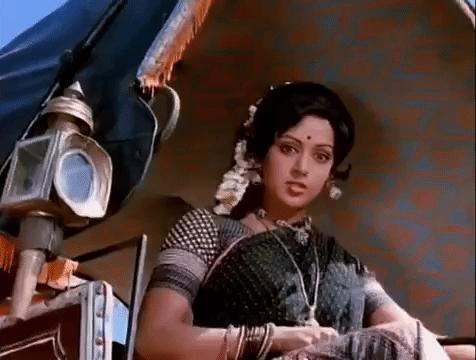 Essaying the village belle to perfection, Hema Malini's character broke almost all rules surrounding gaon ki goris. With her motor-mouth and an enterprising nature, Basanti was as much a heroic figure as Jai or Veeru.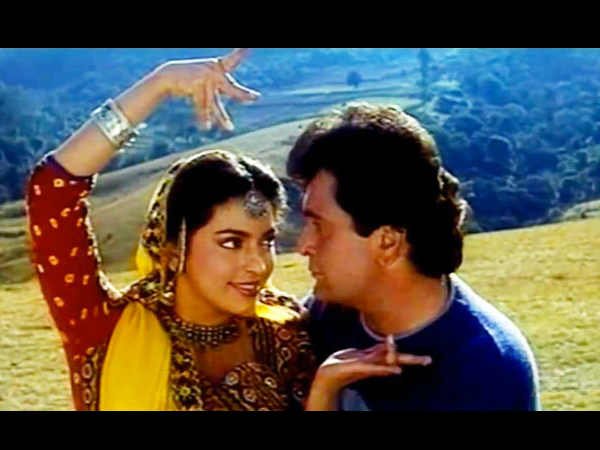 However, the films made in a post-Sholay phase featured some lazy interpretation of a village belle, especially during the 1990s where Juhi Chawla wore a string of similar-looking ghagra cholis, compounded with garish jewellery.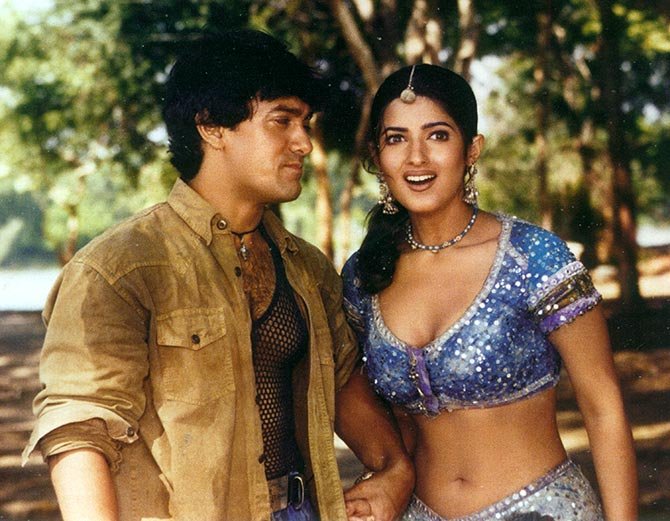 And invariably as it happens in Bol Radha Bol and in many, many movies of the late 80s and 90s – a sheher ka babu will come to the village. Love will blossom, sheheri babu will make promises and then disappear into thin air. As routine would have it, gaon ki gori will spend the rest of her life moping about her incomplete love story, while possibly taking care of a love child.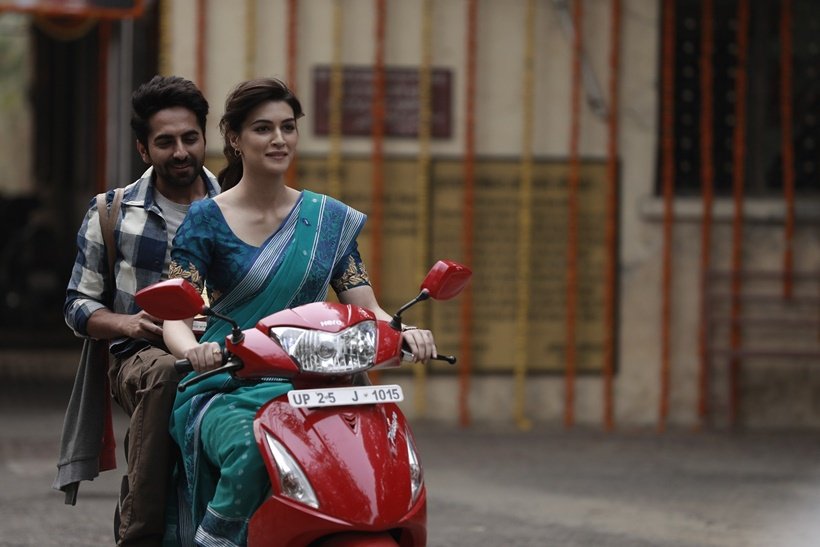 Those were simpler times when the city slickers could be told from the village folk bathed in kheto ki mitti. Women from the city were usually vamps, while their rural versions were wide-eyed, naive dolls. And that distinction blurred as some of the more successful films of 2017 found their heart in the small towns of the country.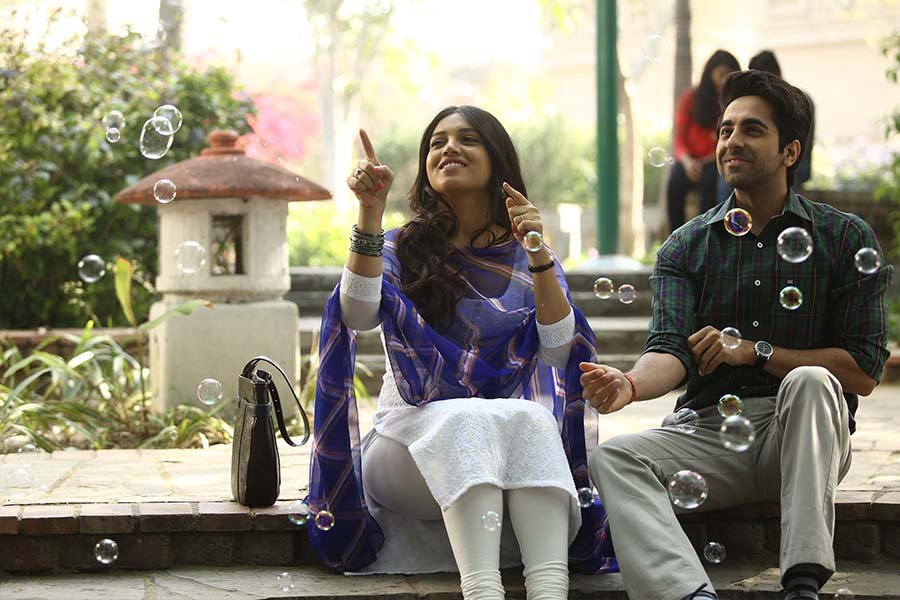 Kriti Sanon's Bitti (from Bareilly Ki Barfi) was hardly the wide-eyed gori, as she ruled the neighbourhood with her uber cool hip-hop moves. And even though she fights the stereotype of her 'image' as the promiscuous one with boyfriends, she quietly shares a cigarette with her supportive father on the terrace. Who (surprise surprise!) is not a farmer or a munshi ji.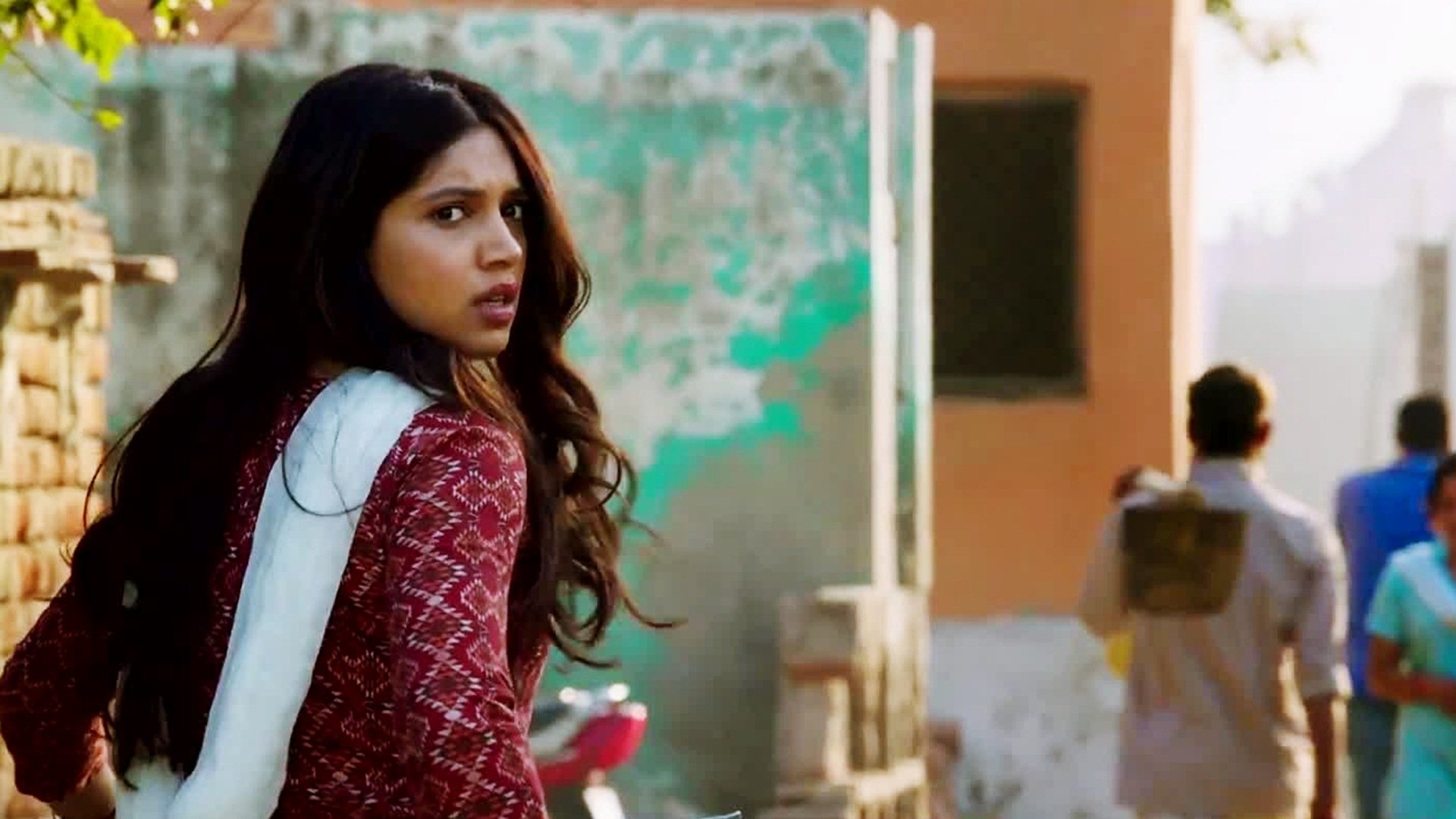 Similarly, Bhumi Pednekar's characters in both Toilet: Ek Prem Katha and Shubh Mangal Saavdhan are refreshingly mature. Even though both these characters have grown up in middle-class families from Uttar Pradesh, they speak their mind about issues. 
Whether it is the necessity of a toilet at home or supporting her man diagnosed with erectile dysfunction right before their marriage. Both characters are far from the usual trope of the woman who is coy about her sexual desires. Sandhya (from Shubh Mangal Saavdhan) even gets the 'talk' from her mother (an incredible Seema Pahwa) after which no Alibaba analogies will be the same.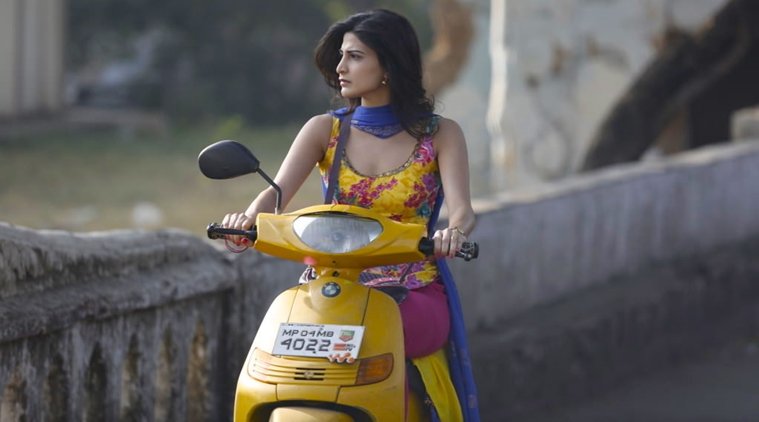 Compare that to the women from say Raj Kapoor's Satyam Shivam Sundaram, and the depiction has changed so much. Today's villages or towns are more urbanised, and are obviously more aware and connected with the world outside their own small worlds. Look at Kangana Ranaut's Tanu and Datto – from playing the manipulative hottie in town, she also encompasses the self-sacrificing traits.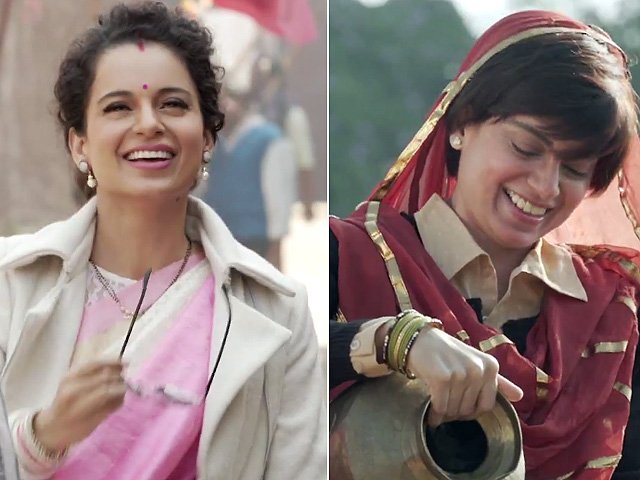 Women from rural India today don't scare easy and do not mind ignoring some of the taboos inflicted by our parochial mindset. Swara Bhaskar (in Anaarkali from Aarah) protests after being misbehaved against while doing her job as an entertainer. Shweta Tripathi's character (from Haraamkhor) deals with a distant father, by getting involved in a romantic rebound with her middle-aged tuition teacher.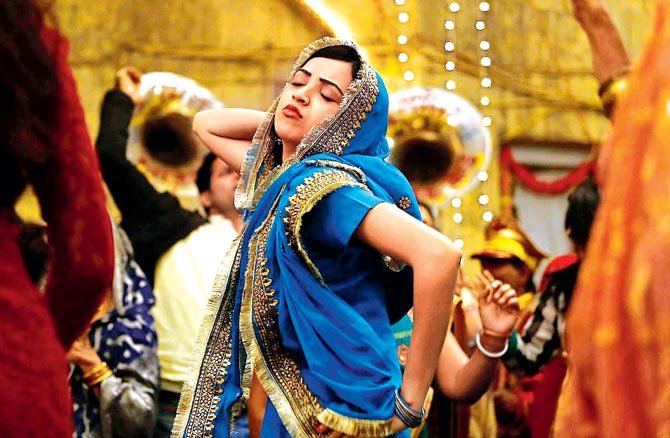 Alankrita Shrivastav's Lipstick Under My Burkha was intentionally set in tier-II Bhopal. Which allowed her to showcase the repressed dreams and desires of characters like the ones played by Aahana Kumra, who wants to escape the shadows of her nude-model mother. Or Plabita Borthakur nursing her popstar dreams inside her orthodox Muslim family.
Yesterday's Basantis have come full circle to return as today's Sandhya from Haridwar or Rehana from Bhopal. And it's good to see mainstream Bollywood adapt to it.