In case you haven't heard, Star India is shutting down Channel V!
Yes, take a moment to let that sink in. 
And also, wave your childhood an official goodbye. Because if you've grown up in the rocking 90s, you'd know just how COOL Channel V was! 
Getting all nostalgic, aren't we?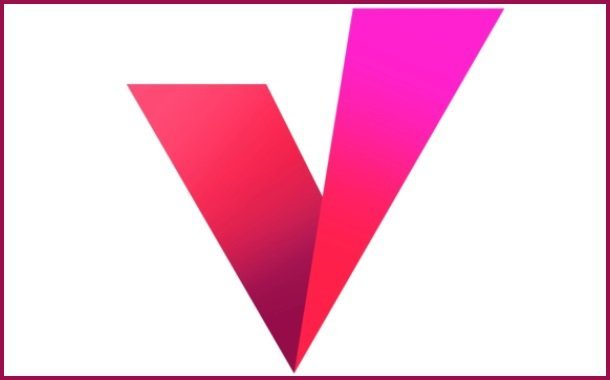 Channel V – the official channel to introduce the 90s kids to cool lingo and comic characters (Lola Kutty, anyone?) – has failed to tap into what makes the current youth tick, thereby losing its spot on our Televisions.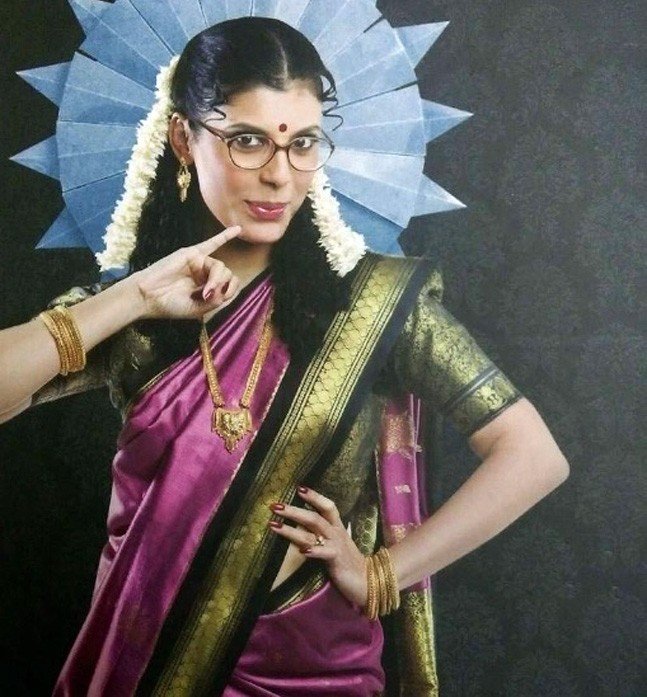 However, it can never lose its spot in our hearts. 
Channel V sponsored the Coke (V) Popstars and gave us Viva and the girl anthem, Hum nayein geet sunayein, that still sets my feet tapping and heart smiling.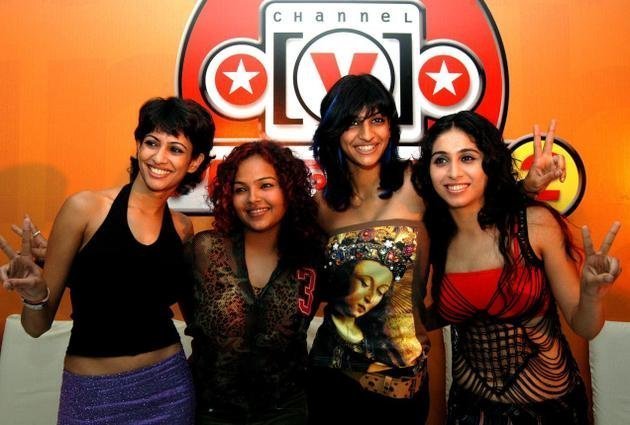 It also gave us the model talent show, Get Gorgeous, way back in 2004, long before MTV launched India's Next Top Model in 2015.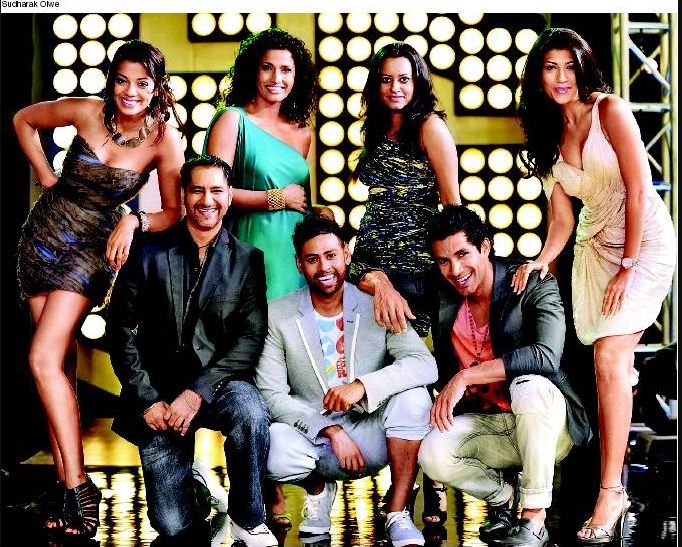 And don't even get me started on the VJs that became my reason to be hooked onto Channel V, every single evening. 
I mean, from Gaurav Kapoor to Shruti Seth to Aditya Roy Kapoor, Channel V had some of the best, most impressive VJs.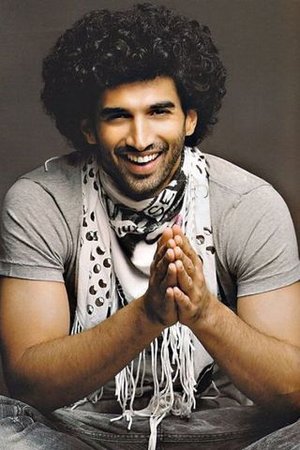 But Channel V was much more than just amazing VJs and great shows. At the heart of it, it was a wonderful music channel. 
One that brought us the current trending music before 'trending' became a twitter term. 
One that introduced us to international tunes with V International. 
One that managed to provide style inspiration when I could not stream fashion shows on YouTube. 
One that delivered sarcastic humor and expert animations when stand up comedy was not at the click of a button.
One that made me believe that being a VJ was the coolest job ever!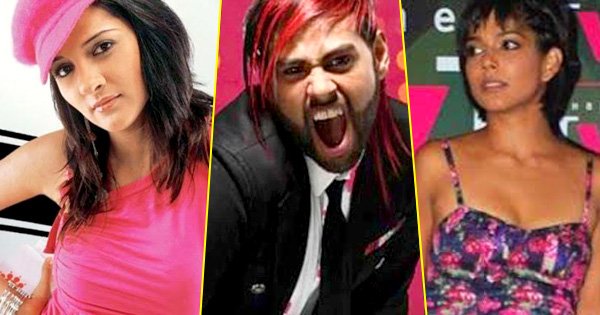 The memorable characters that we loved, like the Haryanvi Jat Udham Singh, played by Munish Mukhija, and the animated Channel V 'Bai' and 'Simpu Singh', got replaced by shows such as Gumrah, Ishq Unplugged and the likes – a shift that we were not ready to embrace.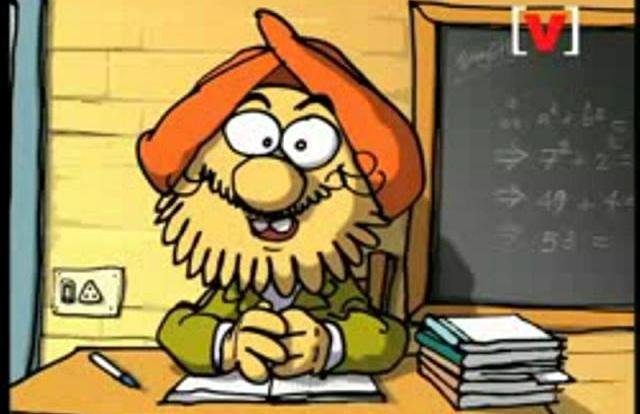 Channel V did not go down the wrong track in a day. 
There were shows such as Stay Tuned, Dare to Date and Axe Ur Ex, that managed to compete for viewer attention against MTV 's Roadies and Bindas's Emotional Atyachar.

Channel V to was synonymous with innovation for me. It managed to keep me glued on day after day with varied entertainment, because I did not have the option of choosing from a variety of web series. 
Today, it is easy to hunt for content from across the globe, till you settle for what piques your interest. But at a time when digital content was nothing more than school slideshows, MTV and Channel V were the pioneers of introducing kids to the terms 'cool and fashionable'.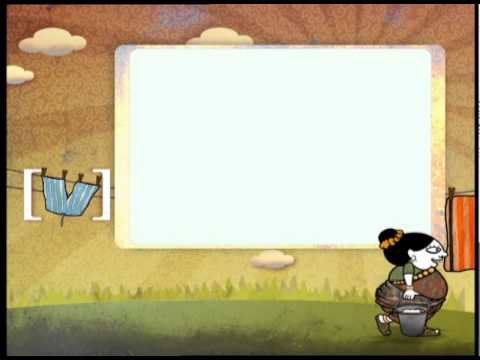 Sadly for us, it's a goodbye to Channel V! 
It may have lost it's way, along the way, but it was my go-to channel for every popular trend for the longest time ever.