The trailer of The Accidental Prime Minister released today and it looks like a promising portrayal of the tenure of India's former Prime Minister, Manmohan Singh.
While that is interesting in itself, it is tough to not compare the characters with their real-life counterparts, who are still very relevant in the country.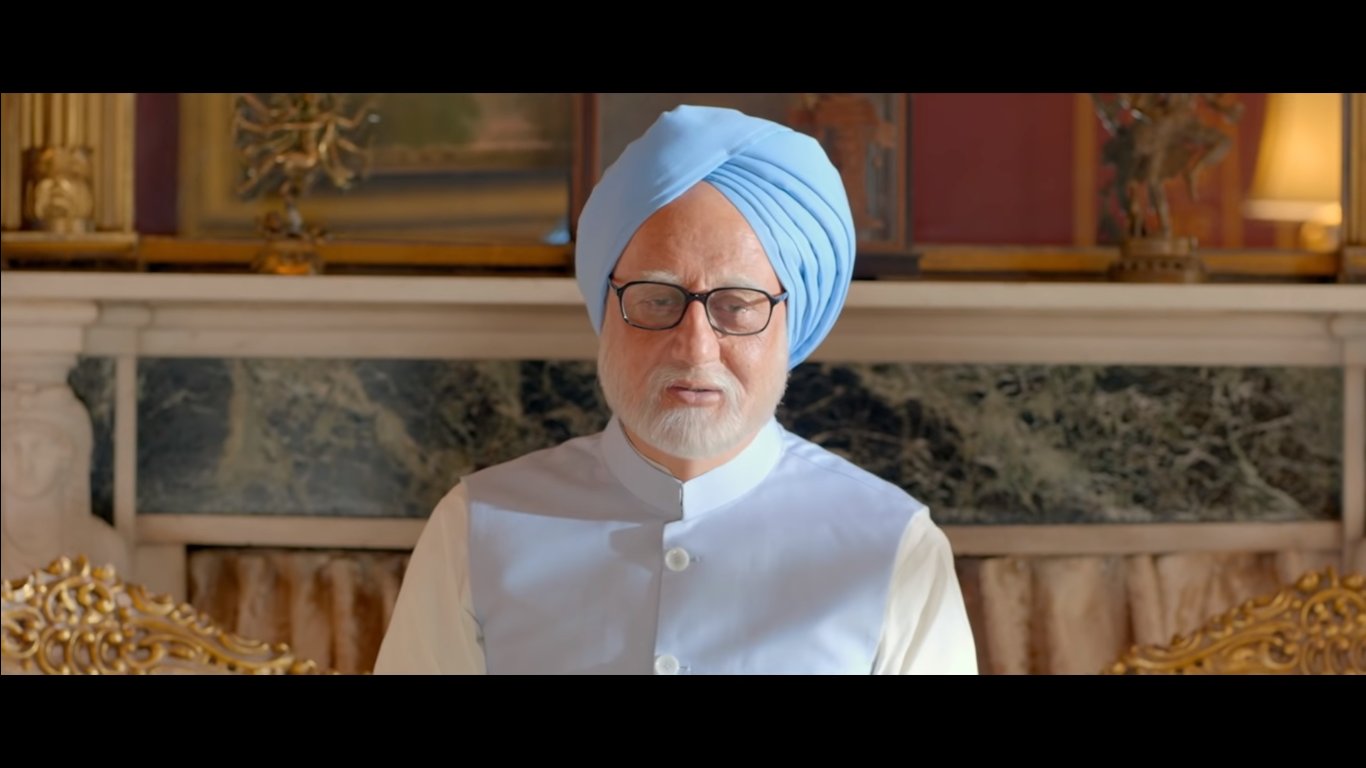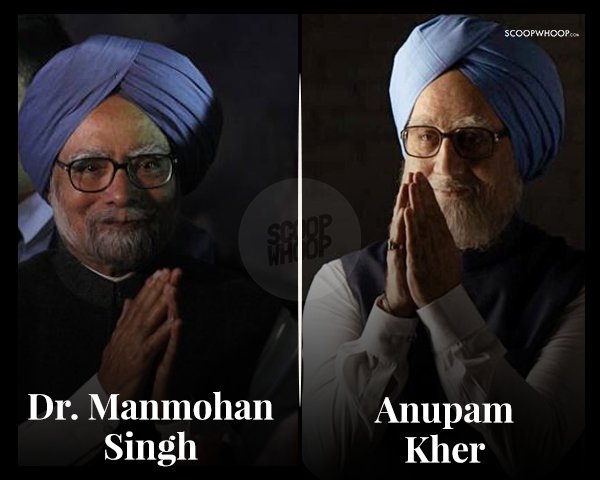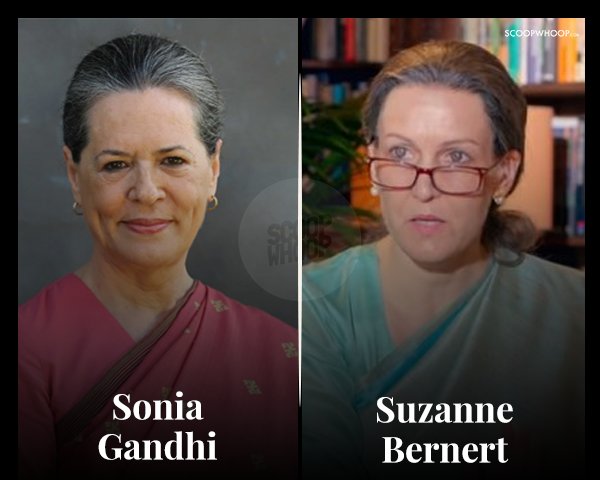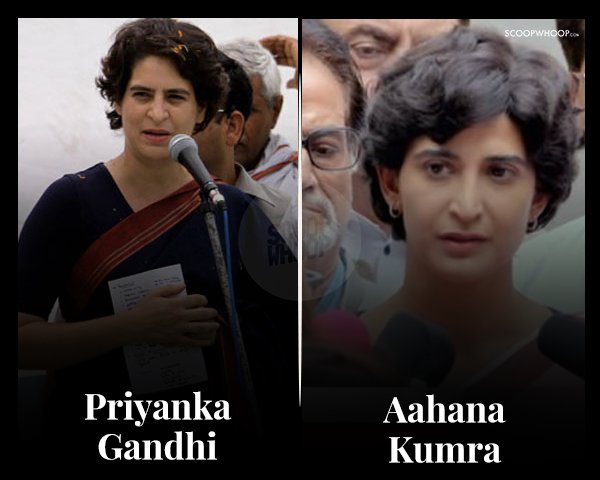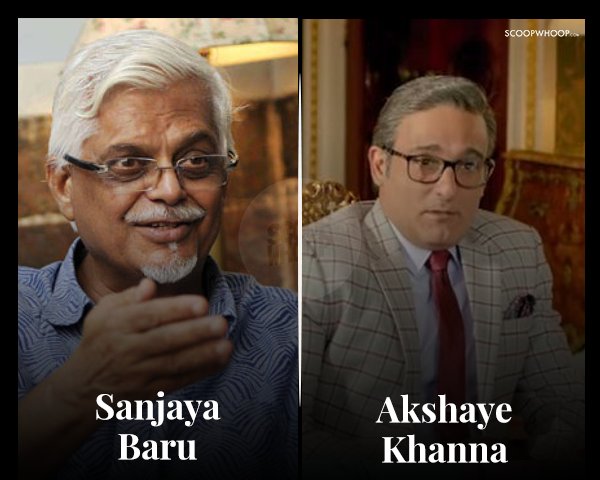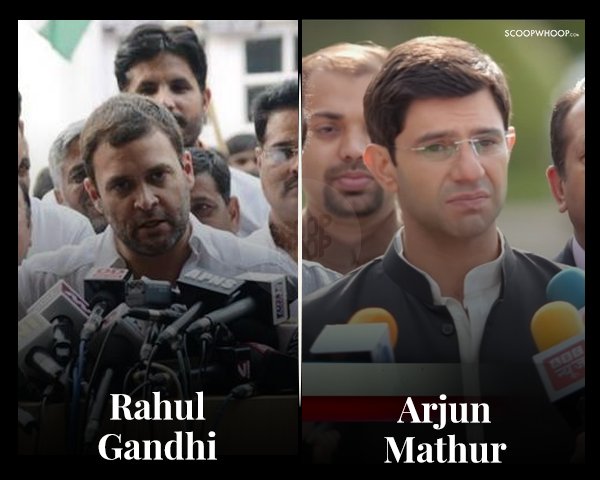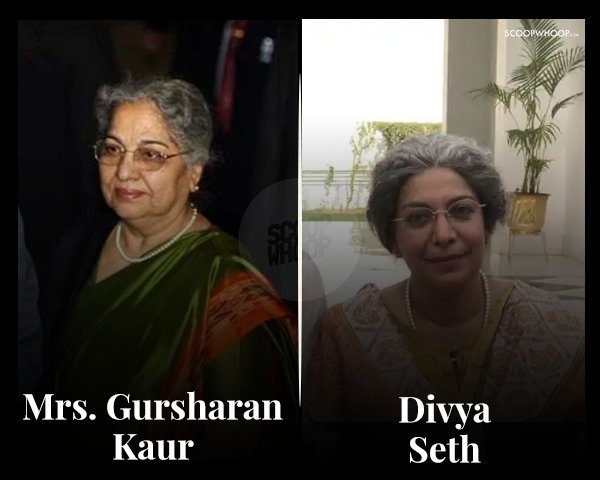 Big ups to the casting and makeup department for their effort.
The movie is based on the book of the same name and releases on January 11.