Hold your breath you all, cuz the new 'Charlie's Angels have been summoned.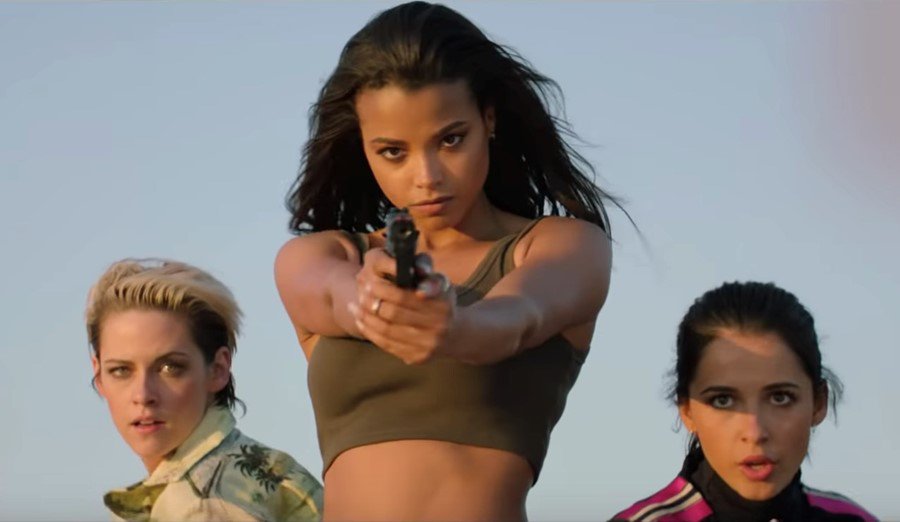 The hottest action flick will see Kristen Stewart, Ella Balinska and Naomi Scott kicking some major ass for the very first time together.
While these three are reason enough to watch the trailer a million times on loop, they put the Internet's boyfriend in it too. 
Yaaas ladies Noah Centineo is in here! *deep breaths*
The almost three-minute trailer is a wholesome trip of nonstop action. Starting with our very own Kristen Stewart (Sabina) donning amaze wigs throughout, getting those pesky little bad boys in place and bombing some cars. *No biggie*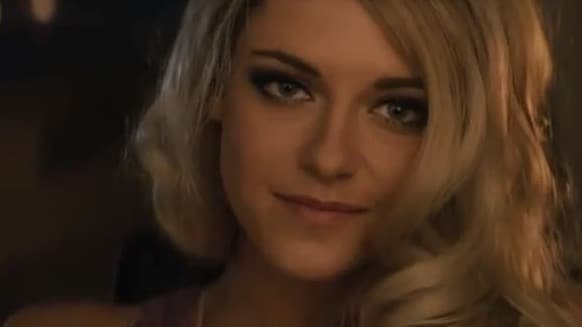 Ella Balinska arrives as angel number two. With her super cool combat skills and her makeup right on point, looks like she's getting ready for leading her own girl army. 
Aaaand she has Noah Centineo as her love interest on top of that. *still deep breathing*
And last but not least, Noami Scott (Elena) enters as the last angel with her badass chasing skills and adorable looks. 
While the previous Charlie's Angels just had one boss, this one has three of them. And they call themselves Bosley. (what a cool name for a boss)     
The trailer starts with the first 'Bosley', which who could o better than Patrick Stwerat y'all. 
The second 'bosley' already have us swooning over him, Djimon Hounsou. Yep! you heard that right.
And who better to lead a group of a badass team other than a badass herself? Elizabeth Banks here is our third 'Bosley'. And there's more, she also is the director of this movie. 
But if you thought all this is too much too handle we have another cherry on the cake. The soundtrack of this movie includes a collaboration between Ariana Grande, Lana Del Rey, and Miley Cyrus. *BRB crying*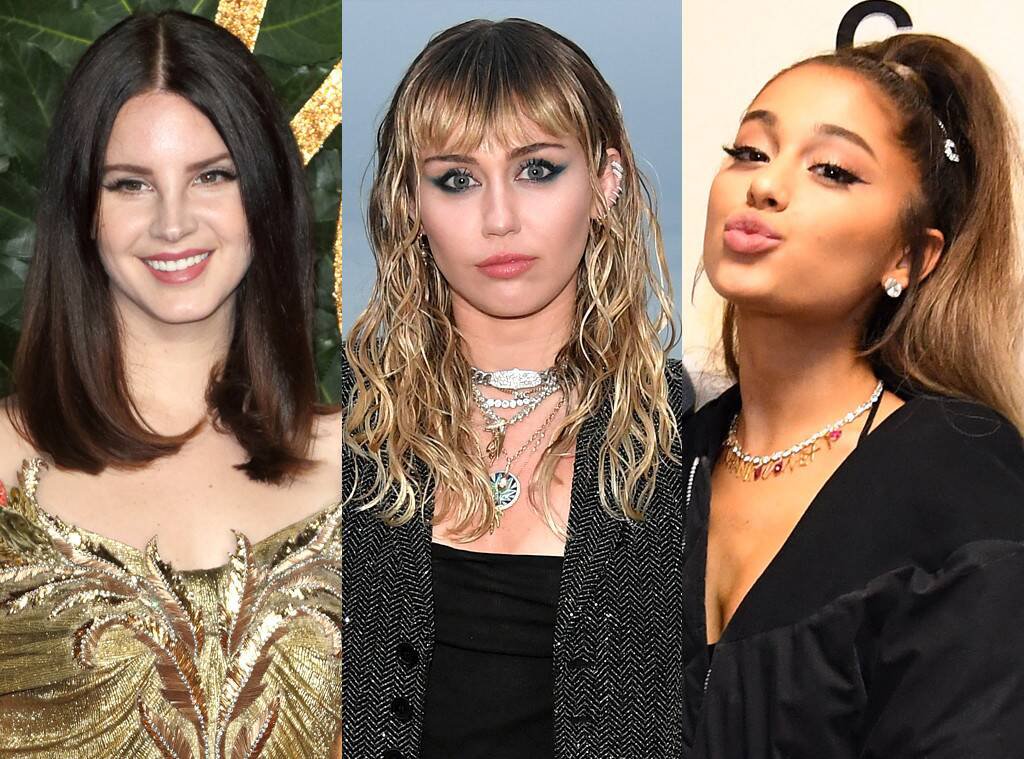 You can check out the entire trailer below.