Over the weekend, my mom and I were scrolling through the latest array of web-series we had to catch up on, when we came across Cheesecake.  
As two animal lovers binge-watching one of the few- Indian shows that revolve around the adventures of a furry four legged doggo, we couldn't stop aww-ing to the aww-dorable show.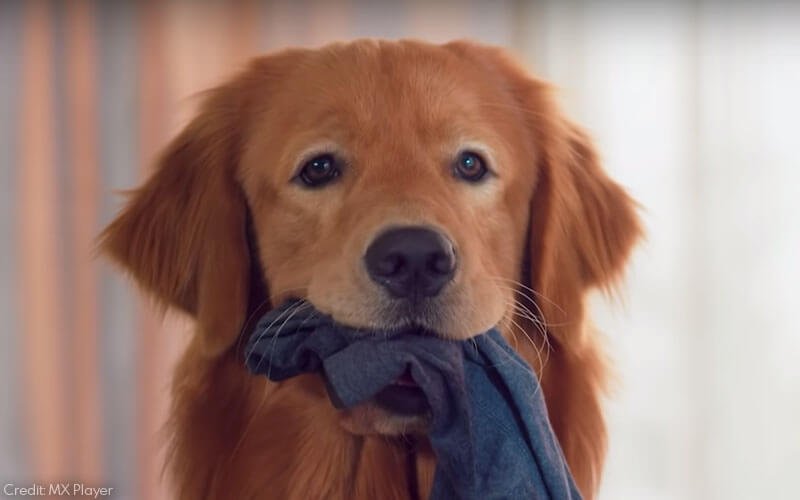 Now I have to say, the show just like its title is a light-hearted whisk that'll leave you with a fuzzy, comforting feeling as you savour the precious moments of the show.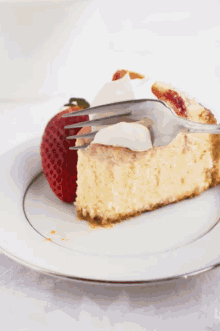 Cheesecake revolves around the tale of a lost-abandoned furry Golden Retriever who's found by a drunk Sameera (Akansha Thakur) 
Sameera who's going through a rough patch in her marriage with Neel (Jitendra Kumar) and has reached a professional stagnation, get Cheesecake home in her intoxicated state.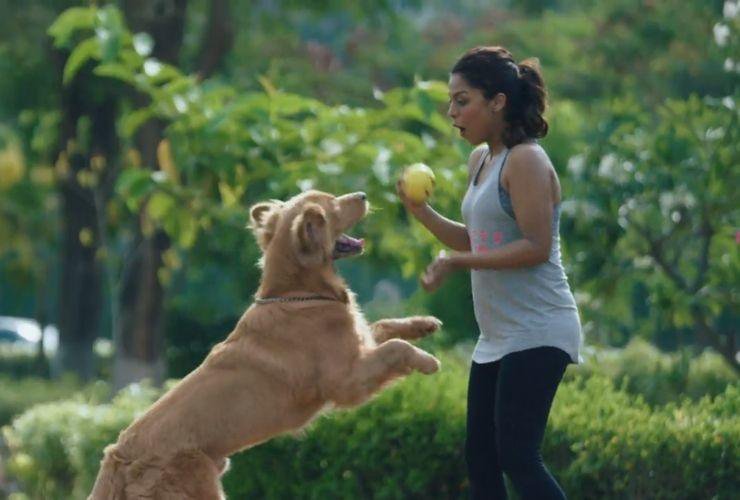 As the story unravels, we witness the bitter-sweet struggles that this millennial couple faces to fit in the responsibility of a furry-pet into their tightly packed schedule.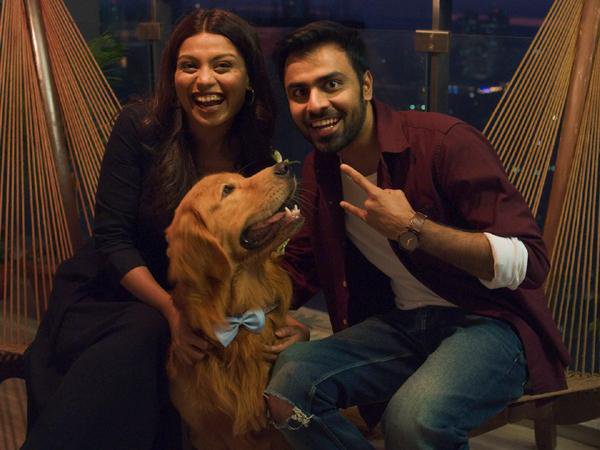 Cheesecake soothes the flakiness in the couple's relationship, one comforting step at a time.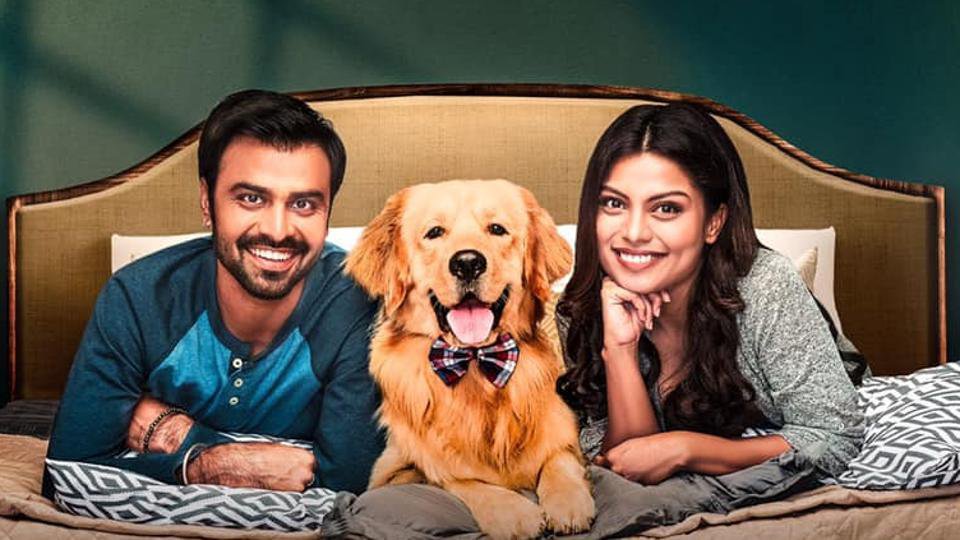 As the episodes unfold, the storyline addresses various parallely running issues that caught our attention. Things related to animal awarness that we choose to overlook in our day-to-day life. 
The show makes us realise how people just buy expensive pedigree breeds at their convenience and abandon them when it's not convenient to take care of them.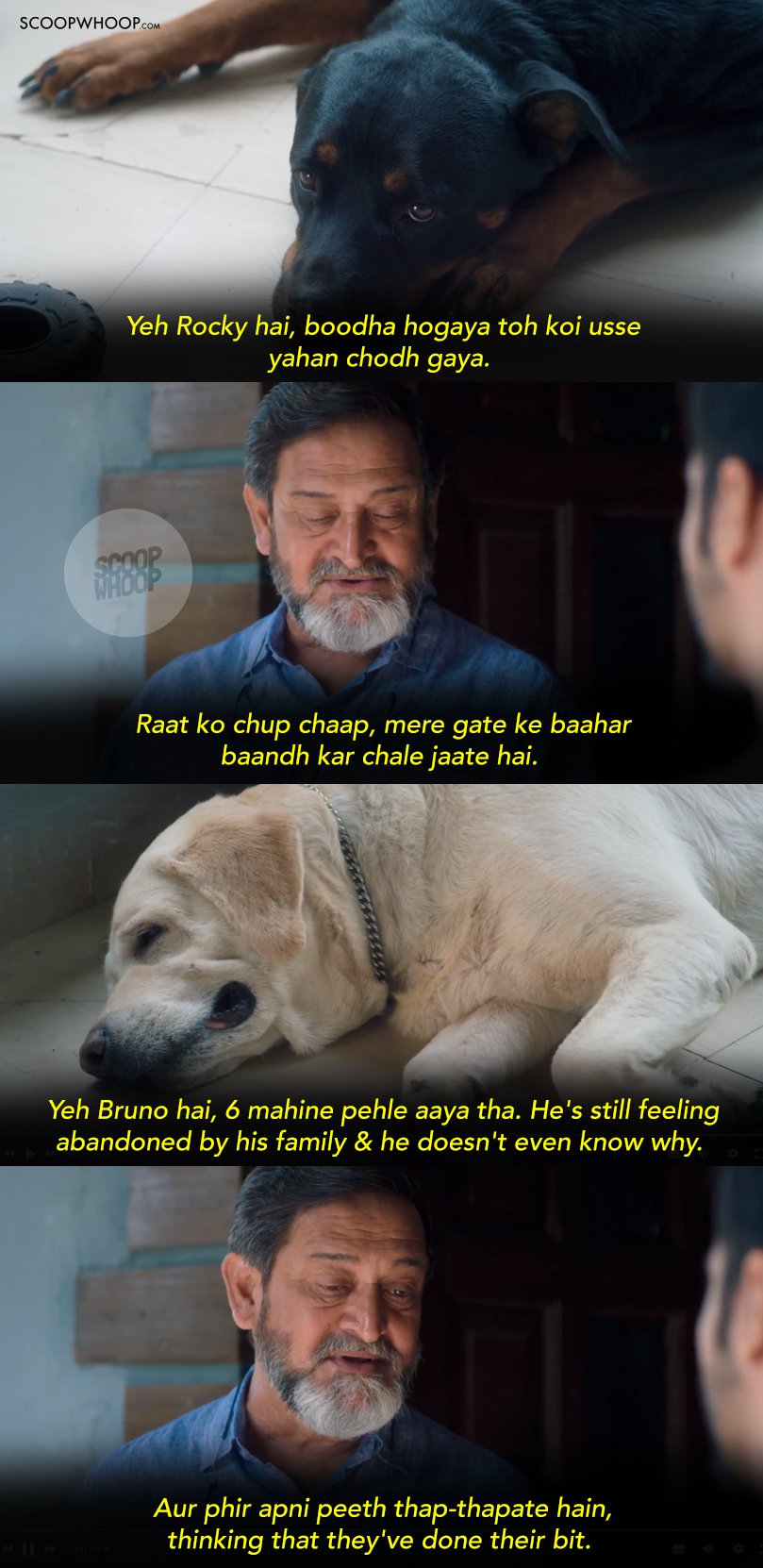 If you have an adopted pet, it is completely normal for them to have PTSD too. That is probably why they're taking a long time to adjust to their new home.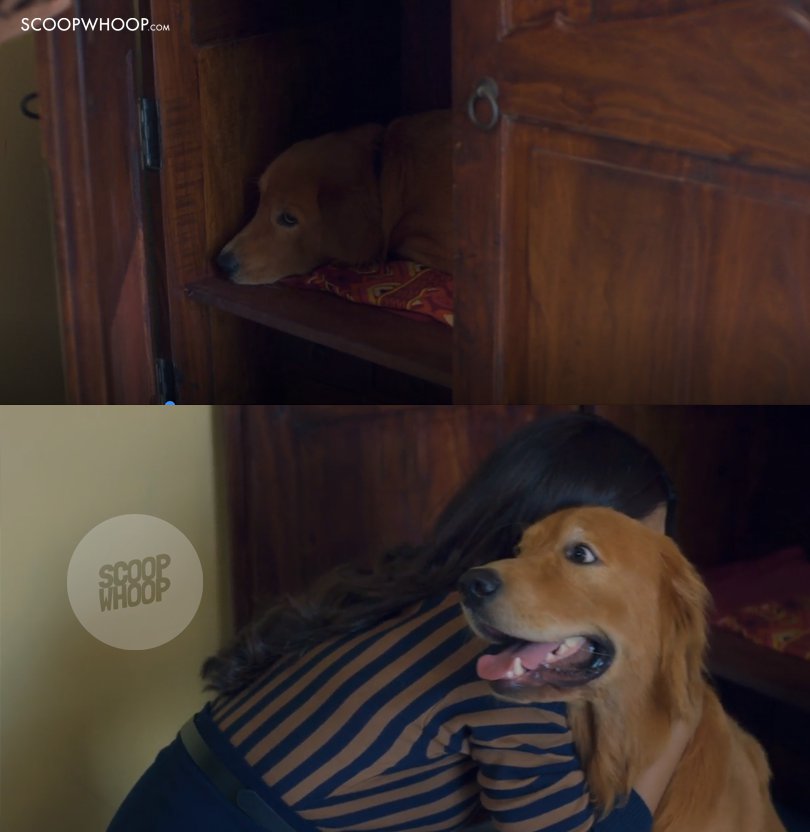 And in order for them to overcome their trauma, they need a supporting home with a positive environment.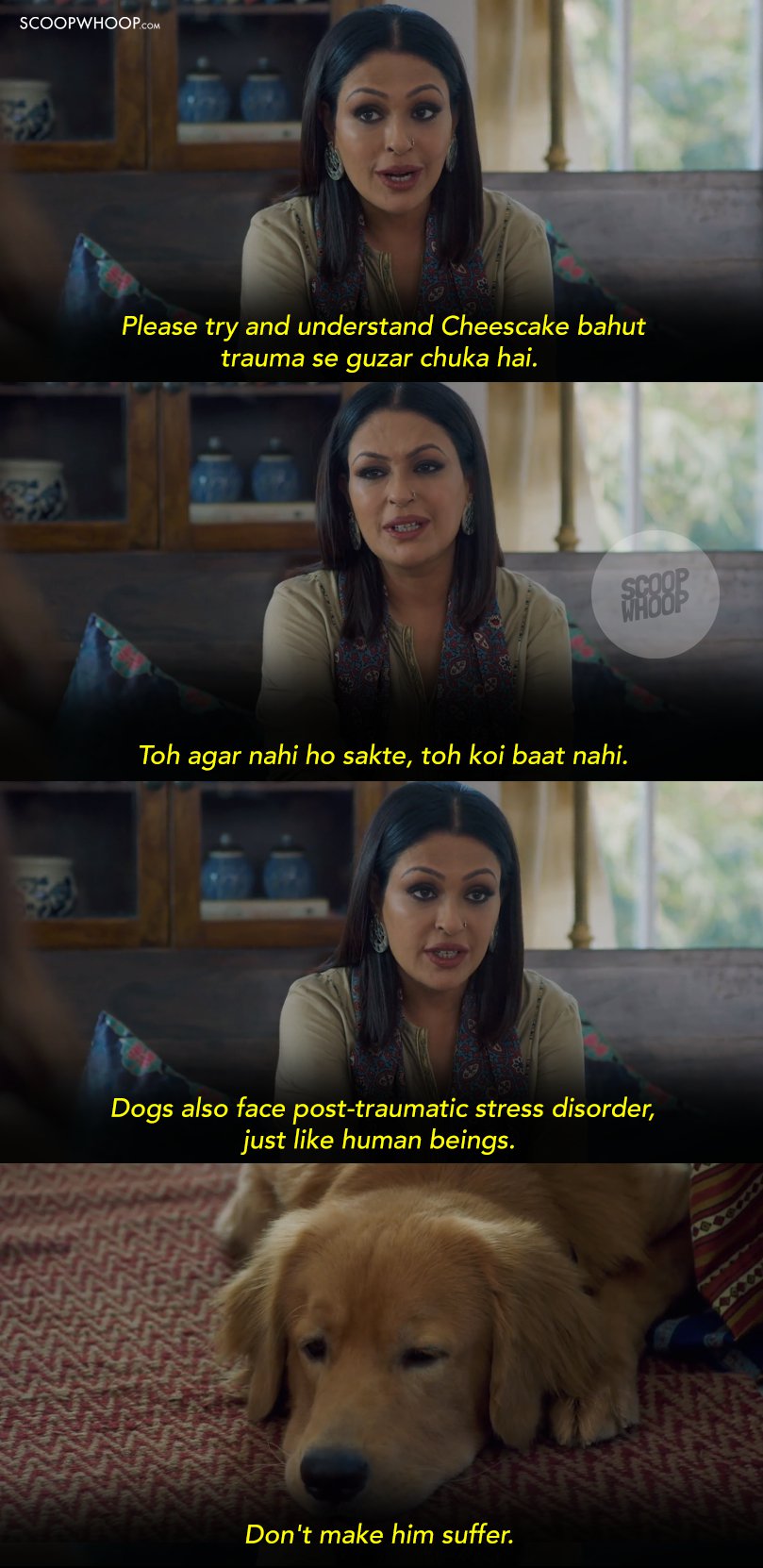 Your pets can sense and feel more emotions than you can think.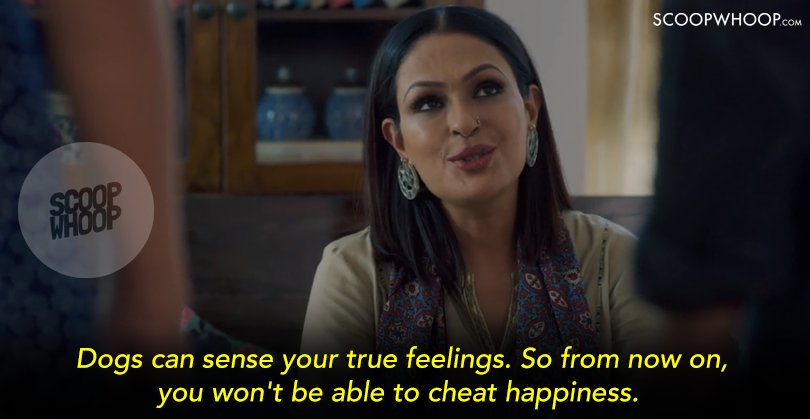 Just like kids, your pet's behaviour changes with your mood. They mirror your vibe.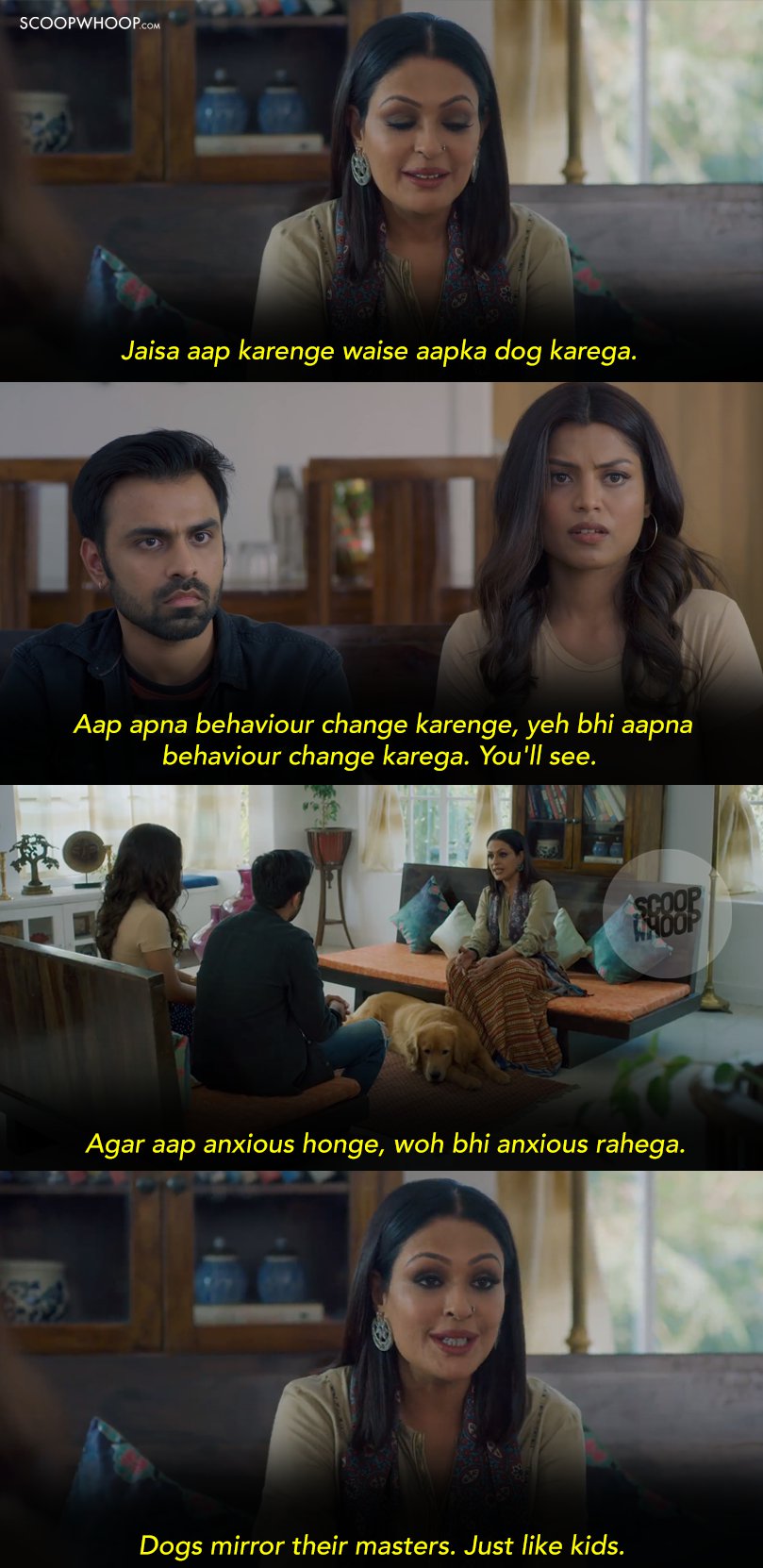 Cheesecake also introduced us to this whole new concept of service and therapeutic dogs in our country.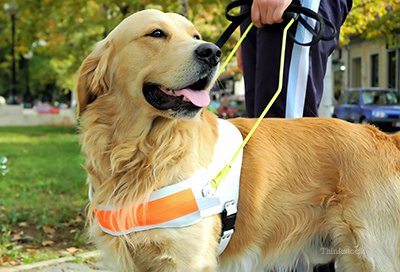 The show makes you realise the importance of pets in your life and how therapeutic they are. Even on the saddest, weirdest day all you need is a hug from your furball.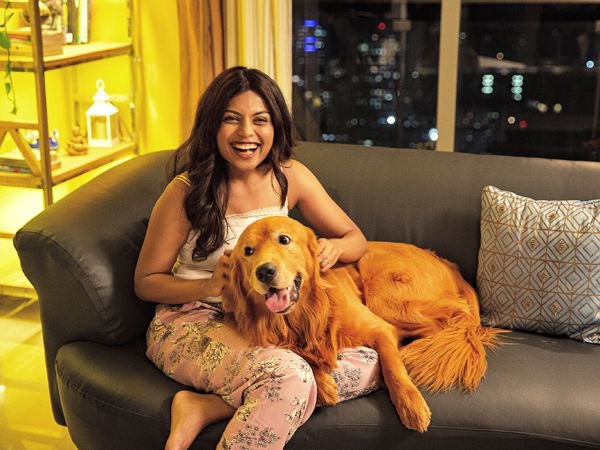 In an up-close and personal interview with Jeetu bhaiya a.k.a Neel, he revealed how he was terrified of dogs. 
But when he shot with Aaryan (Cheesecake) he realised that he was the most adorable and professional actor on set.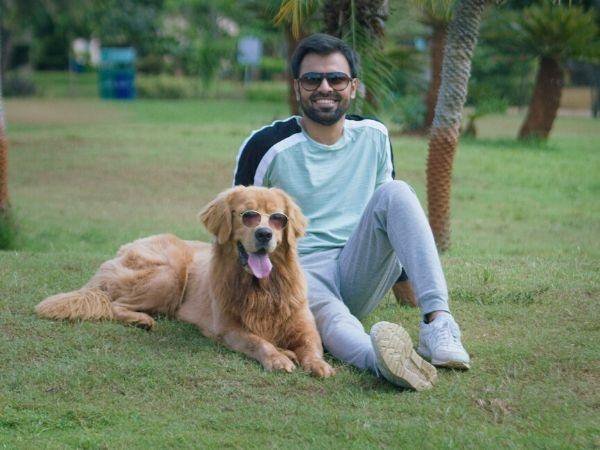 All I'm going to say is if you're a dog lover Cheesecake will make you cry a river of happy tears and if you're not a dog person, watching Cheesecake will be the reason you convert.