A 13-year-old prodigy pianist who hails from Chennai won the $1 million top prize on the CBS global talent show 'The World's Best'.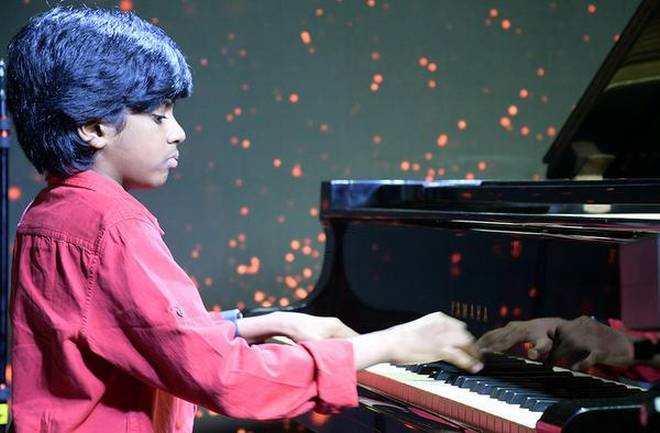 Lydian Nadhaswaram is a student from 'Mozart of Madras', AR Rahman's KM Music Conservatory. And has been given the name, 'Mini Maestro'.
The young teen spent four years training at AR Rahman's KM Music Conservatory under Surojeet Chatterji in the Russian Piano School.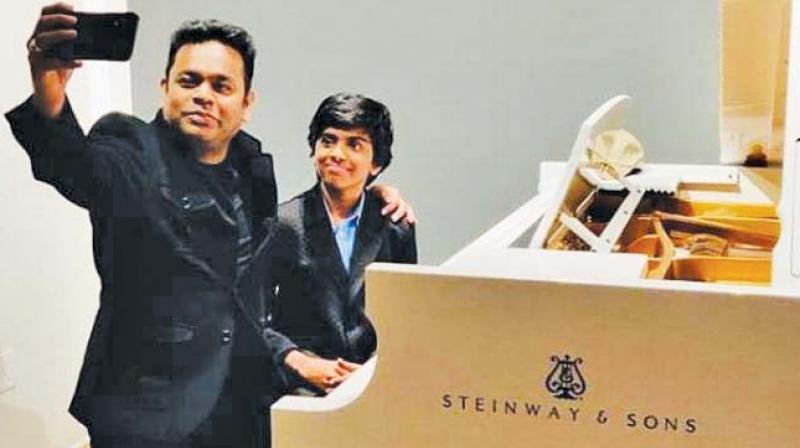 Proud, the principal of the school, A.R. Rahman said,
"Lydian's success is India's success. Who knew that, KMMC, a seed sown 11 years ago, would bring such inspiration to so many, such is the extraordinary power of music."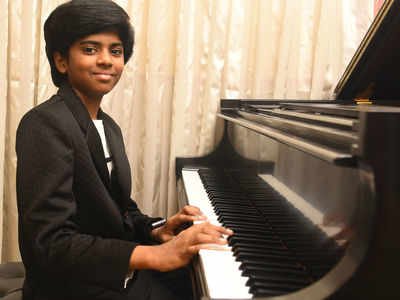 According to executive producer, Mark Burnett, winning the award is no small deal.
"It's like the Olympics for entertainment."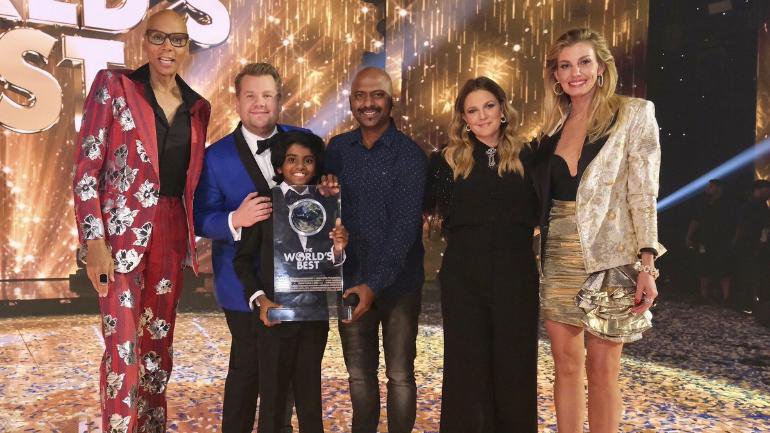 For the finals, Lydian Nadhaswaram performed two medleys and floored the judges with his talent. Apart from 50 other judges, the show was judged by Faith Hill, RuPaul Charles and Drew Barrymore, who were the front line judges.
Lydian has also given performances blindfold, on two pianos all at once and at an impeccable speed, impressing people worldwide.
The 13-year-old has now become a popular household name, thanks to the reach of YouTube. He also starred on the famous, The Ellen Show.
We are proud of young Lydian!