The school run by the wife of Tamil superstar Rajinikanth was locked by the landlord of the building on charges that the rent agreed to was not being paid.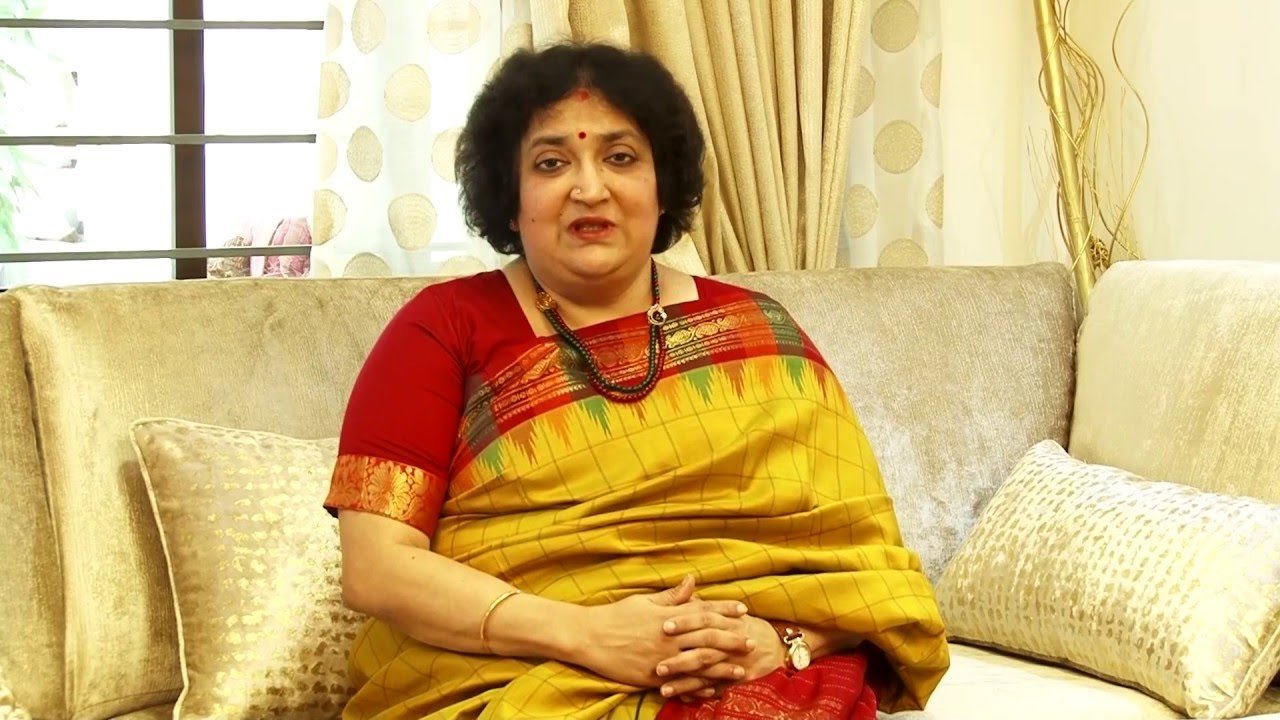 The school authorities said they have decided to file a defamation case against the landlord for creating 'immense agony to the school and issuing false statements to the media.'
Nearly 400 children of the Ashram school run by Latha Rajinikanth have been subsequently shifted to another institution.
Venkateshwaralu, the landlord of the school, claimed the management agreed to pay the rent according to a court directive till they vacate the premises by May 2018 which they had not adhered to fully.
He said the school authorities did not pay the quantum of rent as agreed to. Later in a statement, the school management said it would file a defamation case against the landlord.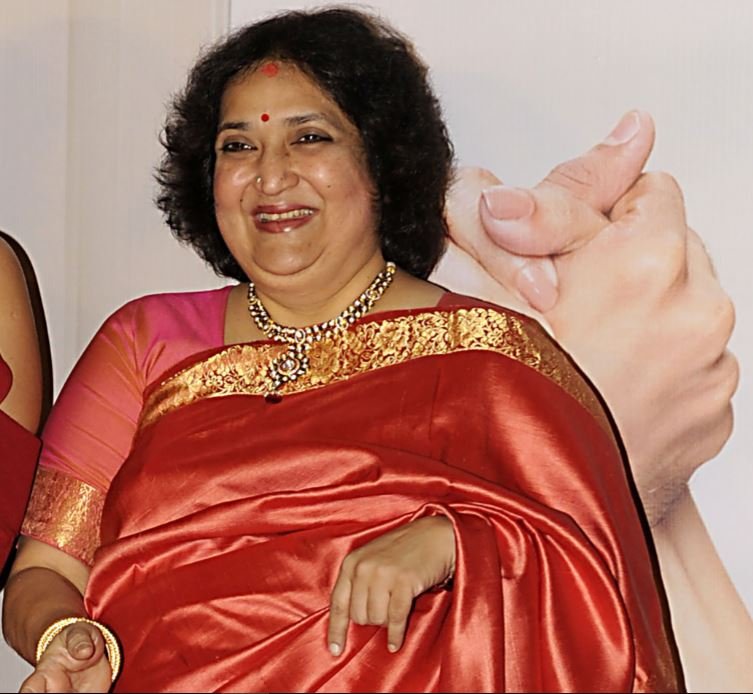 Stating that the school has been operating in the existing premises for more than a decade, the management claimed it has faced lot of harassment in the recent past due to the "family dispute" of the landlord.
"It is not just about the rent but it is about their exploitation of the situation and it is about asking unfair, unreasonable and exorbitant increment in rentals which we have been negotiating and speaking with them (landlord)", the statement by the management said.
Stating that the management decided to 'vacate' the premises and negotiations were on to settle the matter, the statement alleged that the landlord "harassed them by using the media continuously" when a civil dispute was pending in the court.
"Since the matter is sub judice, we would like to record this statement. Taking law into his hands and without any information, once again the landlord has created immense agony to the school, children, parents and to management today. We will be filing a defamation case against the landlord for making false statements to the press. Apart from that, we will wait for the law to take its own course. We request the media and the public to understand the truth," the statement said.