Until recently, Game Of Thrones was widely regarded as one of the best shows of all time. The last 2 seasons however, left fans pretty divided (to put it mildly).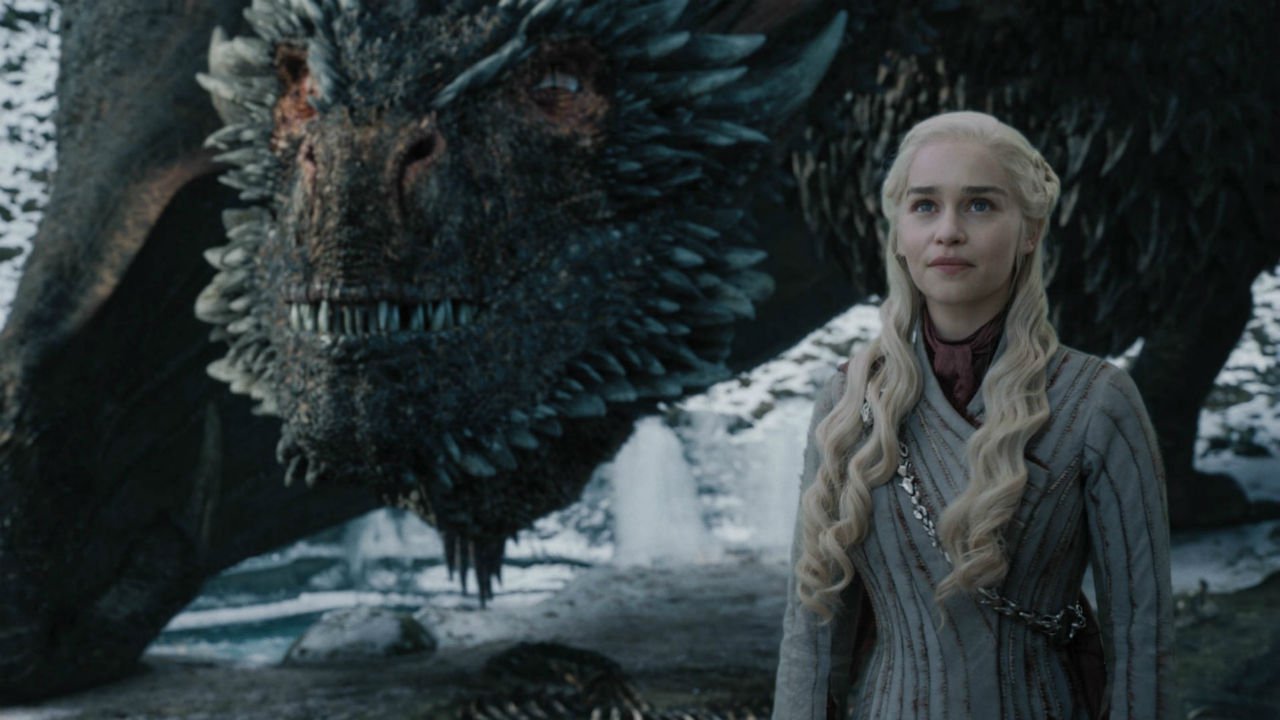 But now, there's a new claimant to the throne. Just 3 episodes into its 5 episode run, Chernobyl has become the top rated show on IMDb with a 9.7 rating.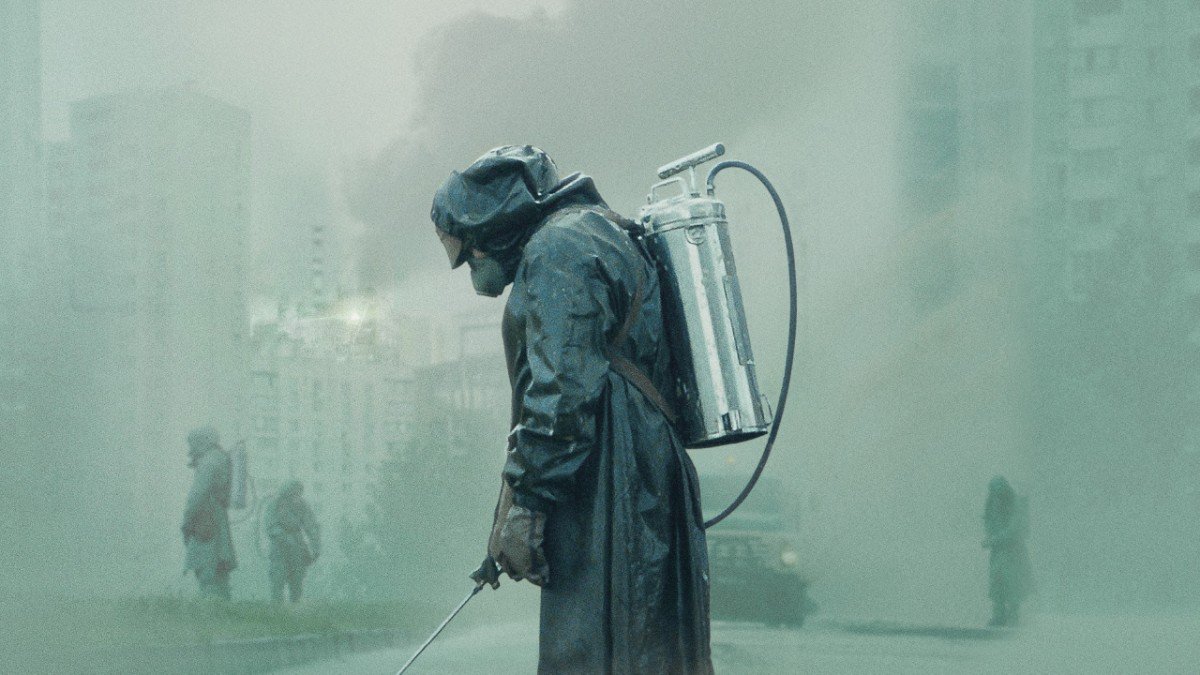 And it's not just IMDb, on Rotten Tomatoes, Chernobyl has a rating of 96%.
The show is a dramatic retelling of the Chernobyl tragedy, widely regarded as one of the worst (if not worst) man-made catastrophes in history. Set during first few hours of the tragedy, and the days after, the series follows events as the Soviet government tried to cover up and later contain the tragedy.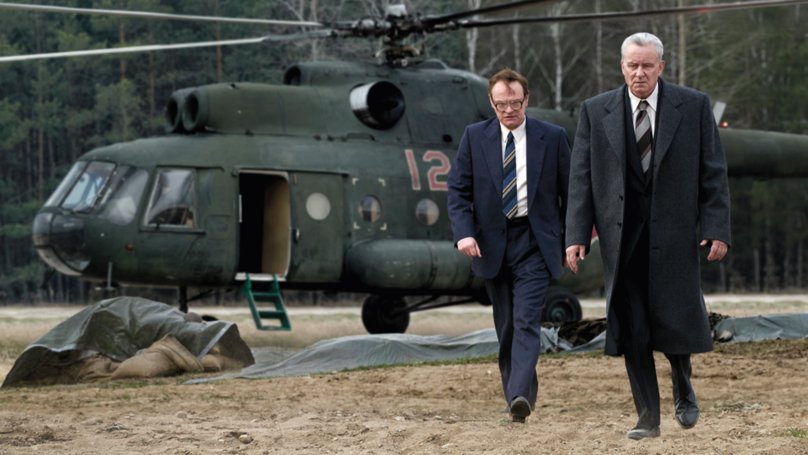 A joint production between HBO and Sky, the show is available for Indian viewers on Hotstar, with the latest episode out on Monday.