Chetan Bhagat is tailor made for Bollywood. He's a desi storyteller. Almost all his novels have made for compelling Bollywood adaptations, setting the box office ringing. But there are a plethora of books by Indian authors that could make for exciting Bollywood stories. Imagine what would it be like if The White Tiger's film adaptation is directed by Mani Ratnam? Of course, it's going to be awesome! 
So we've handpicked some riveting novels authored by Indians which could make for killer Bollywood screenplays. Have a look. 
1. Serious Men by Manu Joseph 
In the book, Manu Joseph looks at Dalit issues and illicit romances at the workplace with a hilarious portrayal of men's egos and ambitions. 
We absolutely loved Delhi Belly's style of black comedy and we think Imran Khan, Vir Das and Kunal Roy Kapur should be brought together for its adaptation, as they were a blast on screen.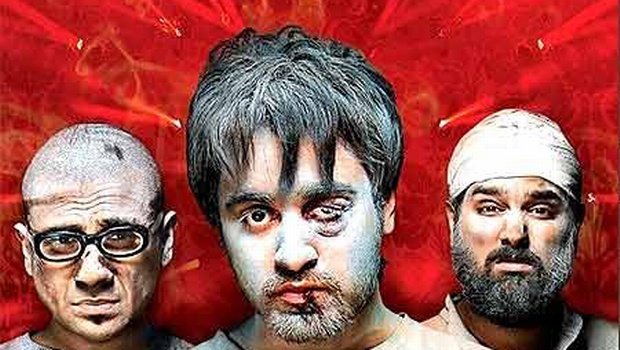 2. The Lost Flamingoes of Bombay by Siddhanth Dhanvant
It's a profoundly moving meditation on love's betrayal and the redemptive powers of friendship within Mumbai and hence could make an epic masala Bollywood film.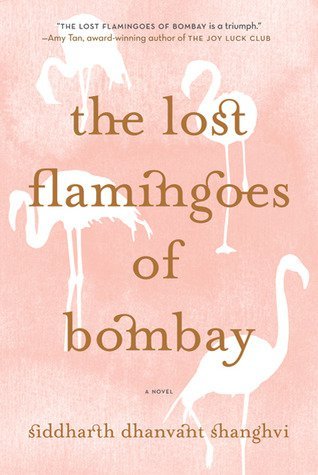 Madhur has depicted Mumbai's glamour so astoundingly in his movies that he would definitely be a suitable candidate to direct the desi version of The Lost Flamingoes of Bombay.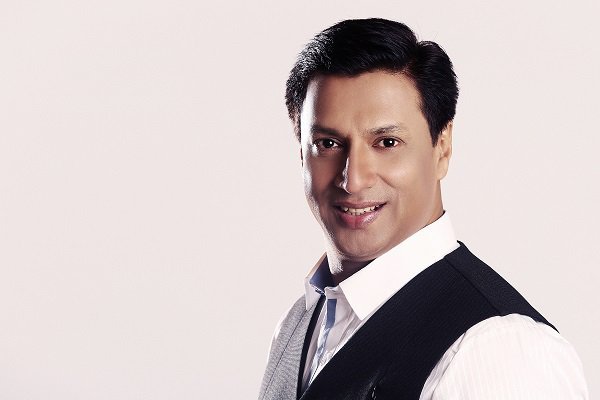 3. The Inheritance Of Loss by Kiran Desai
Set in the Himalayas, this is a story of an embittered judge who only wants to retire in peace until one day his orphaned grand daughter, Sai, arrives on his doorstep.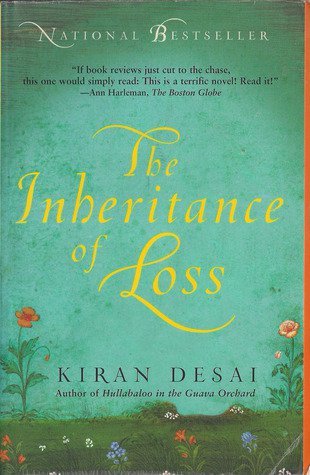 Creating vivid imagery in films is Sanjay Leela Bhansali's forte and he would do a fab job directing an adaptation of this book.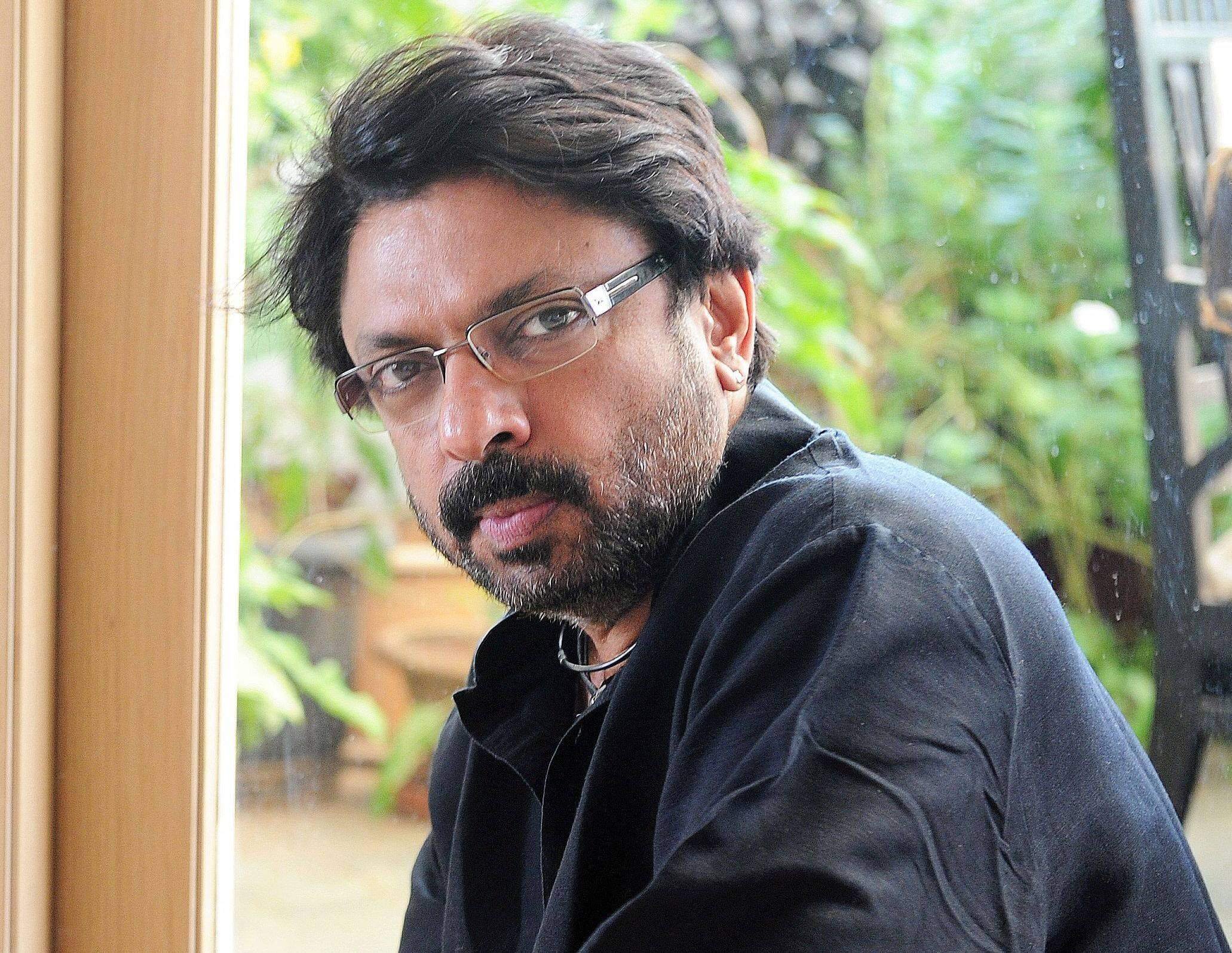 4. Cuckold by Kiran Nagarkar
Cuckold stands a class apart for its raw representations of sex and scandal dating in the 16th century. Just think about the frenzy that it's going to create on the big screen, if adapted.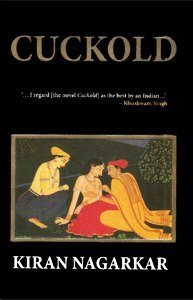 Mira Nair has already given us banned cult classics like Kama Sutra and Fire. Given it's the 16th century, we would love to see the story unfold on the big screen.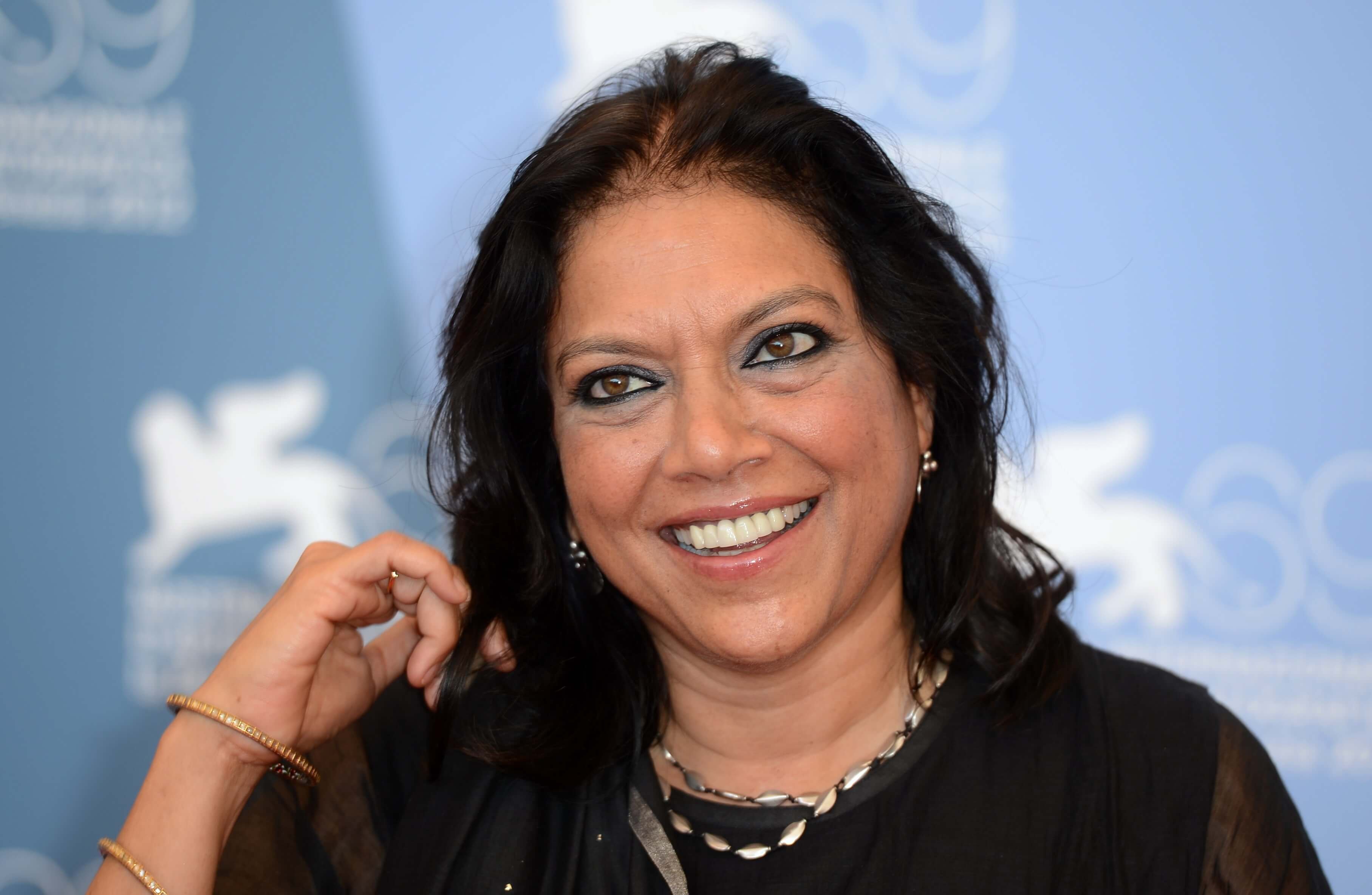 5. Chronicles Of A Corpse Bearer by Cyrus Mistry
This book is about the lives of a near invisible section of Mumbai's Parsi community with a glimpse into their poverty stricken lives through a story about forbidden love.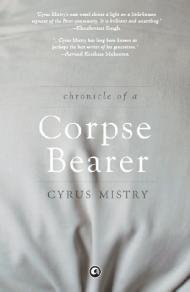 We personally like Homi Adajania's way of blending love and tragedy. And for the star cast, we would like to see Arjun Kapoor and Deepika Padukone as Parsis in this adaptation! 
6. God's Little Soldier by Kiran Nagarkar
Towards the end of the novel, there are realisations that politics and religion eventually shape a nation's identity which also can lead to a clash with an individual's perceptions.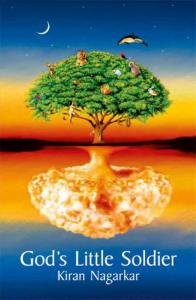 Since the book also touches upon terrorism, many filmmakers can do justice to the adaption like Vishal Bharadwaj, Kabir Khan, Neeraj Pandey and Nishikant Kamat. 
 7. The White Tiger by Arvinda Adiga
This book is a moving first person narrative that provides a compulsive, obsessive, and unapologetic protagonist committing acts of profanity all along the way!
Now with such a plot, we just want the duo of Anurag Kashyap and Abhay Deol to be back for this!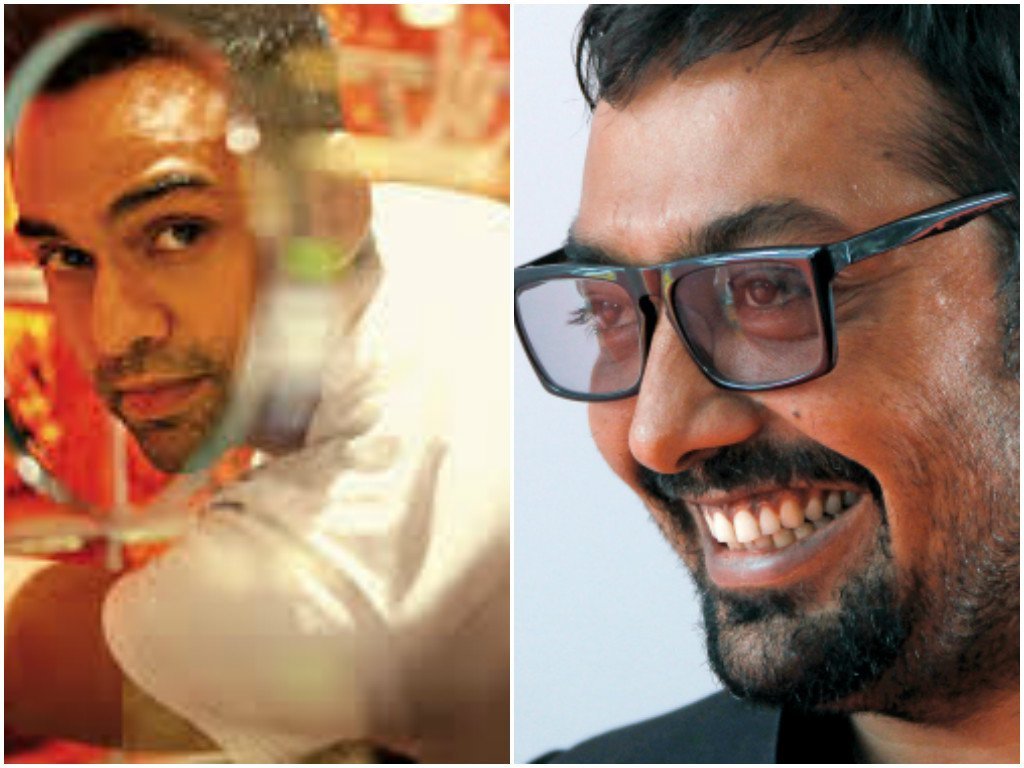 8. Cobalt Blue by Sachin Kundalkar
The novel showcases one of the most shocking and brilliantly worded stories of love, albeit from different view points and orientations.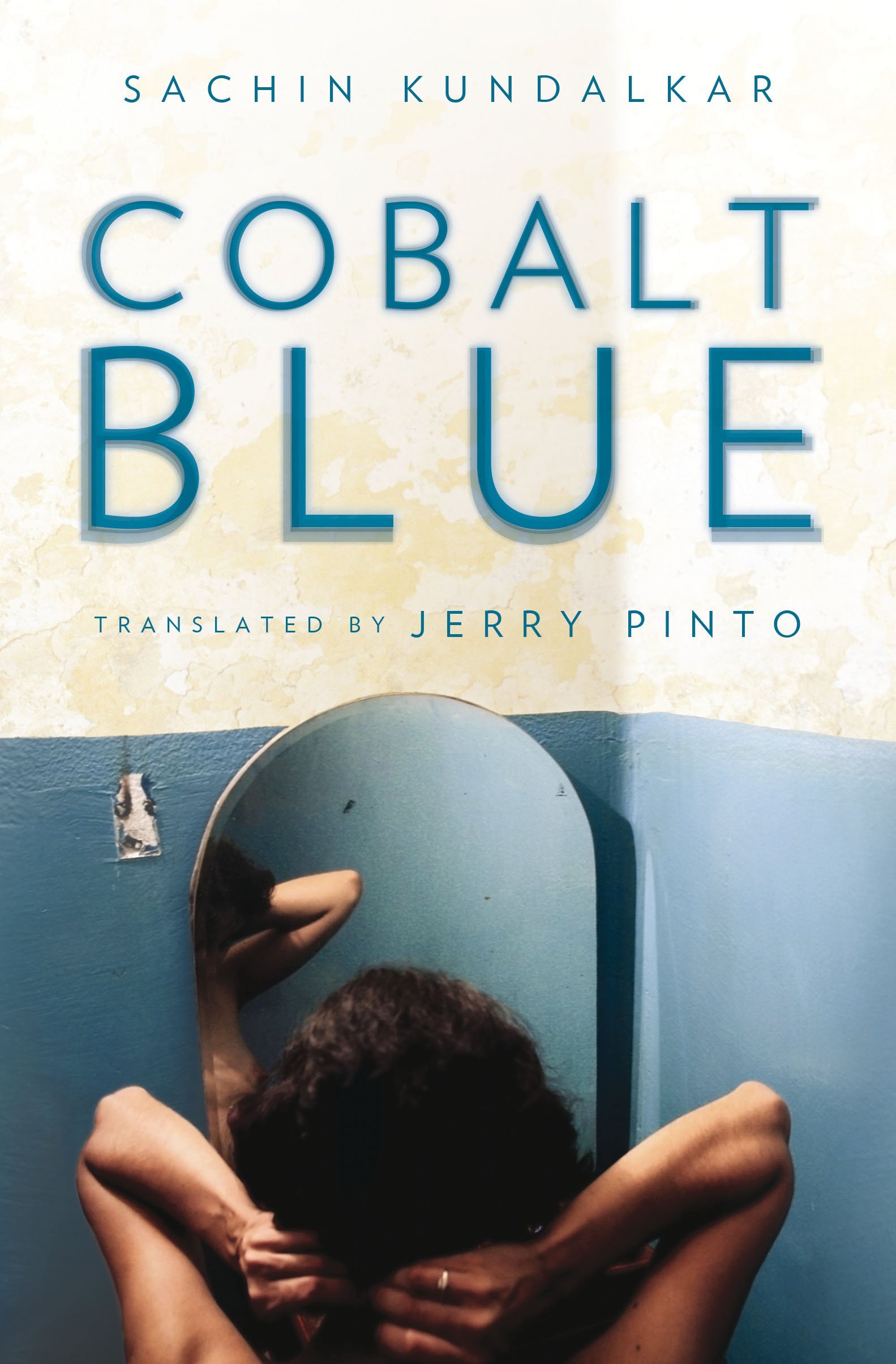 When it comes to love, we just couldn't think of anyone else but Imitiaz Ali. The novel will compel the reader to go back to the book again and again and so will the filmy adaptation in the hands of Imtiaz Ali.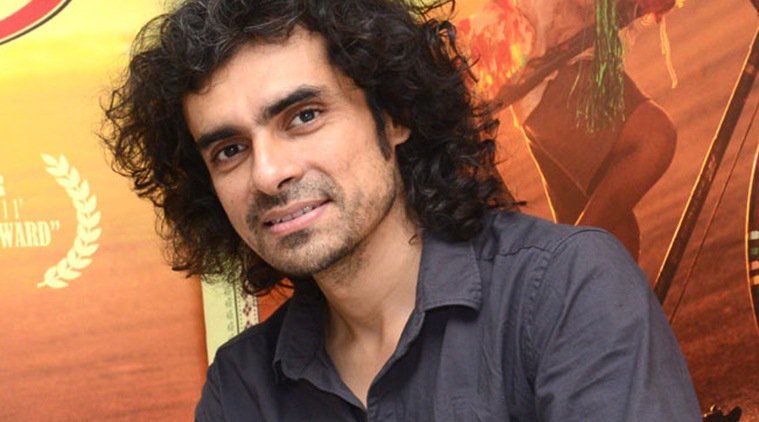 9. Curfewed Night by Basharat Peer
This book is a masterpiece on Kashmir written by a true blue Kashmiri. Incidentally, Peer co-wrote Haider with Vishal Bharadwaj so there should be no points for guessing as to who should convert this into a film.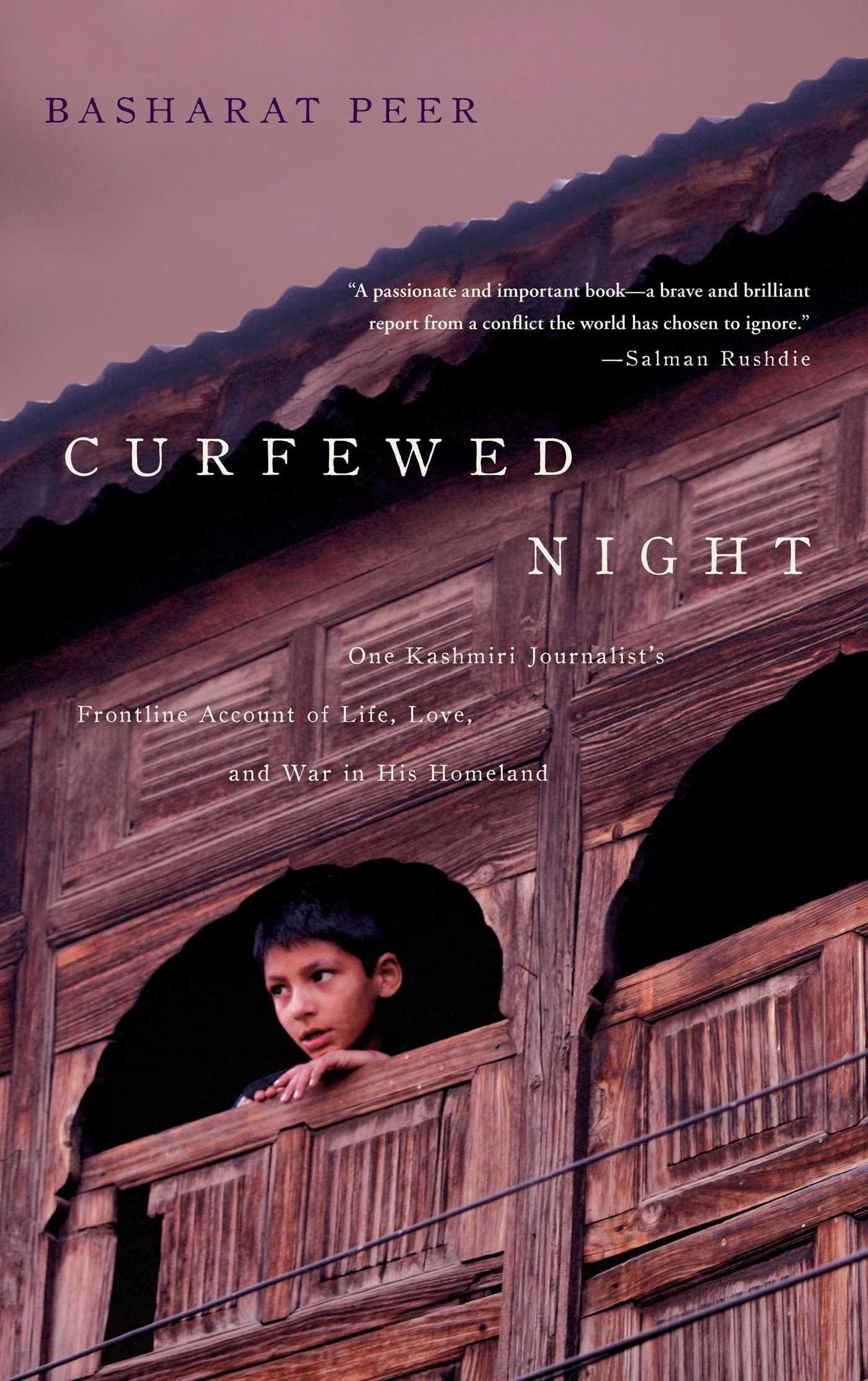 10. Asura by Anand Neelakantan
Neelakantan's Asura tells Ravaan's story from the villains perspective. It's filmi adaptation might just change your perception about the Lankan Lord.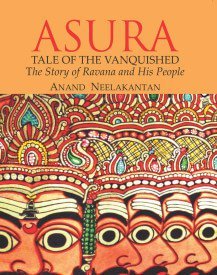 We loved Baahubali and wouldn't mind the makers of Baahubali coming together to direct the filmi version of Asura with astounding visual effects.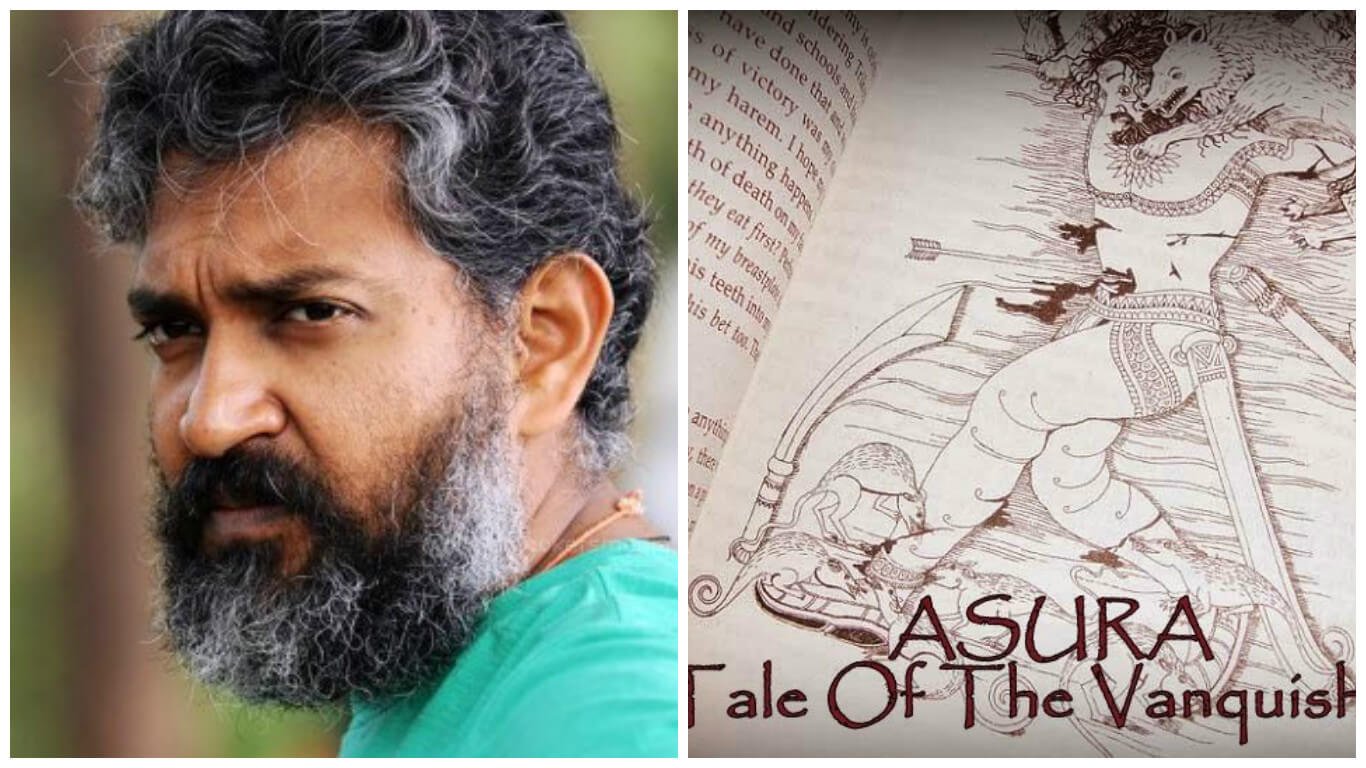 11. The Illicit Happiness of Other People by Manu Joseph
Picture this on the big screen! A journalist's wife fantasises about her husband's death, the first child of the pair dies and the second child gets involved with a much older woman.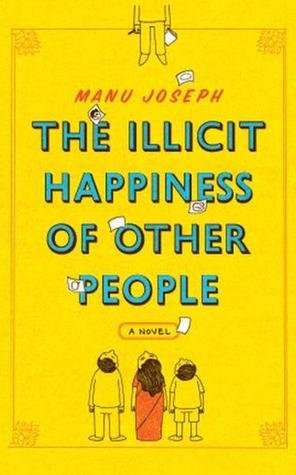 Bejoy Nambiar of Shaitan and Wazir fame would do a commendable job on a desi adaptation of this as he has a knack for dealing with crime in a rather unique style. 
12. An Equal Music by Vikram Seth
A heart-wrenching love story between two musicians is bound to set the big screen on fire. The plot might have some resemblances to Aashiqui 2's plot but it's surely going to be much more intense if it is adapted with no changes.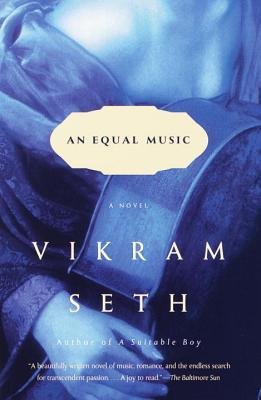 A love story with a musical plot has to have the Bhatts on board, hands down! And for the star cast, we like Arjun Kapoor and Alia Bhatt once again post 2 States. A true family production, this!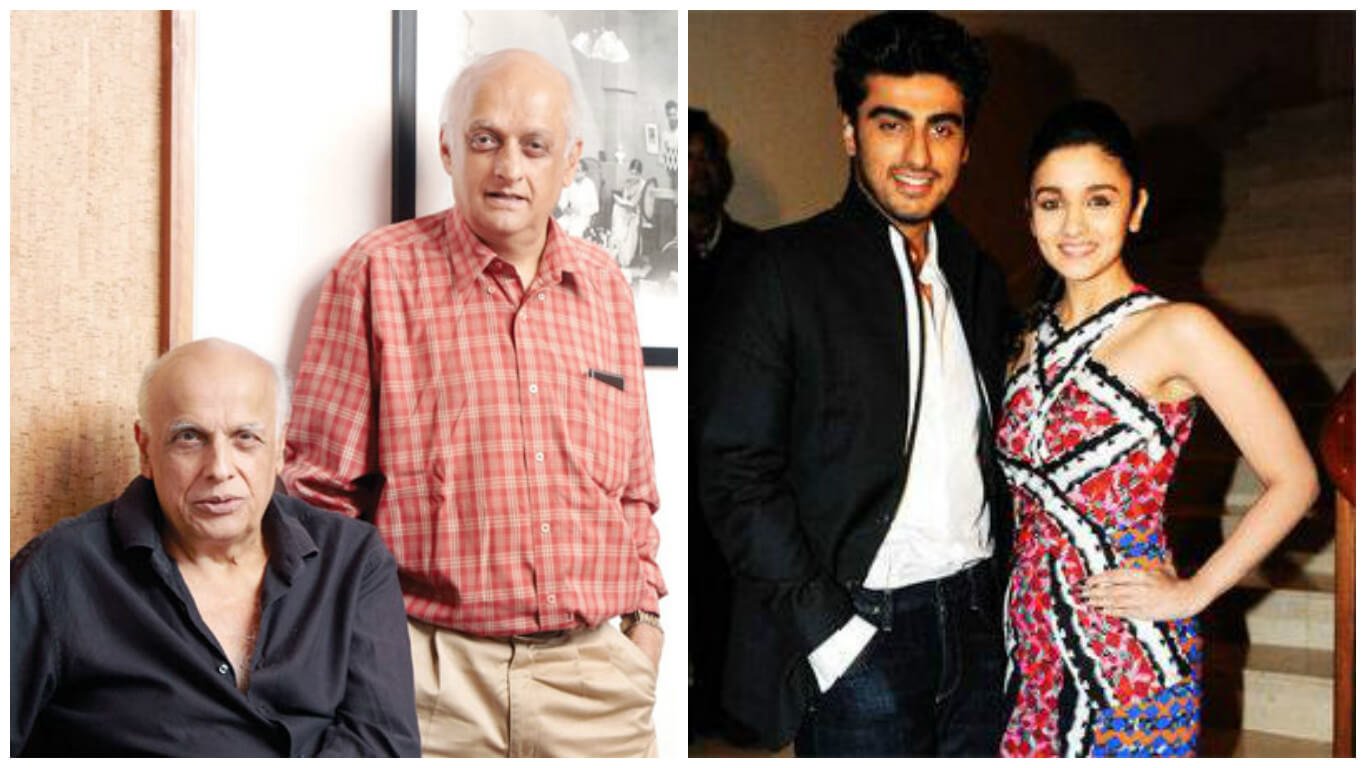 13.  A Fine Balance by Rohinton Mistry
The Emergency was perhaps one of the darkest phases of India. Set in 1975, the book revolves around four characters from varied backgrounds who come together and develop a bond.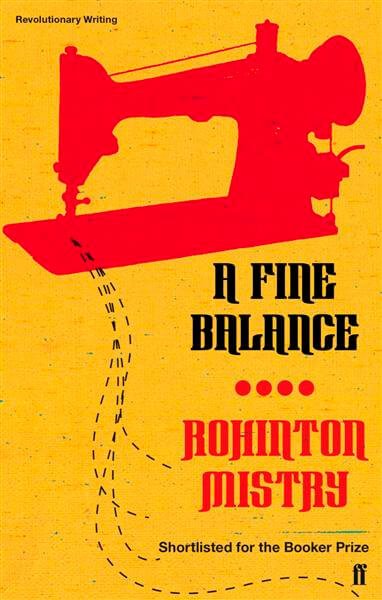 People ought to know about the evolution of the Emergency, the restrictions it brought with itself intertwined with the lives of these four people in its adapted version. 
14. An Obedient Father by Akhil Sharma
Ram Karan is a corrupt official who sexually abused his daughter when she was younger. His recently widowed daughter and eight-year-old granddaughter are forced to move in with him. This is a book about the consequences. 
We liked Megha Gulzar's sensitive treatment in Talvar. Hence, she should be donning the director's hat for this one with Ashutosh Rana playing the character with shades of grey.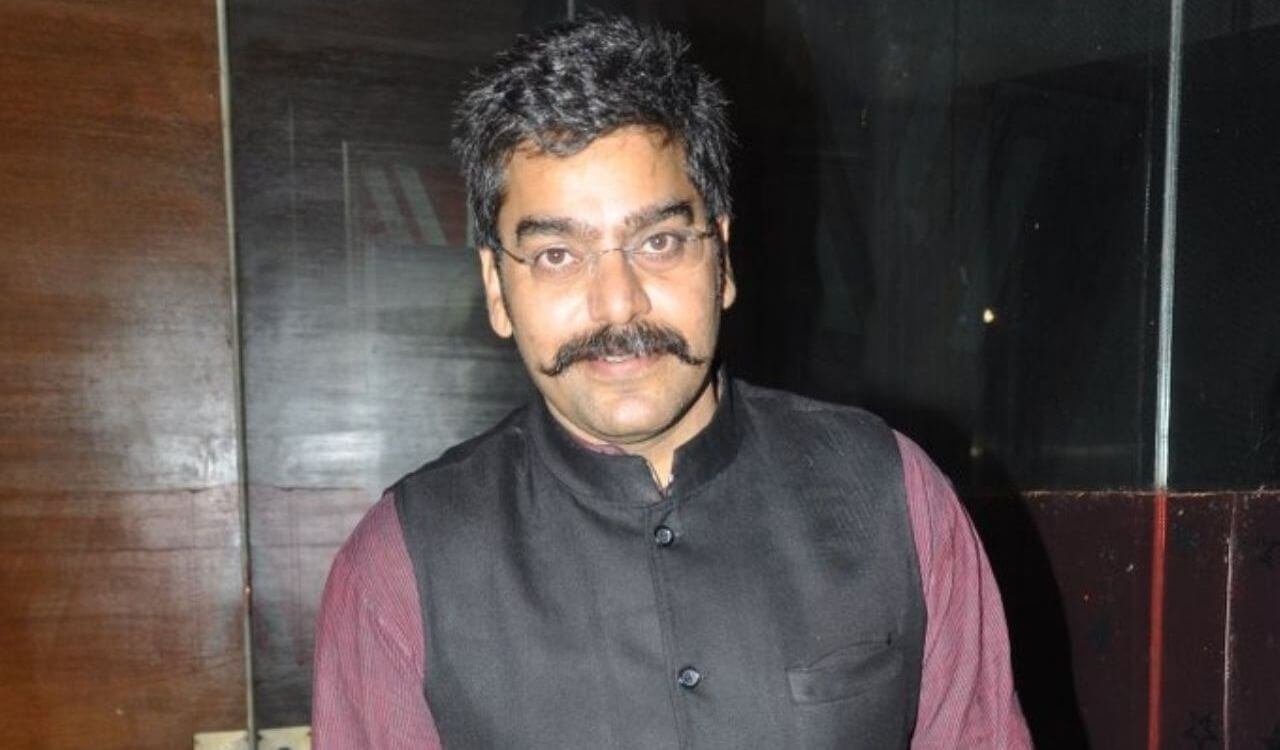 15. Delhi by Khushwant Singh
This book traces the history of Delhi, from Nadir Shah to the rise of the British Delhi, ending with the assassination of Indira Gandhi.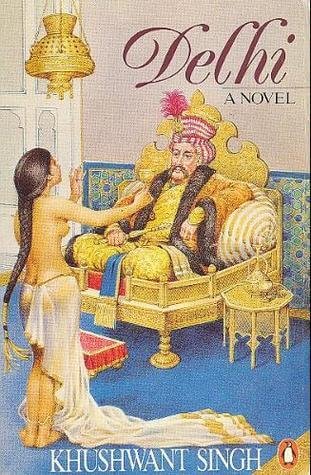 We are aware of Rakyesh Ompraksh Mehra's talent of blending the contemporary with history. An adaptation of this novel would be an intriguing Bollywood script to look forward to, if executed by him.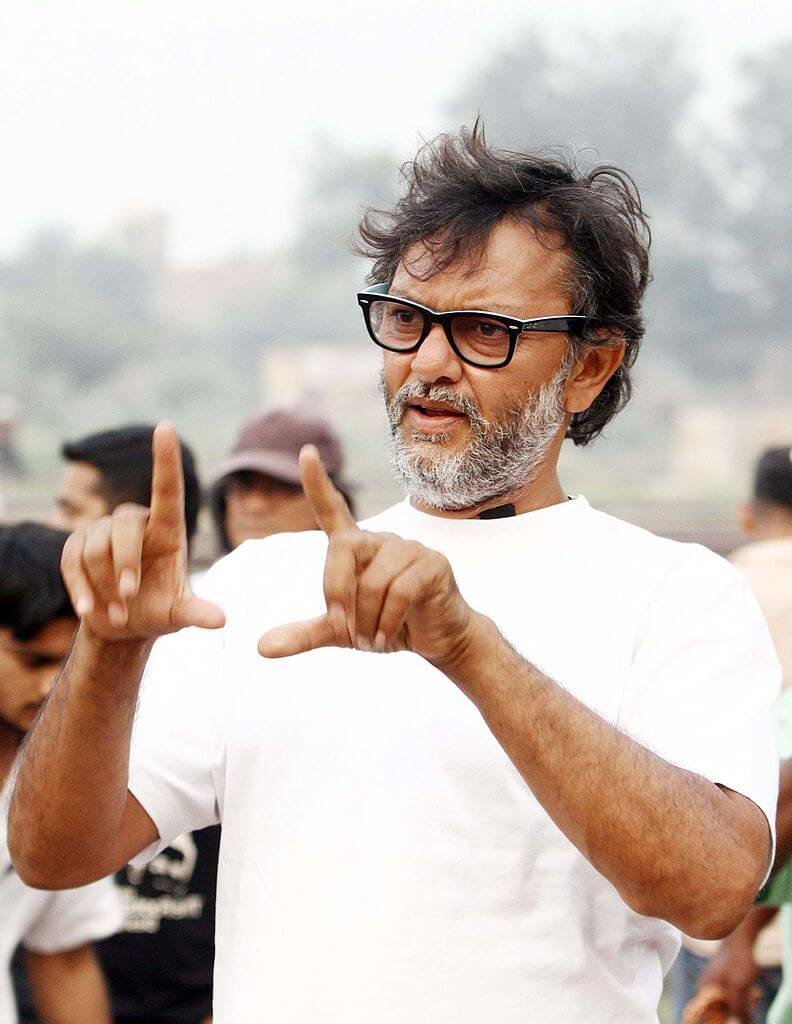 We may have missed out on a lot of other books which you might want to tell us about! Let us know your favorite book by an Indian author which you think can be adapted into a Bollywood film.