When we are kids, we never know what will we be once we grow up. There's an innocence to it, and that holds true for every person alive today. Everyone had a different upbringing, but an upbringing nonetheless. Some grew up to live their dreams, while others grew up to inspire millions. But at some point, they were all kids.
Here are photos from the childhood of some of the most famous people in India:
1. From being on a stage in front of thousands to leading an entire nation of billions. Narendra Modi in a school play.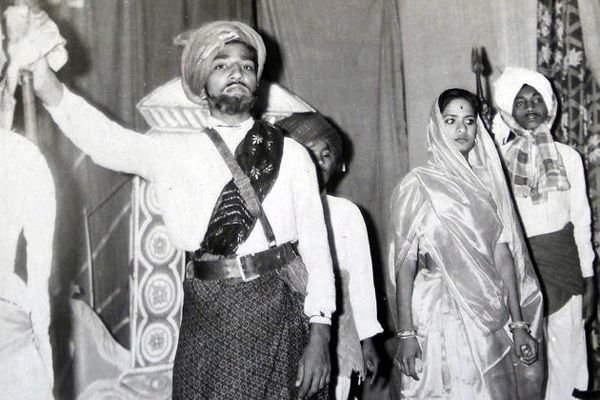 2. This crazy kid who became the lifeline of the nation on the cricket pitch. The Little Master when he was actually little, Sachin Tendulkar.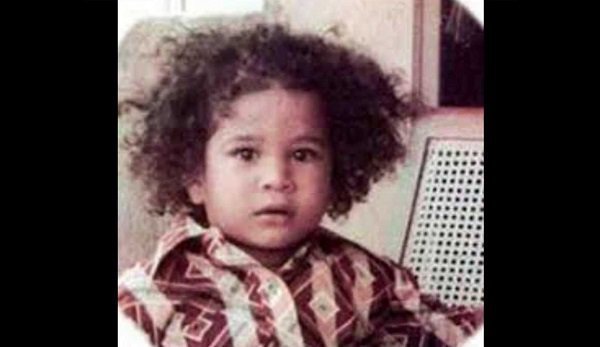 3. Bhai showing off his body even as a baby. Salman Khan, posing for a photo.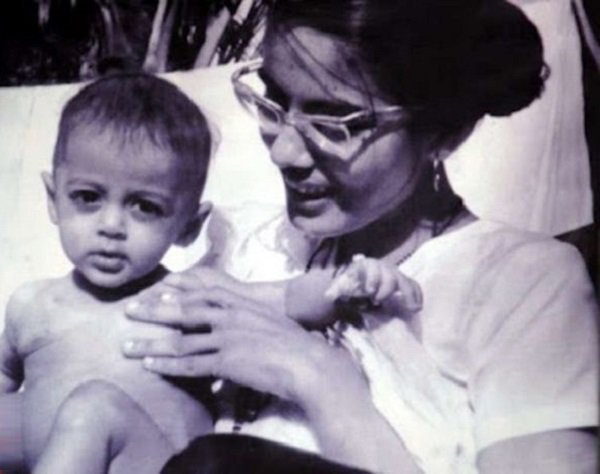 4. Check out King Khan's hairstyle in this one. Shahrukh Khan as a baby.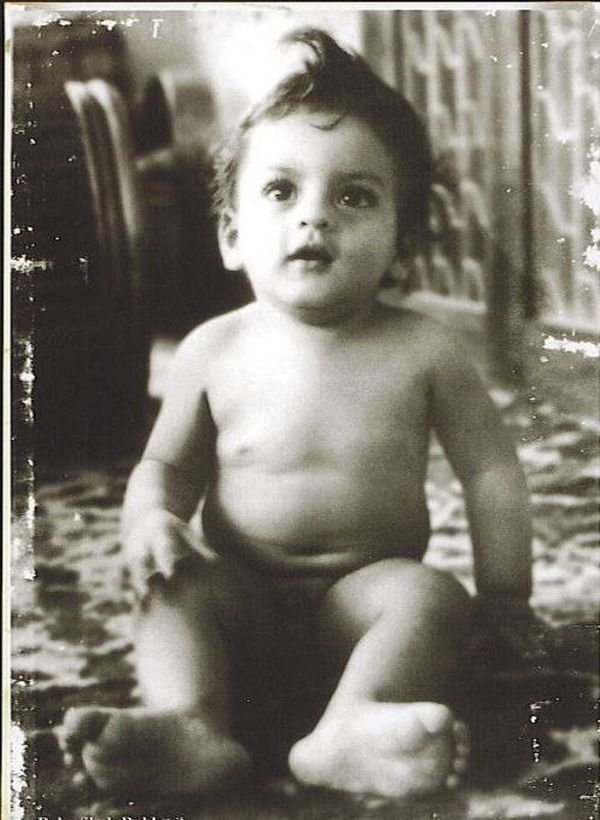 5. God knows where the aggression comes from on the field. A young Virat Kohli having fun with family.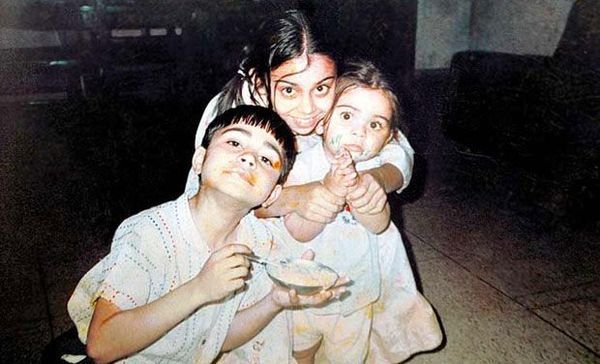 6. This small kid admiring a water droplet would one day be given responsibility to lead the Congress party. Rahul Gandhi taking a bath as a baby.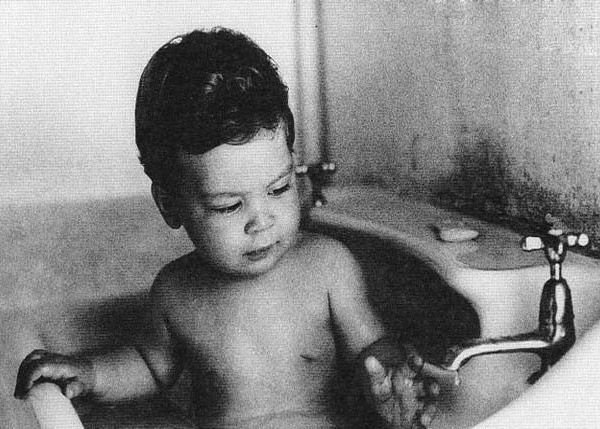 7. The calm expression that remained a constant even when he grew up. MS Dhoni as a young boy.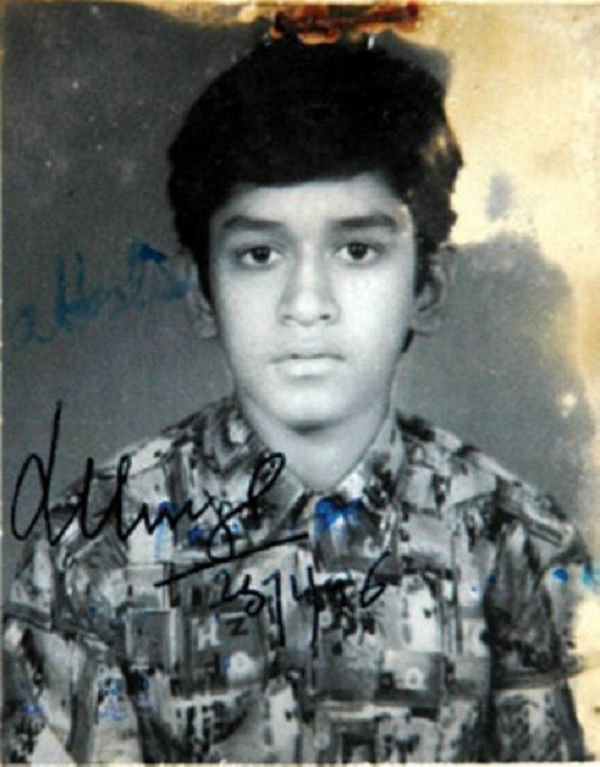 8. The man who set out to fight corruption clicked as a young boy. Arvind Kejriwal during his school years.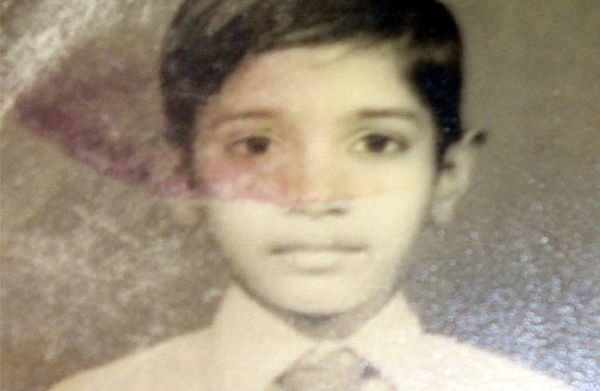 9. Just like the chocolate in her hands, her cuteness stuck around. Katrina Kaif with her ever-so-beautiful smile, even as a baby.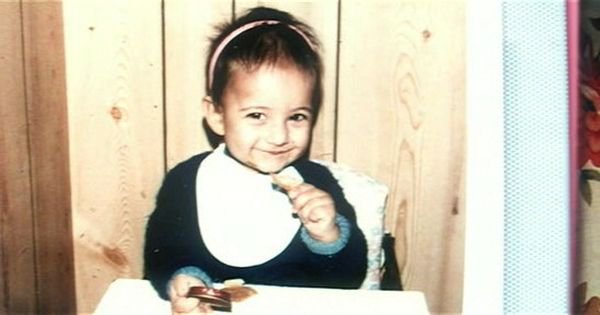 10. Not many young girls who look sad are consoled by Salman Khan. But here, Kareena Kapoor certainly was lucky enough.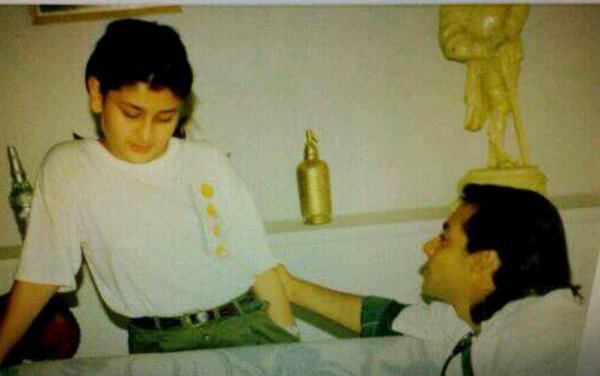 11. His expressions on camera definitely improved when he grew up. A young Ranbir Kapoor looks clueless under his cap.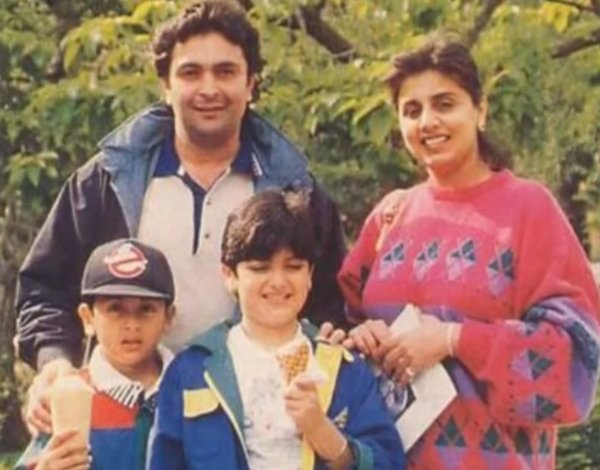 12. The young nawab clicked with his sisters. Saif Ali Khan with his sisters Soha & Saba.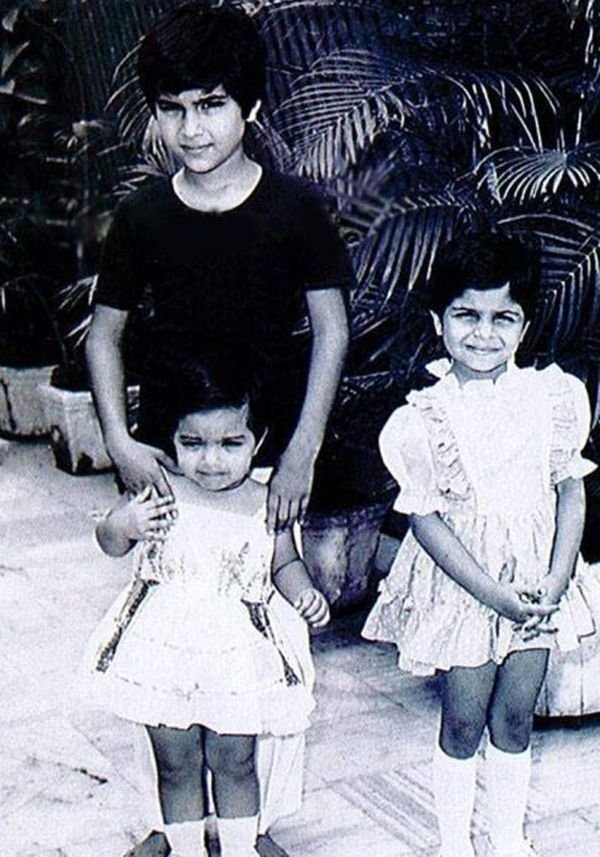 13. The nation wants to know how this young boy became the most popular TV anchor? Arnab Goswami with an expression we rarely see now, a smile.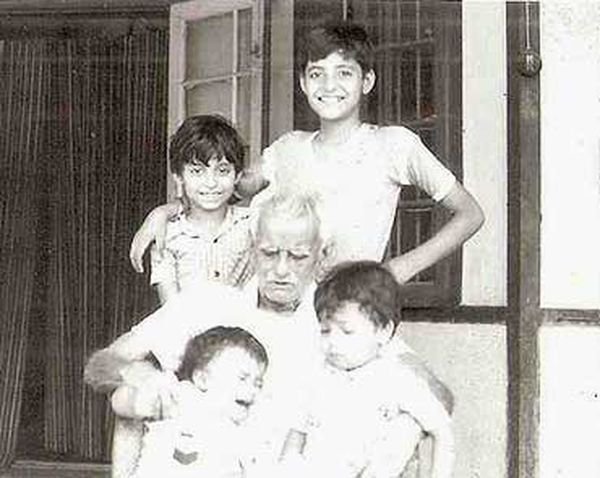 14. The young boy who would become The Wall of our national cricket team. Rahul Dravid as poised as ever.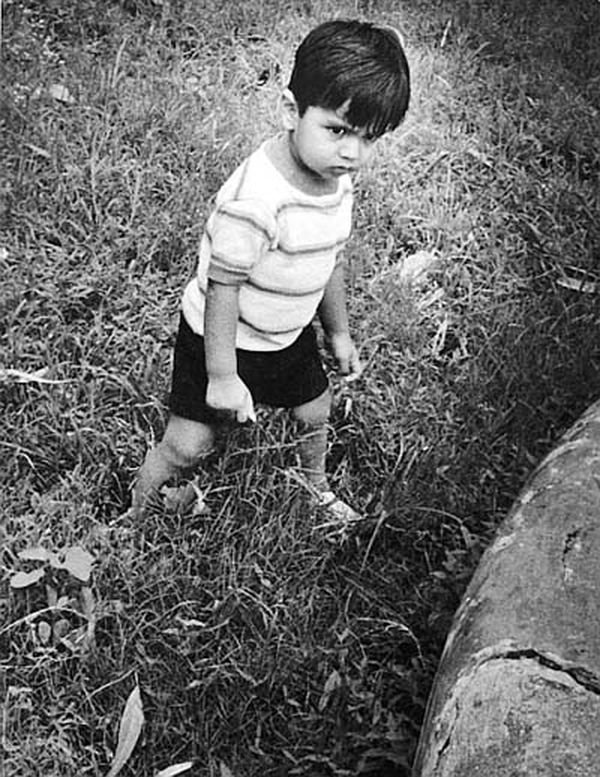 15. A musical maestro in the making. AR Rahman playing the keyboard as a young boy.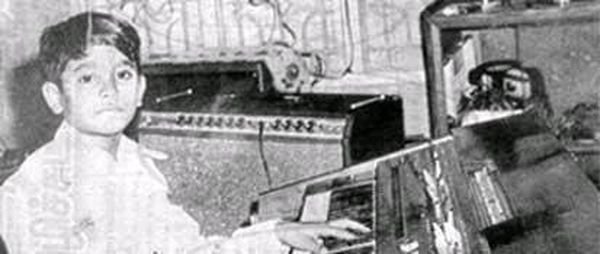 16. Just like him, she set out on her own path to success when she grew up. Deepika Padukone with her father & badminton legend, Prakash Padukone.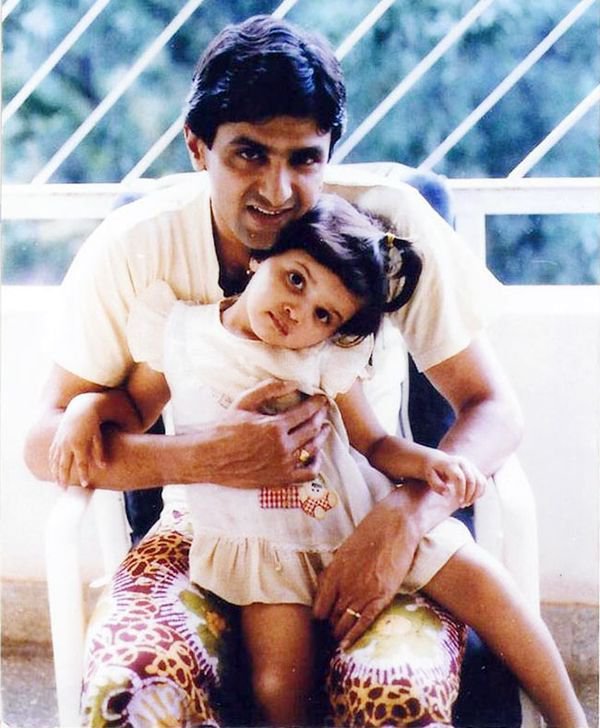 17. When he was Small B. Amitabh Bachchan clicked with his mother and father, the renowned poet Harivanshrai Bachchan.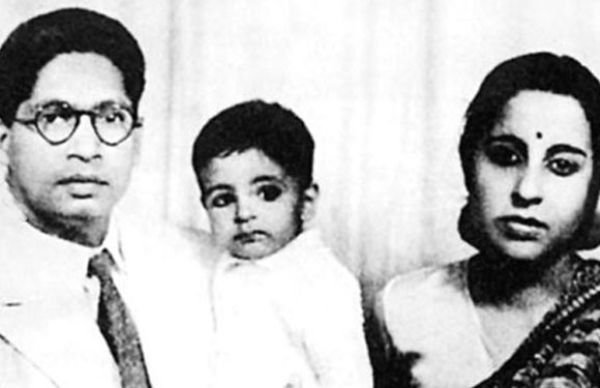 18. She always knew where the camera was. Anushka Sharma with a mouthful of joy as a young girl.
19. This young lady who would go on to win the Miss World crown and make the nation proud. Aishwarya Rai as a young schoolgirl.
20. Gazing into the future, where she too would be a star like her dad. Sonakshi Sinha with her father Shatrughan Sinha