Released in 2015, Kabir Khan's Bajrangi Bhaijaan remains one of Salman Khan's biggest hits till date.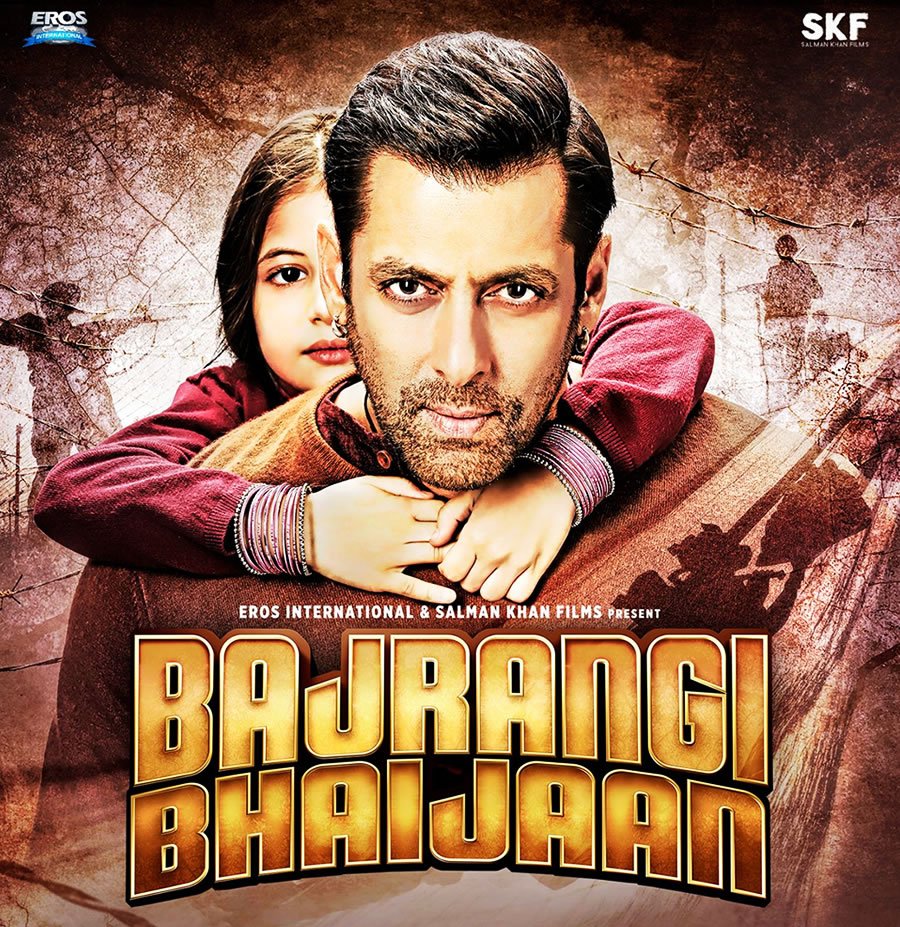 IMHO, the actor did a mighty good job taking Munni back to Pakistan.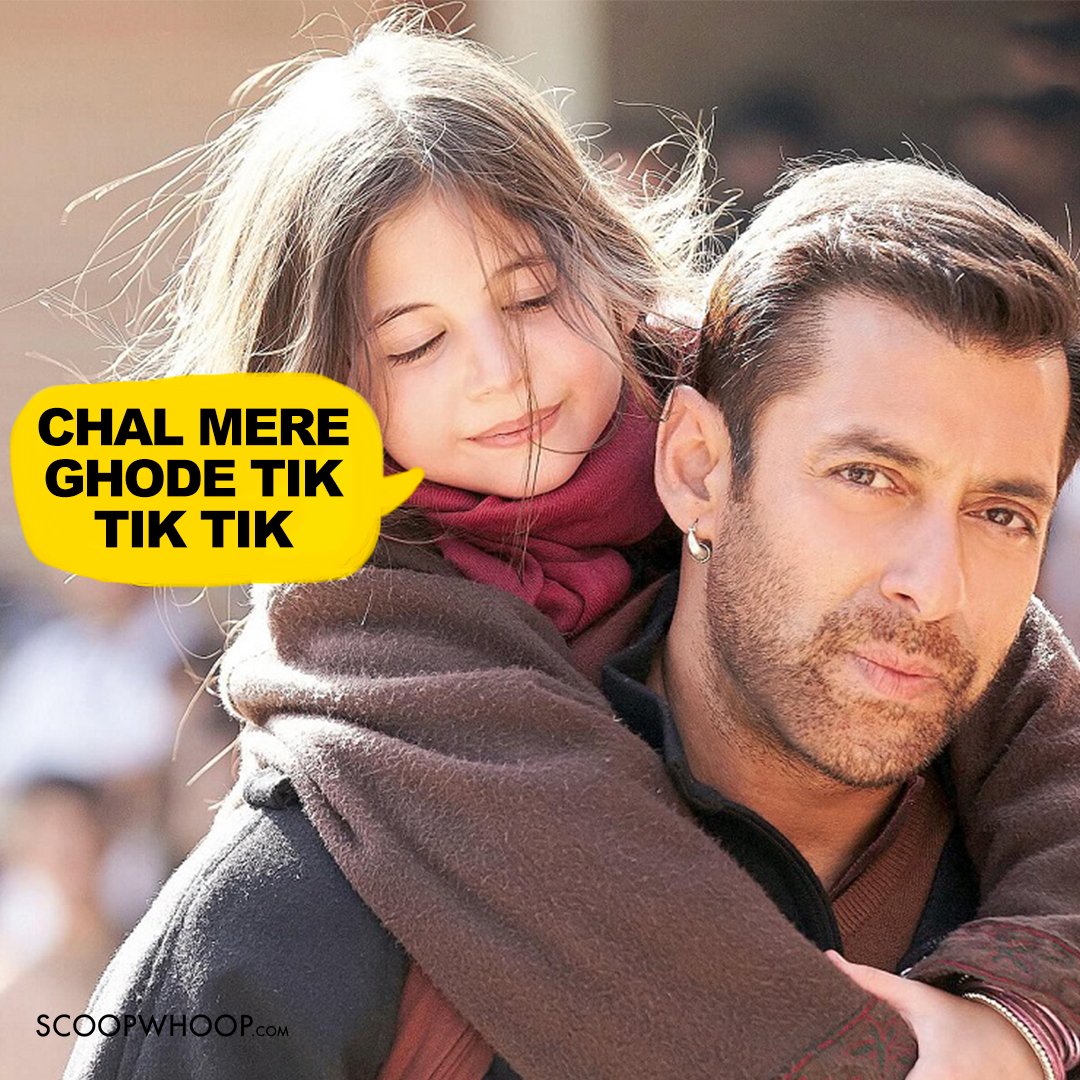 Thanks to the film's stupendous success, it's now all set to release in China 2 years after its Indian release.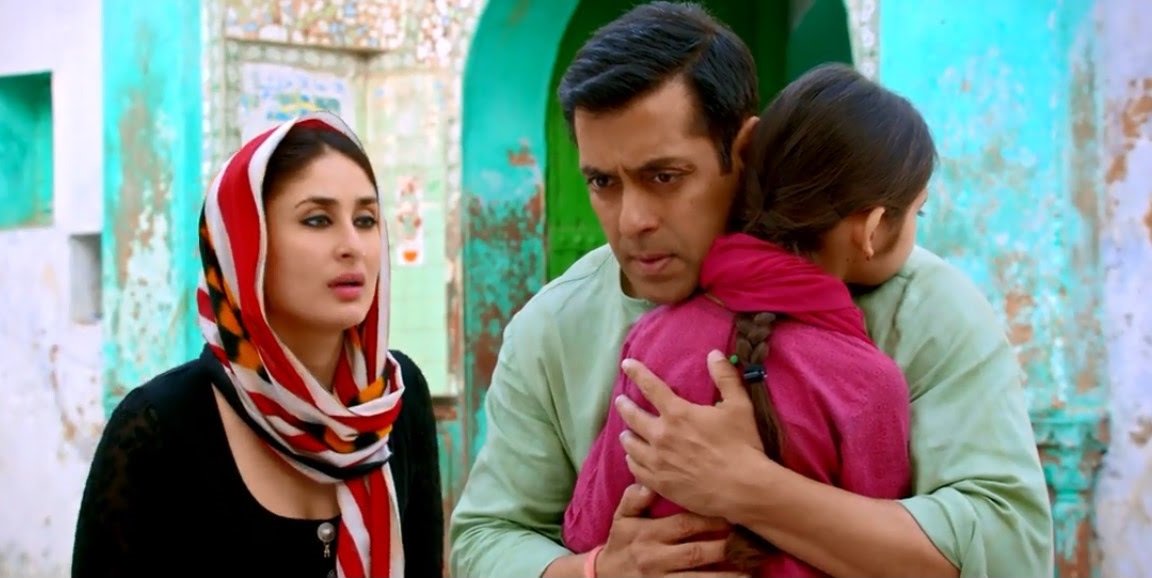 And apparently, it's called Little Lolita Monkey God Uncle in Chinese.
That name is longer than the entire duration of the movie.
However, according to Douban, which happens to be China's very own IMDb, the film is called…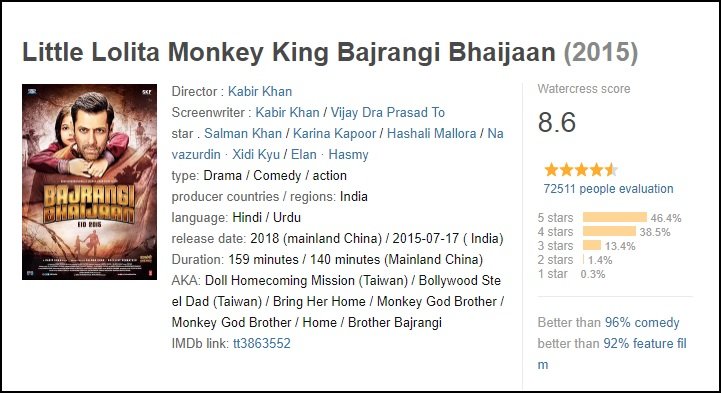 Wait, I don't remember Emraan Hashmi being in the movie.
Or maybe he's there in the Chinese version.

Curious, I Googled the name and came across this gem of a page.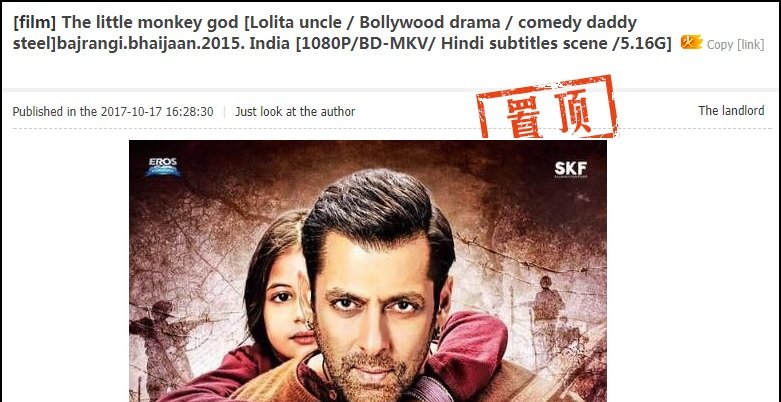 Starring 'Sahlman Khan, Ha Malotte (whoever that is) and Wazuding Siddiqui', the film currently holds an 8.1 rating on IMDb.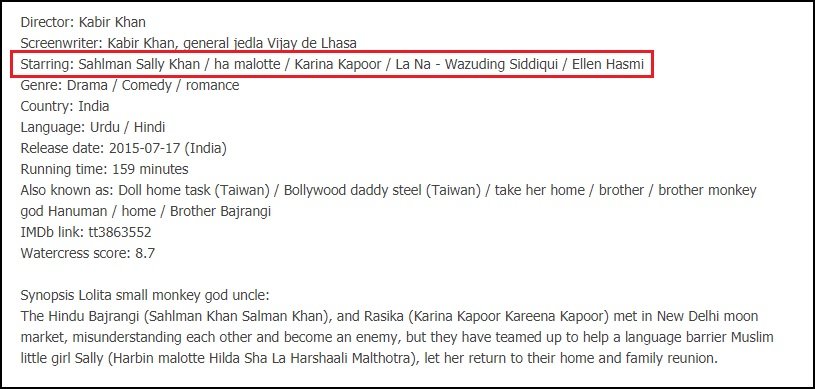 With Dangal already a big success in China, looks like Bajrangi Bhaijaan is all set to go the same way.