Just last year, the first agreement on joint productions between India and China was signed in the presence of Prime Minister Narendra Modi and President Xi Jinping. 
Soon, the movie Xuan Zang hit screens, the first Sino-Indian co-production by the state-owned China Film Corporation and Eros International.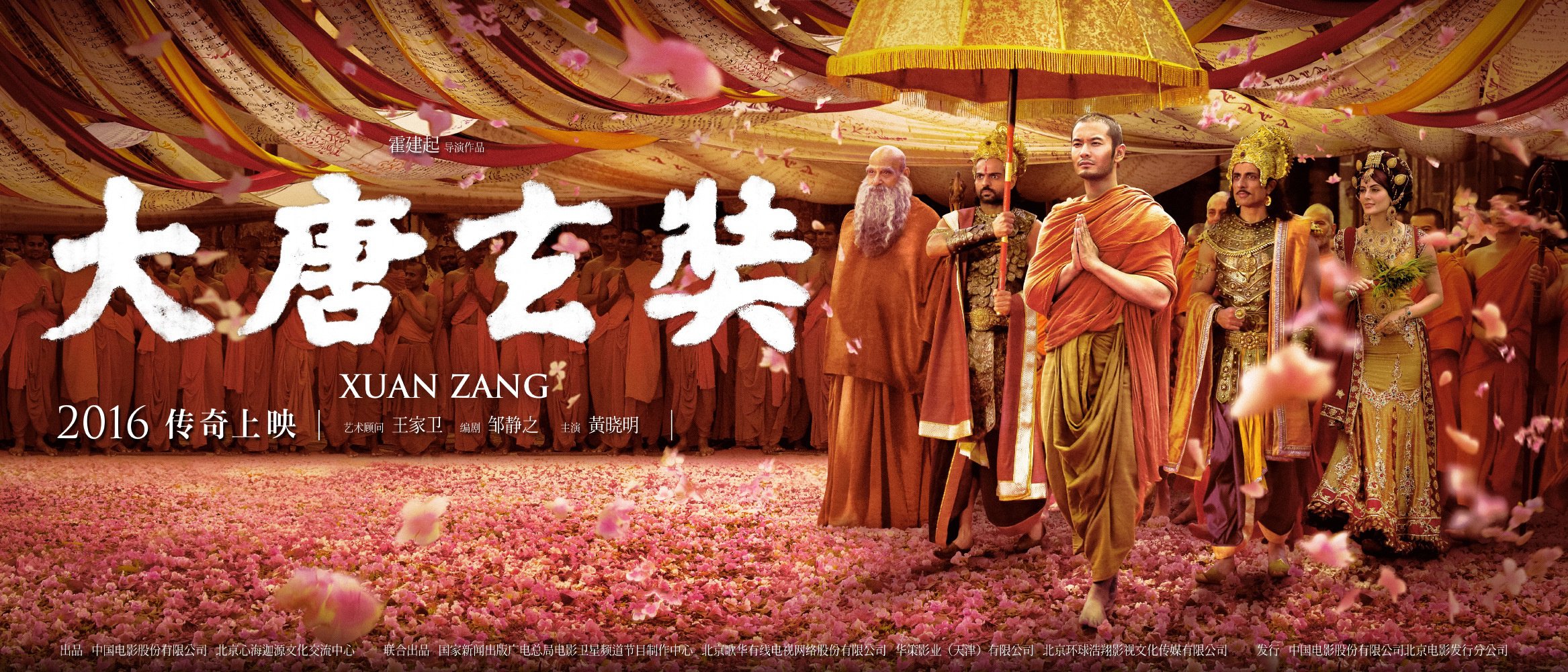 Xuan Zang released in April and grossed $4.9 million at the box office and is now the official entry for China in the foreign language category for the Oscars.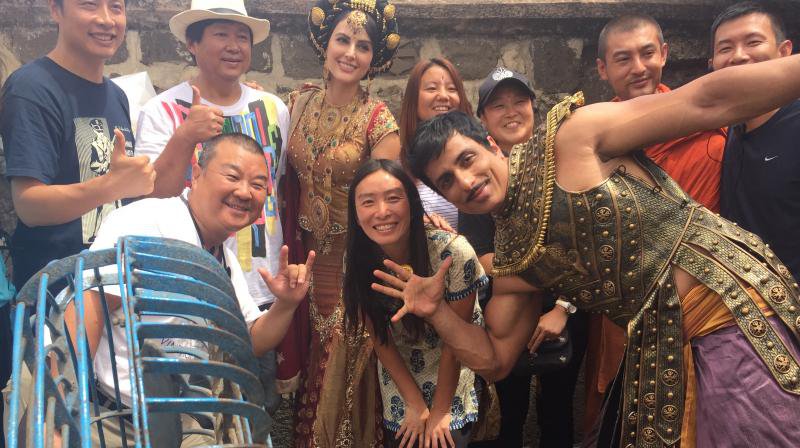 The movie also has Indian actors like Neha Sharma, Sonu Sood, Mandana and Ali Fazal.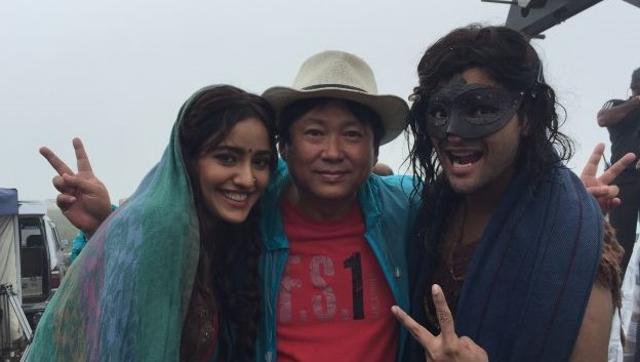 It's a historical drama about 17-year-old Xuan Zang, a Buddhist monk who travelled from China to India during the Tang dynasty.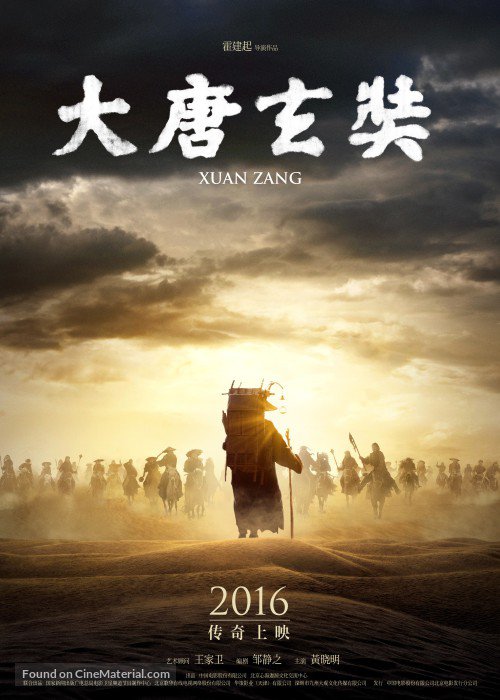 This story also inspired the Chinese fantasy classic Journey To The West. You can watch the trailer of the movie here.
All the best to the entire team.