The trailer of Abhay Deol and Mithila Palkar starrer 'Chopsticks' is out and it looks hella interesting!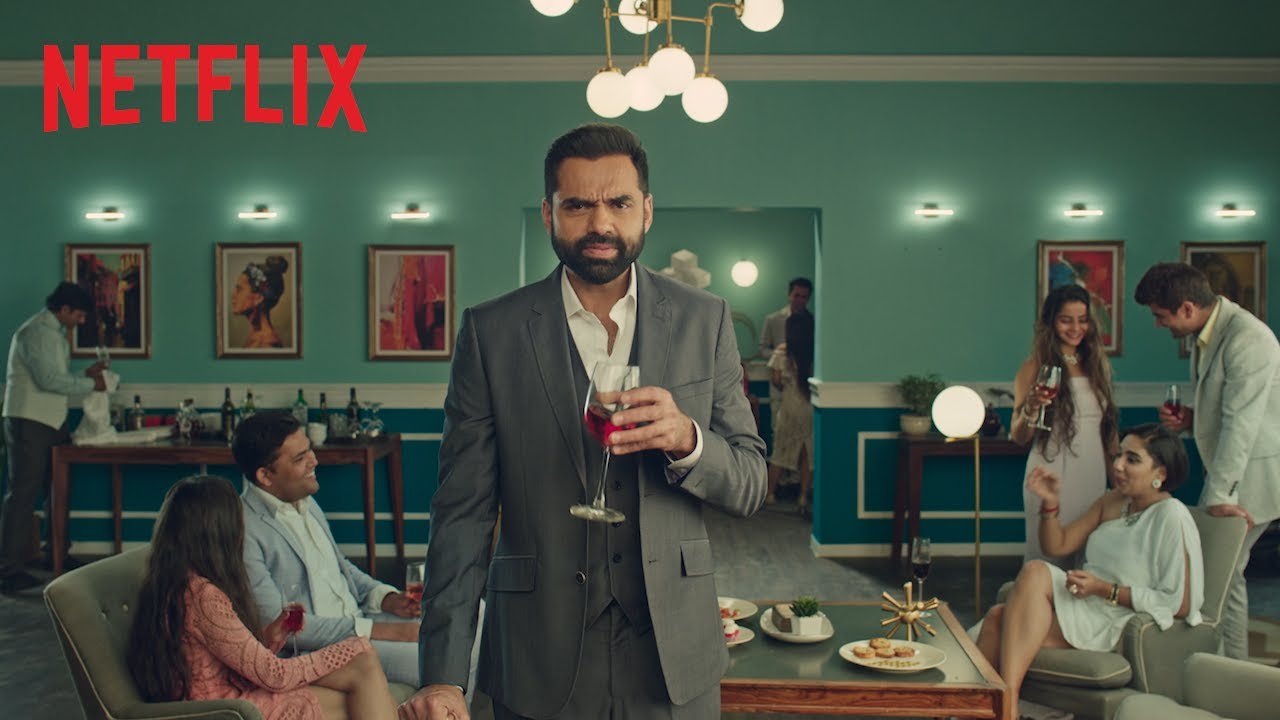 A timid Mithila is working to overcome her lack of confidence while also suffering through countless detergent jokes as her name happens to be 'Nirma'. Oh, and all the while working in quite an extroverted job of being a Japanese tour guide in India.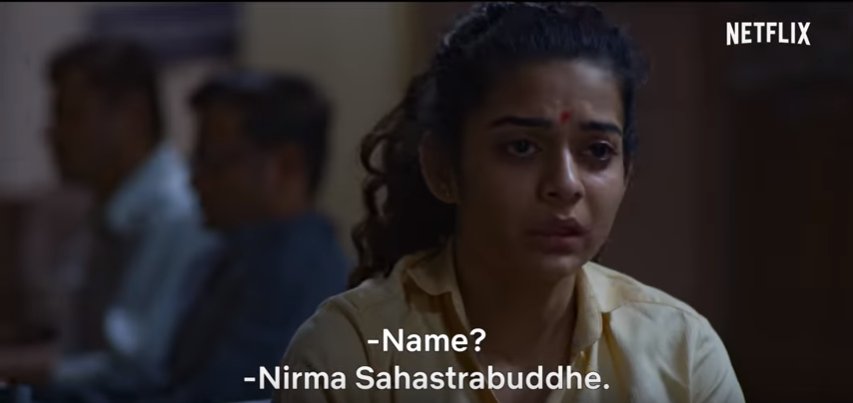 Abhay Deol is an expert con who ends up helping Mithila find her stolen car. What could go wrong?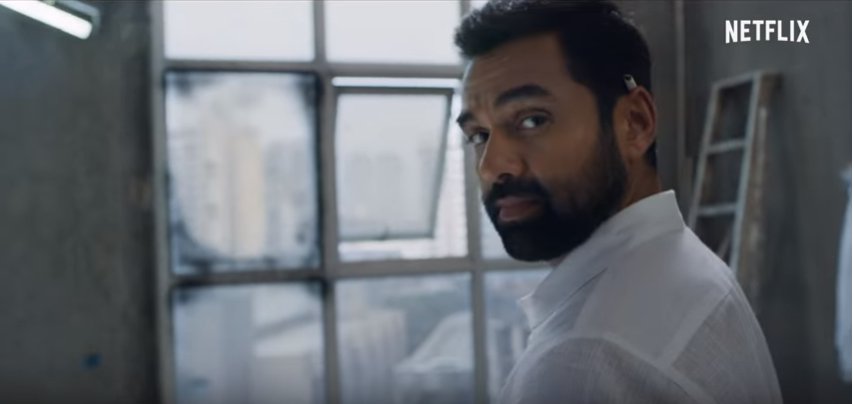 Plenty, apparently as in the mix is the ruthless gangster Vijay Raaz who loves his prized fighter goat who loves Mithila's stolen car.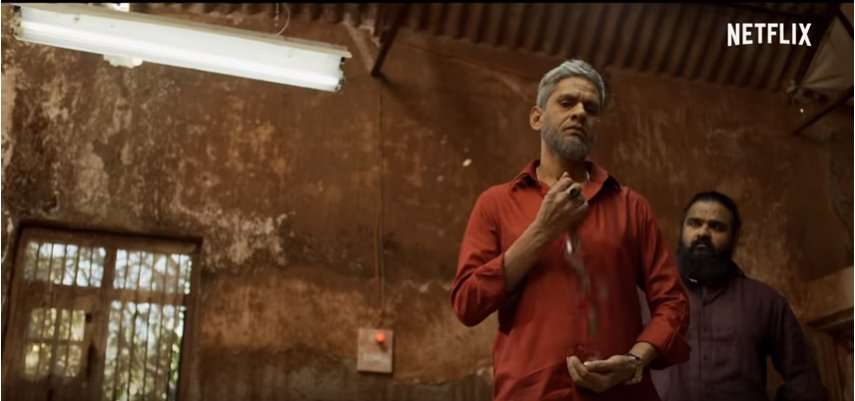 Watch the trailer here and join the ride.
The movie releases on May 31 on Netflix.