Some songs instantly take you back to your childhood, and the accompanying nostalgia always leaves you smiling. Then there are songs that stand the test of time, and will always find a place in your heart and playlist. And there are some songs, that you revisit, and fall in love with all over again. 
The song Choti Si Aasha, from the movie Roja, fits in all these categories. Because, even today, it's just as delightful, sweet, and charming as when it first came out, 27 years ago.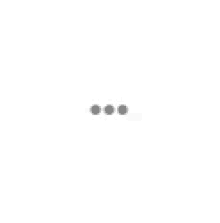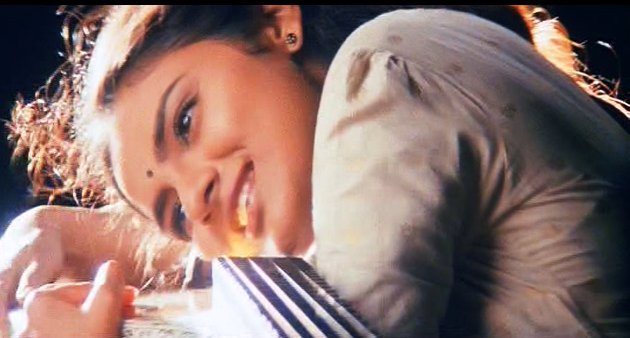 In 1992, when romantic thriller Roja first released, it introduced us to Mani Ratman's skillfull storytelling, the genius of A.R. Rahman, Arvind Swamy's captivating vulnerability, and Madhoo's natural innocence.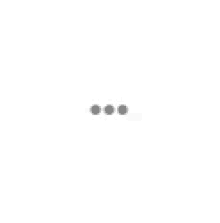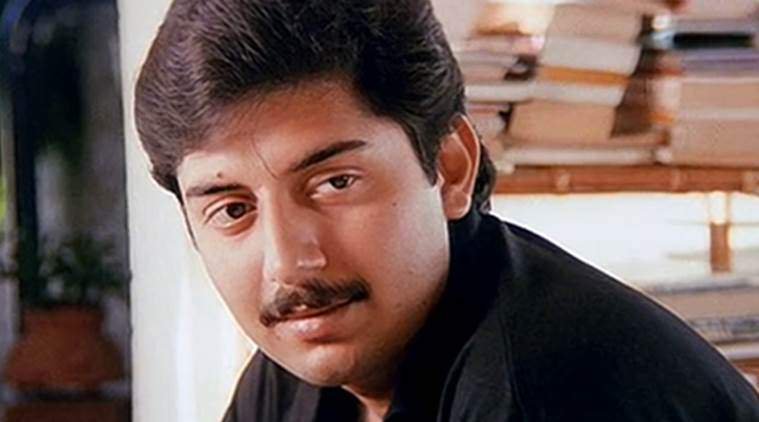 Dil Hai Chota sa was Roja's (Madhoo) introductory song in the movie. And everything, from the simple lyrics to the gentle beats, had us humming and smiling to her on-screen antics.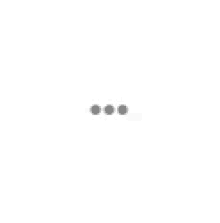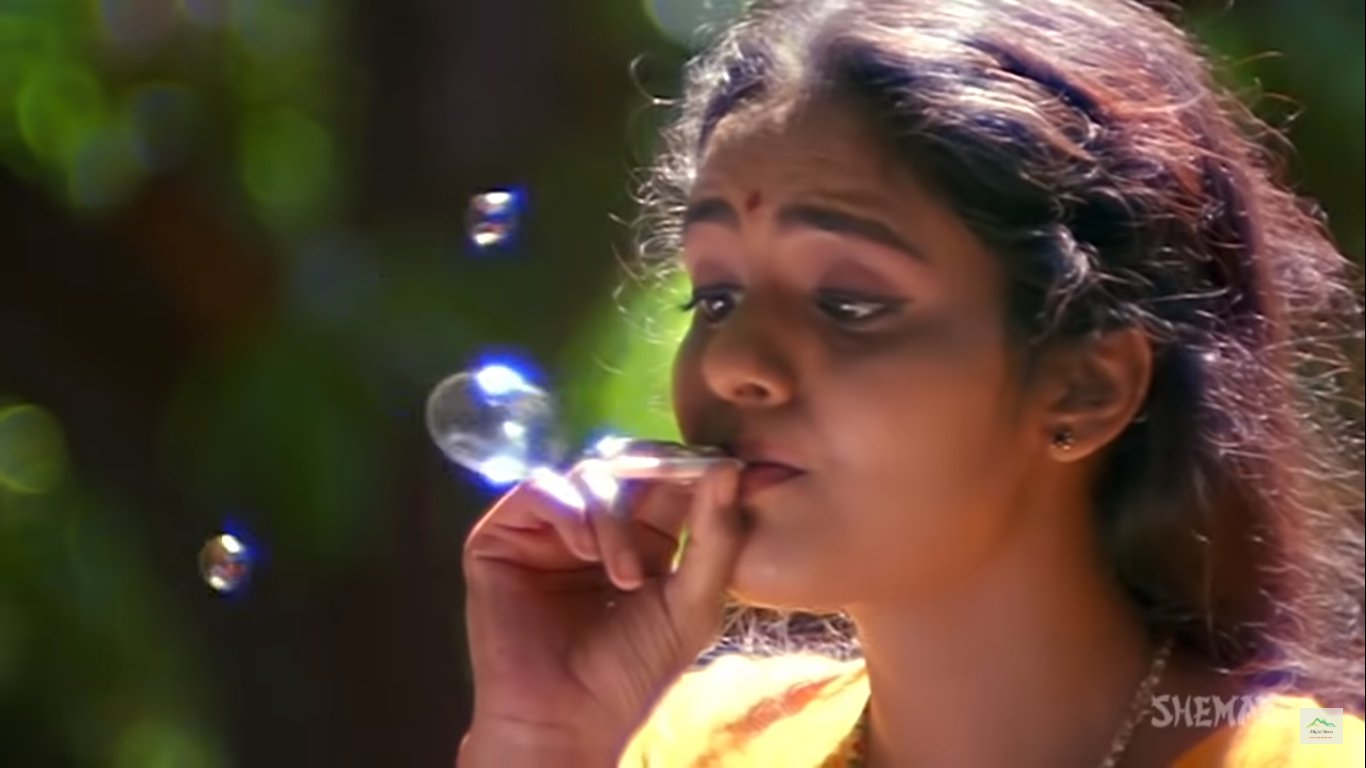 In what would later be known as Rahman's trademark style, the song gave breathing space for the music to really shine through. And yet, the song never overpowered the lyrics, or took away from the captivating sweetness of singer Minmini's notes. It really is no surprise that Rahman won the National award for this debut album.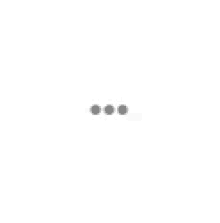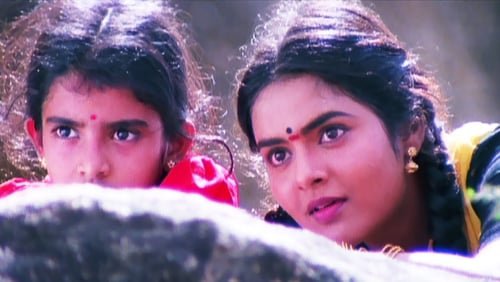 P.K. Mishra rewrote the songs for the Hindi-speaking audience. There is no line in this song that exaggerates a situation, uses difficult metaphors, or includes complex Hindi or Urdu words. It's the simplicity of it that strikes a chord with the listeners. 
Swarg si dharti khil rahi jaise

Mera mann bhi toh khil raha aise

Koyal ki tarah gaane ka armaan

Bijli ki tarah machlun yeh armaan

Jawaani hai laai, rangeen sapna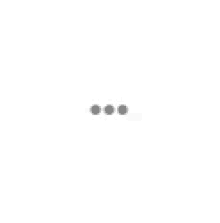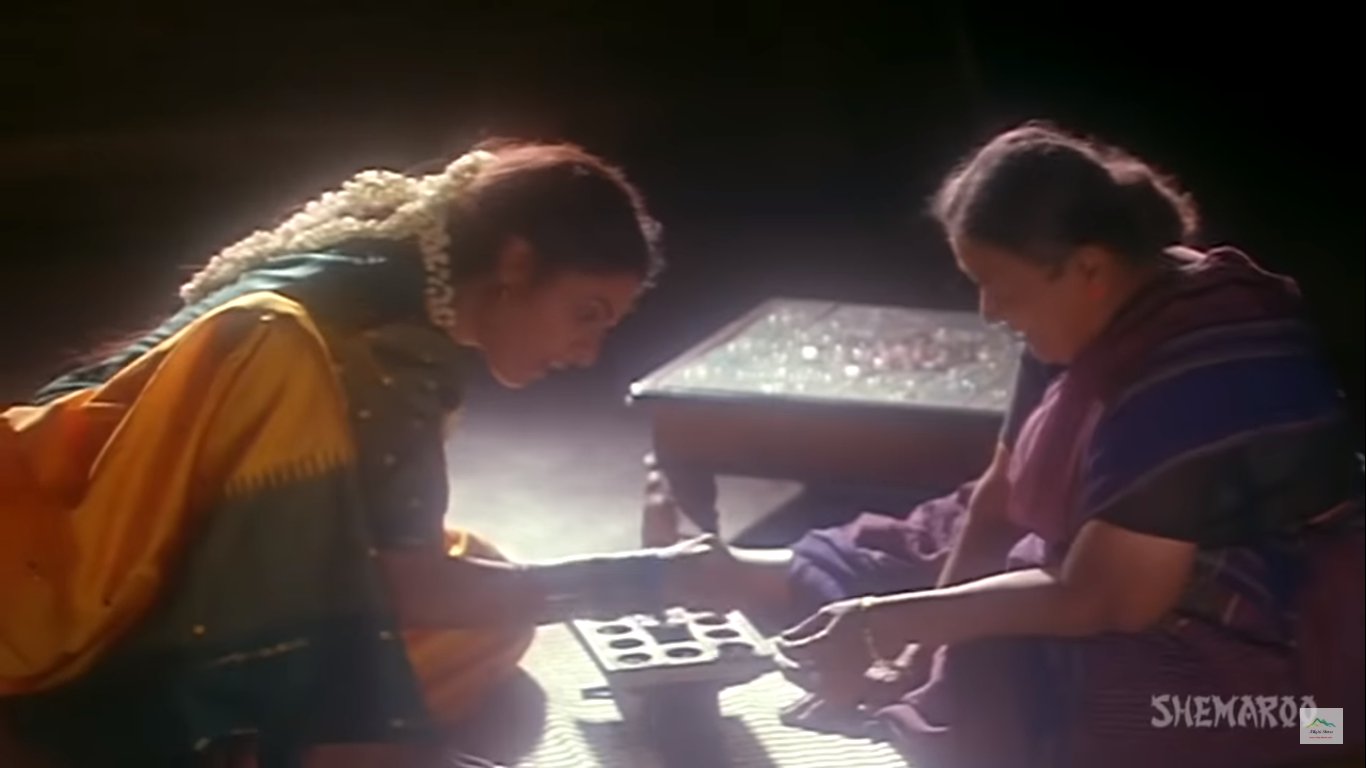 Even today, it's a reminder of the simple joy that exists in nature, the naivety (of the good kind) of youth, and the innocent but optimistic belief in life and destiny. It's the lyrics that make this a number that lifts up our mood, and has us, once again, believing in simplicity.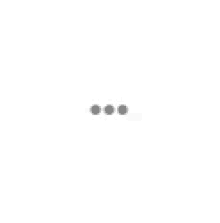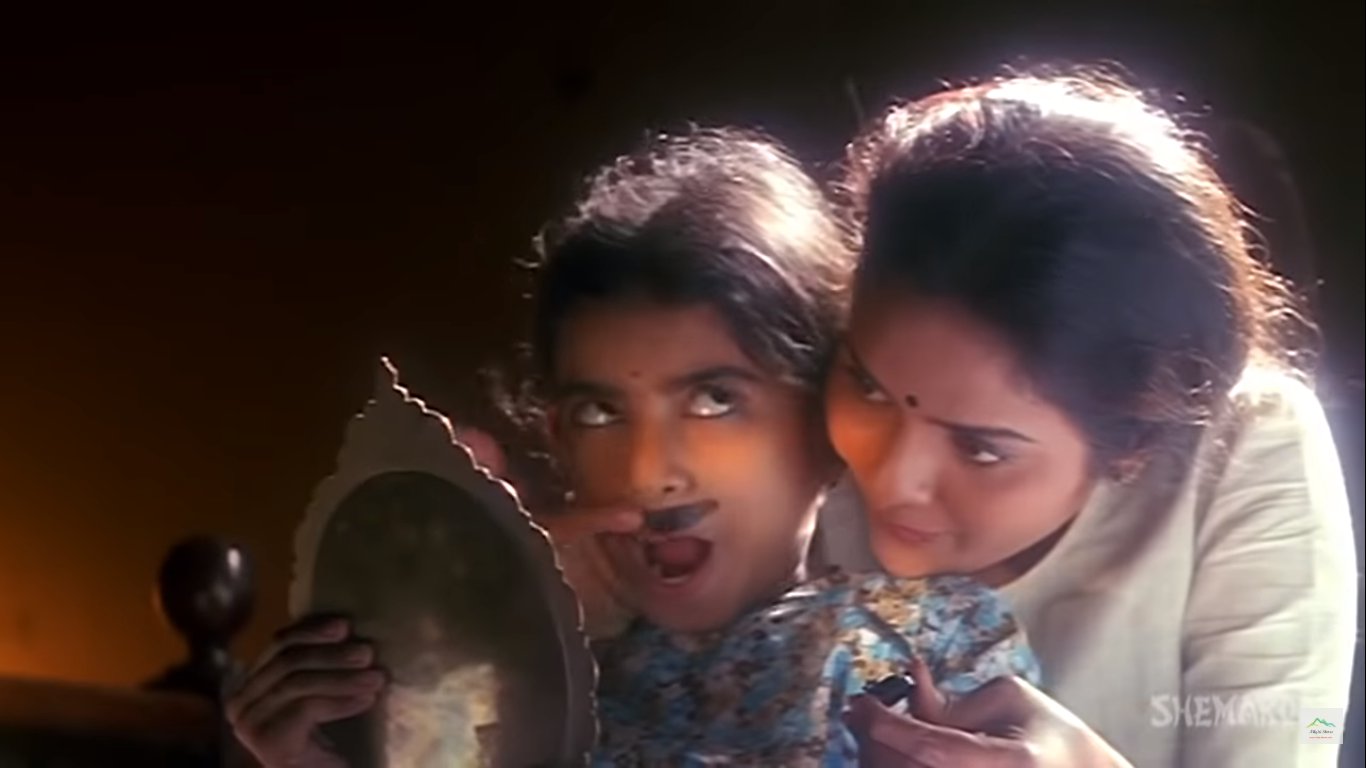 Singer Minmini also deserves a special mention. Because this song - the way it was picturized, composed, and written - required a lilting, hopeful, and fun voice. Something that Minmini perfectly captured.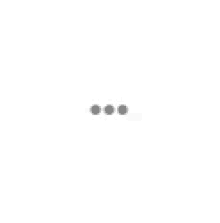 And the sweetness in Minmini's tone perfectly complimented the joy on Roja's (Madhoo) face, as she played around in parks, frolicked under waterfalls, and literally represented the exuberance of youth.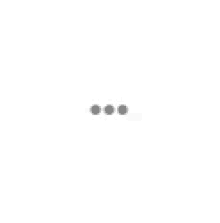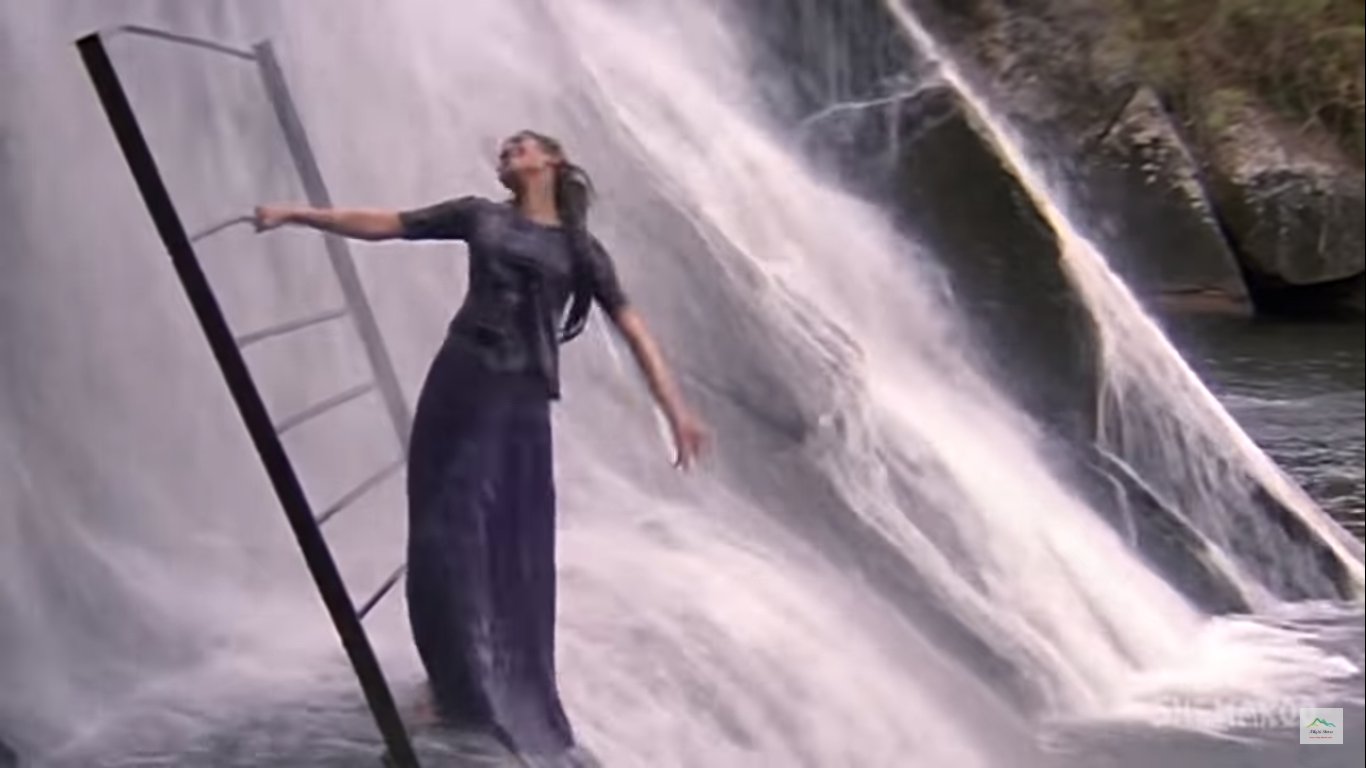 Over the years, there have been numerous songs that have tried to capture the teenage spirit. But while most of them gravitate towards the rebelliousness that strikes each teenager at one point or the other, this track reminds us of the joy and innocence of youth. And sometimes, in a world that constantly has us down in the dumps, a little pick-me-up goes a long way. Sometimes, it's important to remember not the rebellion that fired our hearts, but the joy that calmed our souls. This song caters to the latter! 
You can listen to the song here: 
All images are screenshots from the song's video, unless specified otherwise. 
Find stories and movies and music at ScoopWhoop.com.