It's no secret that Chris Evans comes pretty close to being the noble fighter with an amazing butt, Captain America, in real life too.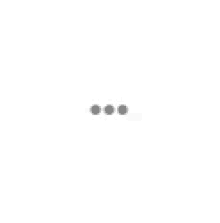 And he may have laid down the 'shield', but he did grace the screen in a whole new stylish avatar in his latest films, Knives Out. In fact, his 'white sweater' look from the film became quite the rage online.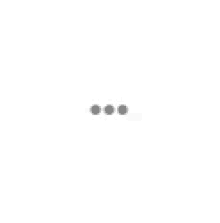 You know, the sweater that looks warm and cuddly and sexy, all at the same time - thanks to the person wearing it.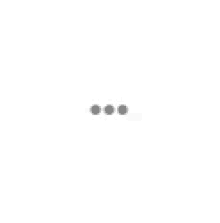 And now Evans dressed his doggo, Dodger, in a similar sweater and it's literally too cute to be put into words. 
Naturally, Twitterati wasted no time in commenting on the undeniably adorable appeal of the doggo in the white sweater: 
No better duo than Evans and Dodger!