Chris Evans. The superhero who has rescued us several times with his charm and debonair personality. 
After lighting our calm on fire by playing the human torch in Fantastic Four and its sequel, he became Captain America in 2011 and our hearts went 'Aye Aye'.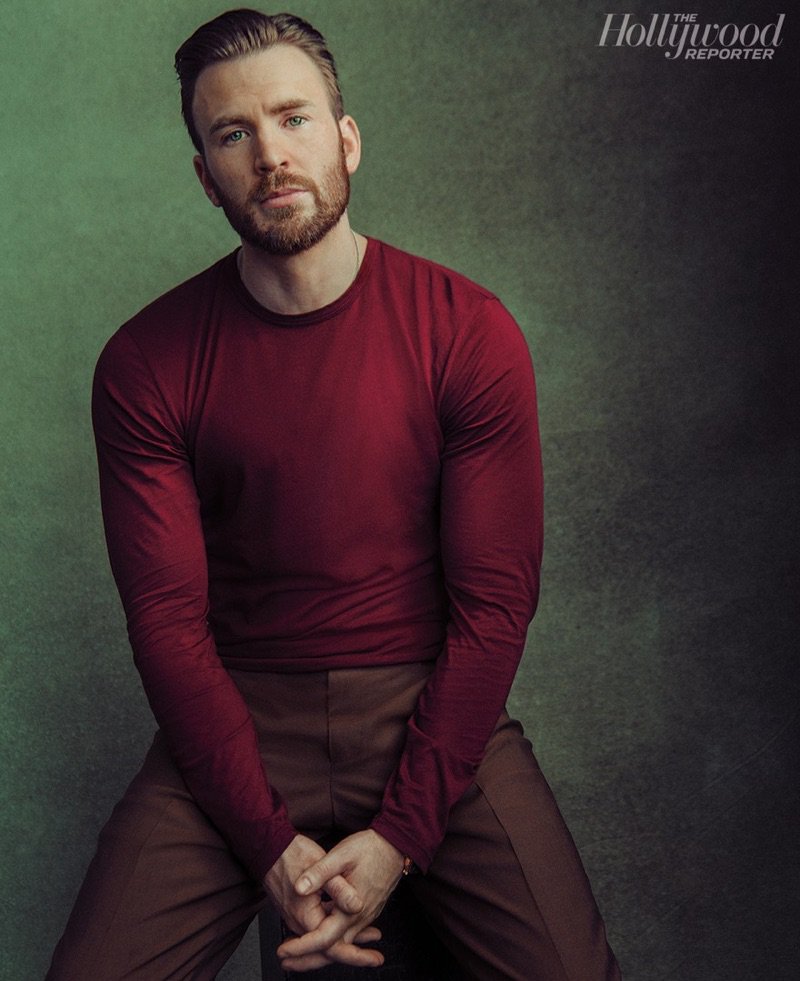 Jacked to perfection.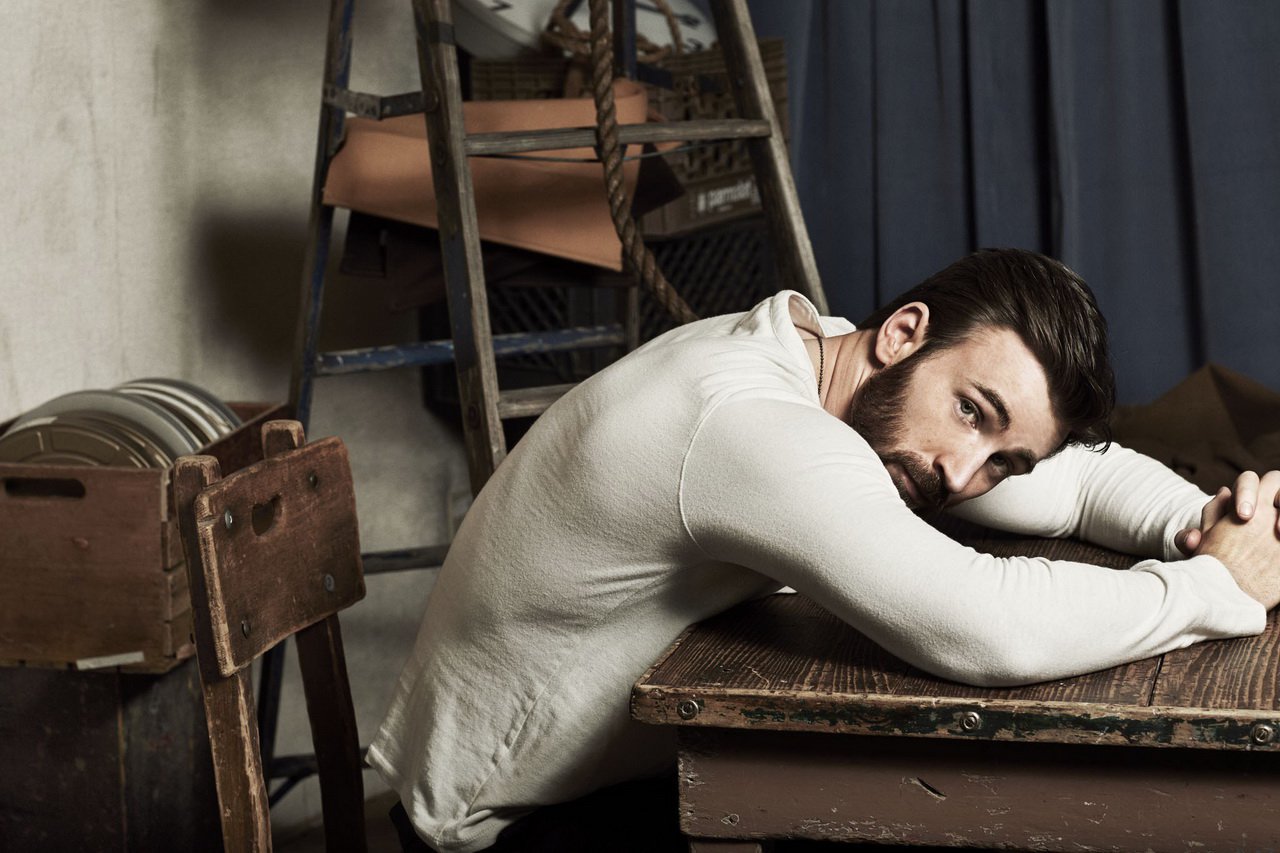 And if you think our crush on this guy can't be any more maximised, then you should see this picture with his doggo, Dodger.
Chris adopted Dodger from an animal shelter, where he was working on a scene for his film, Gifted.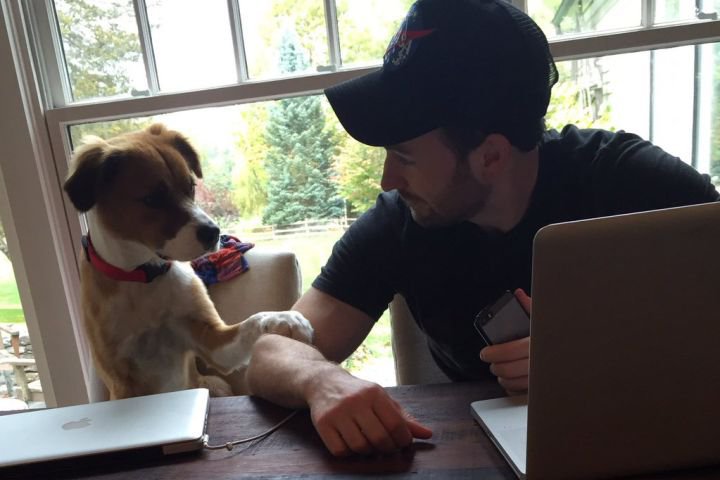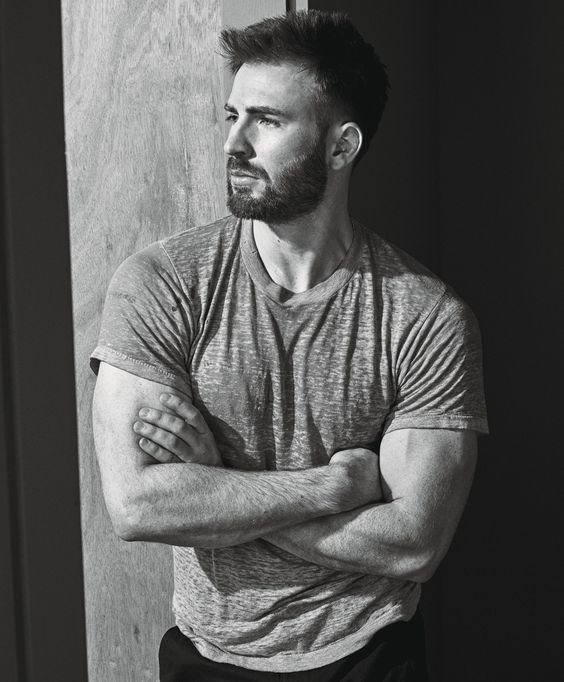 Be still my beating heart, it's just Chris in a blue suit.
Ok someone please 'shield' us from these blue eyes. Drowning.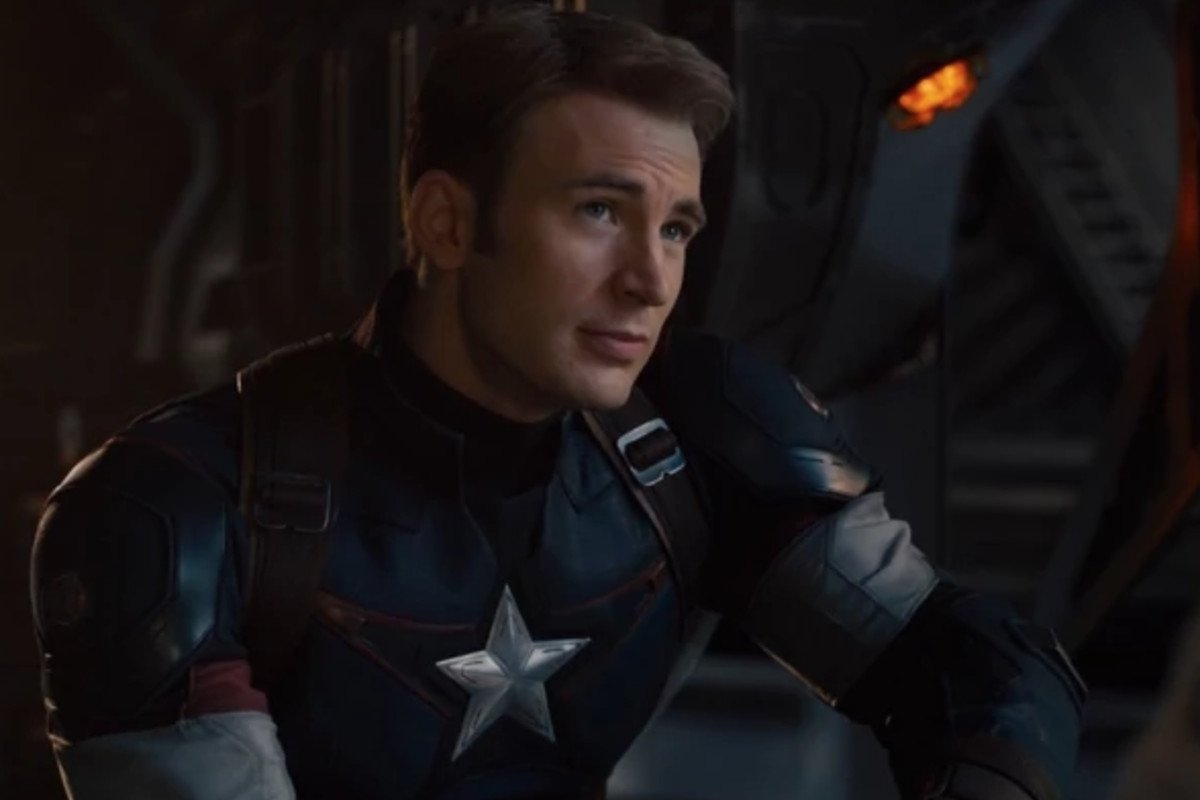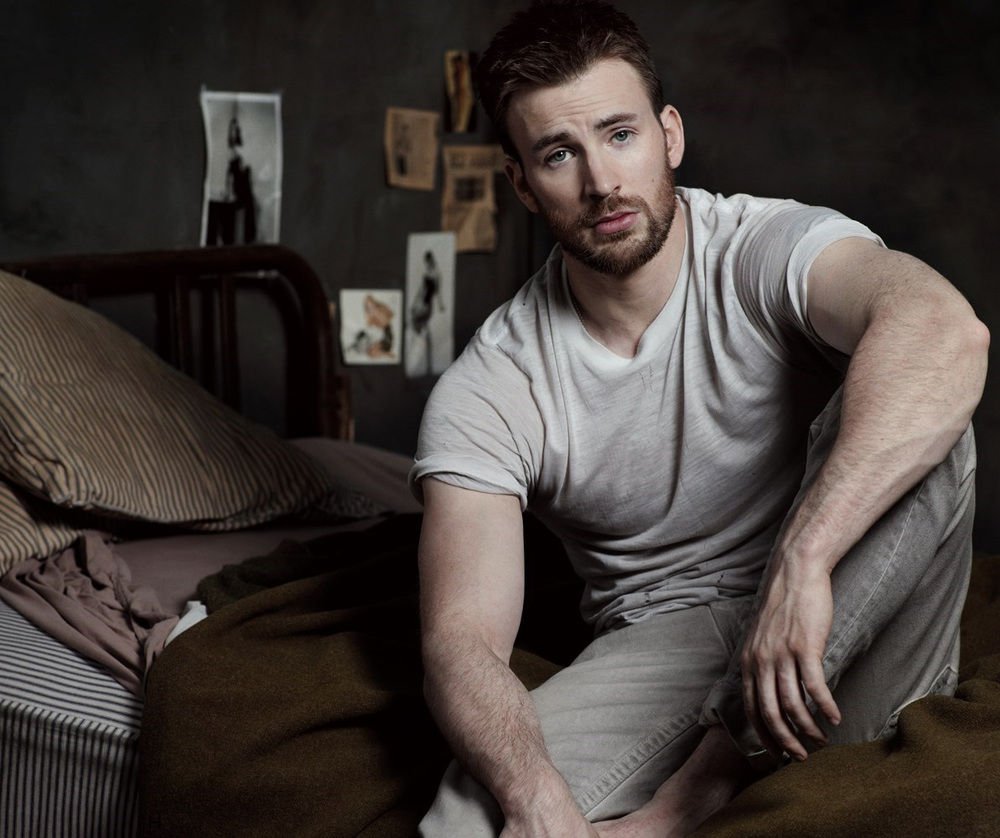 Me waiting for Chris to join Instagram like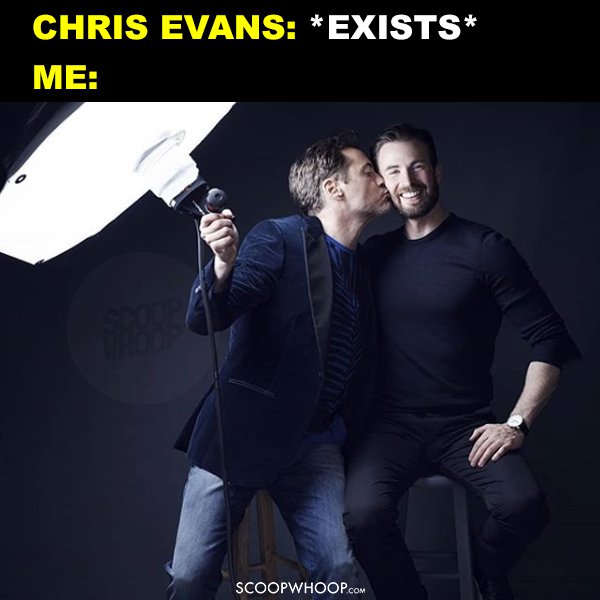 Chris looking suave and sharp AF in a suit is our sole weakness. 
'That smile. That damned smile.'
All he needs is an eyebrow twitch to turn our worlds upside down. Jesus Chris(t), the apocalypse is here.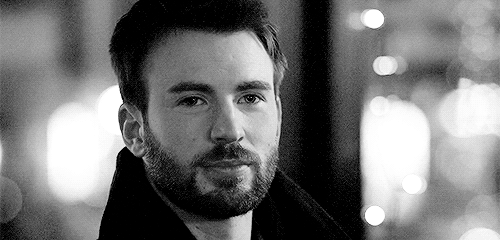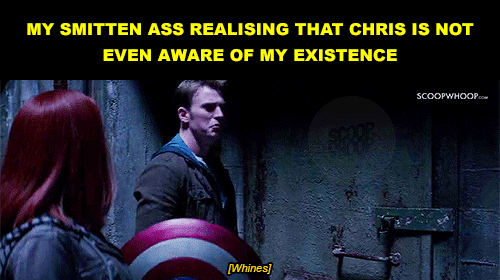 Time to re-watch all things Chris on repeat?