In the parade of Marvel movies that have been released recently, Captain America has caught our attention the most, because, Chris Evans! Be it the flamboyant and badass way of using the shield, or the stunts that has him jumping off of trucks and buildings, the way he does it is so effortless that this man has now become synonymous with Captain America. 
Touching 35 years today, Chris Evans looks just as stunning as he did when he first starred in The Newcomers in 2002, where he played the role of a young high-schooler. From a young boy of 15 to Captain America, Chris has definitely come a long way. 
From rugged to clean shaven, he can definitely pull off any look with absolute class and much panache. And for all those who are as hopelessly in love with him as we are, here are some pictures that you need to gush over…right now!
All that we see is you, Captain. 
Was it just me, or did your heart skip a beat as well?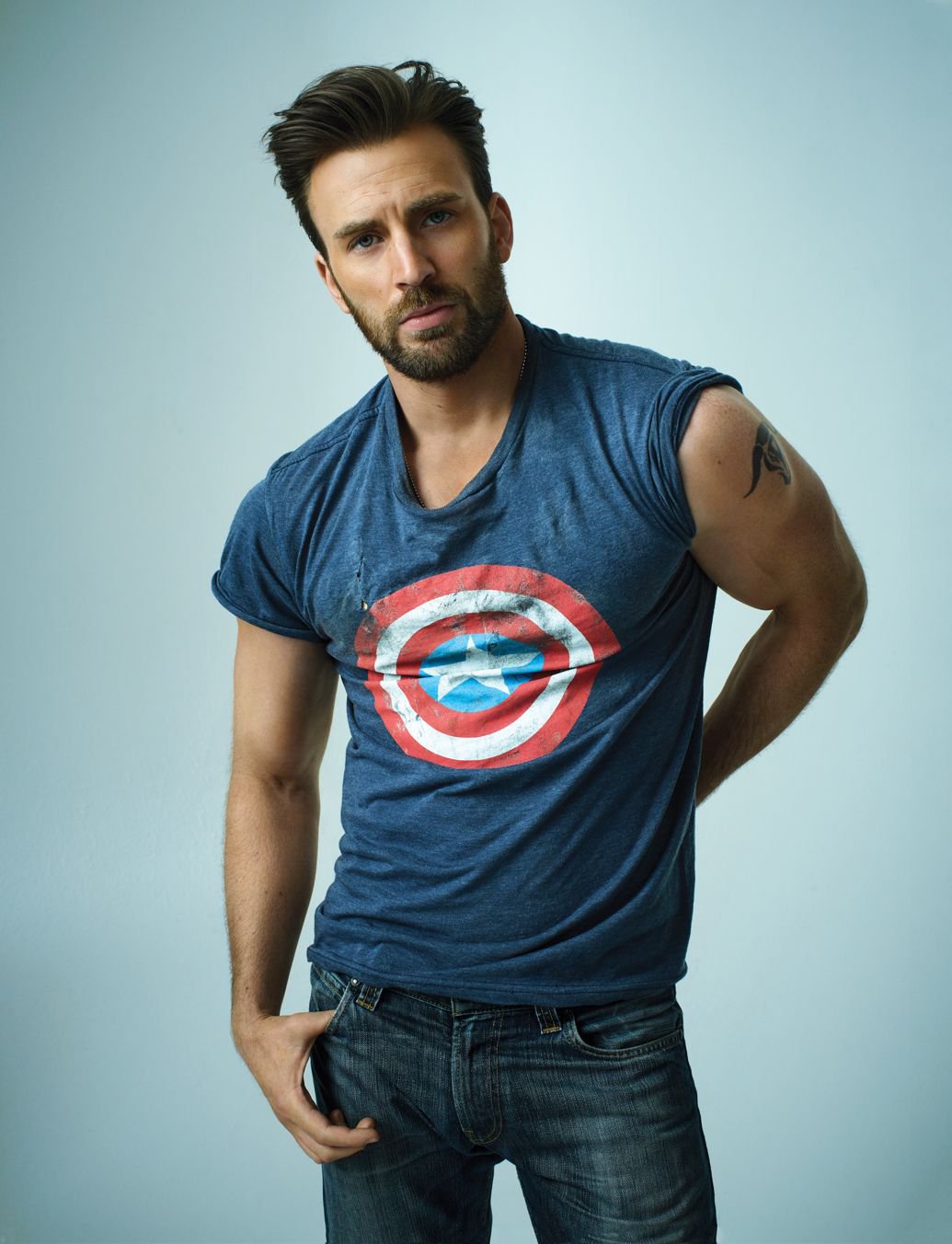 How can someone look so gorgeous when they're just lounging?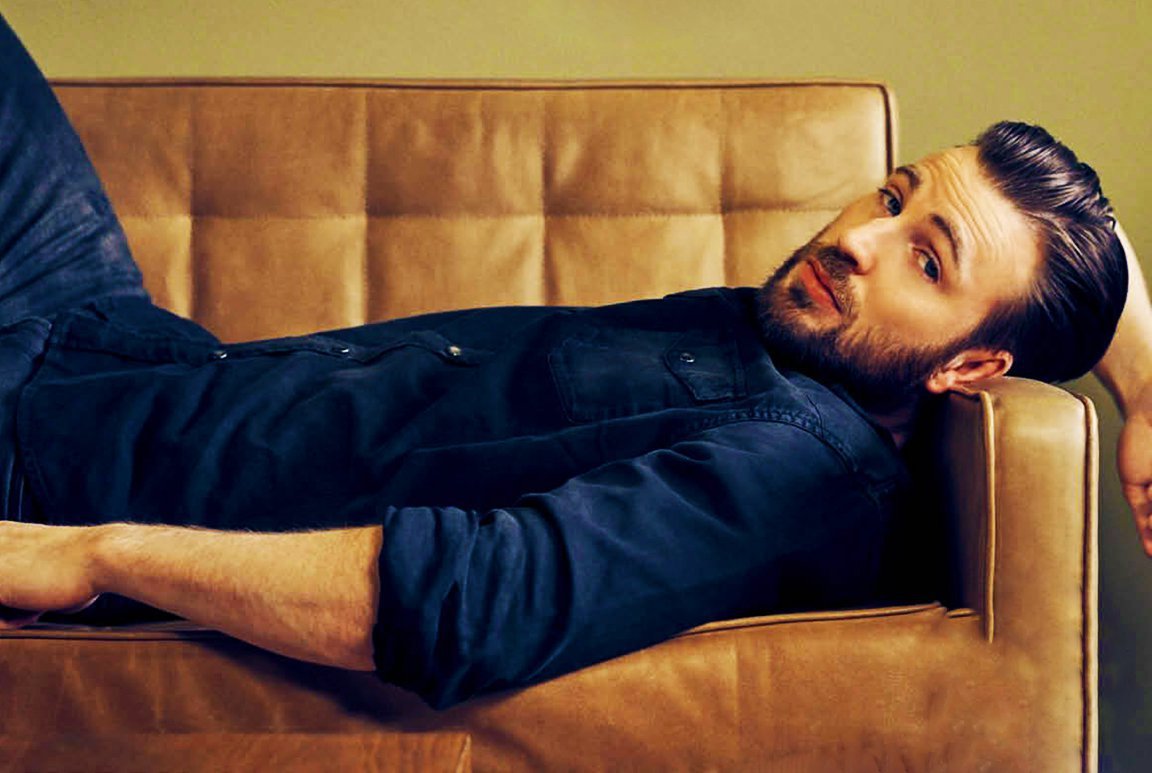 Can we just stare into his eyes forever?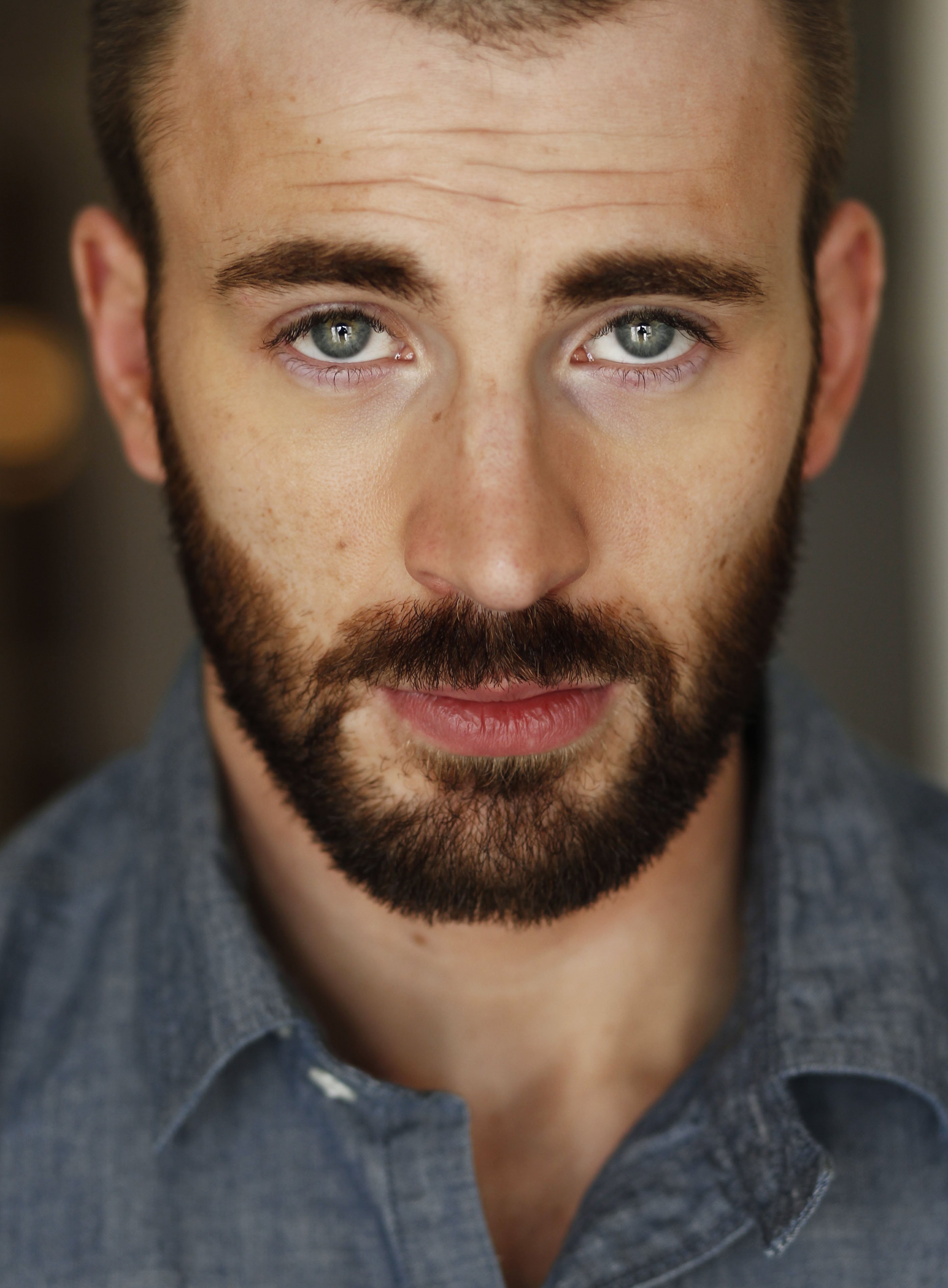 Who wouldn't love a man who wears a suit the way he does?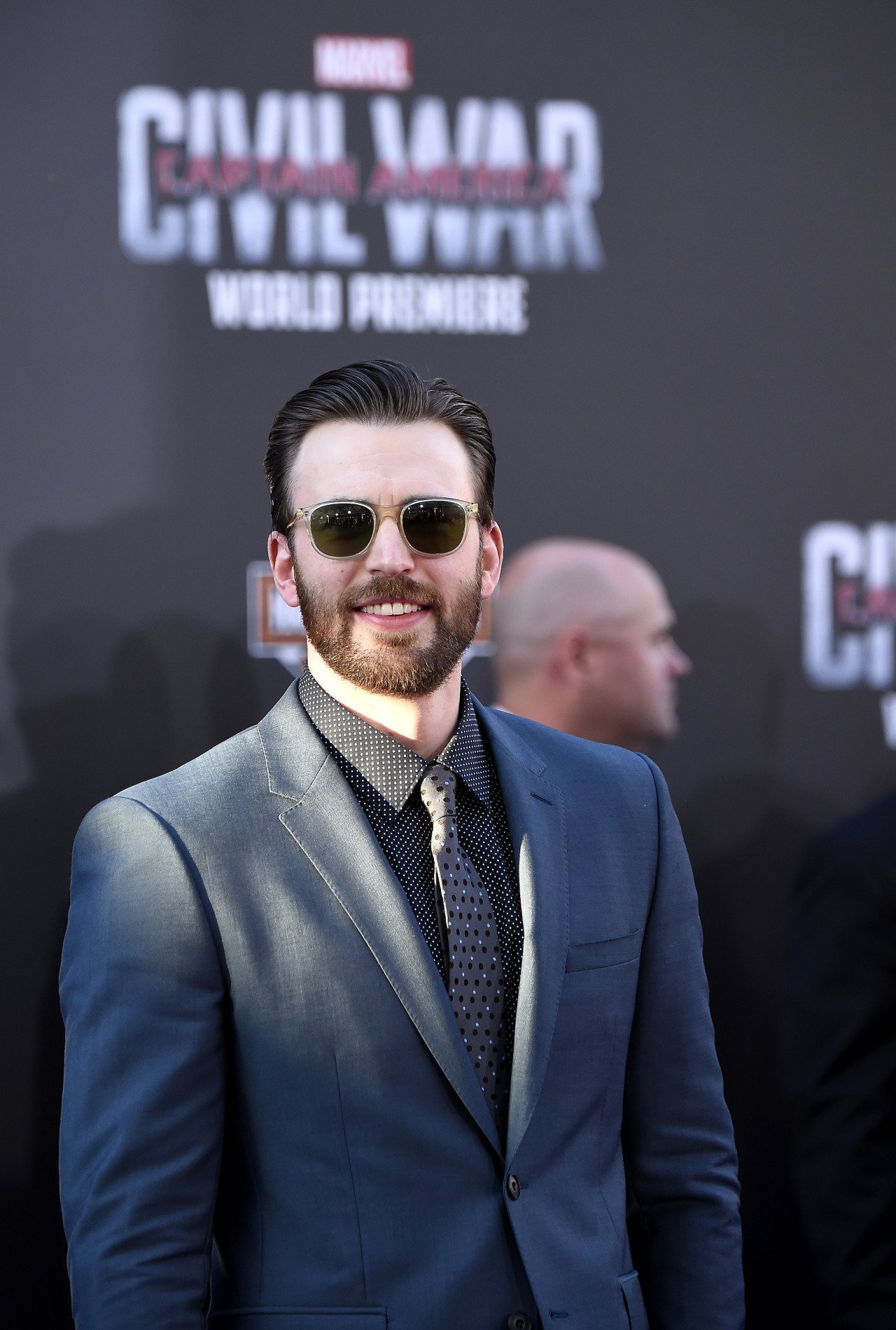 A close up shot, just for you.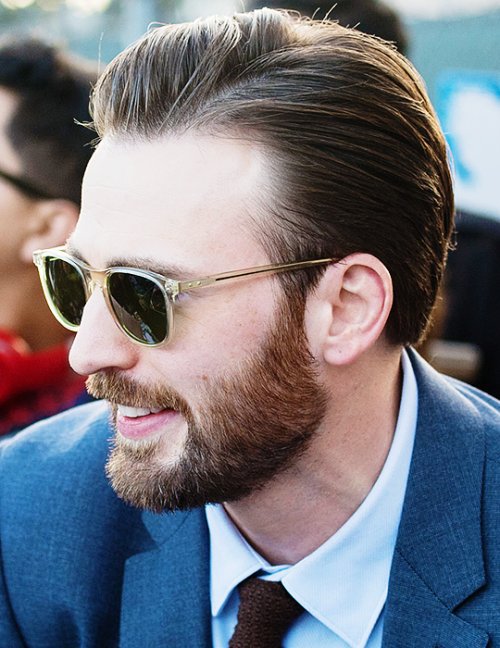 If you thought he only looked good with a beard… well, take another look.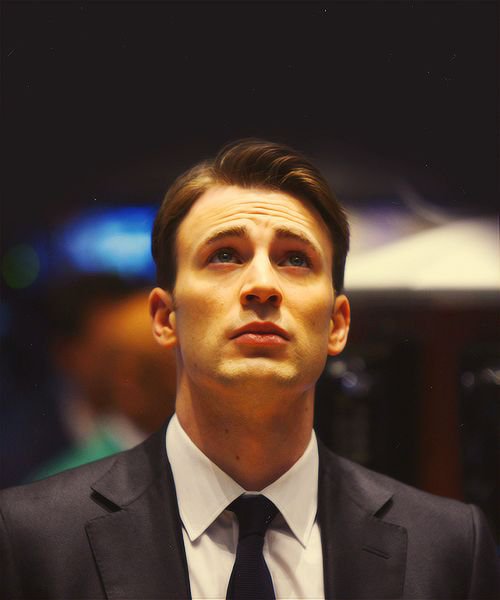 How about a deep breath to bring our heart rate back to normal?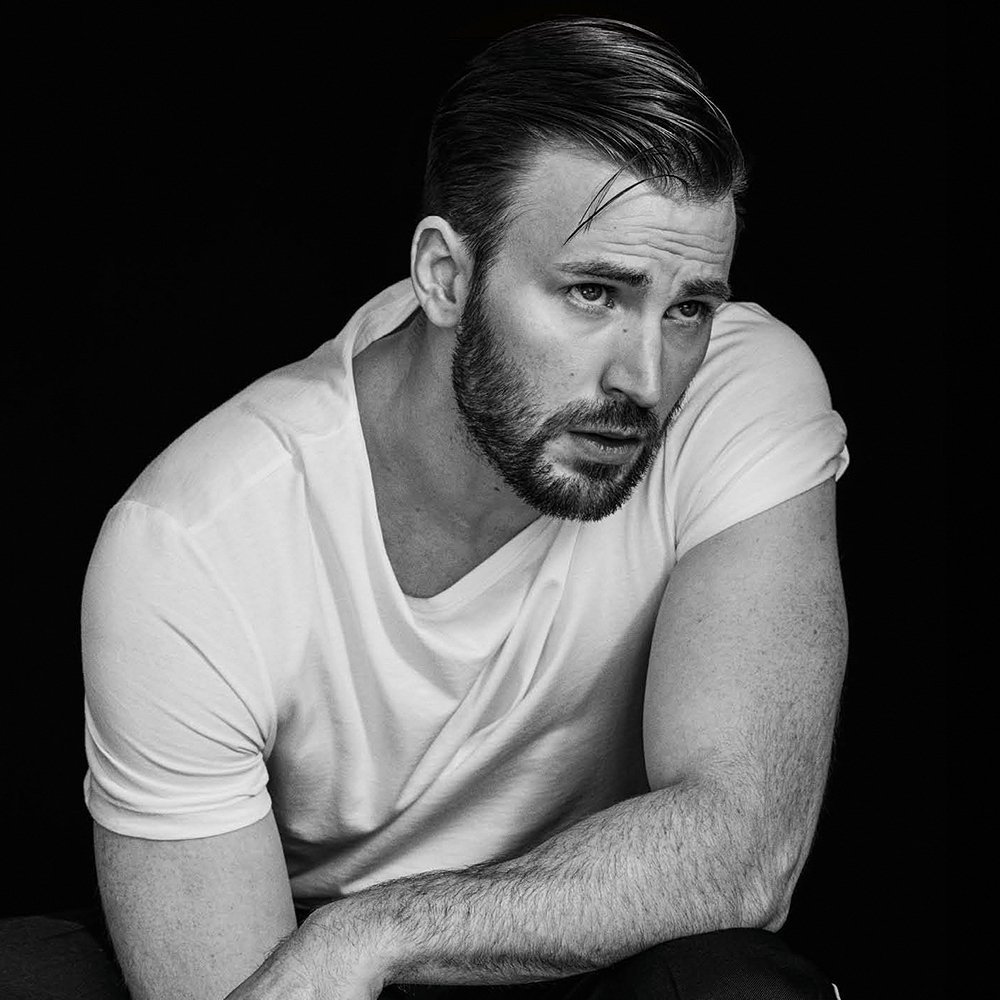 *Drools uncontrollably*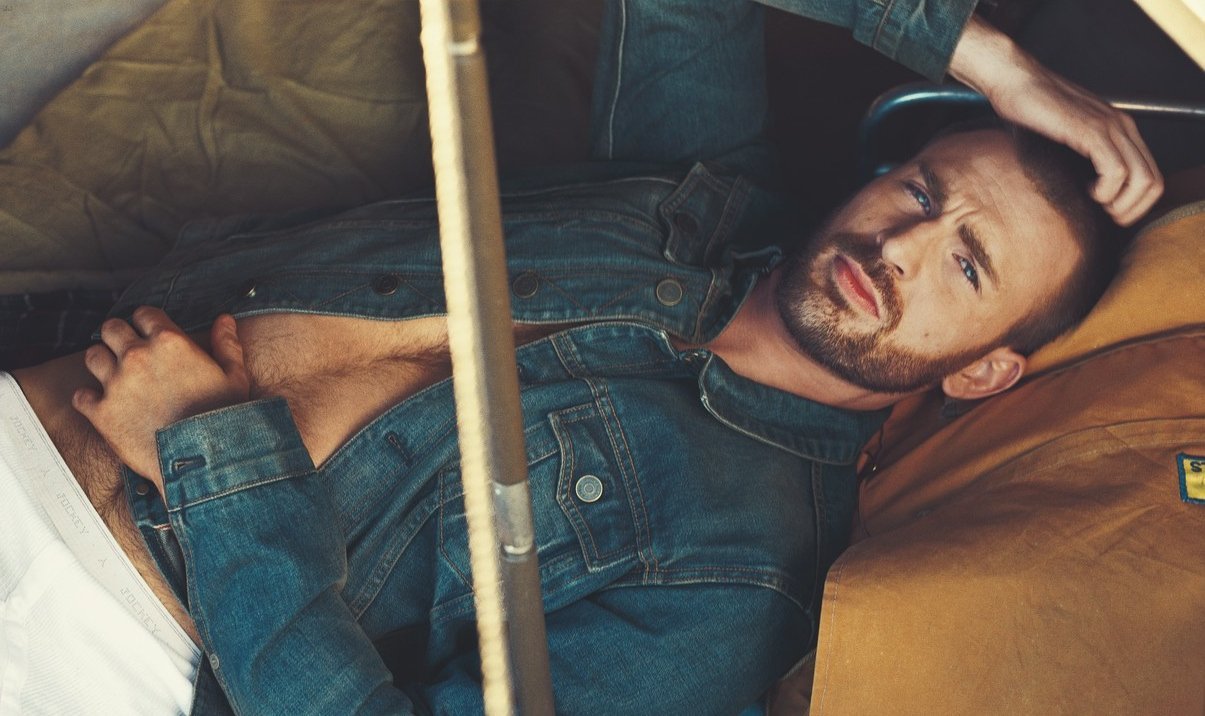 Tall and broody – we approve!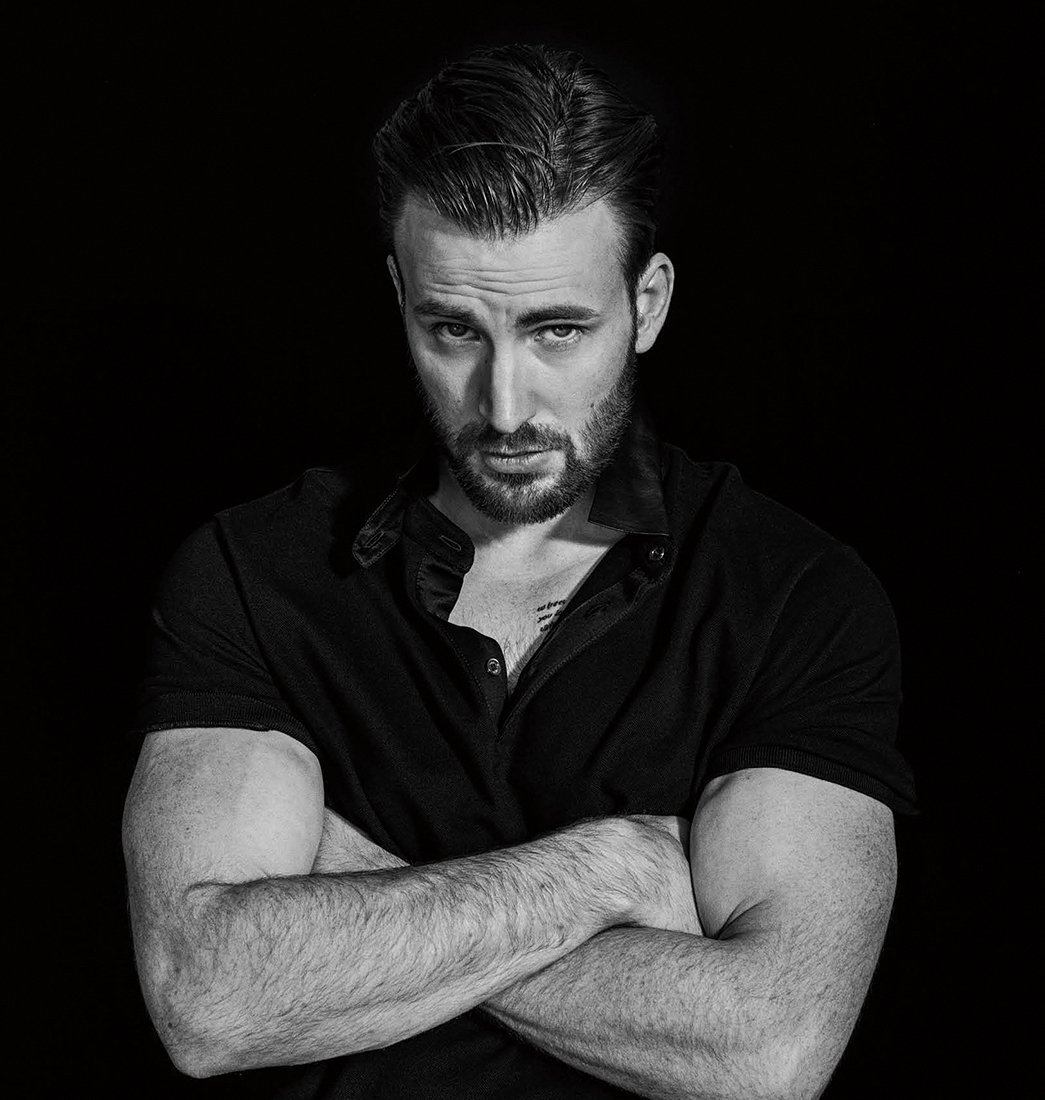 That's it. Can't take it anymore!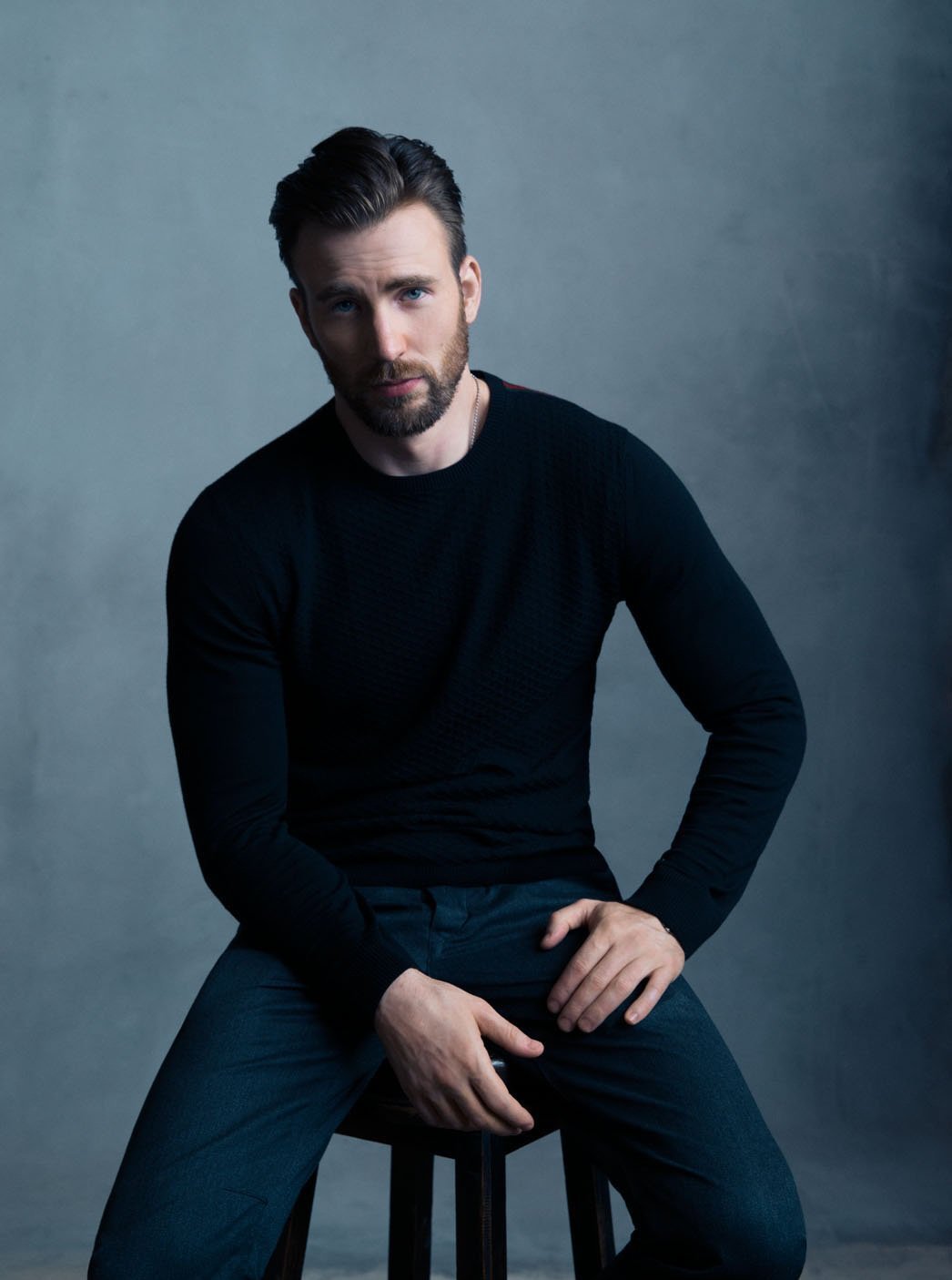 That's ridiculously hot, especially for a sweater!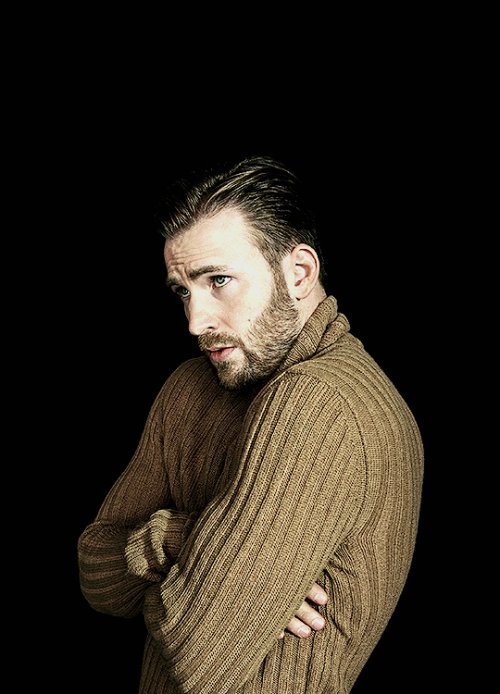 Sinfully good looking. 
His simple smile is enough to knock you out.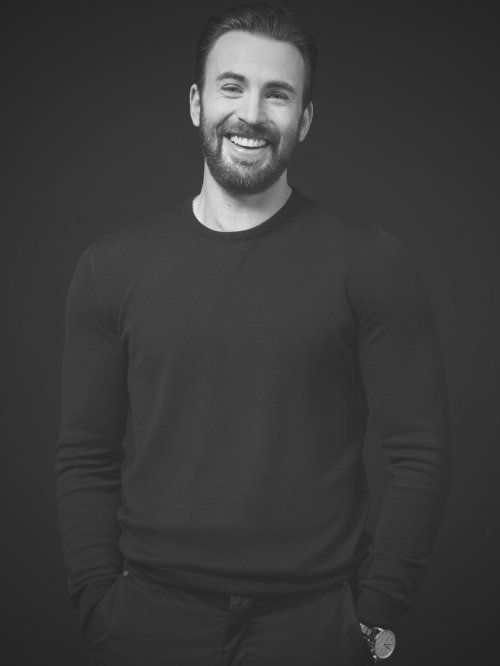 We are at a loss of words.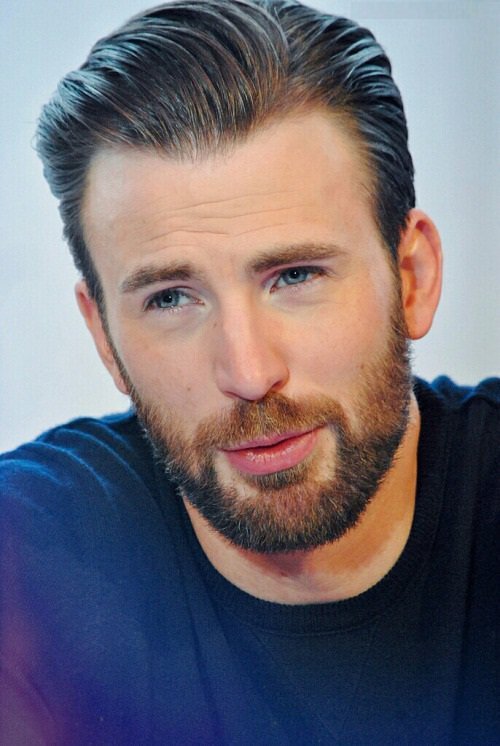 Phew, getting sultry in here, isn't it?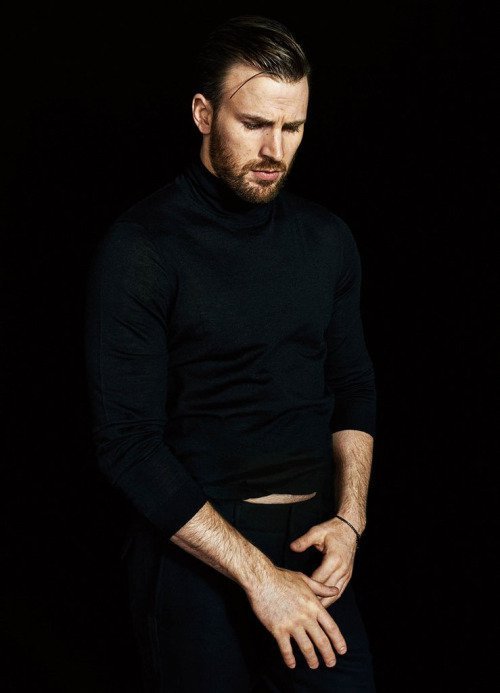 Simply gorgeous.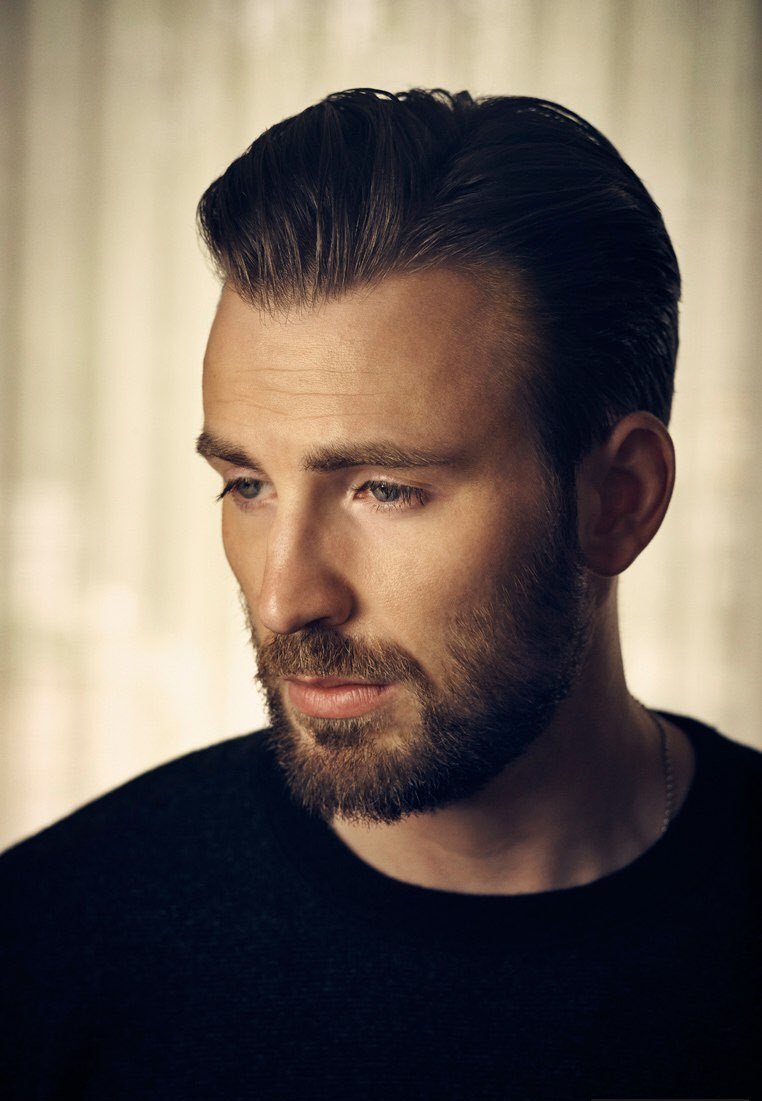 Being so hot should definitely be a crime. 
Smoldering in every sense…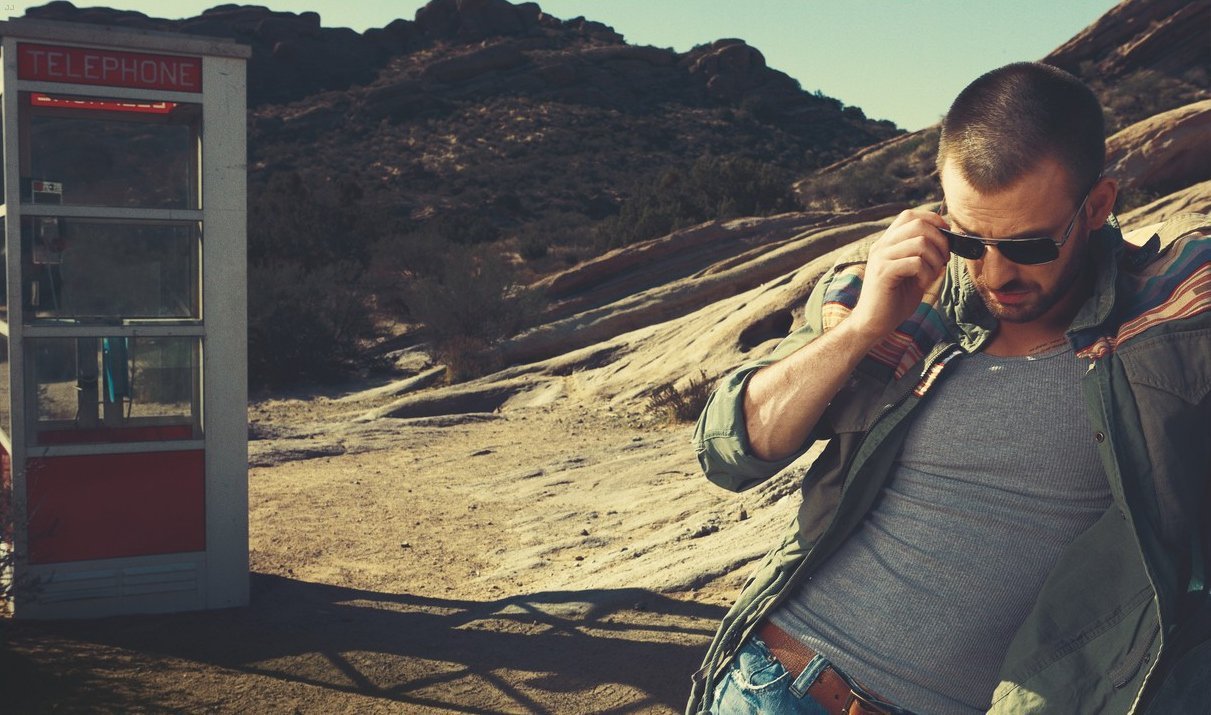 These pictures got us like…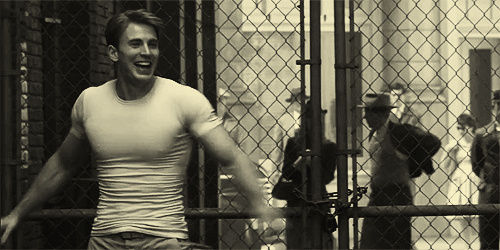 Happy birthday, Chris Evans! You'll always be our Captain.