Thor's love for Mjolnir is legendary. He loves his hammer so much as even after being given a superior weapon (Stormbreaker), he stole (YES) Mjolnir from the past.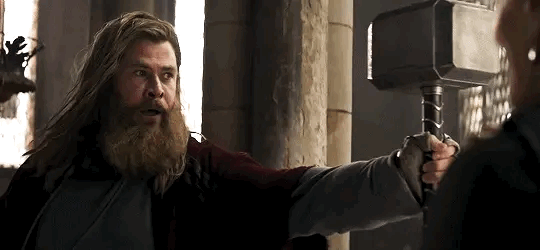 And apparently stealing Mjolnirs is not something that only the God of Thunder does. It would appear that playing the character has really rubbed off on Chris Hemsworth.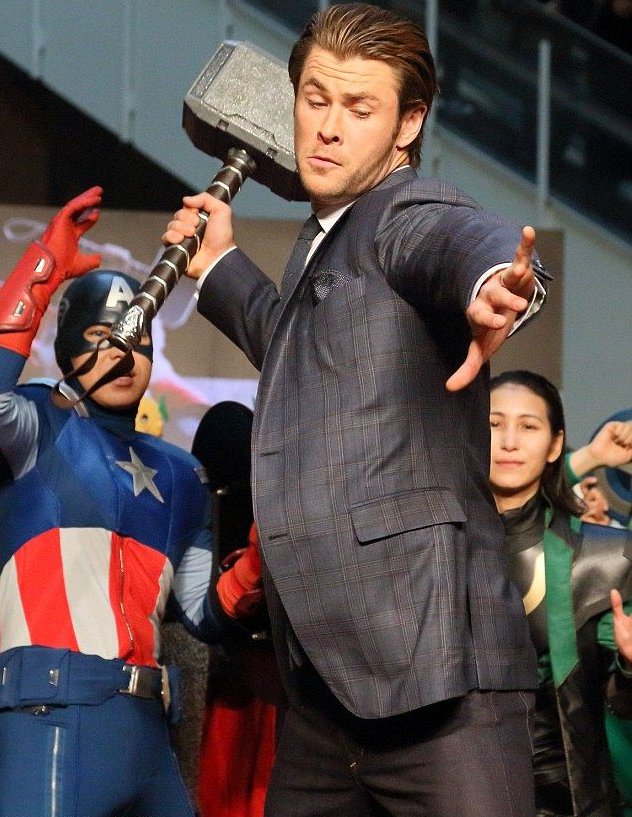 Speaking at an Australian radio show Fitzy & Wippa, his wife Elsa Pataky revealed that the actor has stolen 5 hammers from the sets of his films.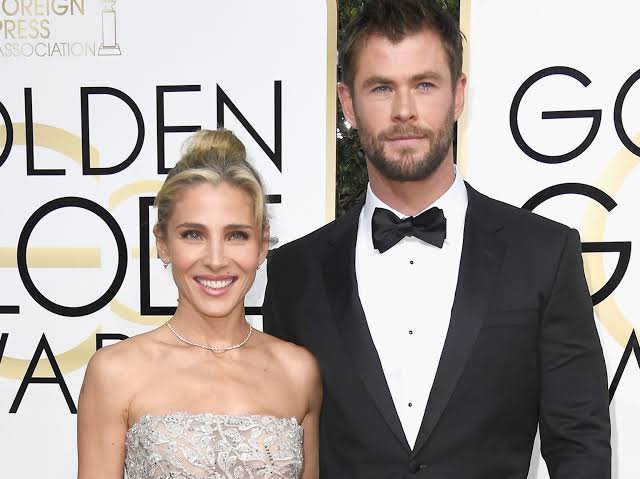 She said that her husband has been banned from leaving his hammers lying around the house.
Yes, he always picks the best places in the house, and I'm like, 'It's not going there.'
-Elsa Pataky
Hemsworth will return as Thor in Thor: Love and Thunder, which is set to be released in theaters on the 5th of November, 2021.