Indian traffic can be confusing for people who don't live here. I mean, think about it, bikes running on pavements, where else do you see that? Hell, USA penalises people for jaywalking. We call that walking here!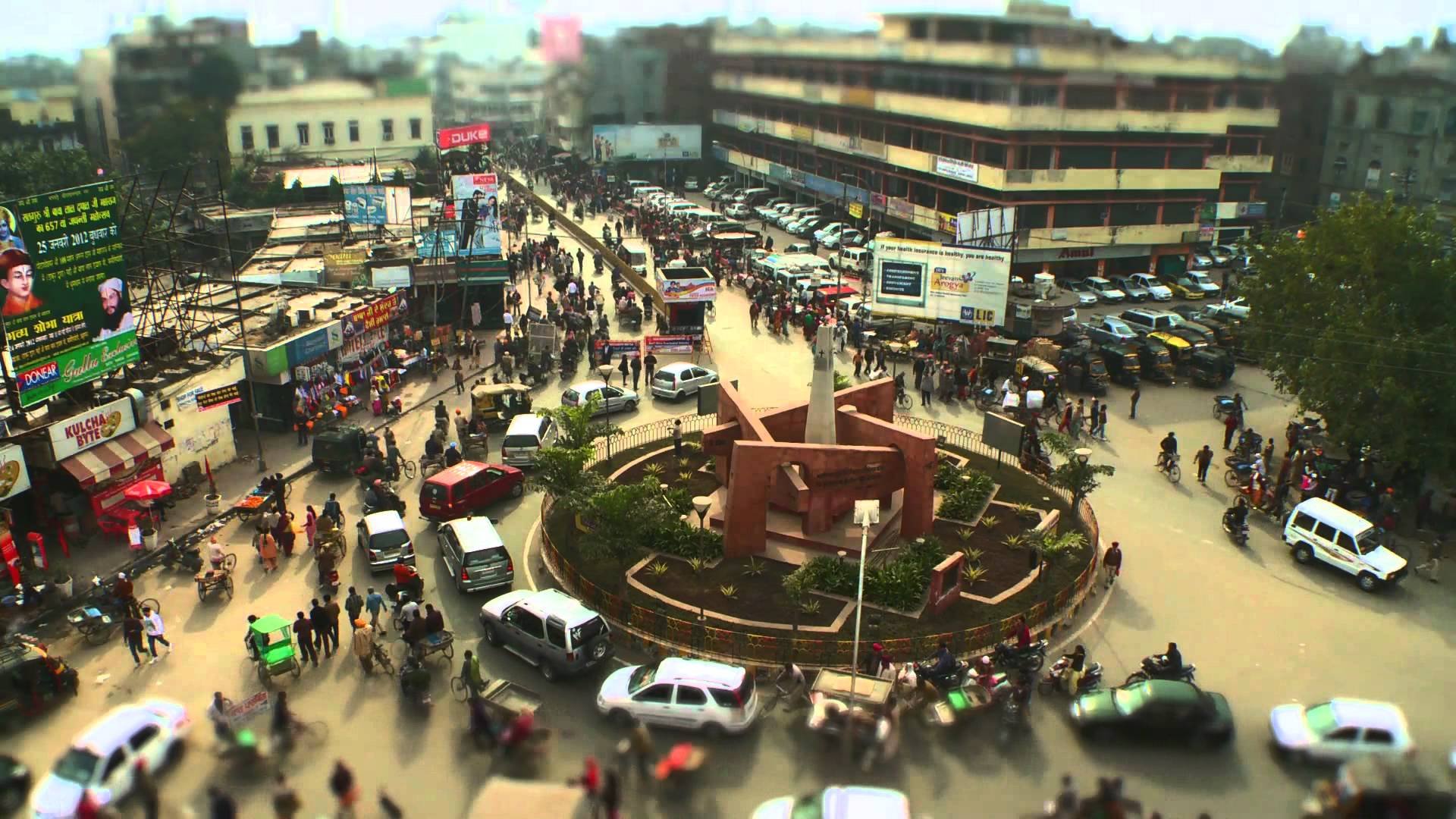 Thor actor Chris Hemsworth, who is in India shooting for his Netflix original, Dhaka, has been regularly sharing pictures and videos of his time in this country through Instagram.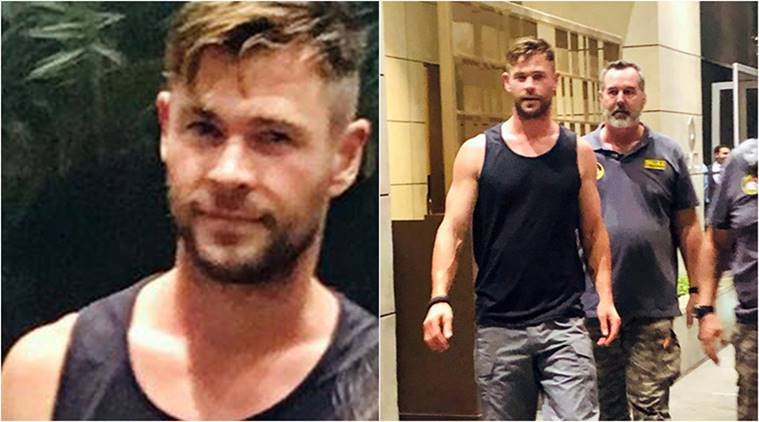 On Sunday, Hemsworth shared two Insta stories of him stuck in Ahmedabad's traffic and called it, 'beautiful chaos'. 
In the other video, he can be heard saying, 
It's a good system… here we are in the intersection… and no one is really moving except that car going on the wrong side of the road. What is happening? The horns are on. 
The videos soon went viral and Twitter didn't hold back. 
That might be extremely chaotic for him as well.
Just Indian things!
Actually, someone should. It's nothing to be proud of. 
Yeah, he is!
If the God of Thunder himself can't navigate through Indian traffic, then what hope do us mortals have!