If I had a rupee for every time women have squealed with delight watching Thor aka Chris Hemsworth, I would have been an extremely rich person right now. 
Women love him, men want to be like him and kids, don't even get me started, kids adore this God-like creature. His dapper looks, infectious smile and golden locks, all of it comes together to form this man who has been sculpted by some divine celestial being.
He is the best thing to have happened to Hollywood because no one can make an Asgardian look so exceptional. With his top-notch acting skills, he is in a league of his own and we just can't get enough of him.
Here are some stunning photos of Hemsworth that are totally worth your time. 
Even cats love him. No surprise there, right?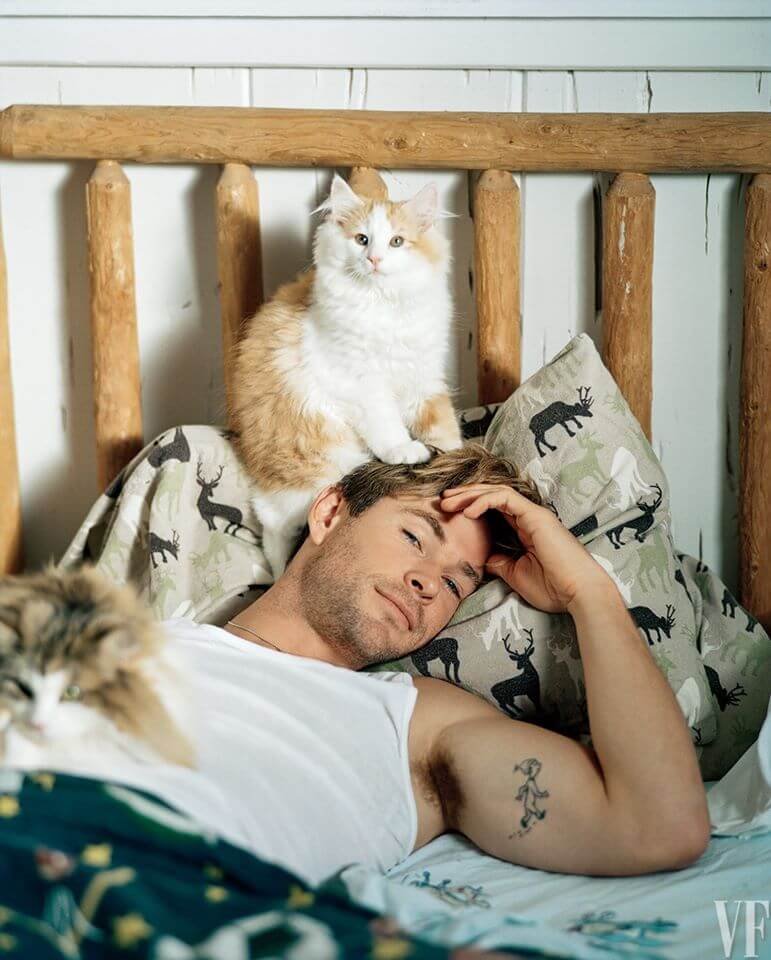 With cerulean eyes and a mirthful smile, there's no escaping his charm.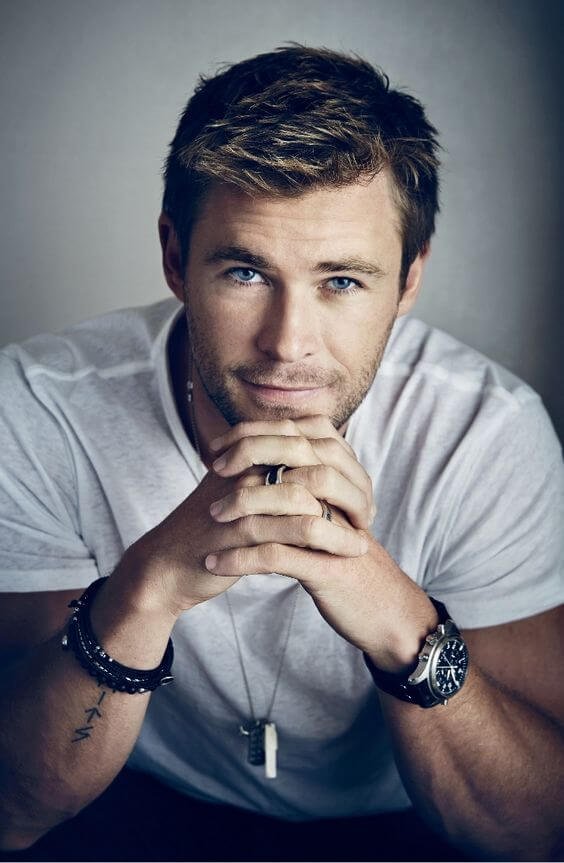 No wonder Thor is people's favourite.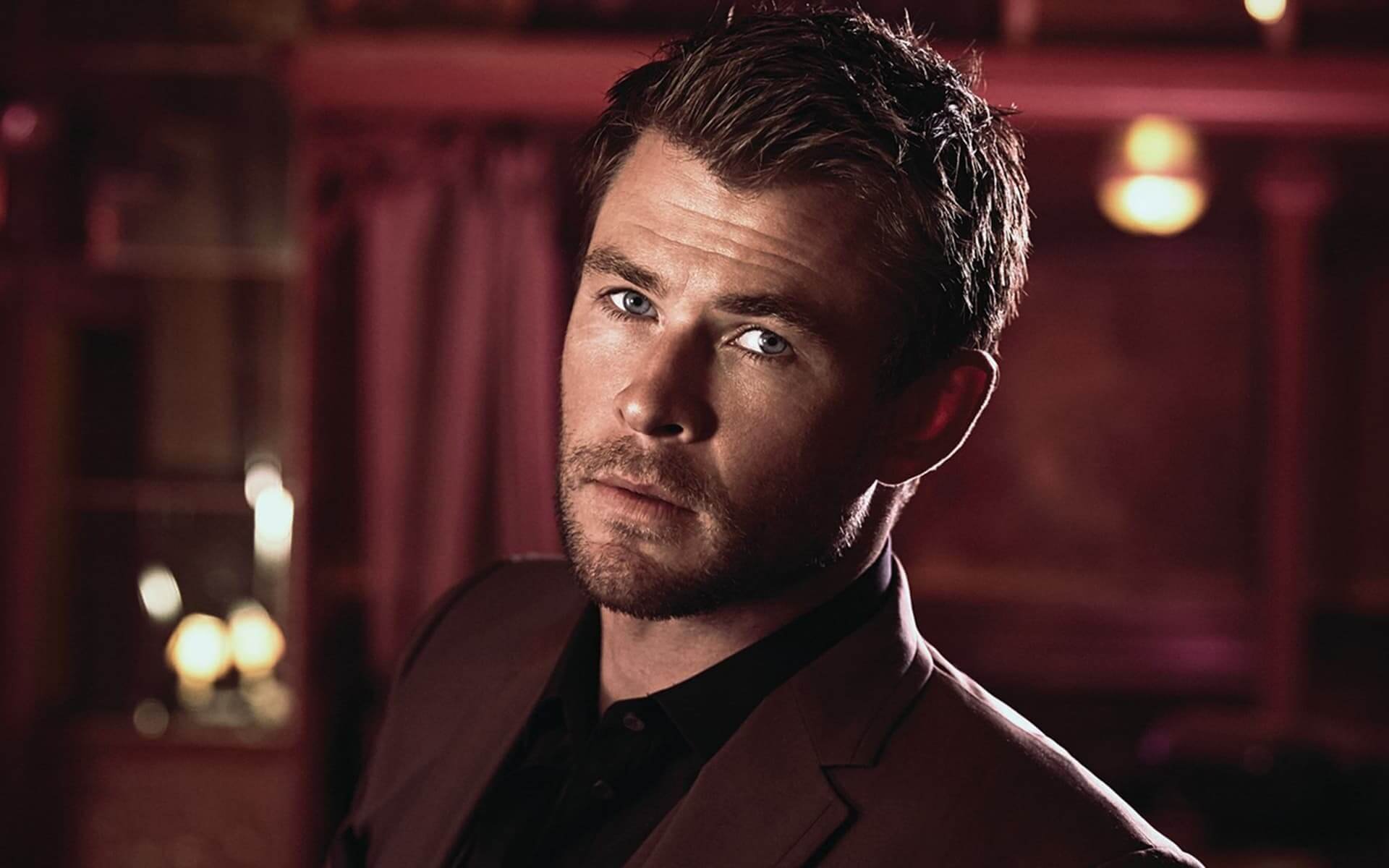 Just resting there, looking like a God. No big deal!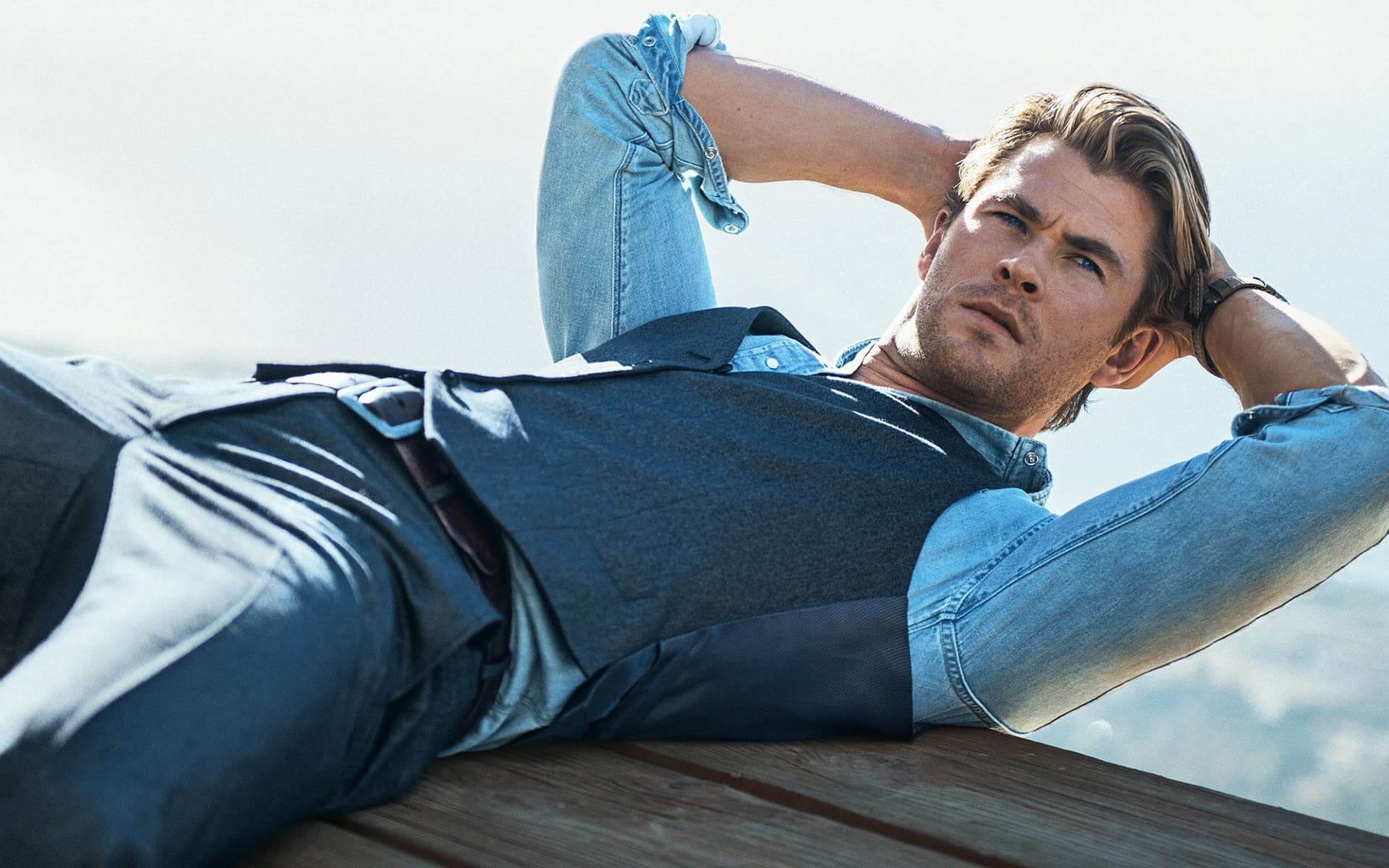 The Australian charm works really well for him.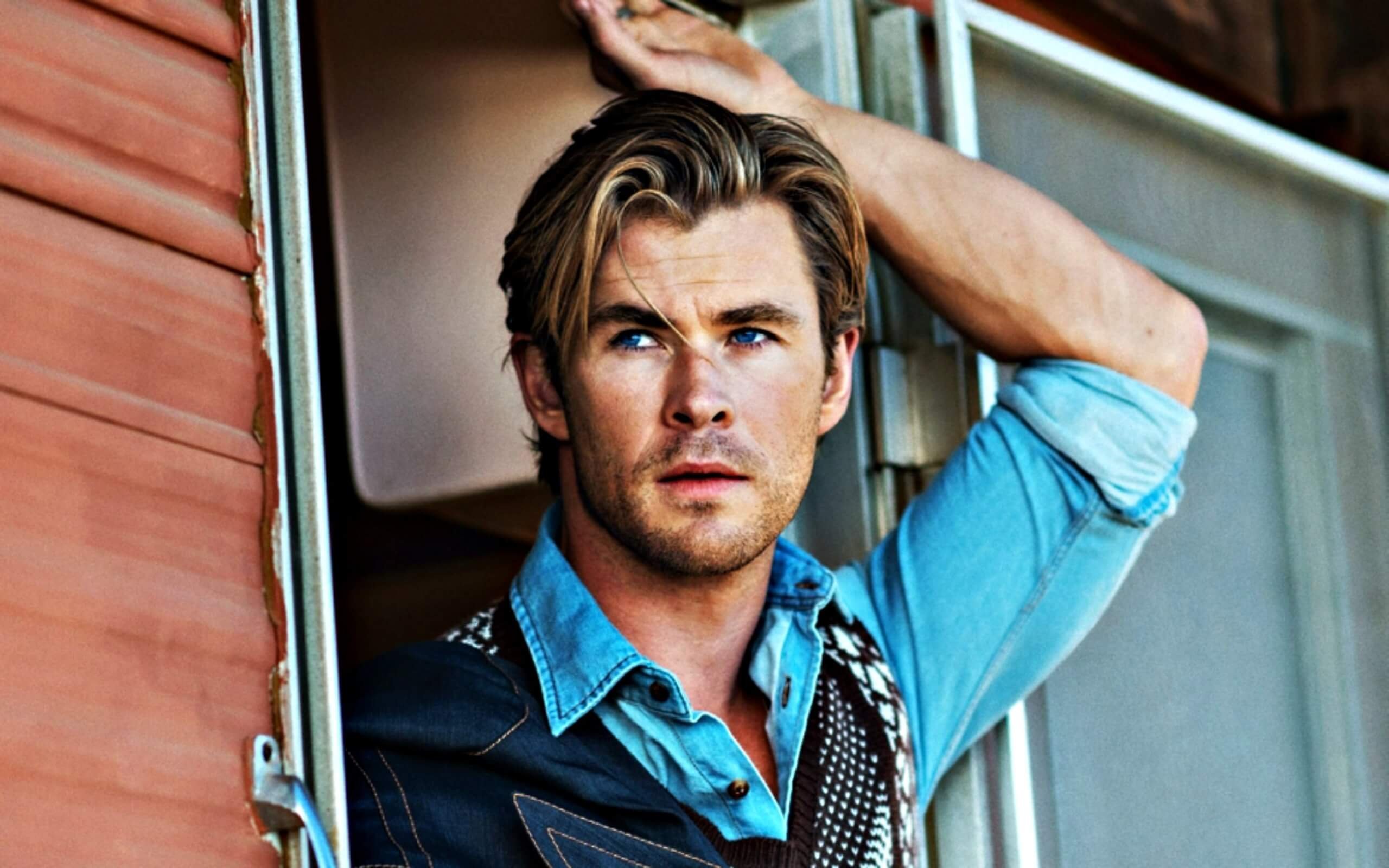 Unperturbed, easy and eternally beautiful.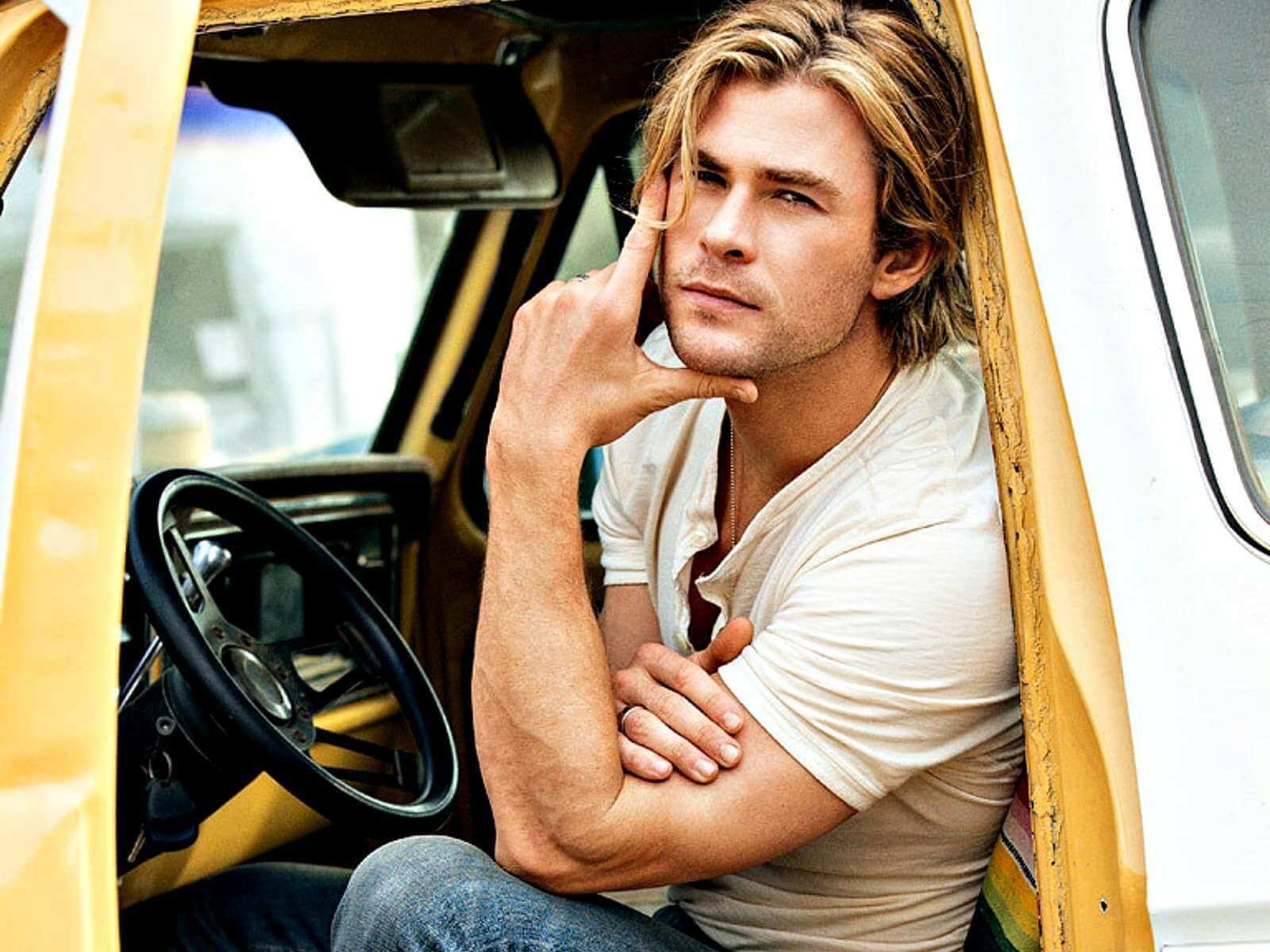 The bristles sure look nice.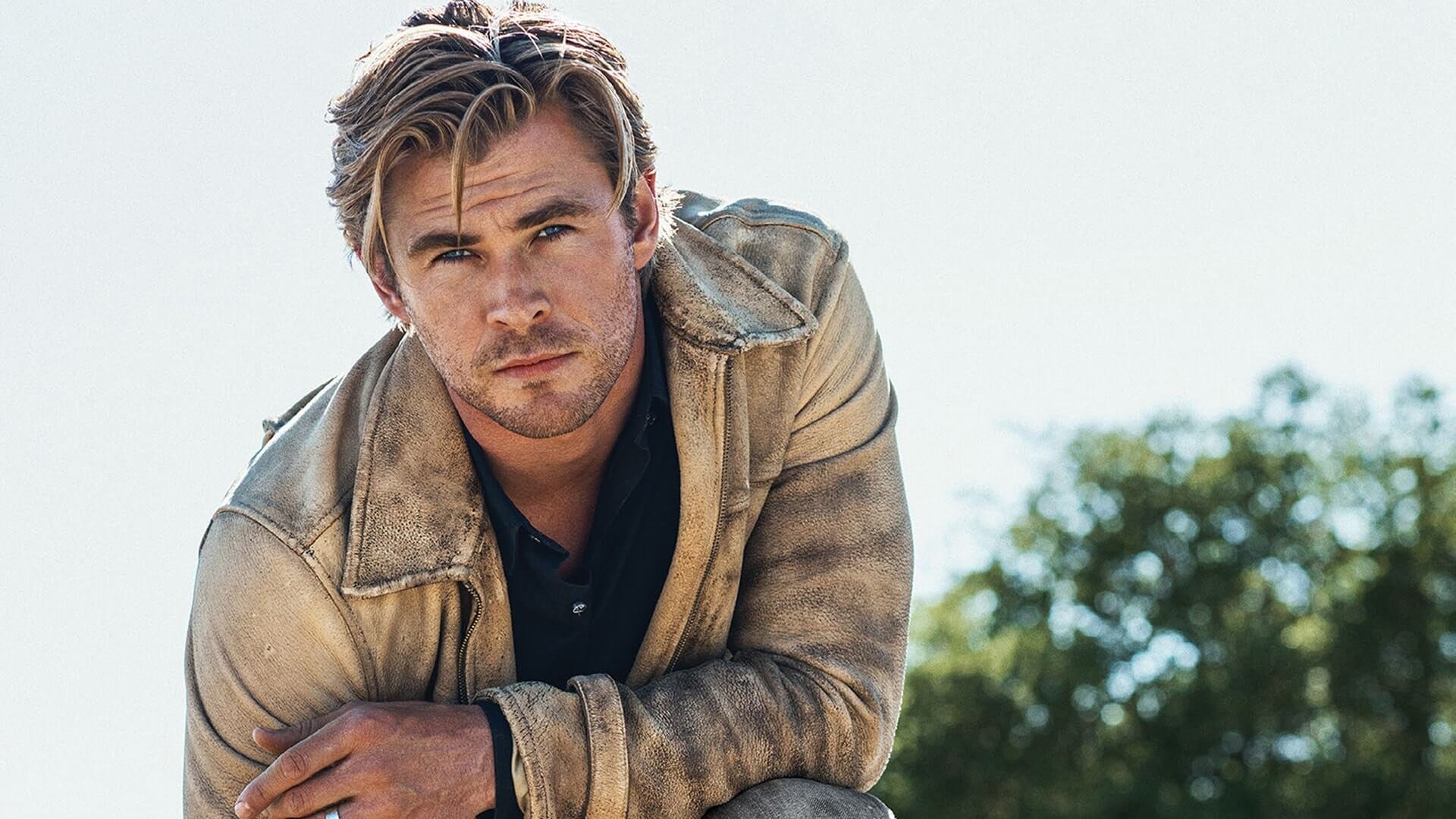 But we don't mind him without them either.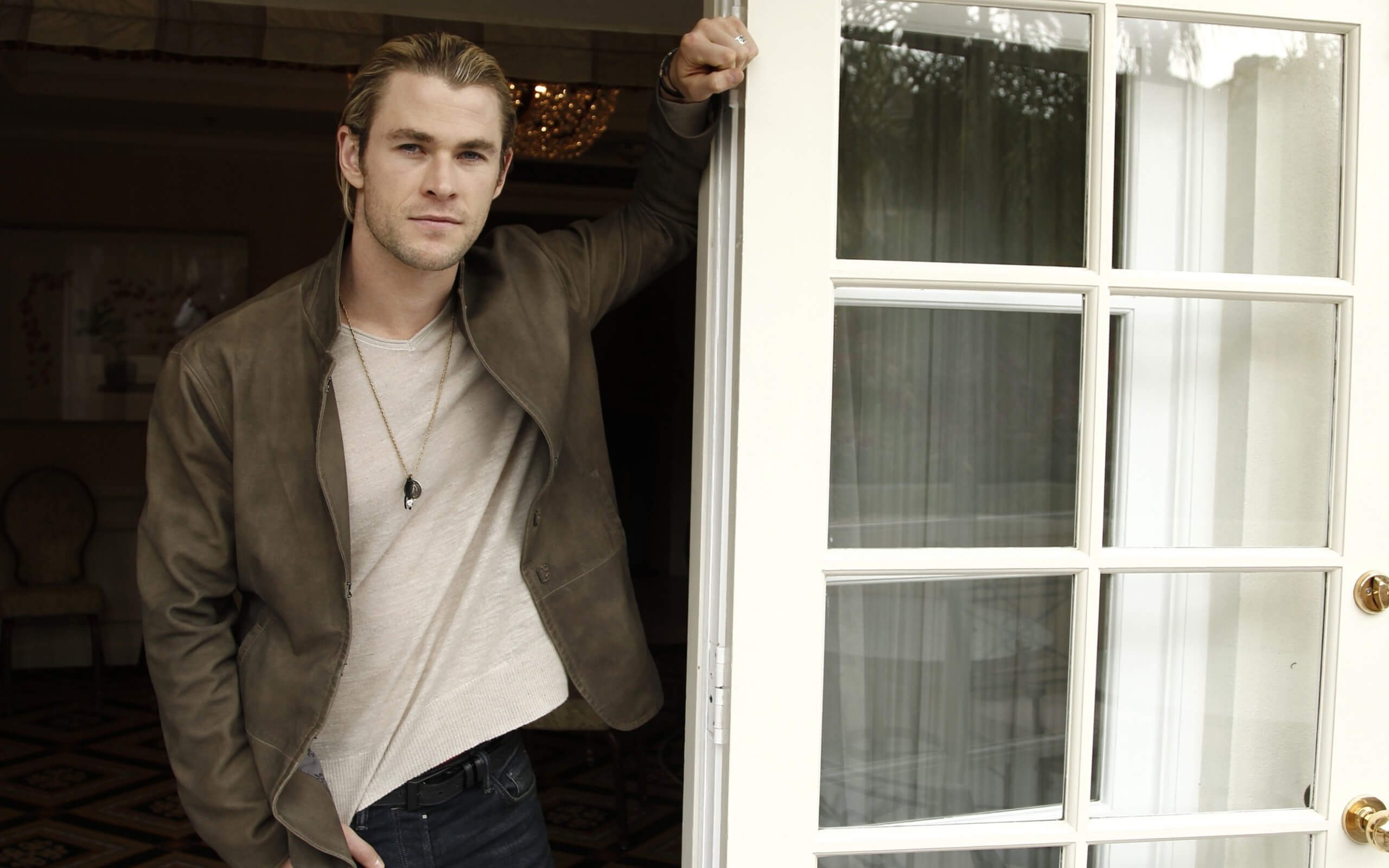 How is it humanly possible to look this insanely attractive?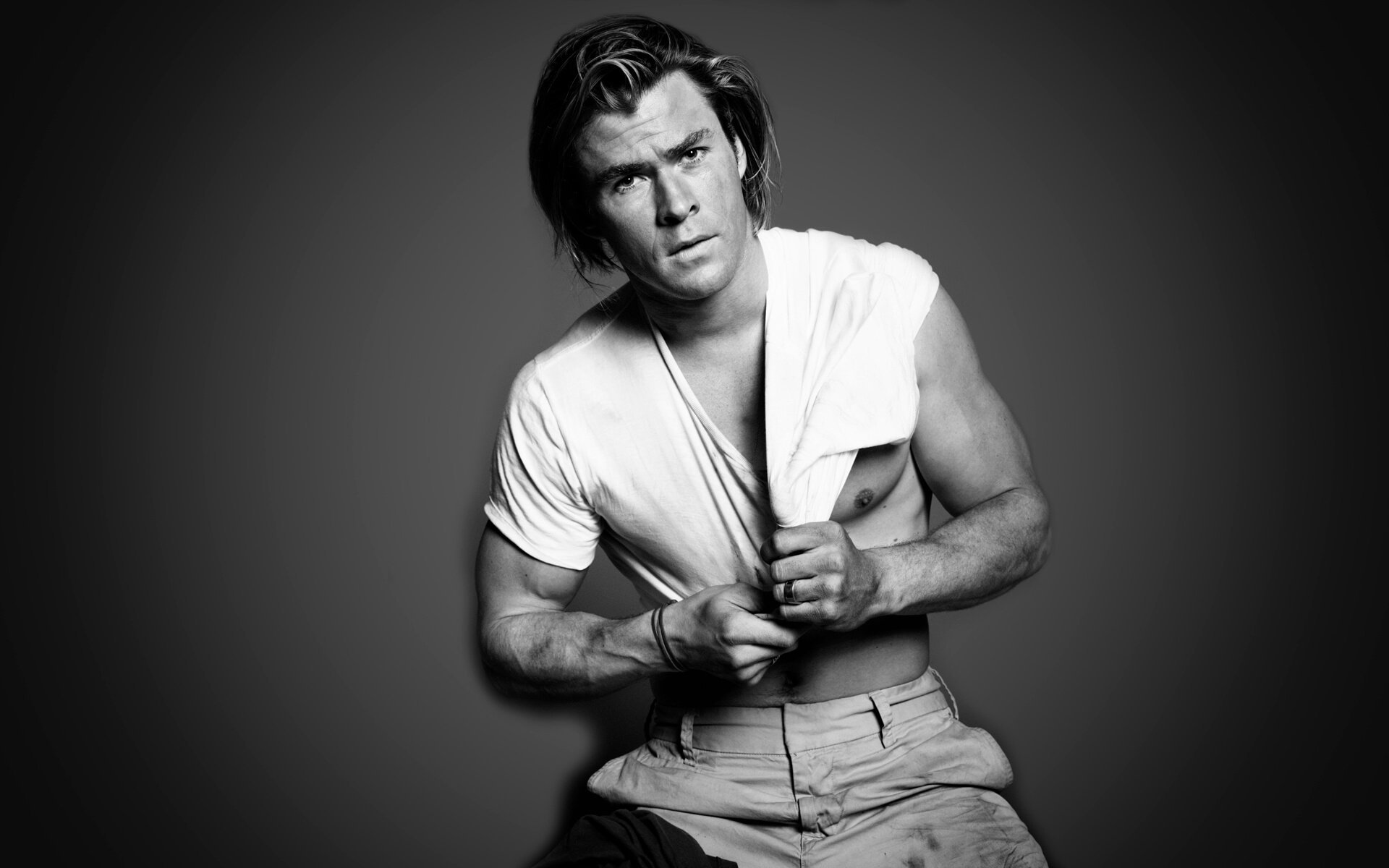 Or look like this and melt even the coldest of hearts?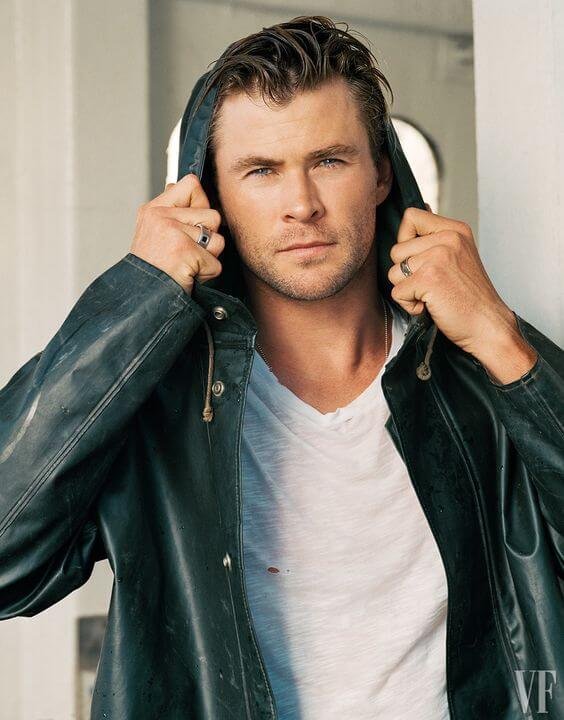 Or have a gaze like this that can set hearts racing without a pause?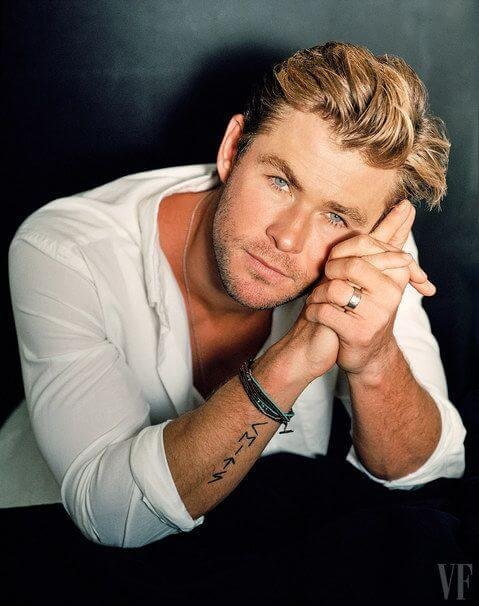 He sure can floor with that smile, can't he?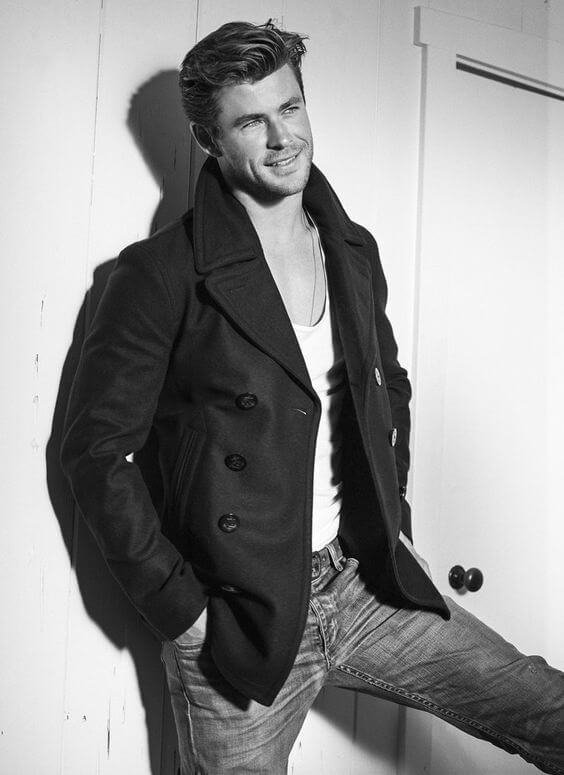 And even without it, I bet.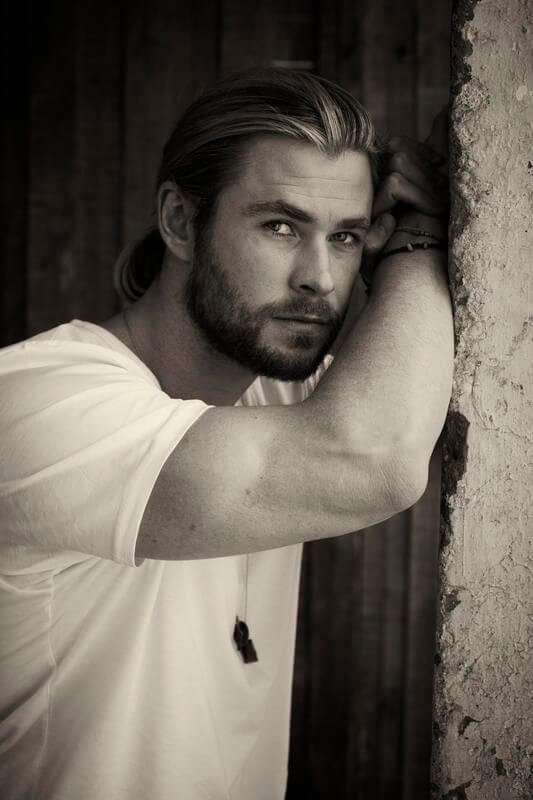 An unassuming picture with nothing but him and his striking personality.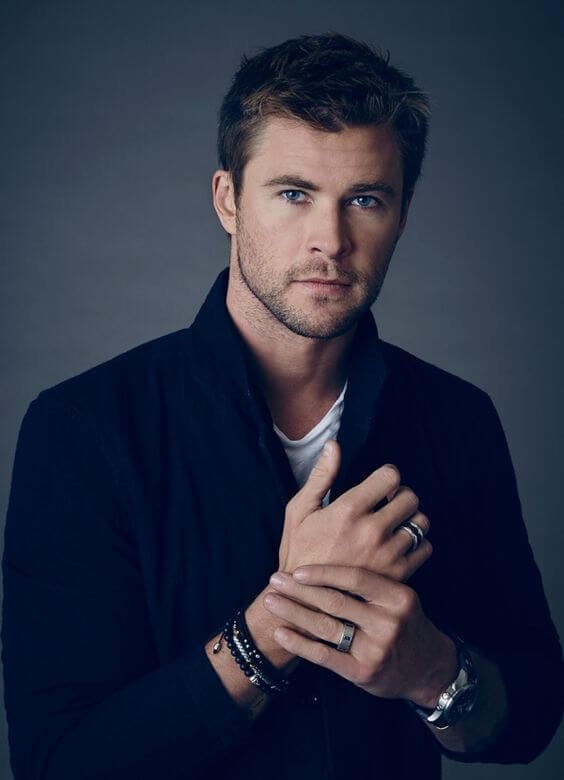 And another one with his lumbersexual look.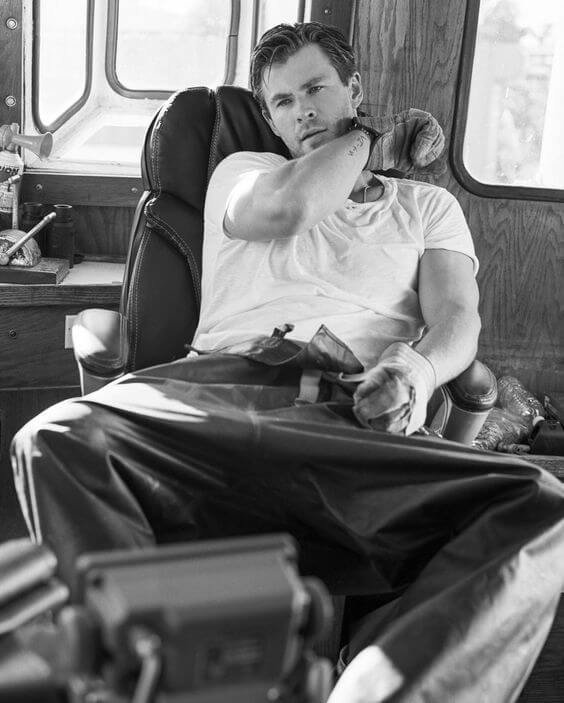 A true blood God, an amazing actor and a person worth all that love and affection you have. Give it up for, Chris Hemsworth!