Everyone's favourite couple, Chris Pratt and Anna Faris, just announced separation and this has got to be the worst Monday in the history of Mondays.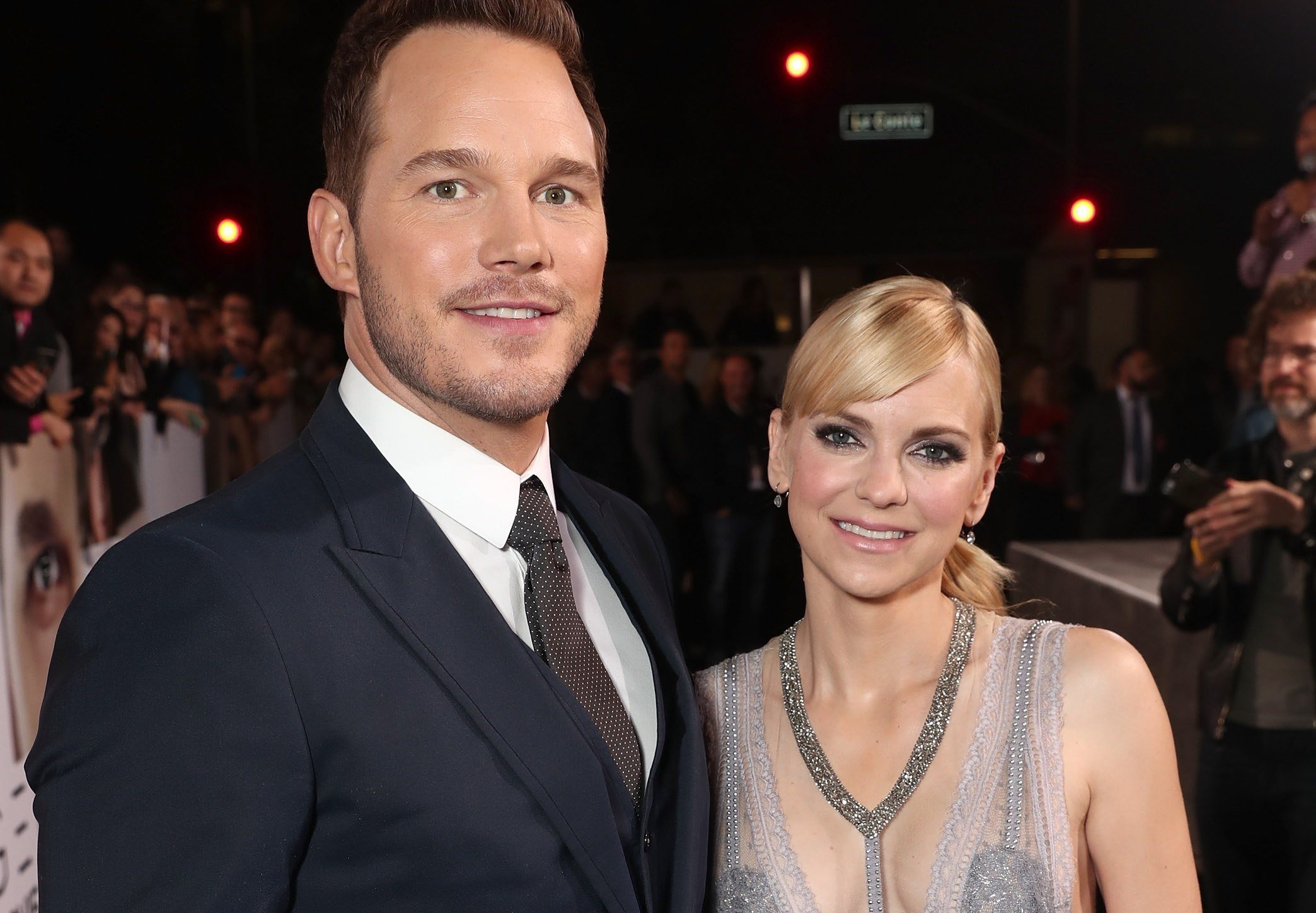 The couple was married for eight years and have a 4-year-old son, Jack. 
Anna took to her Instagram to share a joint statement with Chris.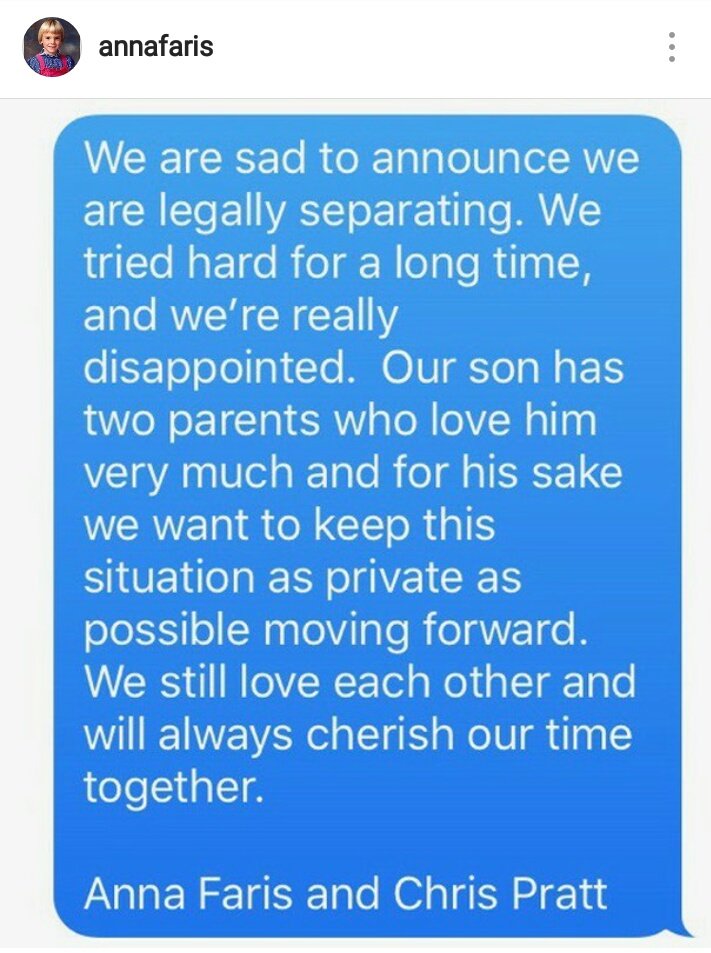 Chris then shared it on Facebook.