This post could contain spoilers. If you haven't seen the film, do not proceed. 
Avengers: Endgame released last Friday and it was arguably the biggest cinematic event in history.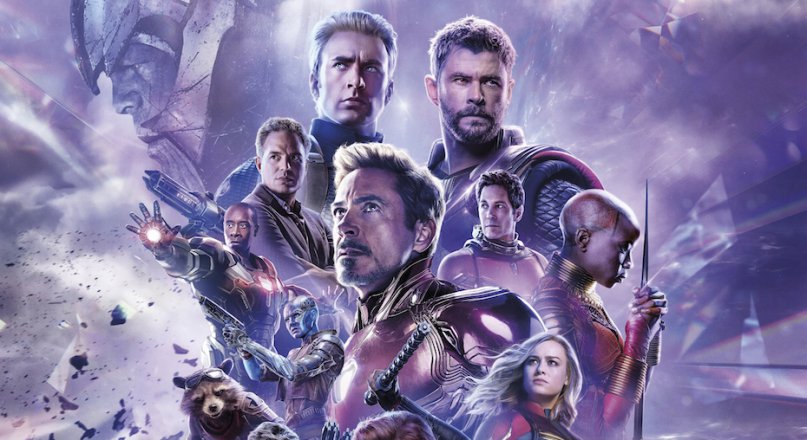 A culmination of 22 movies, it had some of the biggest superstars of the industry together on screen on a scale that has never seen before. And mind you, we will most likely never see these many superstars share a screen ever again.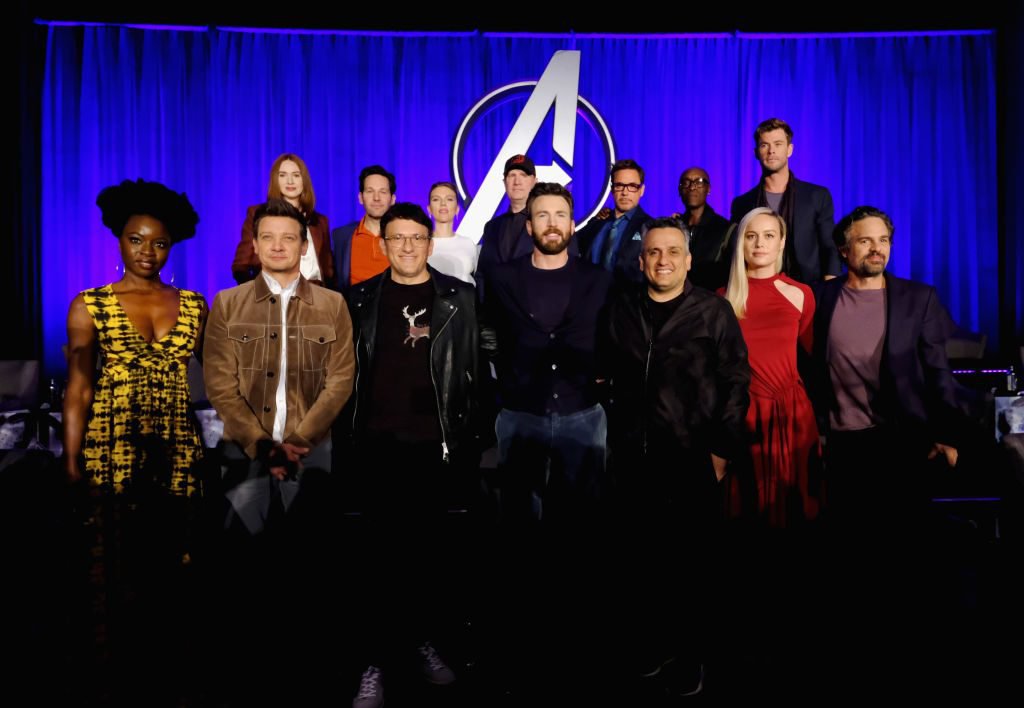 Also, because of the magnitude of a movie such as this, with the stakes riding this high, the producers had made it a point to keep it absolutely secret. So naturally, there were no cellphones allowed on set.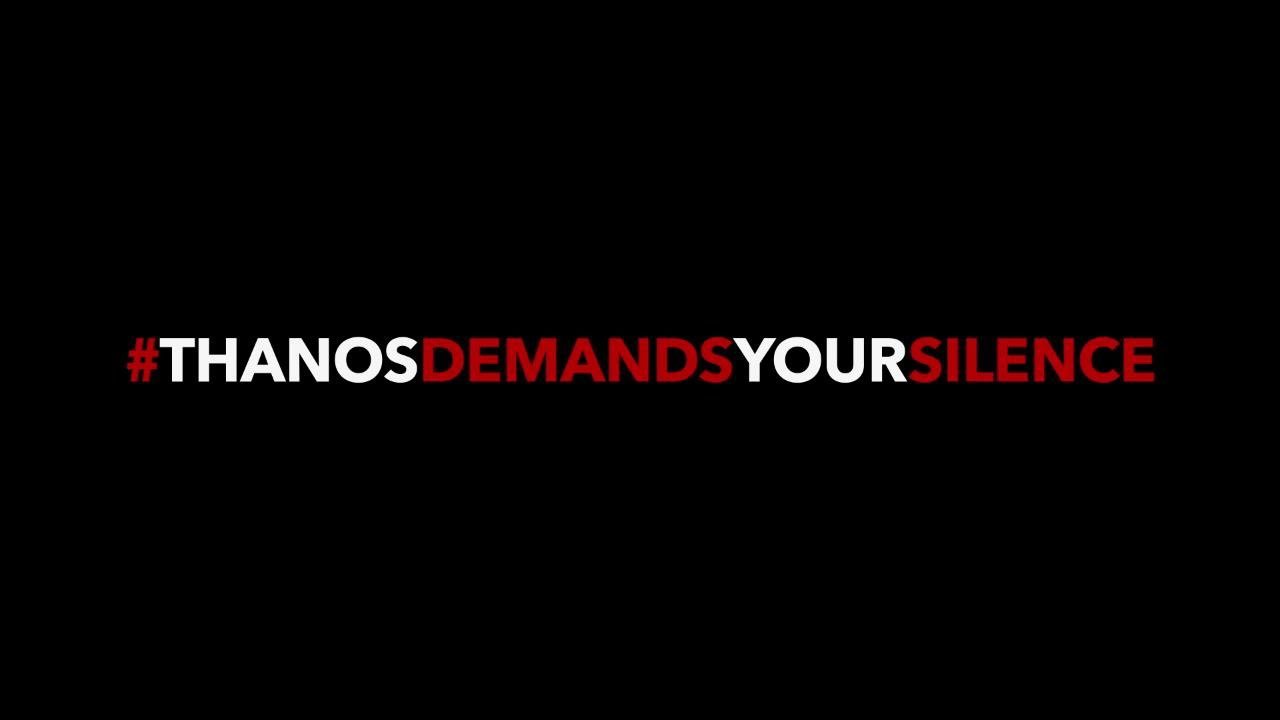 But Star-Lord being Star-Lord had other ideas.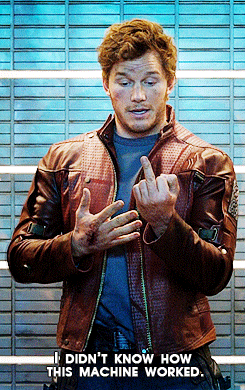 Actor Chris Pratt very recently put a video on his social media accounts of the great group of actors, all gathered to shoot what looks like the final battle. 
And everyone's there. Chris Evans, RDJ, Chris Hemsworth, Mark Ruffalo, Tom Holland, Jeremy Renner, everyone.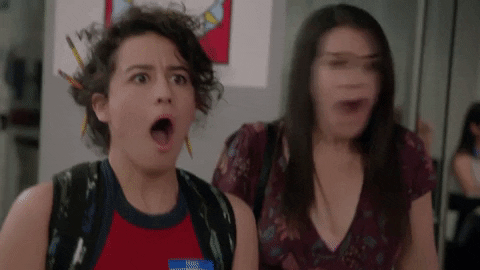 But to be honest, it kind of breaks my heart knowing that this group of actors will most likely never share the screen again.