People in the USA, who went to watch Hobbs and Shaw were pleasantly surprised when the teaser for Christopher Nolan's Tenet was shown on the big screen.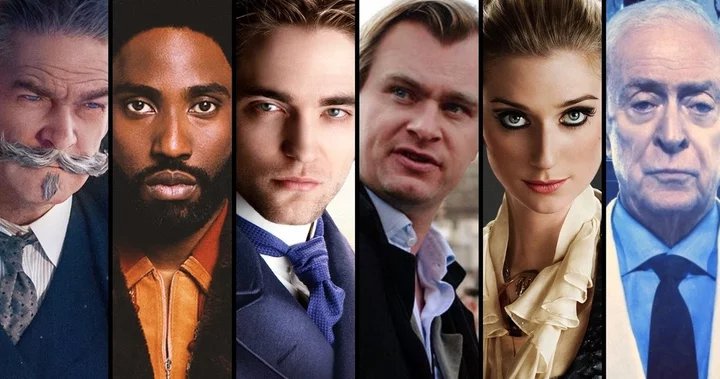 The film has an impressive cast, as is the case with all of Nolan's movies. But this one also includes veteran Indian actor Dimple Kapadia.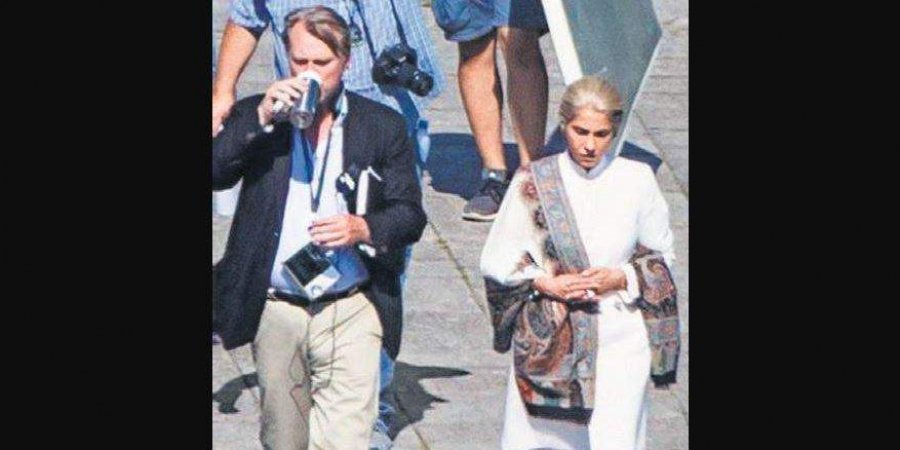 While the trailer is yet to be made online, it has already broken Twitter.
Now, let's hope Warner Bros. release it online for us commoners!