Director Hrishikesh Mukherjee gifted Indian cinema with some truly wonderful comedies. And one of the most memorable movies from his filmography was Chupke Chupke.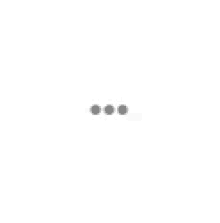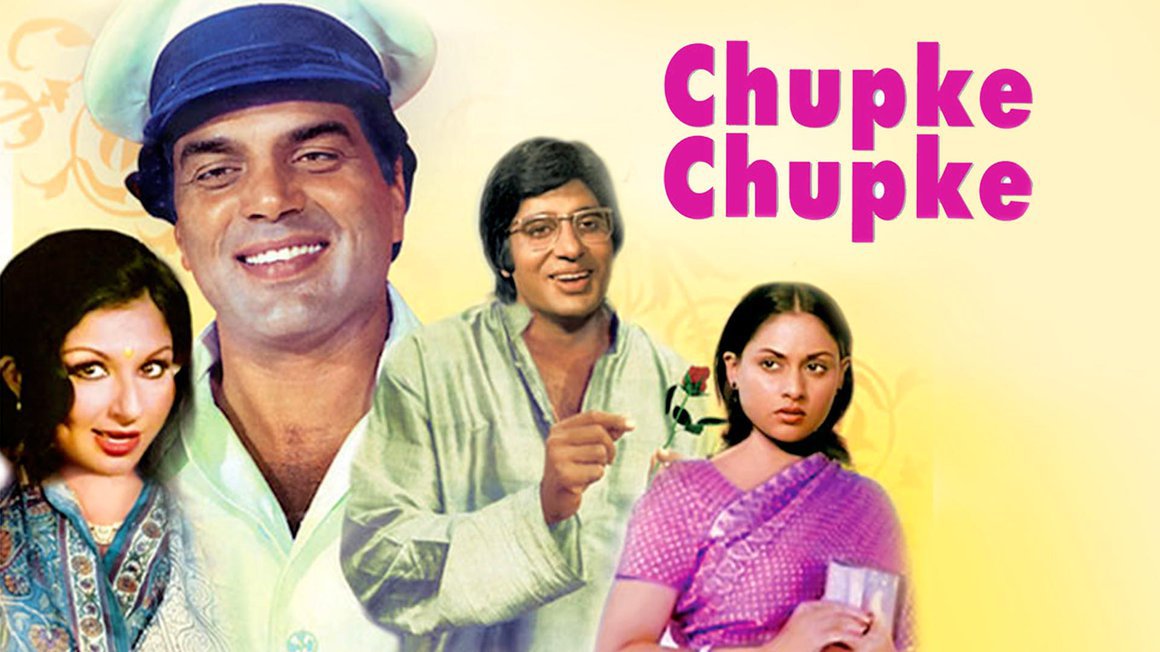 Now, 44 years later, the film is reportedly all set to be remade - with Rajkummar Rao as one of the leads.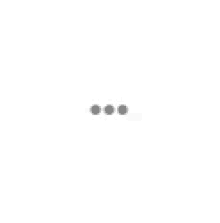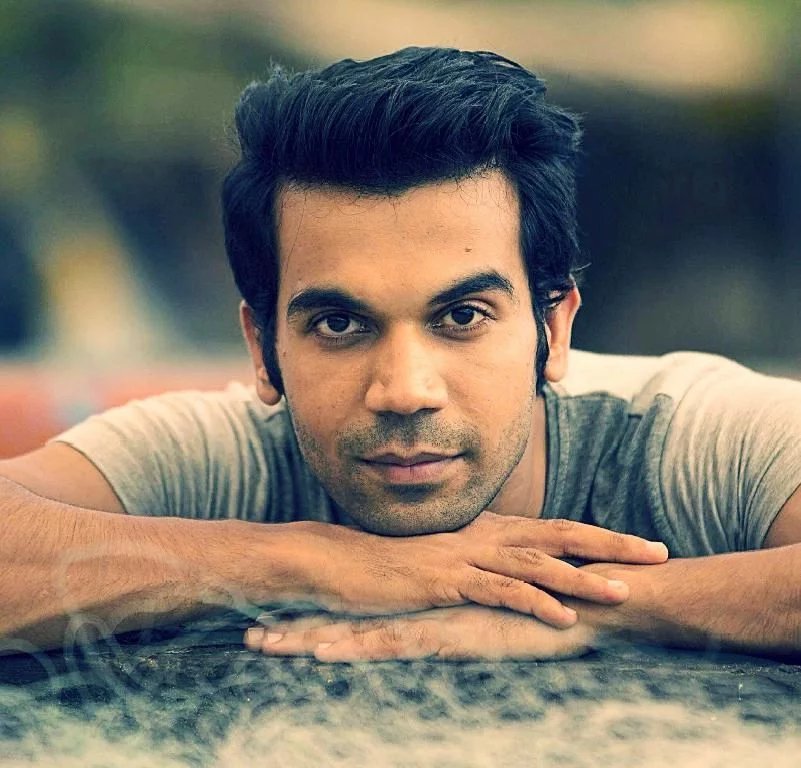 The original star cast included some of Indian cinema's finest performers, like Dharmendra, Amitabh Bachchan, Sharmila Tagore, Jaya Bachchan, and Om Prakash.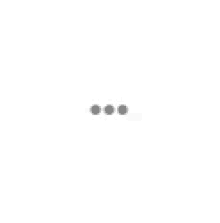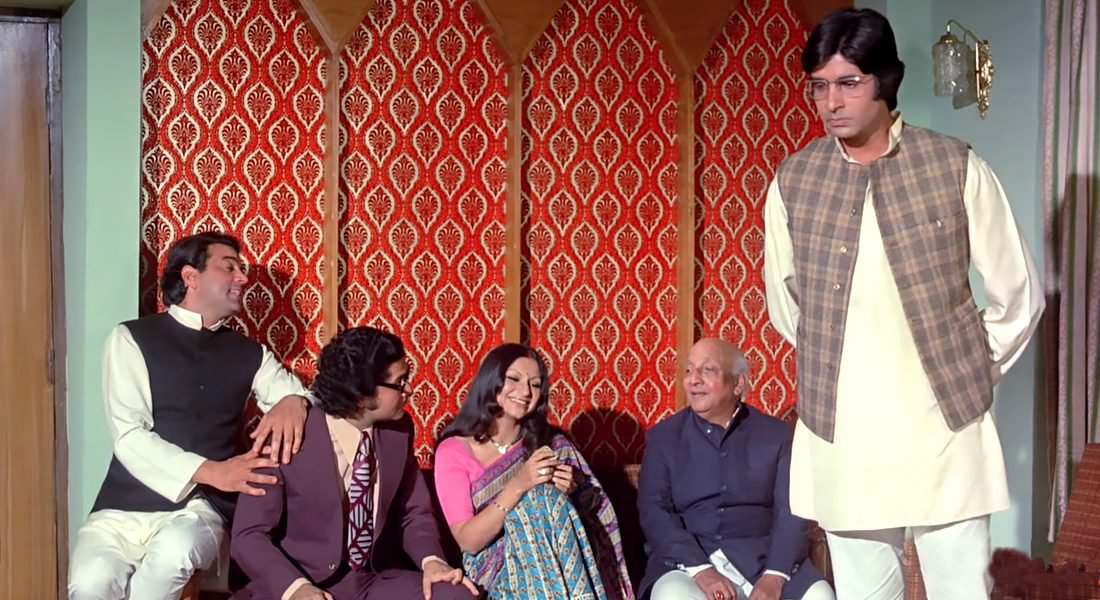 However, along with the stellar star cast, it was Hrishikesh Mukherjee's classic tongue-in-cheek humor and relatable settings that made Chupke Chupke a timeless comedy.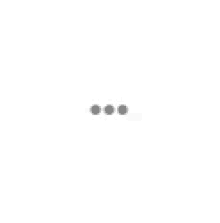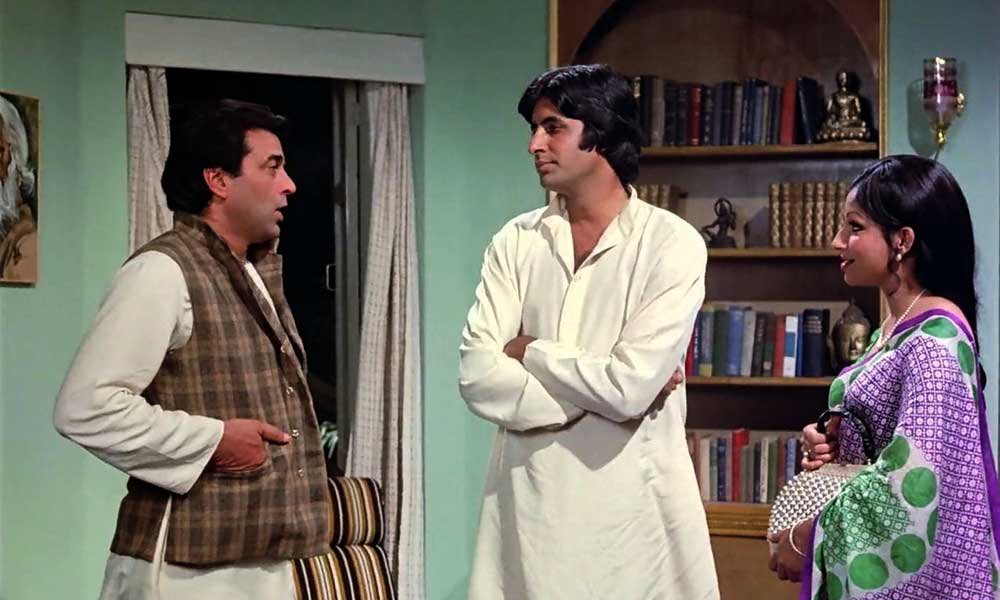 Now, reportedly, Rajkummar Rao will reprise Dharmendra's role in the film and play the part of botany professor Dr. Parimal Tripathi aka driver Pyare Mohan Allahbadi. 
While we have no doubt over Rajkummar's acting caliber, we do find it hard to imagine a remake living up to Mukherjee's amazing storytelling.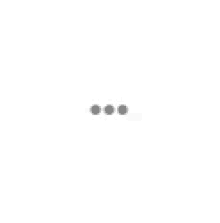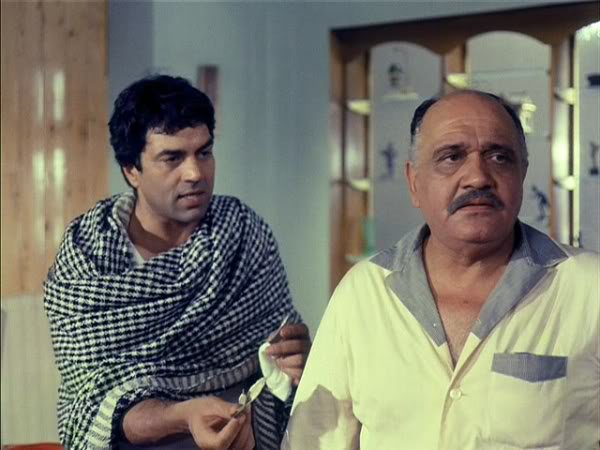 But, we are definitely excited to watch the classic case of confusion come alive in the modern-day setting, with a whole new star cast. 
Find stories on movies and more at ScoopWhoop.com.