There's something about old, Hindi film music. 
As much as we love the recent Bollywood songs, old classic songs will always remain close to our heart. Don't we find ourselves in another zone every time a Kishore Kumar or a Mohammad Rafi Saab song comes up? 
Such is the charm of those melodious songs that even after so many years, they never feel dated. 
But the magic of those classics isn't limited to just giving us good music. If you listen carefully, those fabulous songs from the golden era of Bollywood have answers to some of life's most pressing issues as well. 
Here is a list of the most inspirational old Bollywood songs which will surely teach you a life lesson, every time you hear them: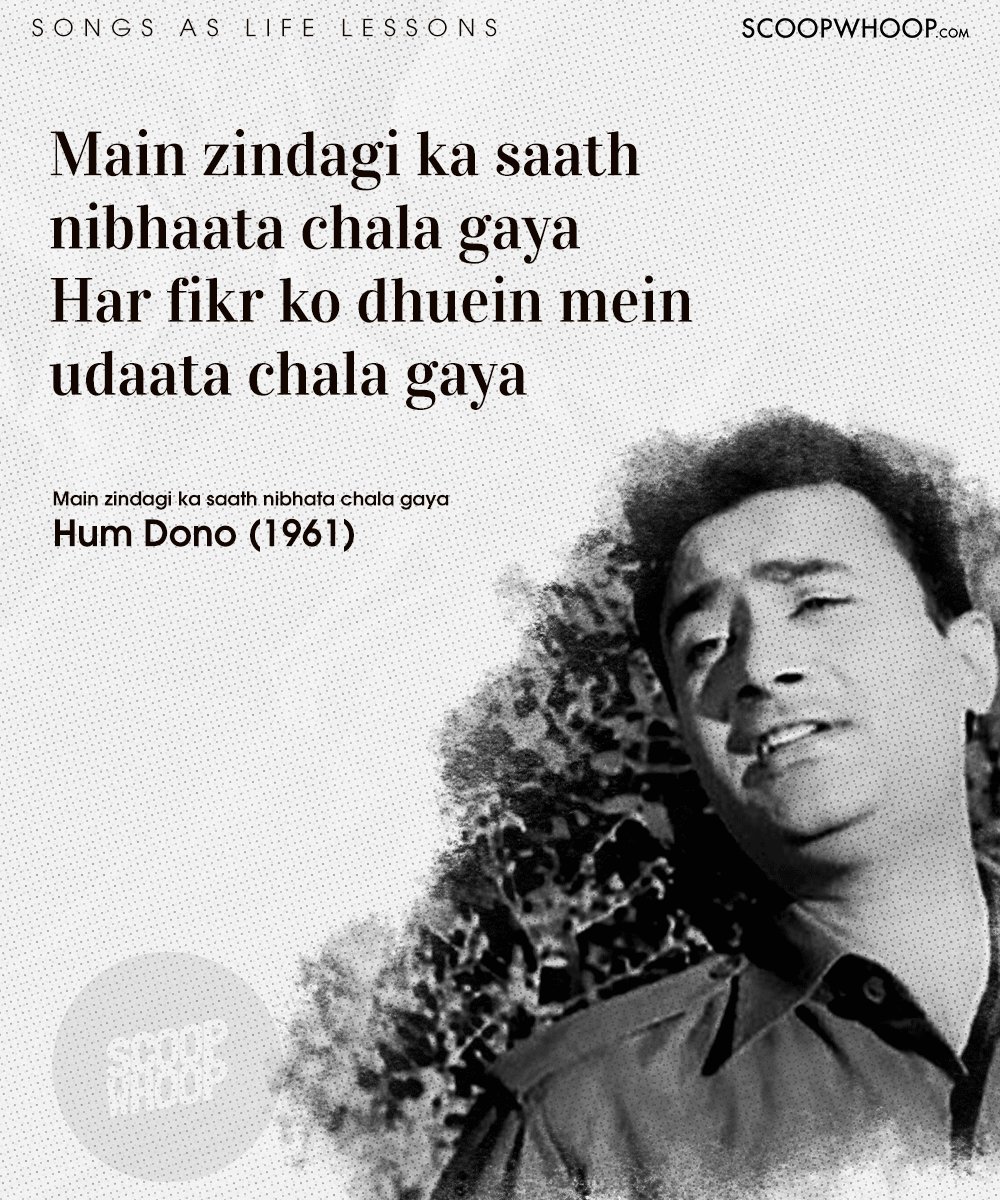 2.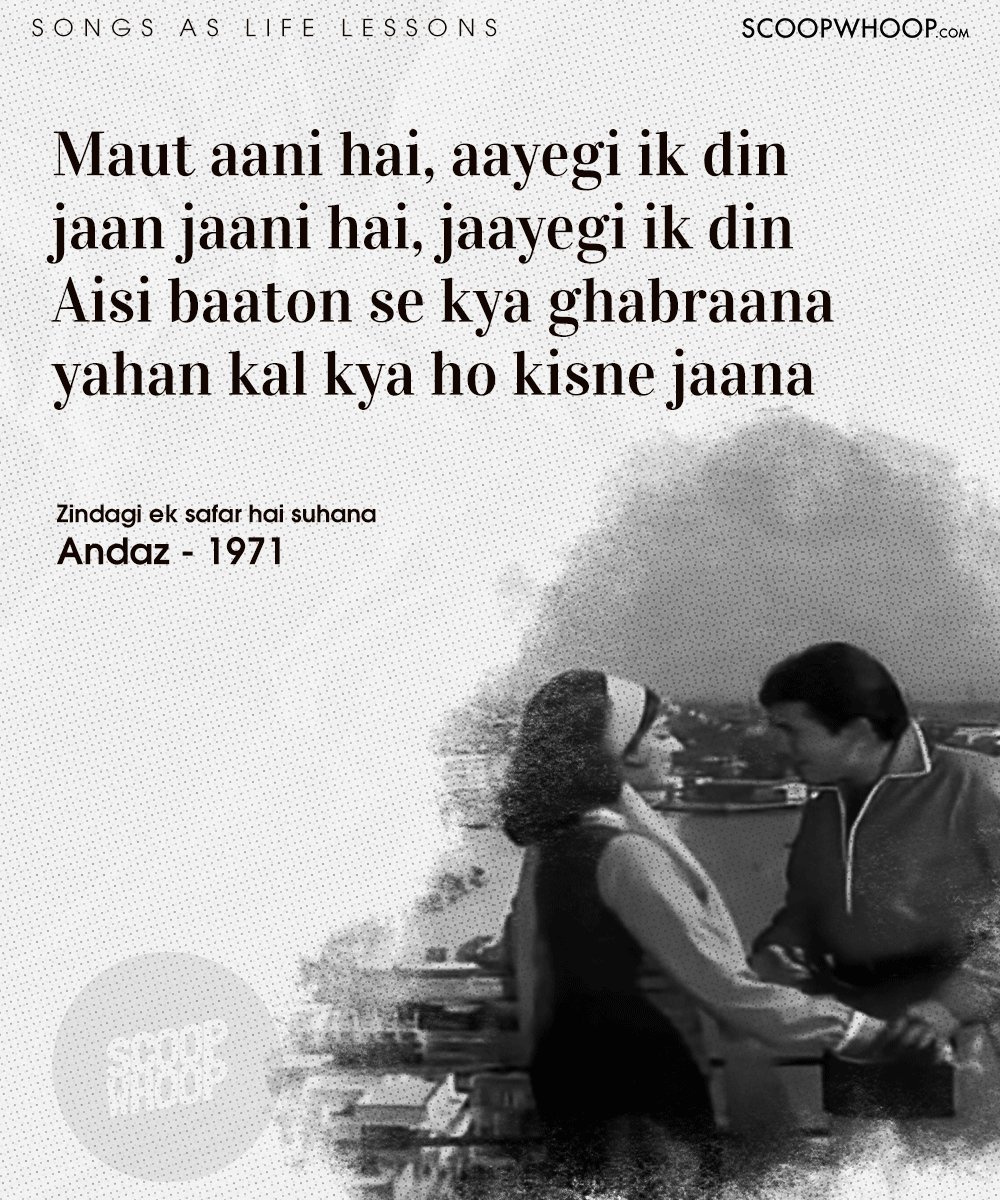 3.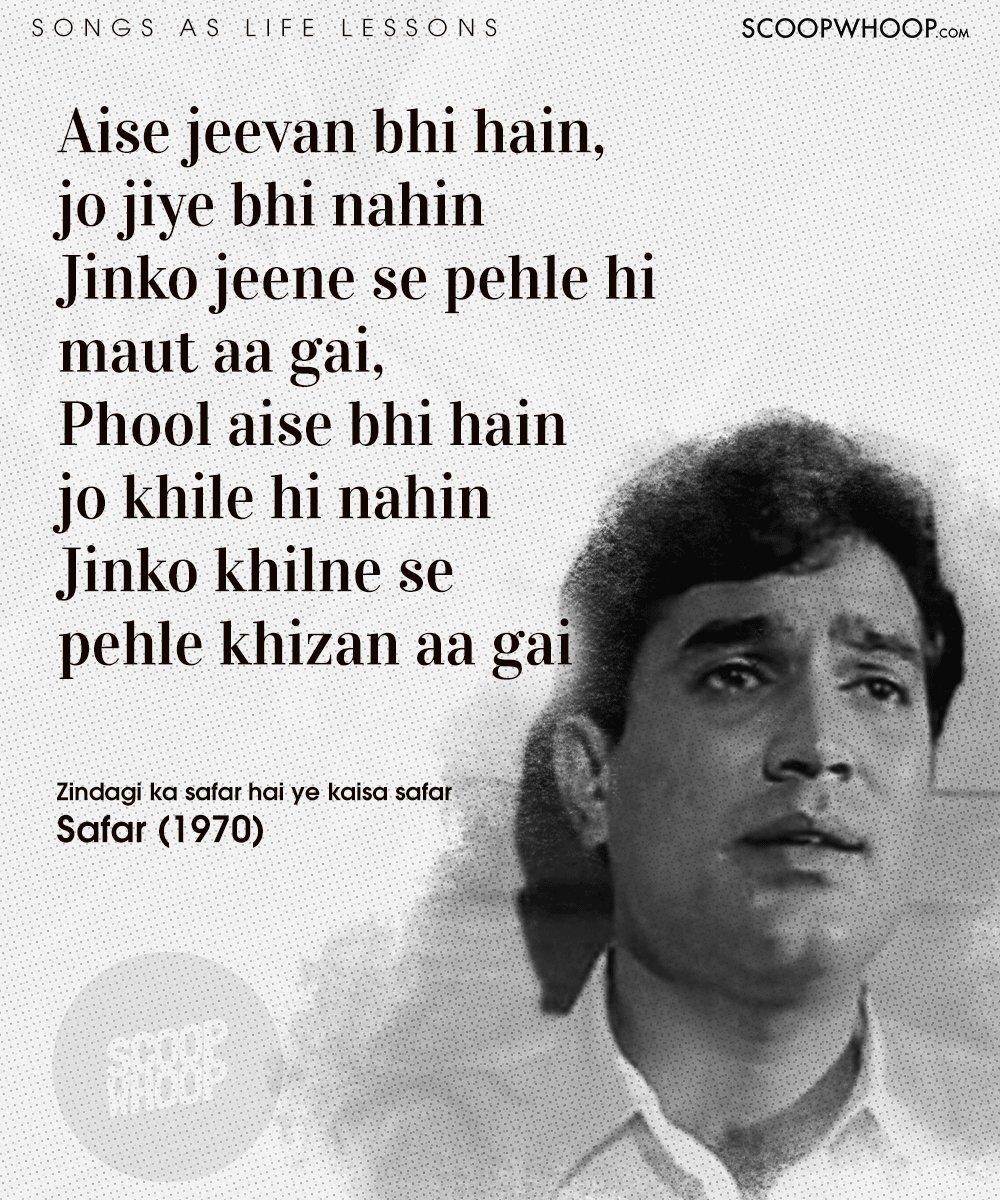 4.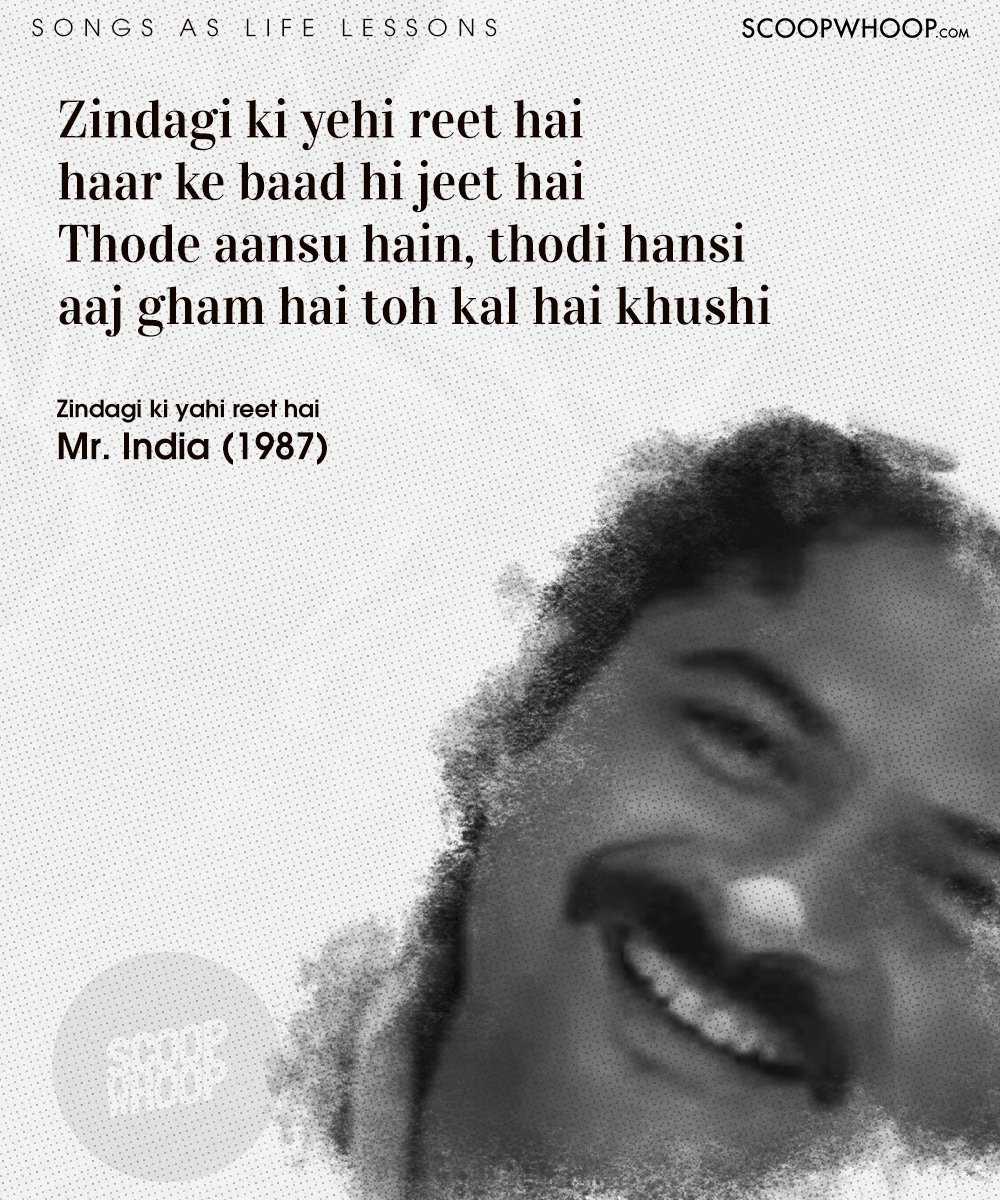 5.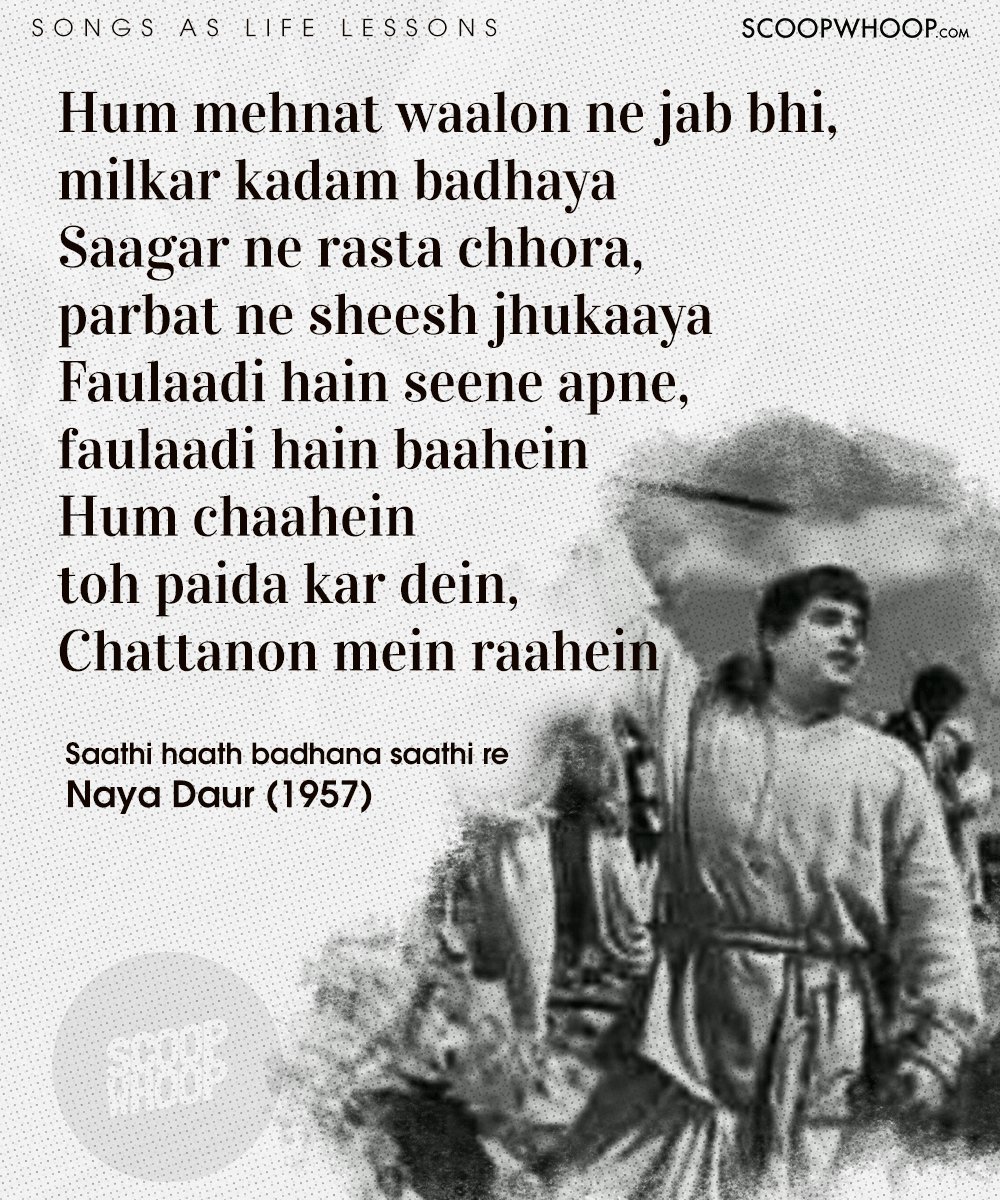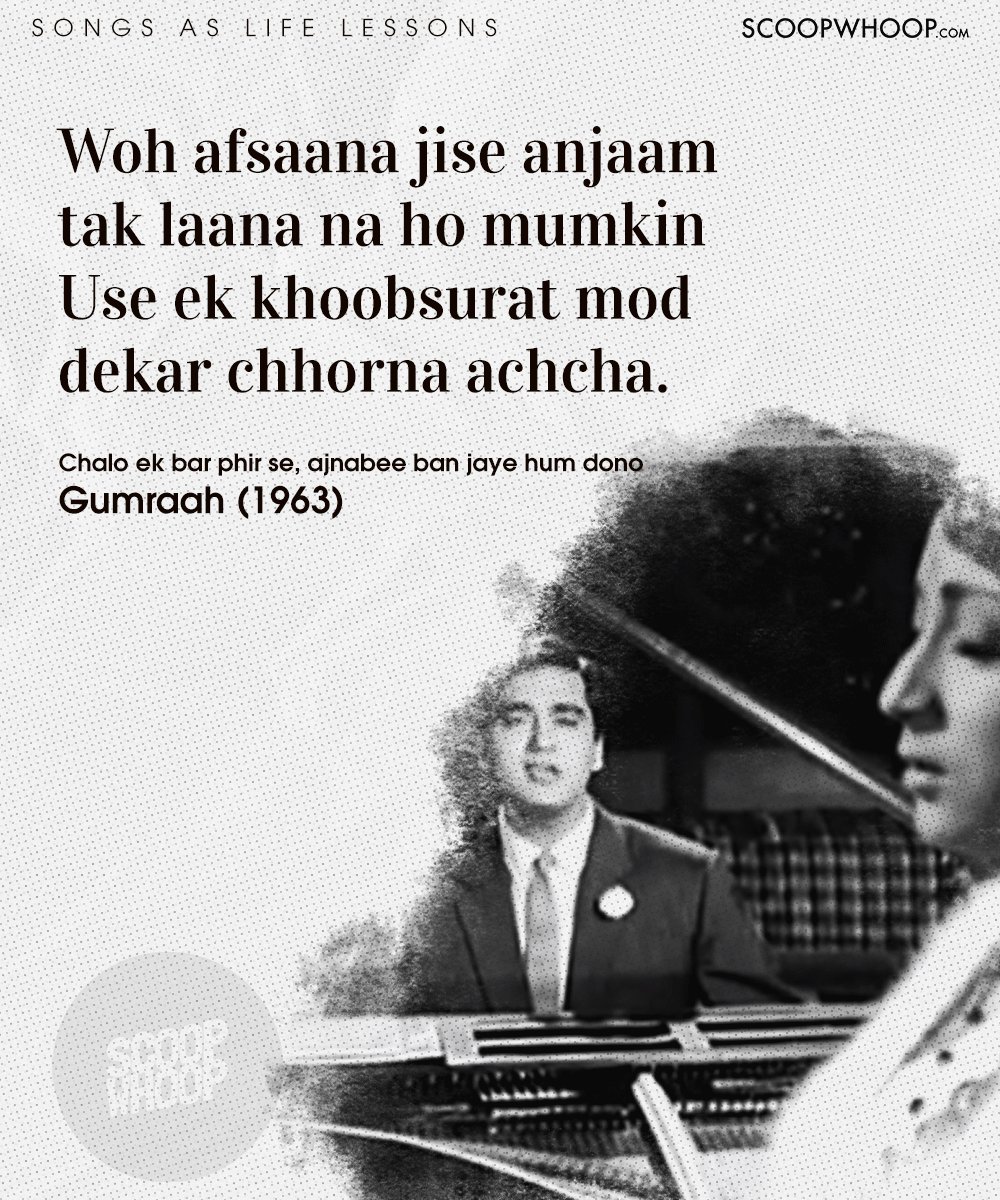 7.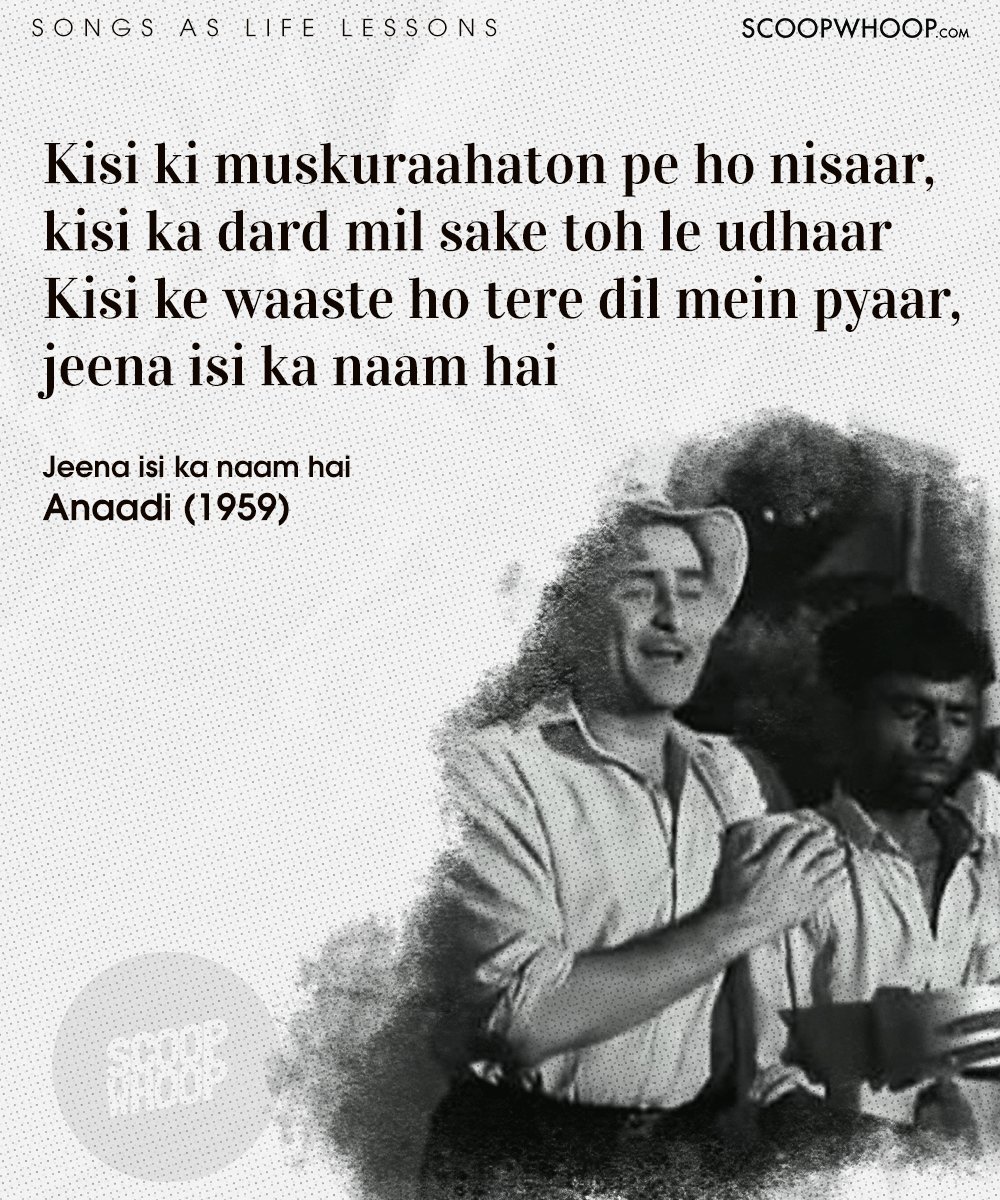 8.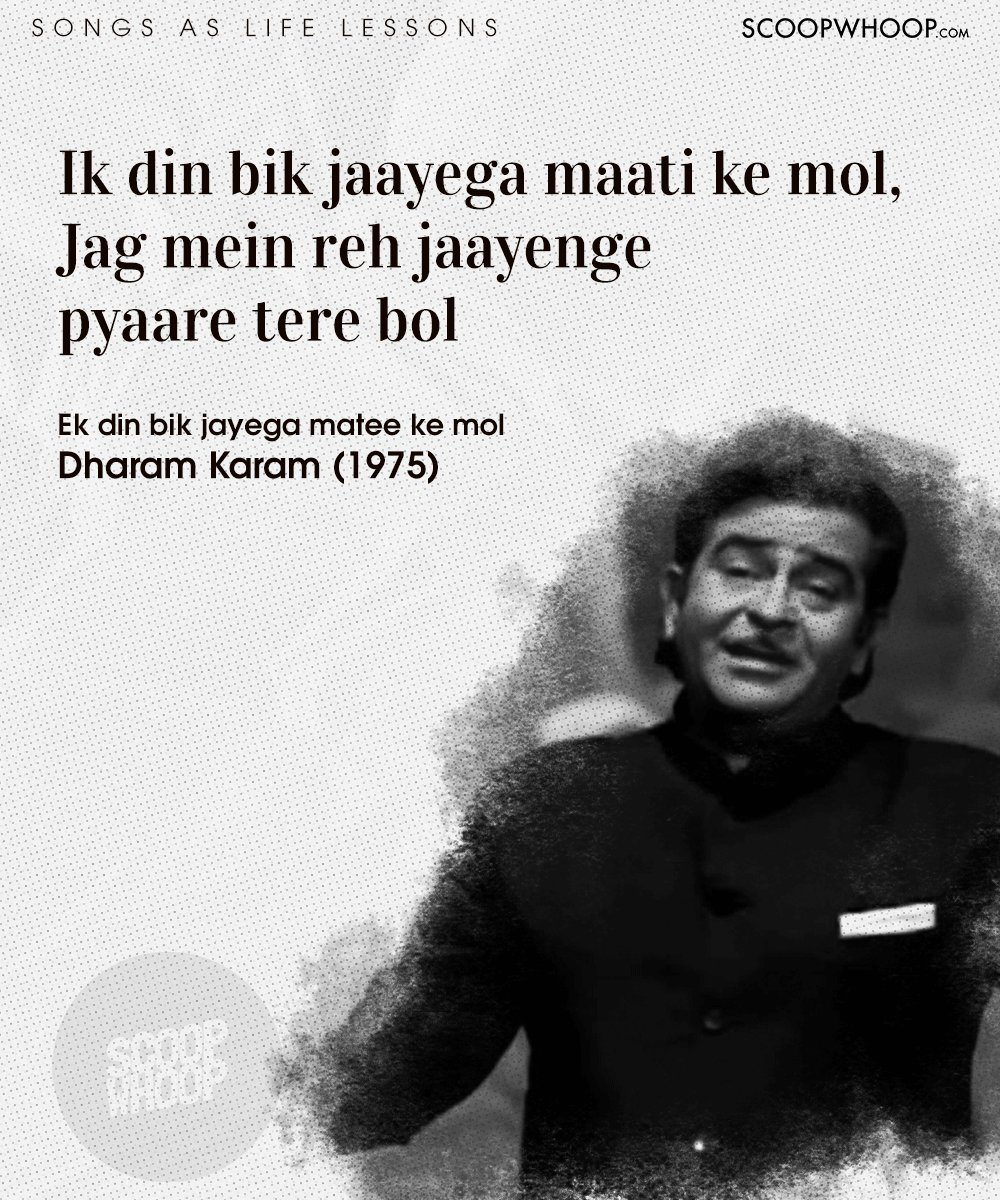 9.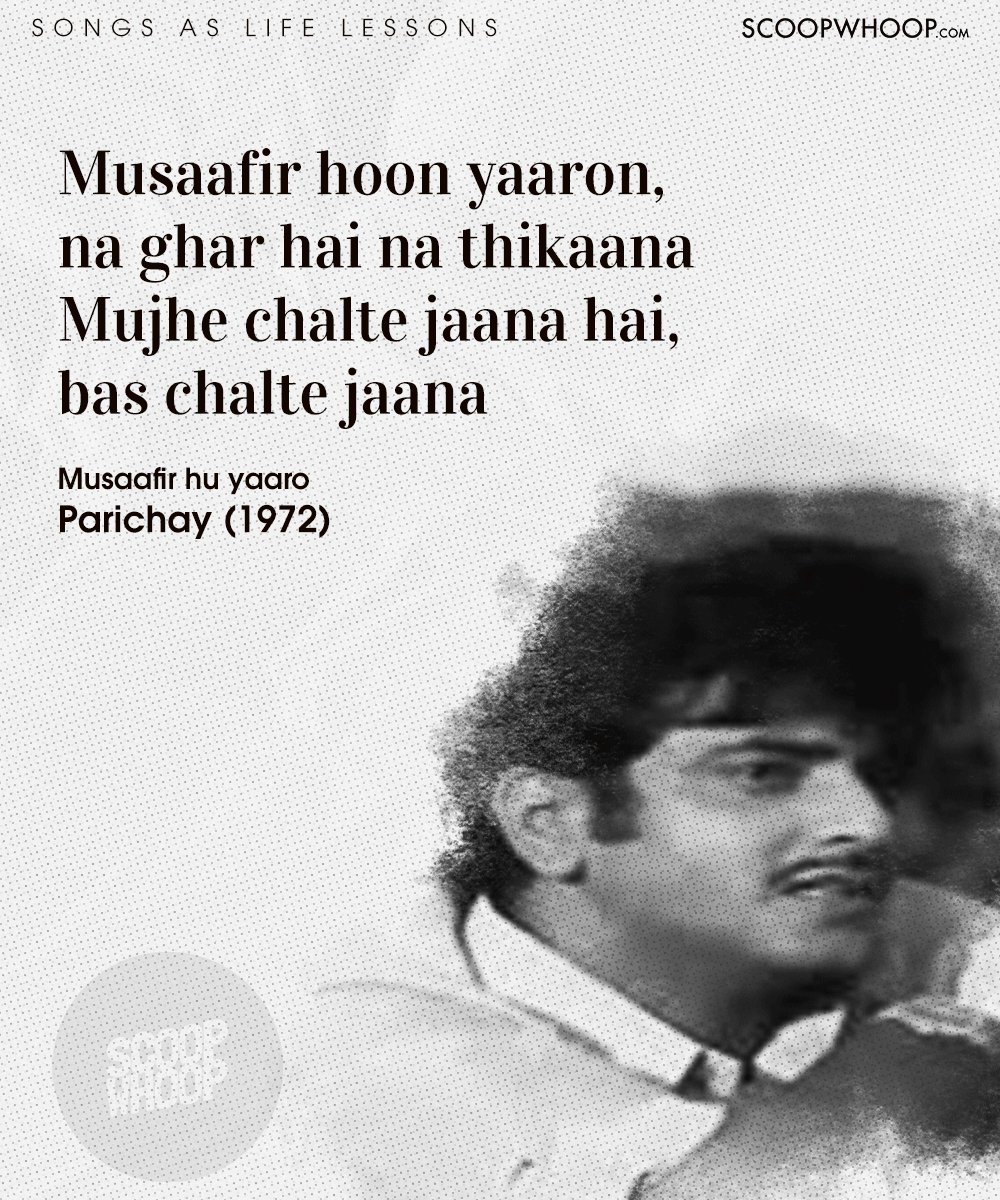 10.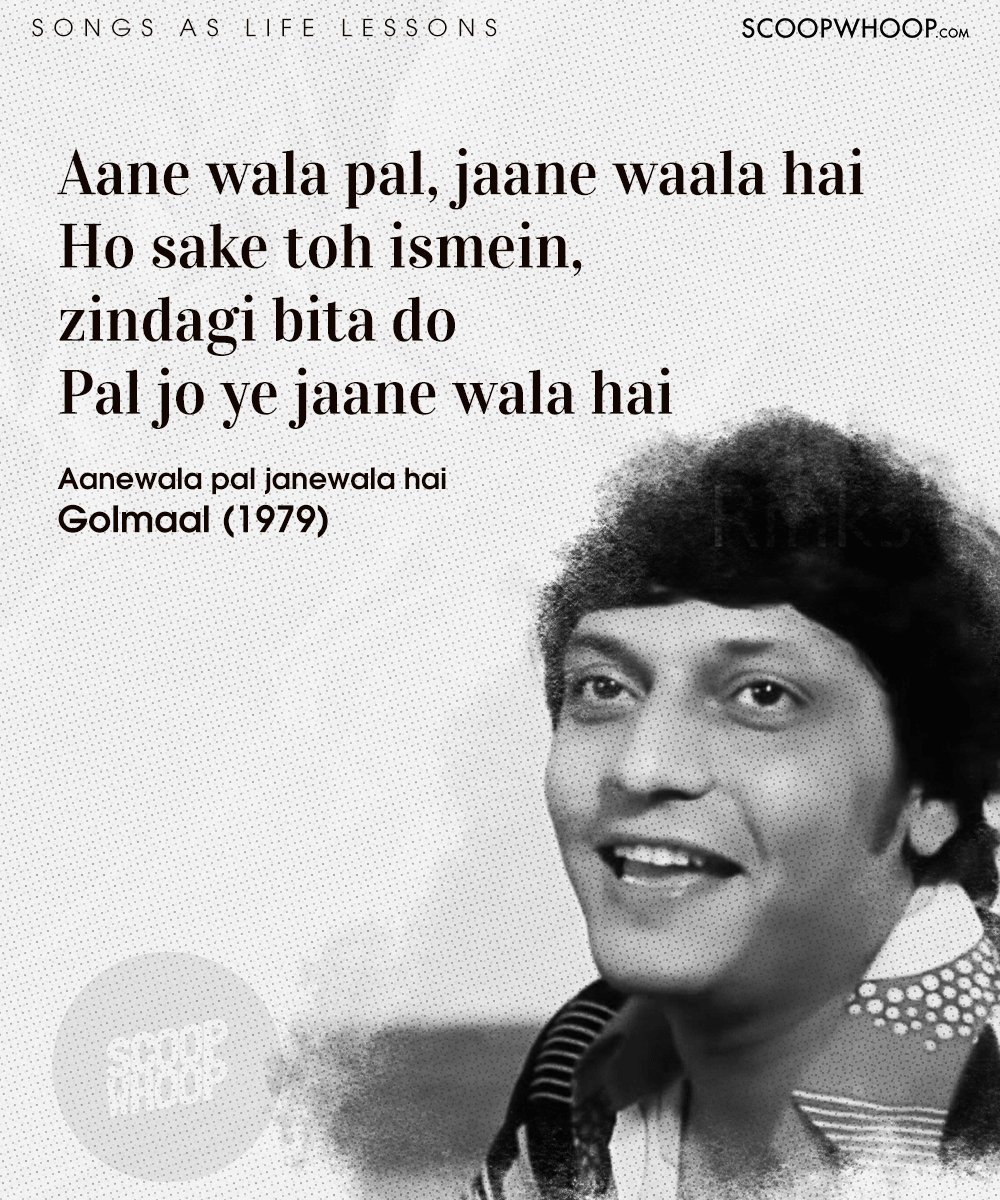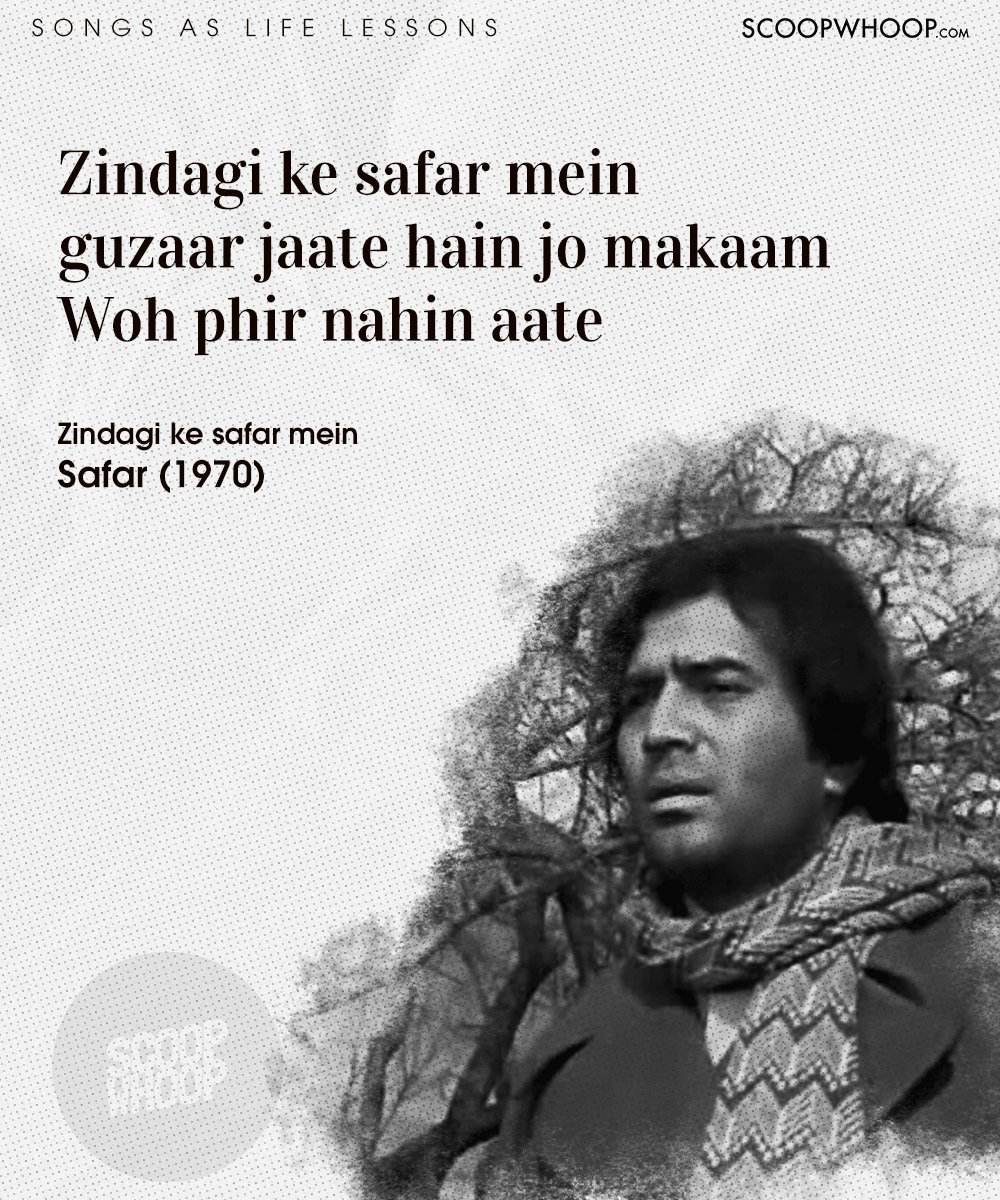 12.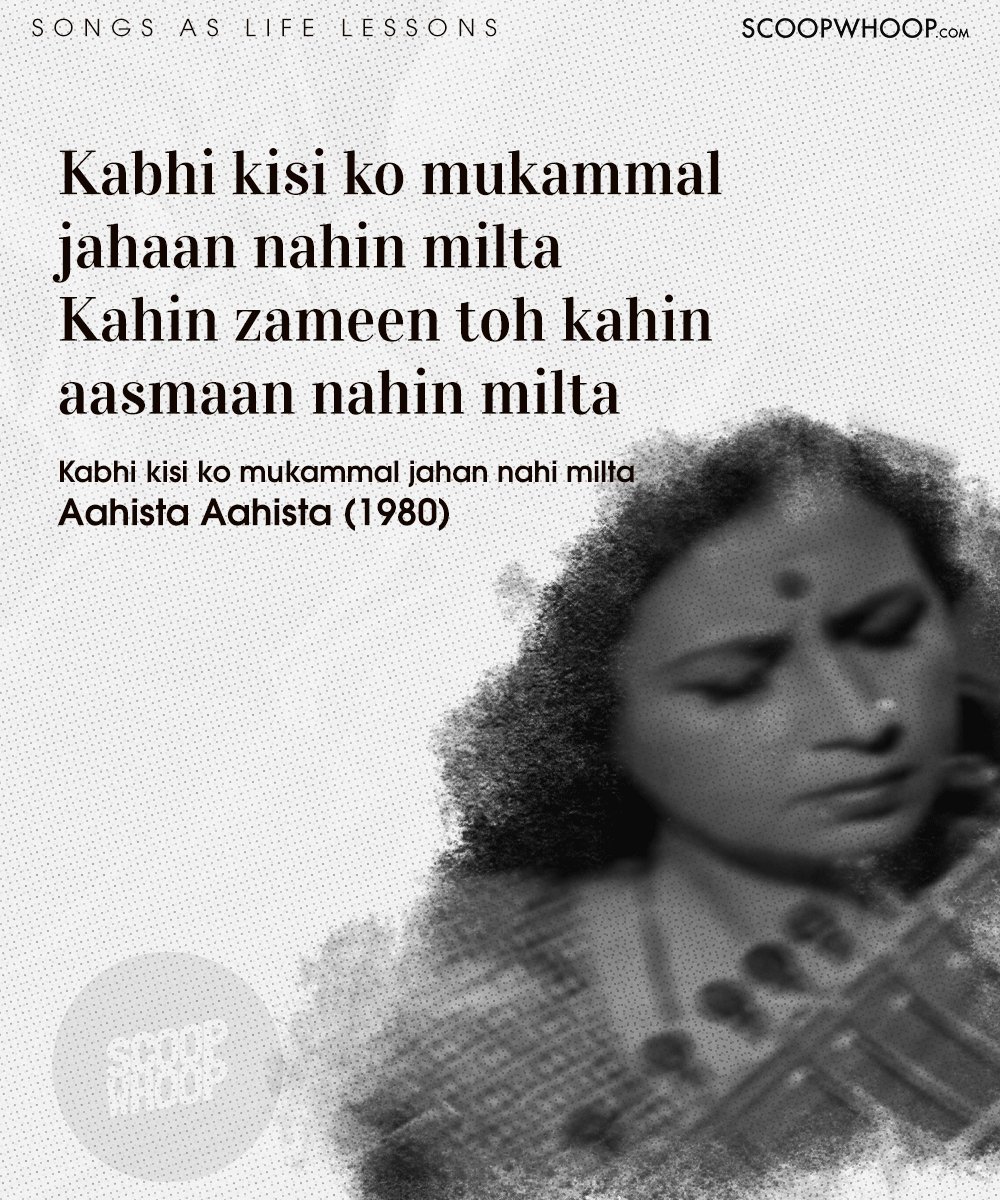 13.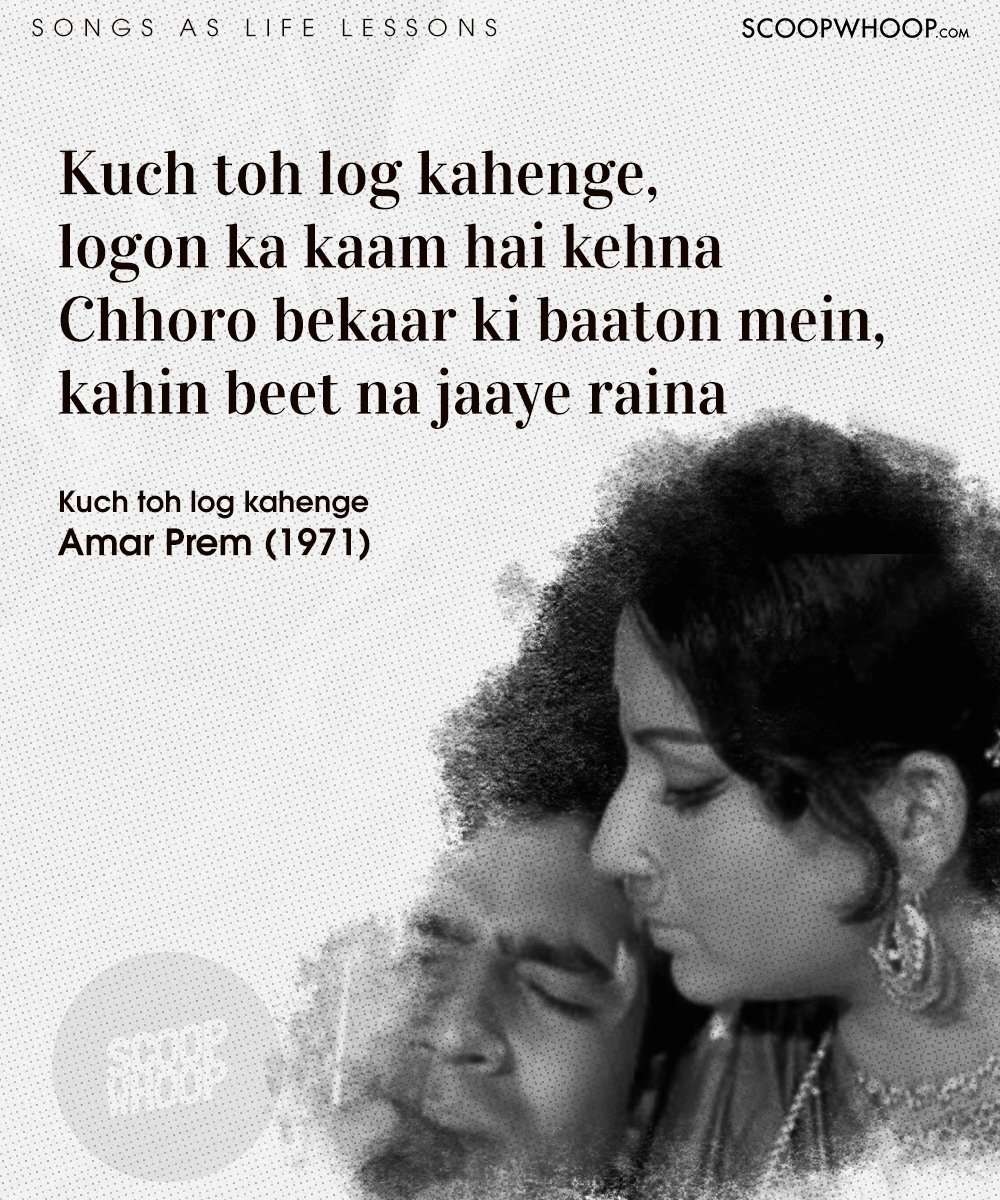 14.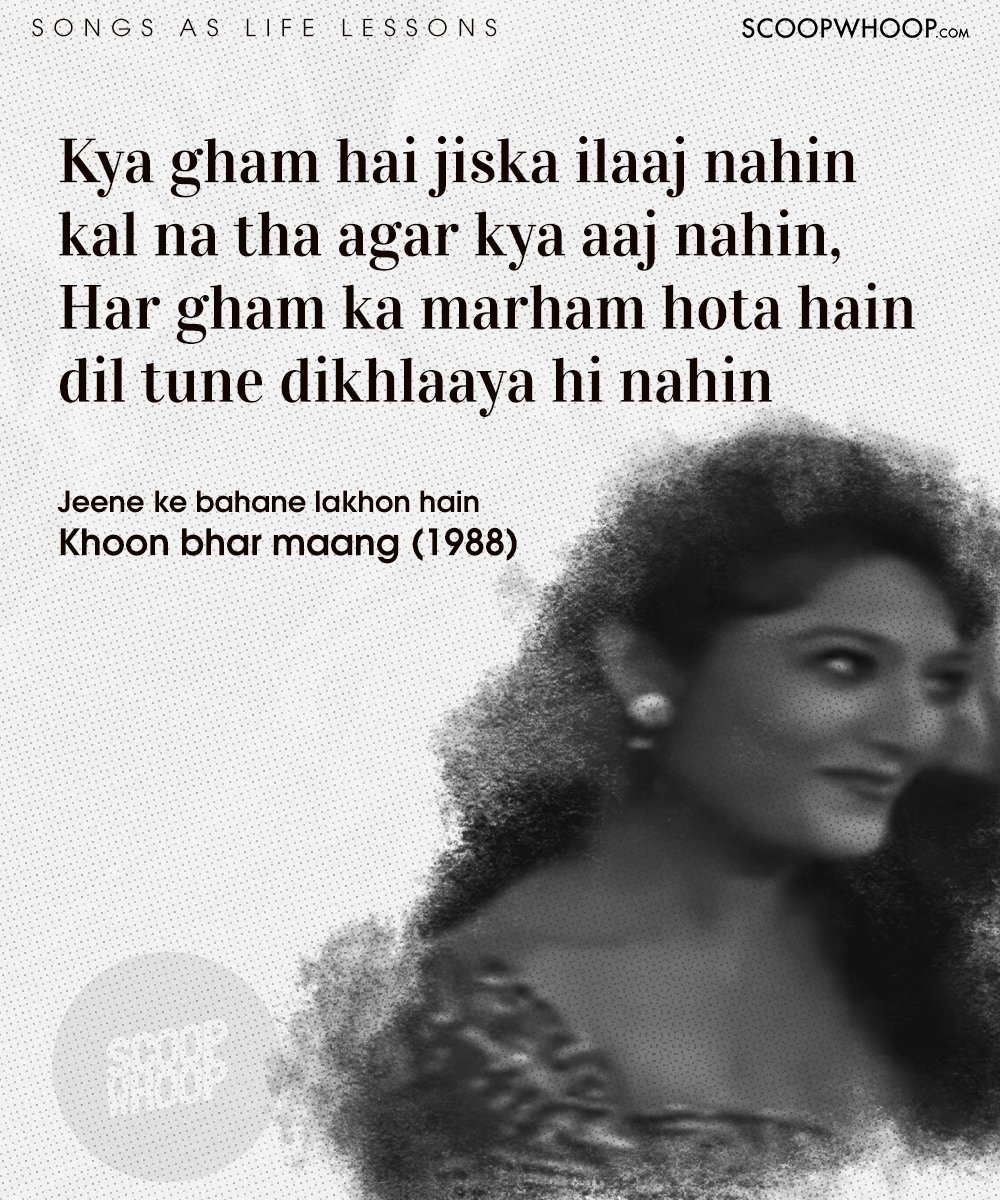 15.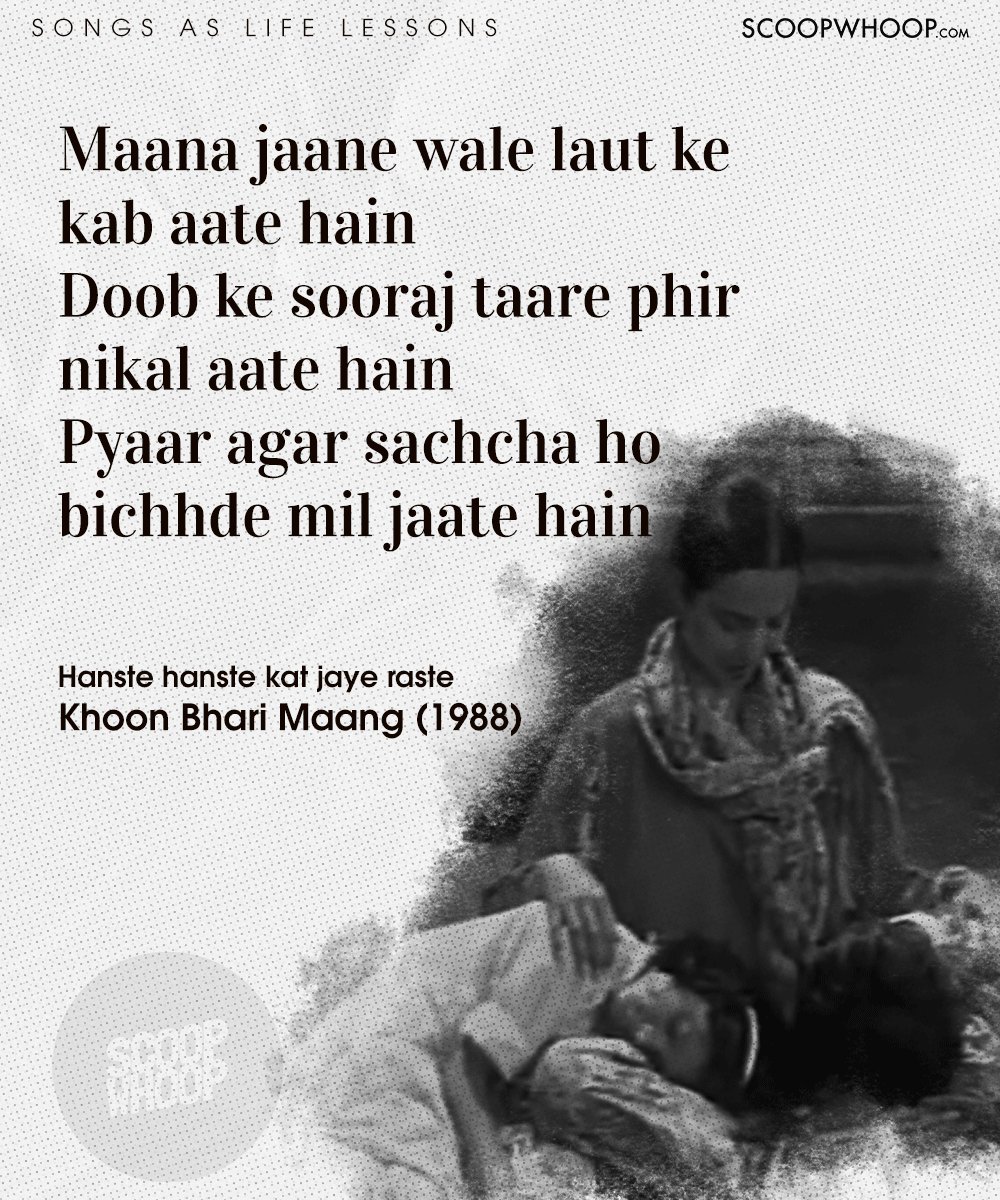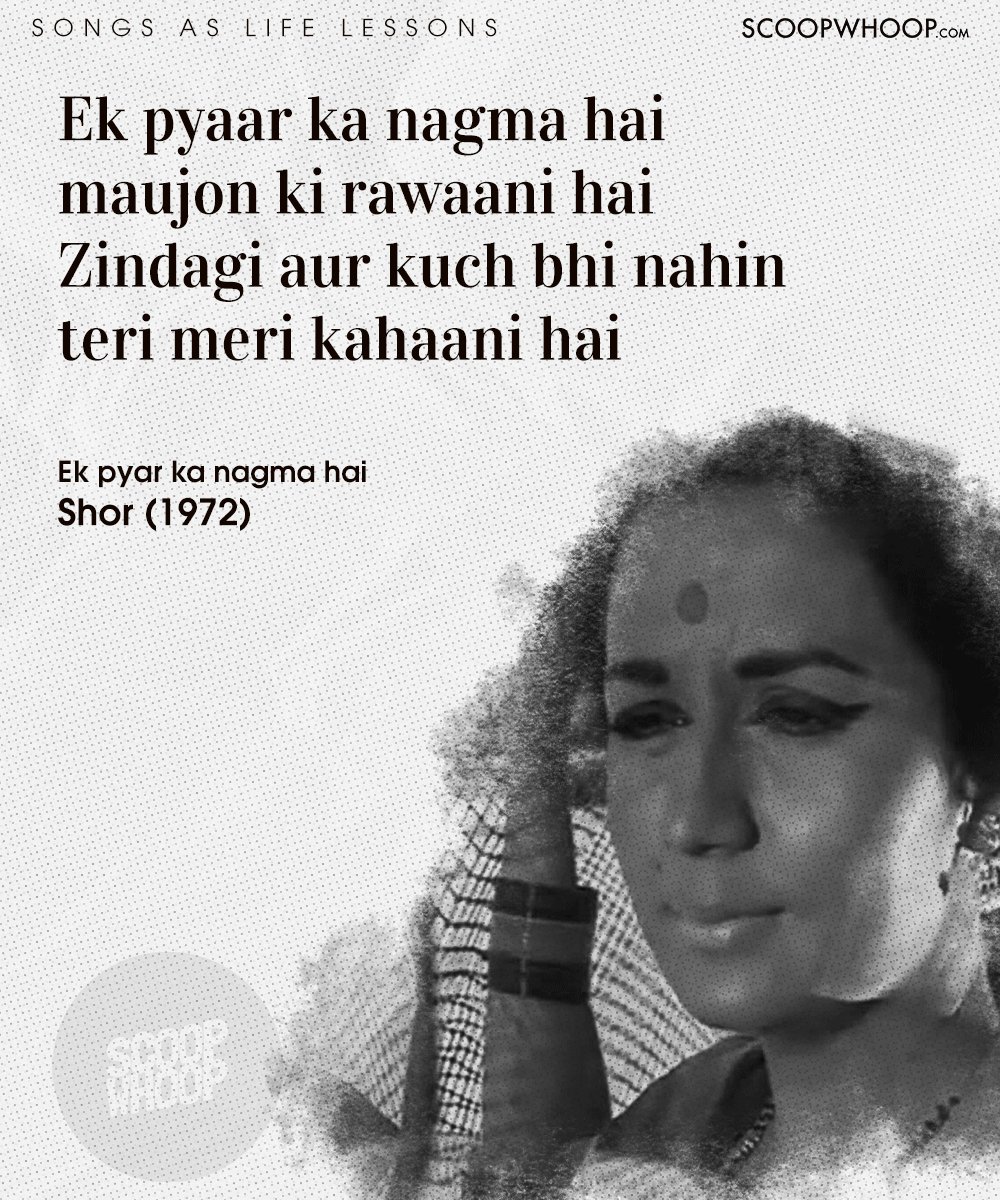 17.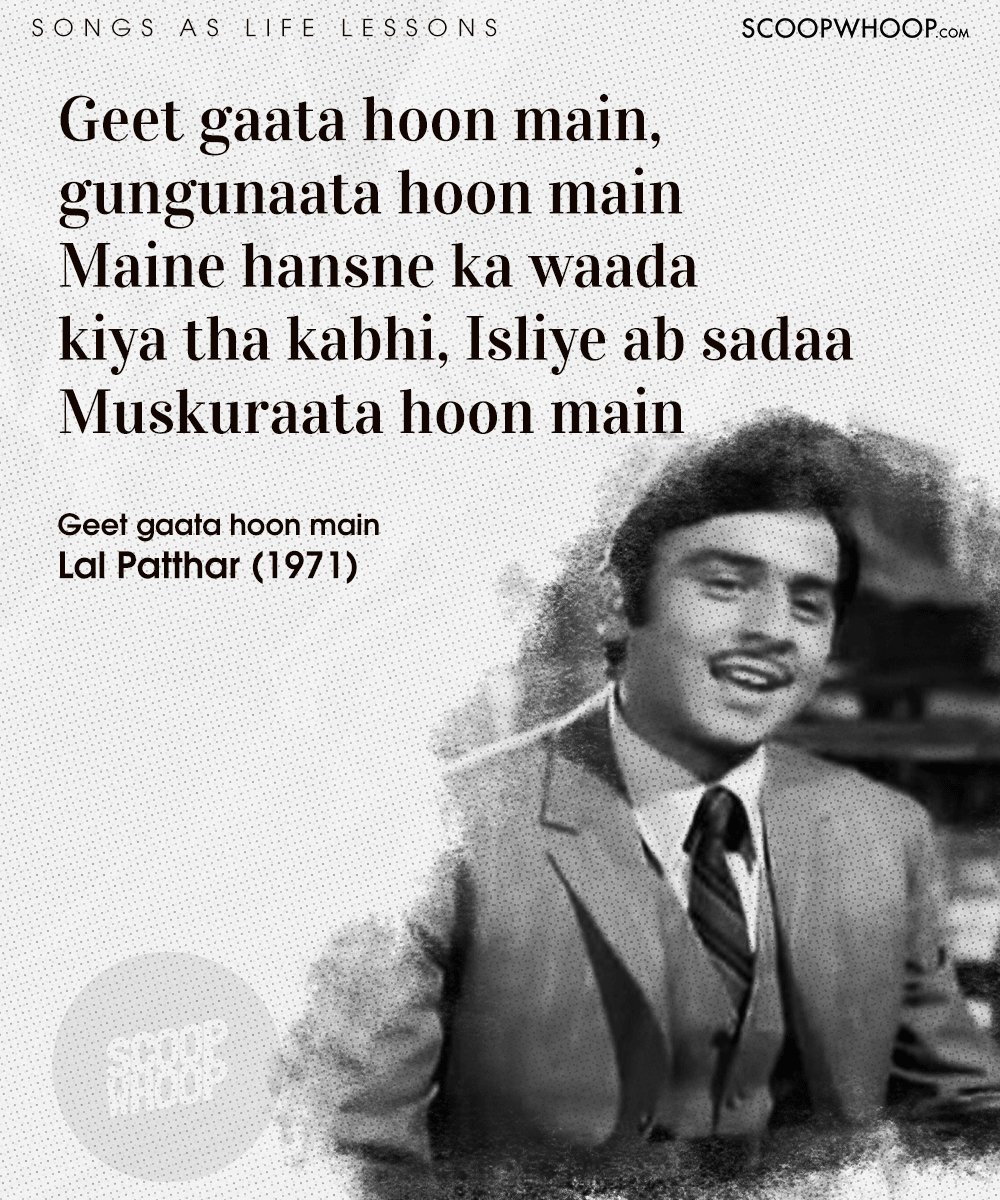 18.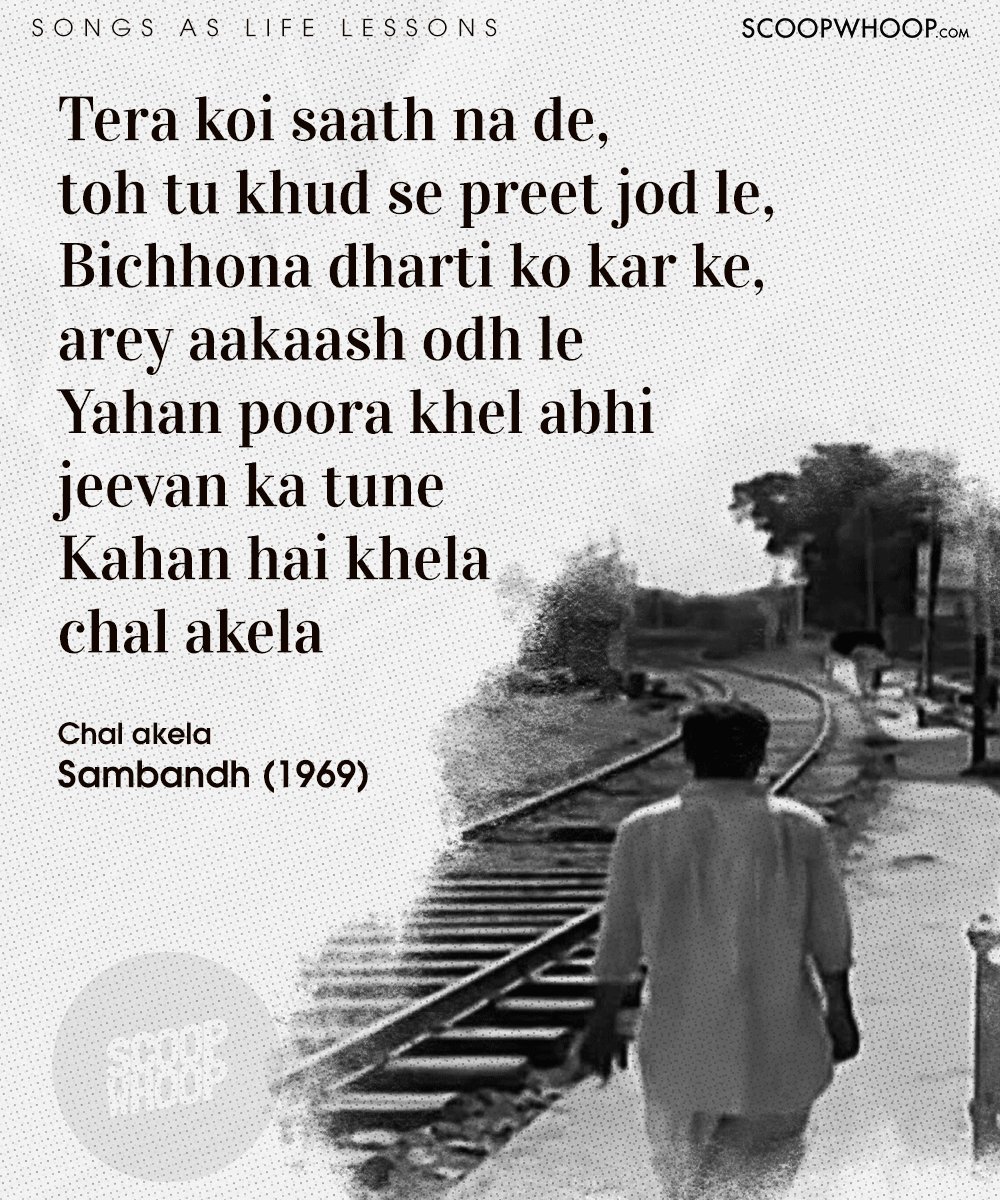 19.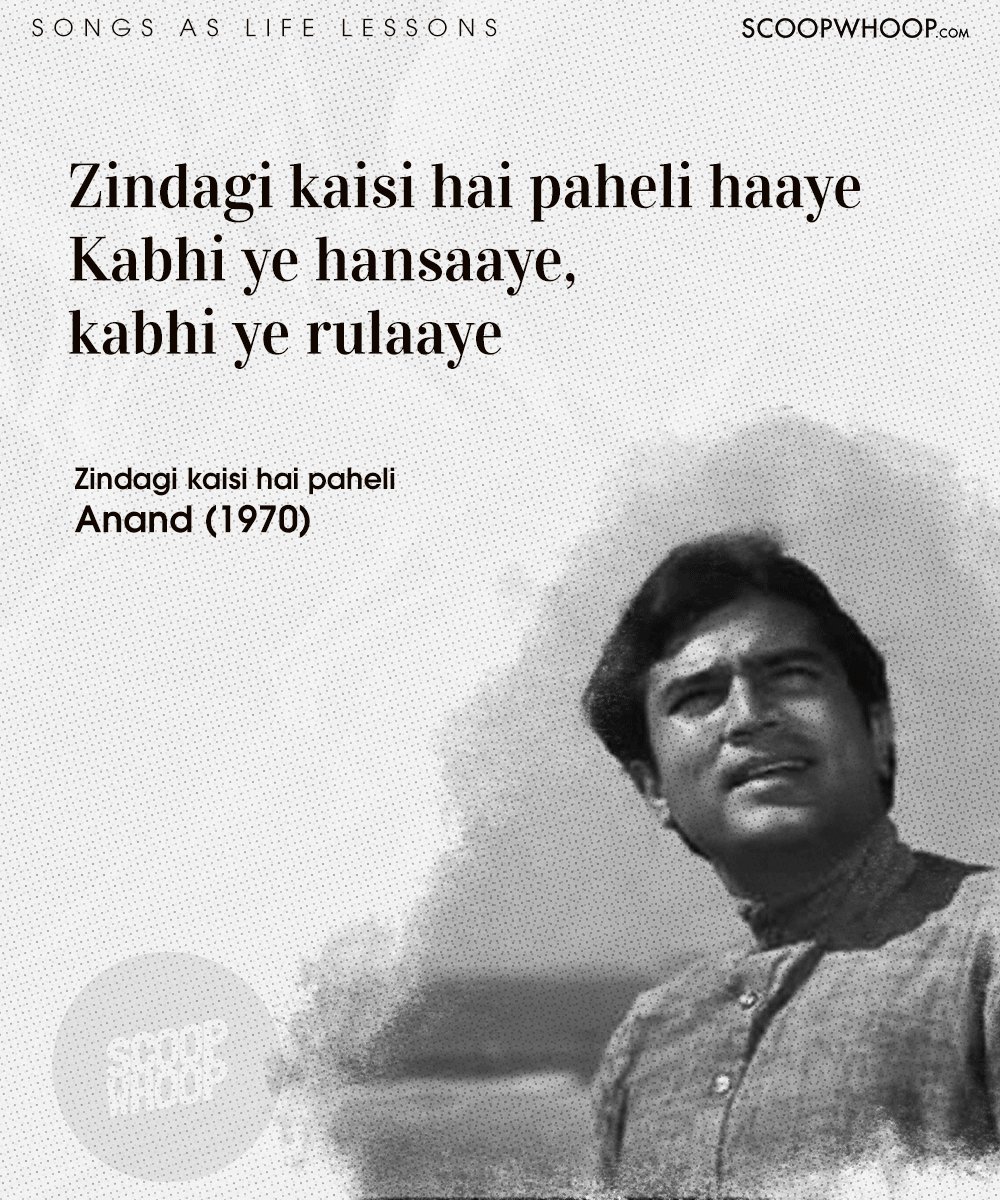 20.