Filmmaker Karan Johar recently took a jibe at Bollywood actress Kangana Ranaut for accusing him of being a 'flag bearer of nepotism' in his talk show. The reaction came close to two and half weeks later since Kangana made headlines by making those bold and explosive statements on Koffee With Karan. Need we remind you that Karan Johar was at loss of words a number of times during the show?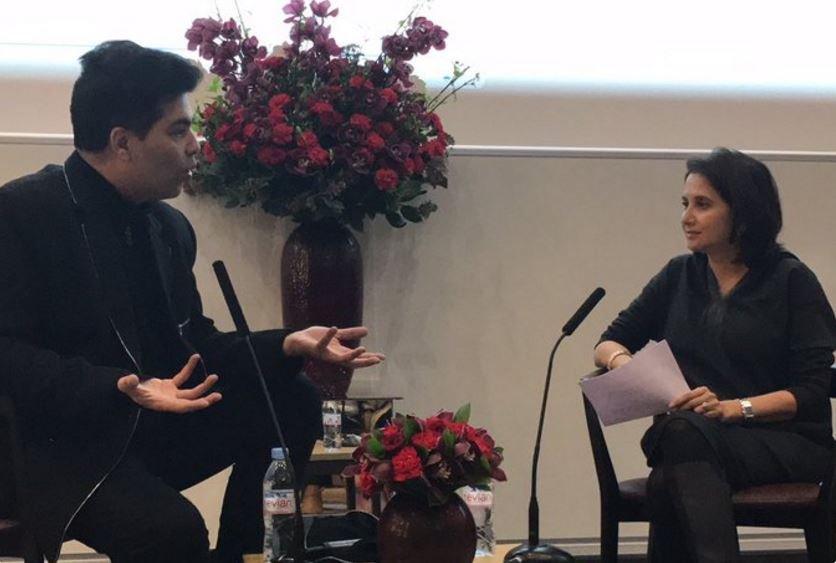 During an interview with Senior journalist, Anupama Chopra at the London School Of Economics recently, KJo said that the actress has misunderstood the meaning of the word nepotism. He also claimed that he is "done with Kangana playing the victim card."
The filmmaker also advised the actress to leave the film industry if she always has "issues with the people".  
Here's the a clip of the interview:
The feisty actress,who appeared in one of the episodes of Koffee With Karan along with her co-star Saif Ali Khan to promote her film Rangoon, took Johar by a surprise when she called him out for being the 'flag bearer of nepotism'. 
In the aforementioned episode of Koffee With Karan , the Queen actress told the filmmaker that if there was ever a biopic made on her life she would pick him for the role of a stereotypical Bollywood biggie, who is both snooty and completely intolerant to outsiders.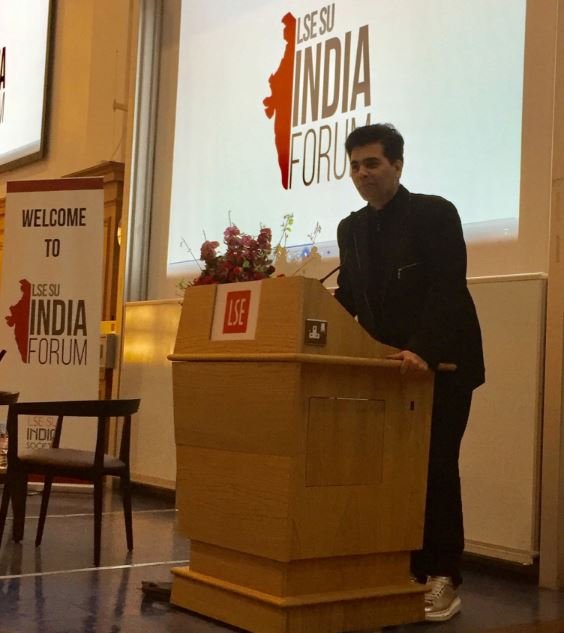 The 44-year-old filmmaker who recently became a father of two children – Yash and Roohi, was in London to attended a session on Cinema at London School Of Economics.