When you think of an ant, you don't really think much of if. It's not an insect that anyone is truly terrified of. But recently, a magnified picture of a carpenter ant went viral. And I don't think you'll be too amused by the view.
The image was taken by Lithuanian photographer Eugenijus Kavaliauskas, and honored with a distinction in Nikon's 2022 Small World Photomicrography Competition. But once the photograph started doing the rounds online, people couldn't believe how terrifying a carpenter ant looks up close.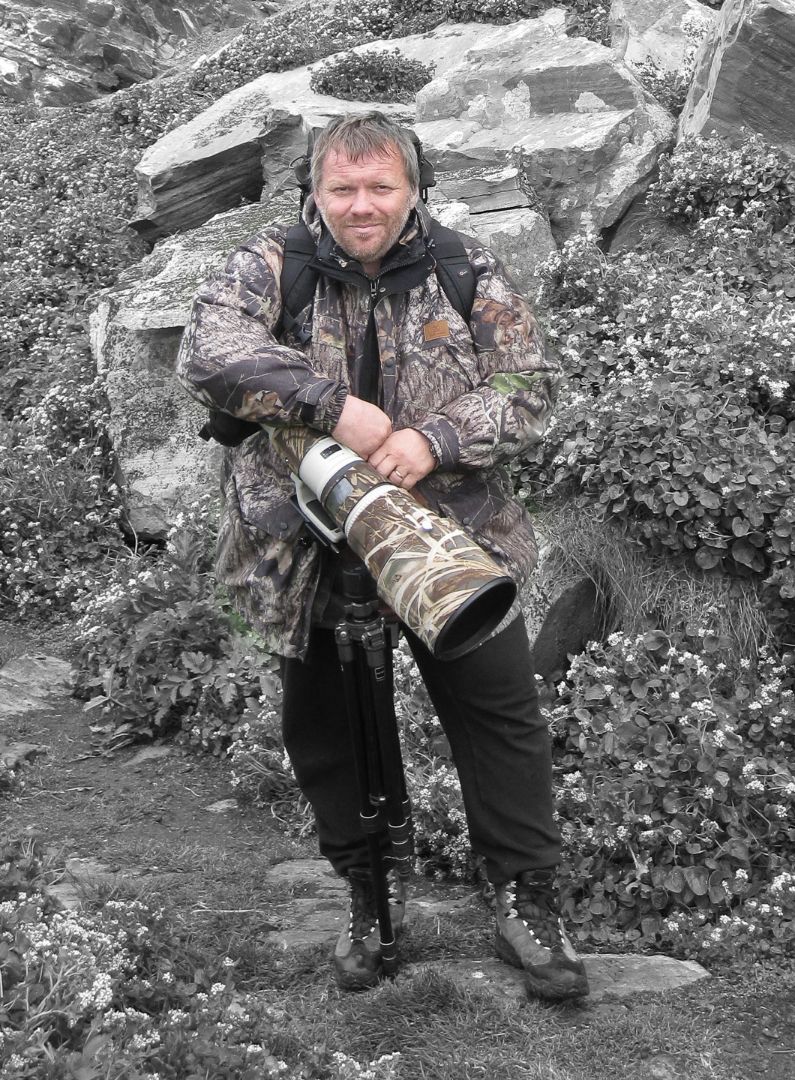 Dr. Eugenijus Kavaliauskas started his wildlife photography career by shooting images of birds of prey. And then he moved onto doing photomicrography. Which of course, led him to shooting this photograph.
But the epic responses people have had to the picture are hilarious, while some people were shocked, others were still trying to comfort themselves by posting screengrabs from the best animated movies and how they've shown what ants look like.
This guy is still in denial. And I get it, because I am too, low-key.
The stuff of our nightmares, truly.